Hardscape Construction
<-- image 205 -->
A proper design and installation project will improve a property for better enjoyment and lasting memories, with optimal return on investment when the property is ultimately sold. Making your landscape interesting and unique, full of charm and character enhancing design... this is our specialty! Along with our professional installation of interesting landscape elements and a creative approach to development and improvement of your existing landscape, we make the potential of your property a reality.
<-- image j5 -->
Ever wondered how you go about designing and installing the best landscapes and outdoor elements for your property? Been inspired by someone else's beautiful landscape or property enhancement? We like to make the best of any situation whether you have a small space or large, and we would love the opportunity to work together with you on your design or installation project.
<-- image j6 -->
Our design and install team comes prepared with many combined years of experience to give you the ultimate desired affect you are hoping for. If you have ever considered improving a particular area on your property, we can make a dull or otherwise unpleasant area one of the best or simply help it blend in more with the rest.
<-- image 206 -->
Helping you achieve the feeling and setting for the appropriate ambiance on your property goes hand in hand with proper design and installation of various key elements on your landscape. We specialize in taking property improvement projects from conception to realization with critical priorities aligned on a schedule and budget that makes sense.
<-- image 207 -->
When our work is properly done you may find yourself drawn to improve areas inside your home or business with our professional design and installation resources. We have solutions for design and installation for both exterior and interior applications, so please don't be shy asking about what we could do anywhere on your property. Our capabilities extend to meet your dreams with real results that last a lifetime.
<-- image j7 -->
Take a look through our website to see all our various design and installation services carefully established to help you get you exactly what you need. Each landscape element is capable of literally defining the space on your property, not merely filling it.
<-- image 208 -->
Hoping to improve an interior area of your property? Does your non insulated room get really hot? We can help! With a brief meeting we can sort out all specific areas of interest at your property and assist you with the process of improving the space from design to installation.
<-- image 209 -->
Trying to make your interior wood floor have an updated feel with imported Italian tile? Believe it or not we have done that too, though less expensive alternatives are quite abundant if you don't want to spend a lot of money.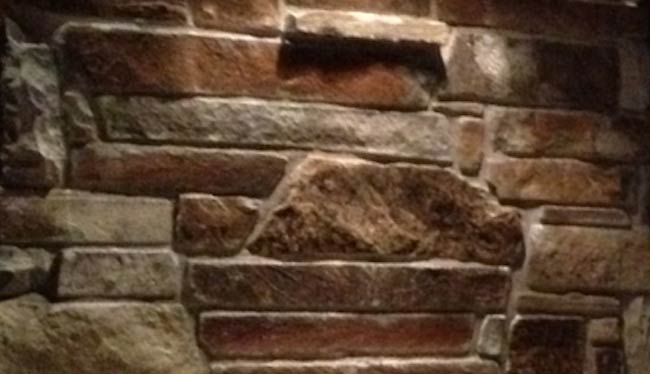 Hoping for a face to face meeting at our showroom by appointment? We can also come to your property to discuss the needs of your project on site. Whatever your preference, our team is available to help you with all professional design and installation services related to your property and landscape related improvement projects. We serve all clients and prospective inquiries by appointment and can be reached by phone or email at your earliest convenience.
<-- image 210 -->
Ready to have us come out?
Click the button below to Schedule an Appointment.
Questions? 805-964-8635