Surface Application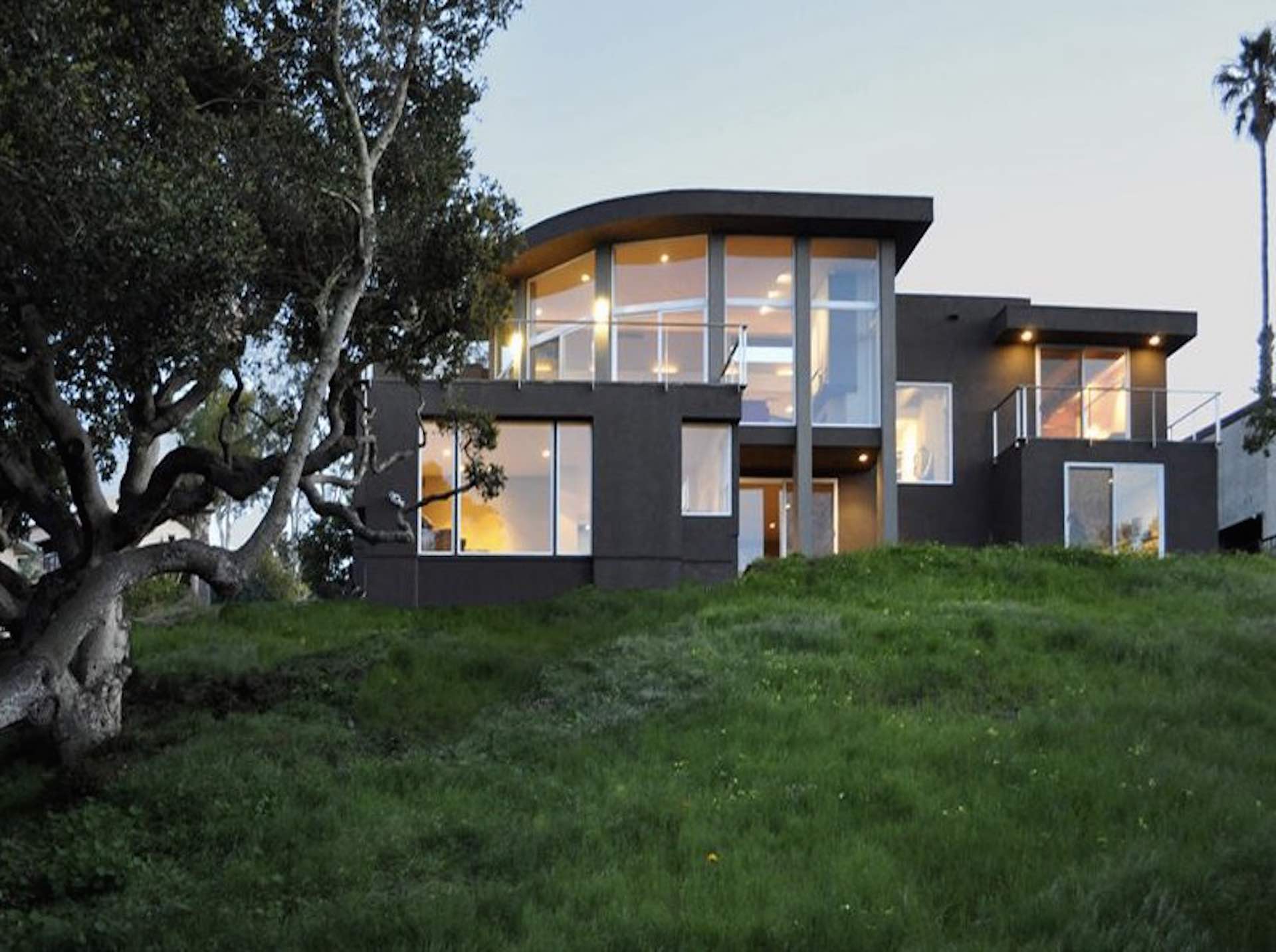 Proper care and attential to detail are critical if you are looking for the very best painting and decorating services in the Santa Barbara area. Whether you need your 10,000 square foot home repainted or a single wall accent properly decorated on the interior of your office, we are your one stop shop for the best, highest quality painting and decorating services in the greater Santa Barbara area.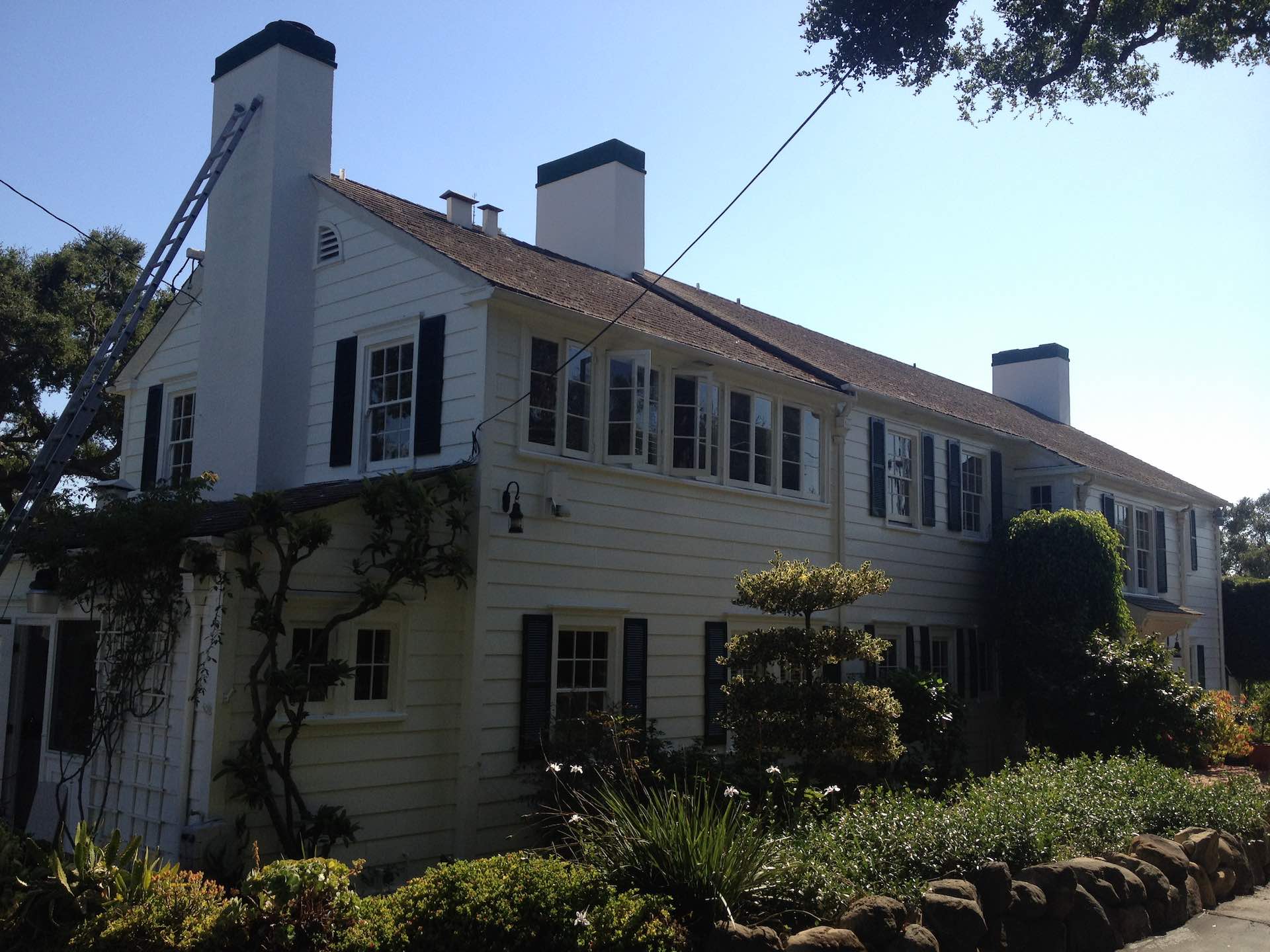 Trying to find a professional for your plaster project? Not sure who to turn to for consulting on various aspects of your property improvement needs as they relate to the different types of plaster and finishes available? We are here, fully trained, and ready to be a great resource to you in all your plaster needs.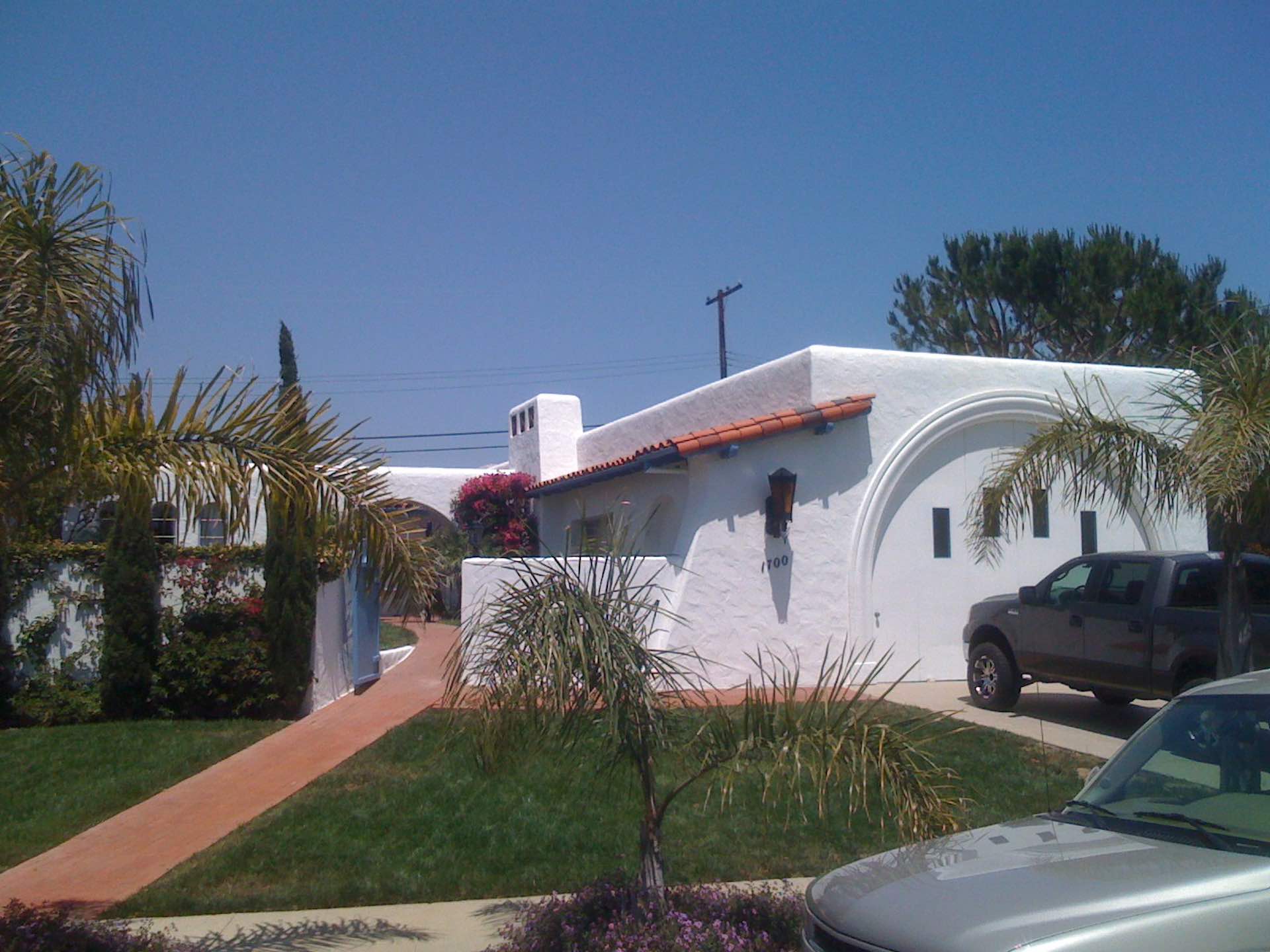 Do you need expert painting, decorating, plastering, or surfacing? We have years of combined experience and knowledge to tackle the toughest and most critical painting challenges, so you can rest easy when you hire ClearView for all your needs as serviced by our staff. We strive to bring the friendliest, most professional painting crews in the industry to your door for quality results you can count on.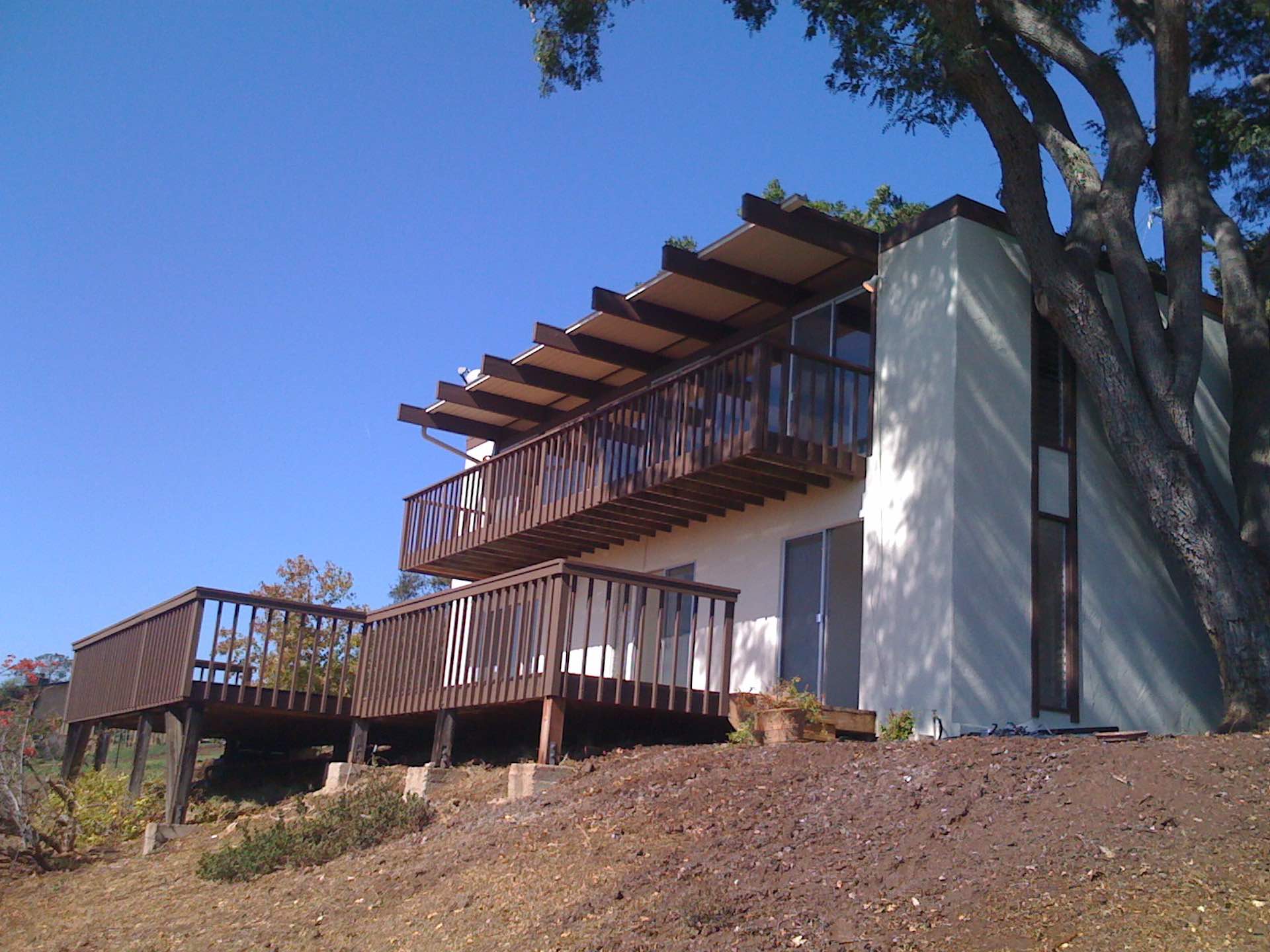 If you believe painting and decorating needs to be done by professional, and you want to hire someone who takes pride in their beautiful work, we invite you to look through the rest of our website and gallery to see what we've done for many of our satisfied clients.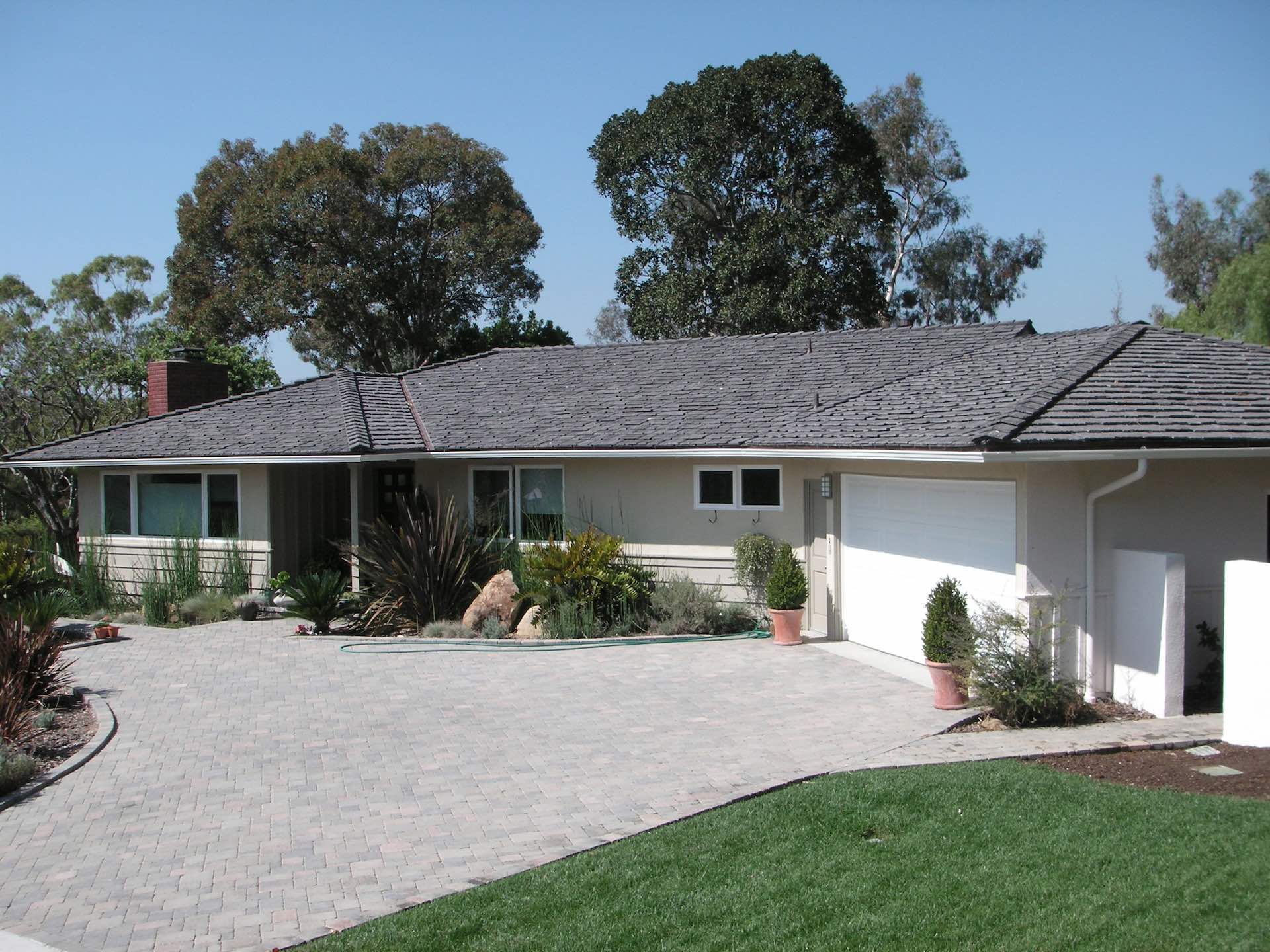 We believe your time is better spent doing the things you really need to do – not painting the house or re-plastering the living room walls. As your "go to" team of painting and decorating professionals, we'll stay on top of it so you can get back to work or enjoy time with family and friends.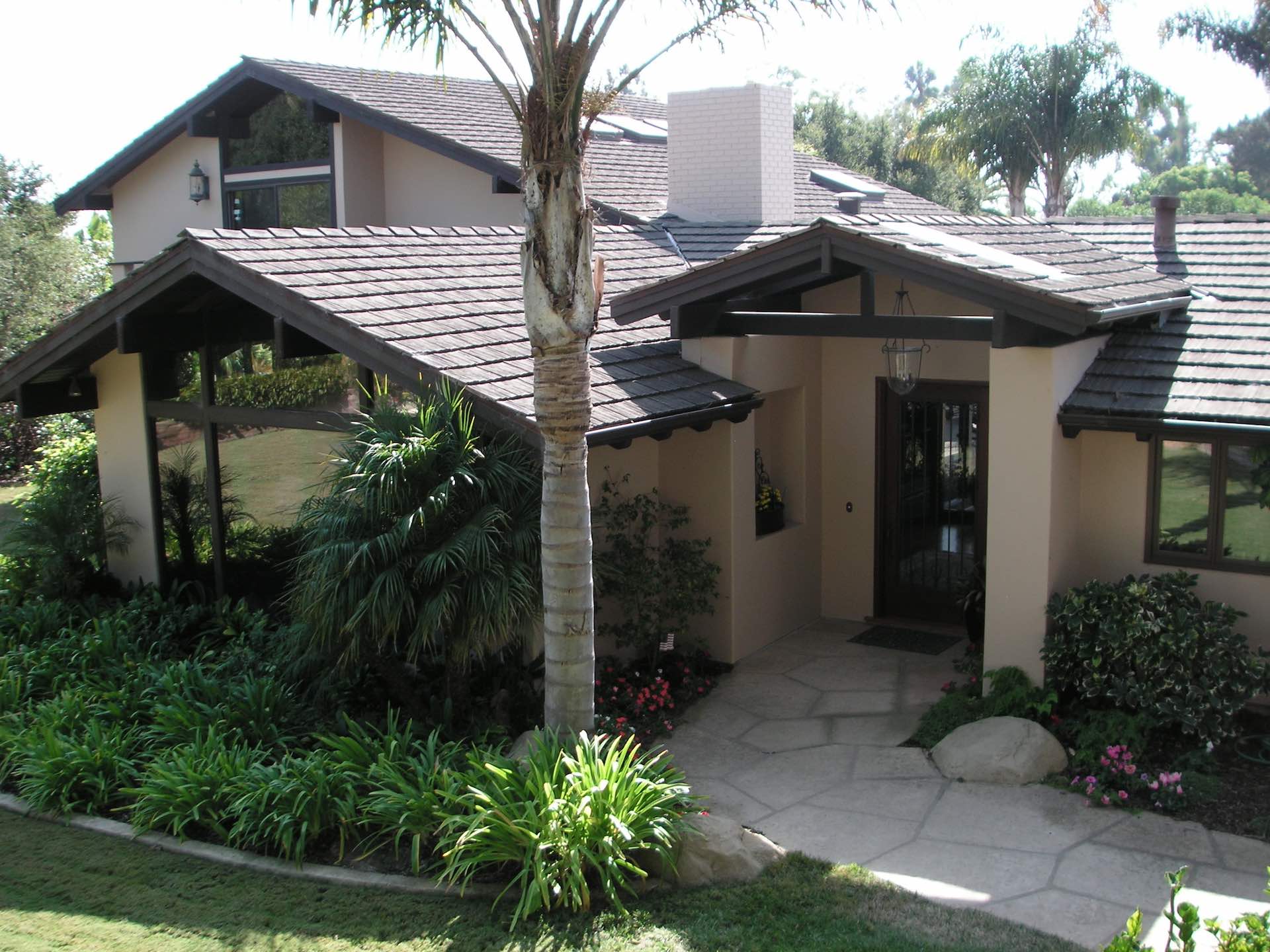 Our teams use professional grade equipment, are fully trained, and take on the inconvenient and hard to do jobs because we are confident in our procedures and know how to do the best work. For expert help under a multitude of specialized categories, Make an Appointment with our team and get a job well done in the greater Santa Barbara area.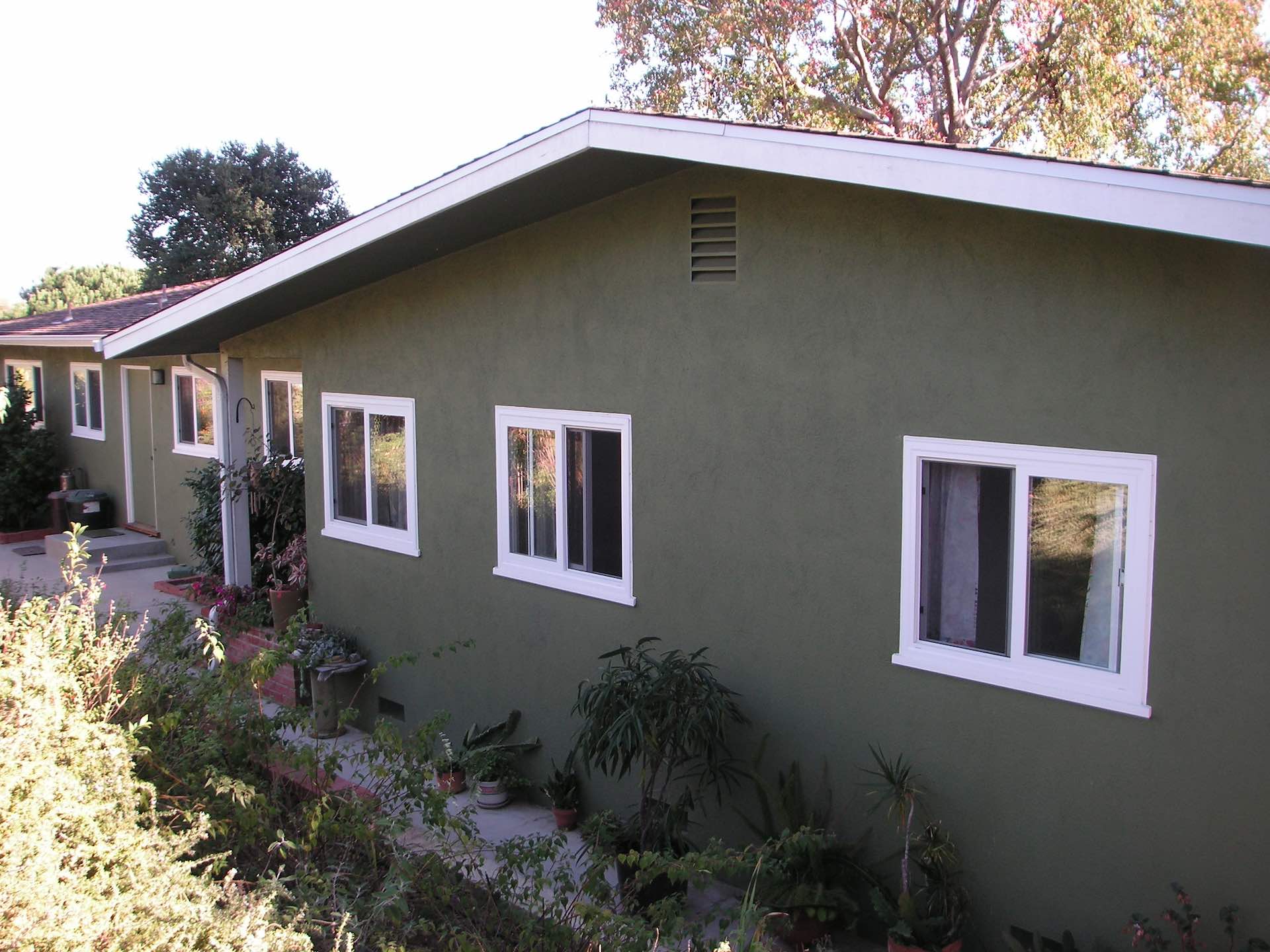 Licensed, bonded, insured, guaranteed and inspected, we are the choice for homeowners and businesses throughout Santa Barbara, Ventura, Goleta, Montecito, and Carpinteria for painting and decorating services.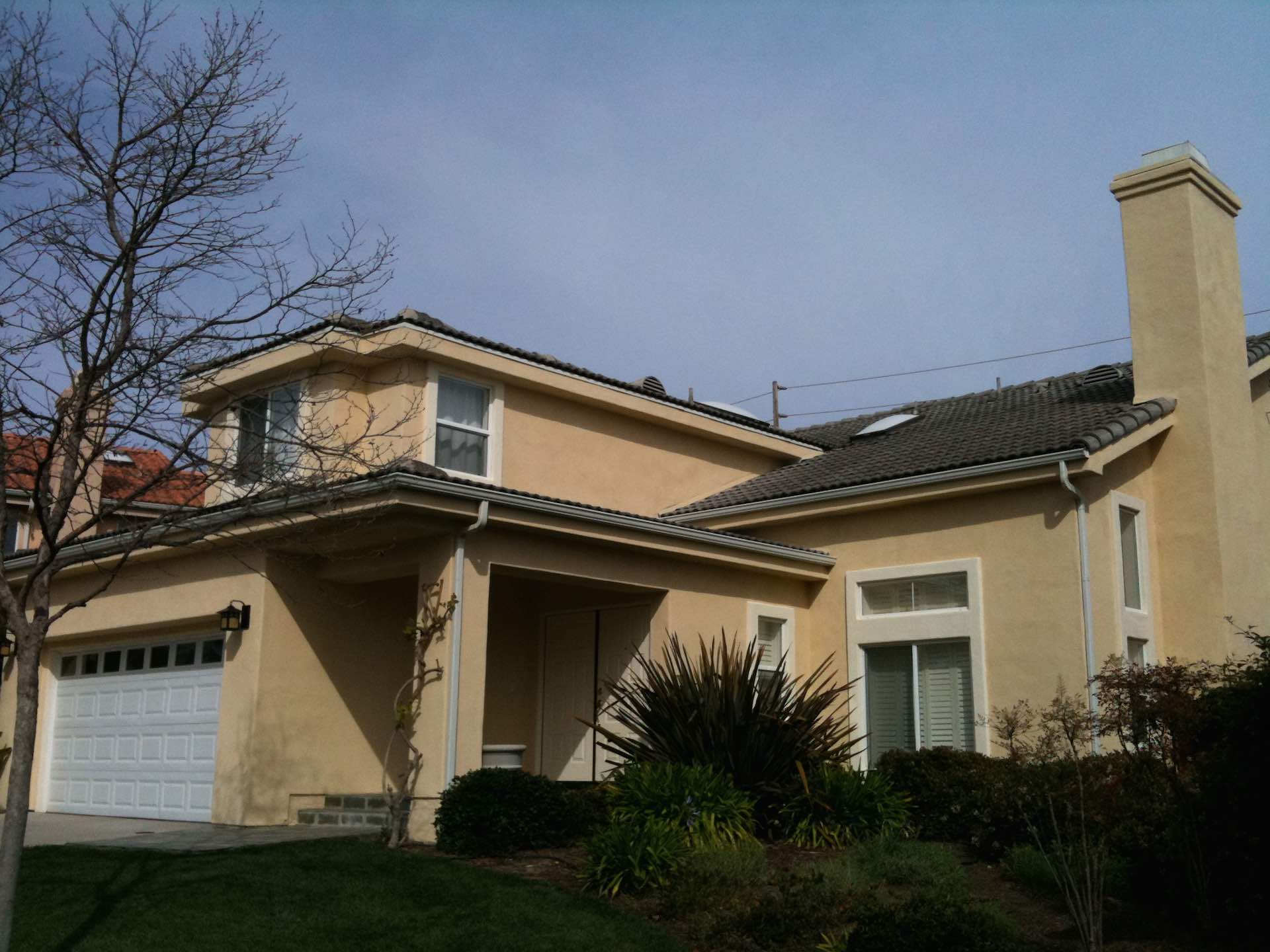 Are you looking for a painting specialist to reach a higher part of your project? We can transform even destroyed chimneys on an old Santa Barbara estate to look like new.
<-- image 156 -->
Yes, we can help you with the tough parts of your painting project. Chimney painting work can be challenging and risky for uninsured laborers... call our team and get yourself covered in case of accident or injury and you will feel better when you see us scaling steep roofs and hanging our ladders up on high chimney tops. The sun beats your upper roof and chimney areas the most, be sure to protect the surface with fresh paint every five to seven years. Waiting a decade or more will usually require more money spent on additional repairs than if you simply painted more frequently.
<-- image 157 -->
Looking at a blank surface with fresh color on the mind but not exactly sure what you want? Hoping to get some ideas, counsel or hands on viewing of our work? To come to our showroom you can Make an Appointment with our office online.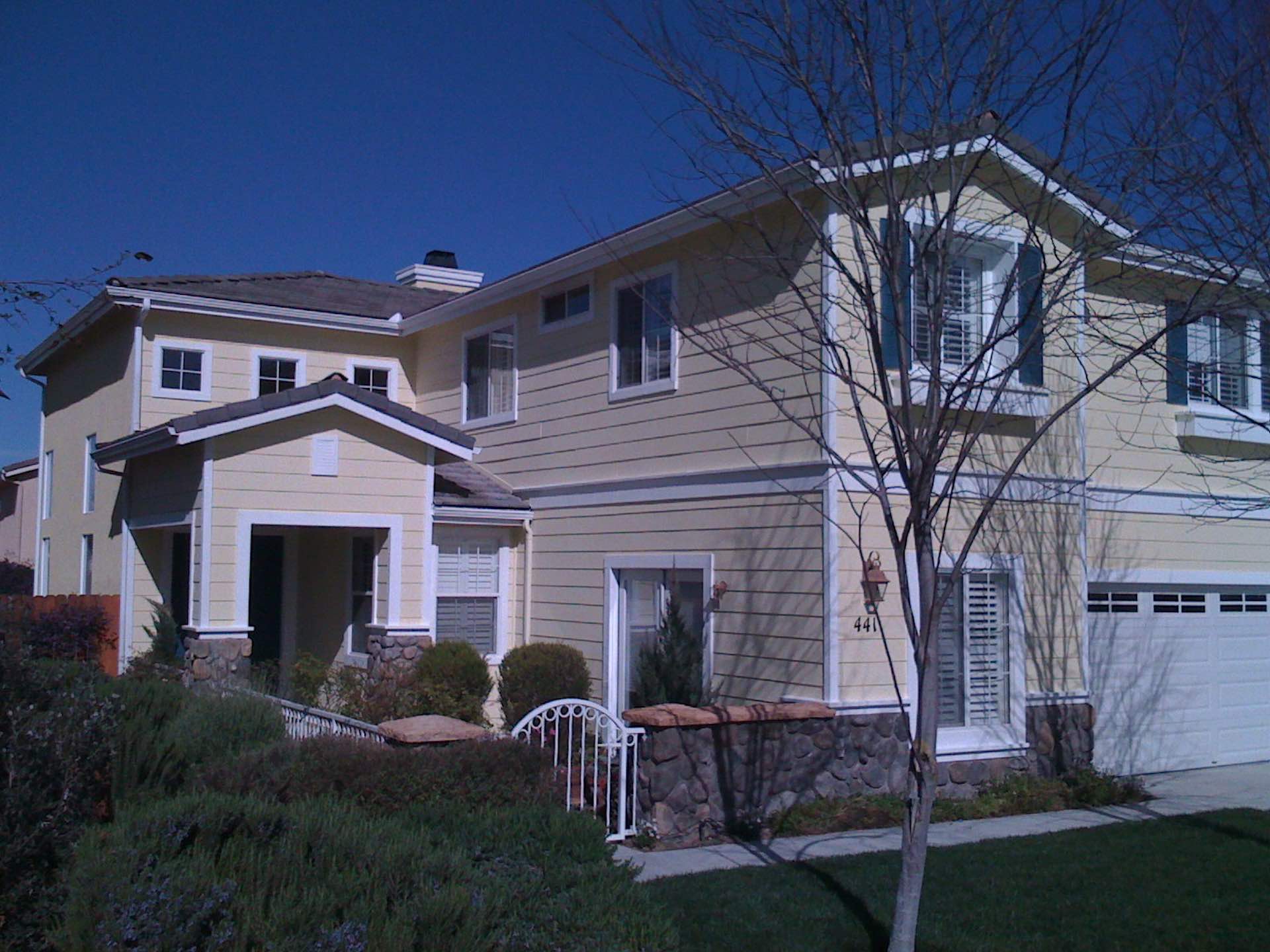 We have examples of meticulous finish work, displays for wall and floor covering solutions. Our work comes at a variety of price points depending on what you are looking for, and we offer no obligation color sampling, consulting, and test texturing for a nominal fee.

Ever seen such beautiful decorative concrete floor covering samples and smooth troweled plaster walls? This is a sneak peak of what you will find in our showroom. Meet our team and lets make a beautiful finished product together.
Ready to have us come out?
Questions? 805-964-8635