Property Detailing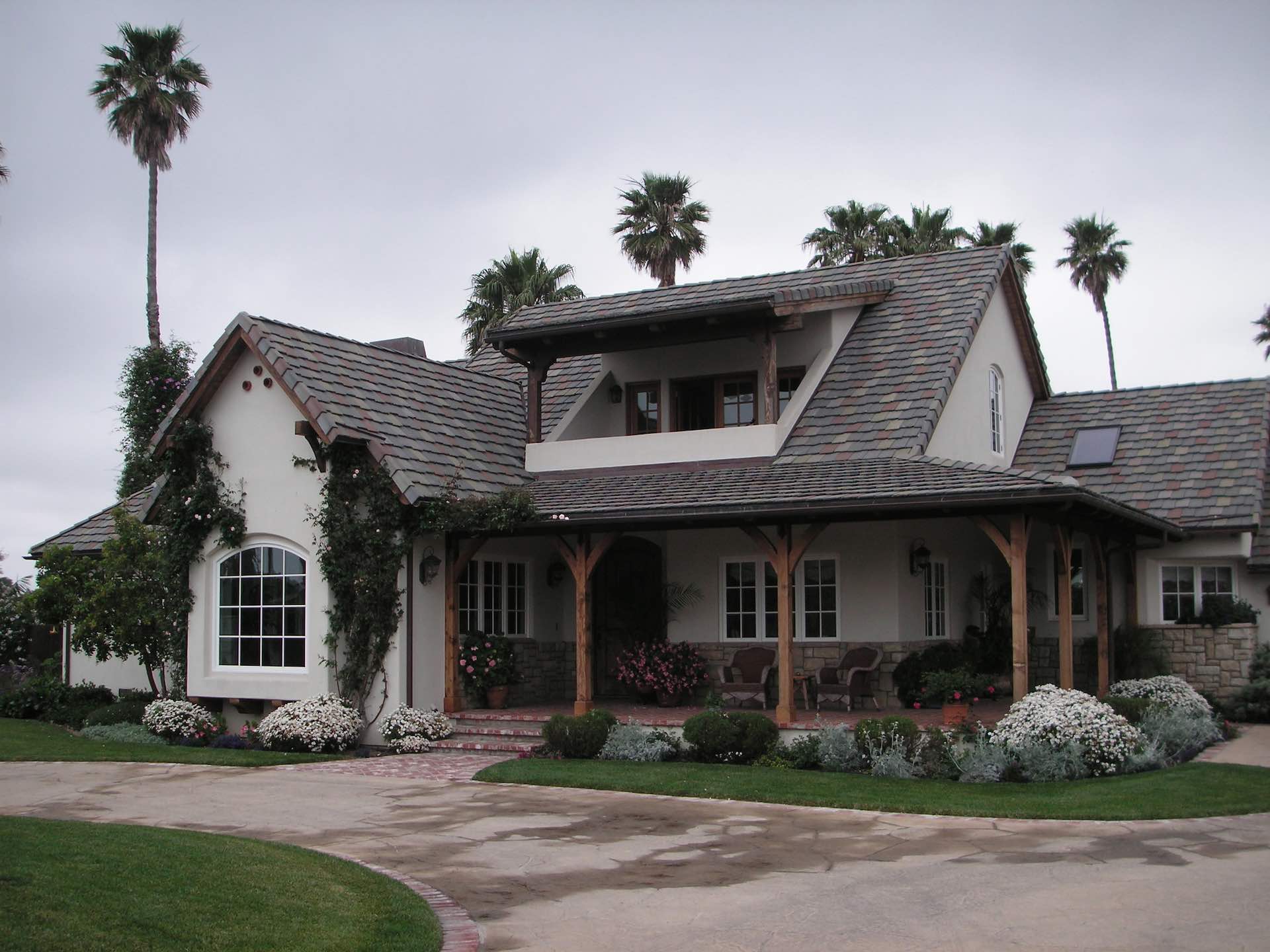 ClearView provides the very best property detailing services throughout the greater Santa Barbara area. We understand what it takes to make your property look amazing outside and inside, and the connection between the two comes in the form of a very clear view look through your window glass with each and every full property detail.
<-- image 123 -->
Bring our crew to you to experience service excellence! Our motto: Clean! Bright! Fresh! is applied to everything we do, and when we are done your surrounding property will be more beautiful than ever.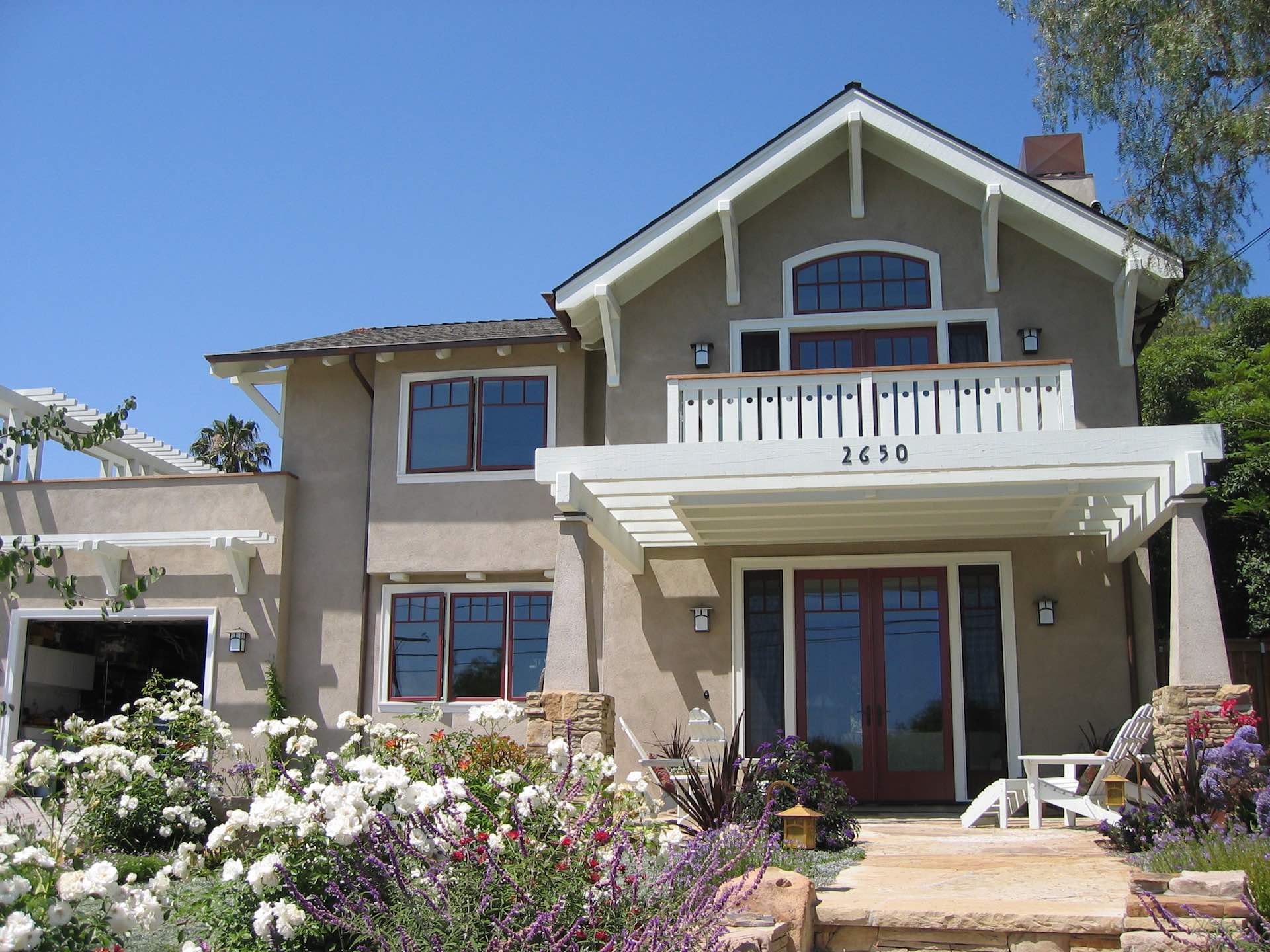 Too bold a promise? Come on... we have been doing this for years... anticipating and meeting the needs of our clients now for well over a decade, we now bring you property detailing services in over 50 categories. Whether you need an extra hand for skilled maintenance on an accessory on your property, or an accountable crew to manage your improvement project, our property detailing experts will guarantee you a job done well.
<-- image 124 -->
Tired of looking at dirty windows or a filthy roof? Are your gutters over flowing with pine needles, sludge, or bird poop? We can help! Do you need assistance managing a technically specialized service like painting, landscaping, or holiday lighting? We can help! For well over a decade now we have proven our detail oriented track record in all of these skilled trades and many more maintenance services. If you want the best one-stop shop for all your property maintenance needs, schedule an appointment to get our help. We are your number one resource for high quality property detailing services!
<-- image 125 -->
We have specialized technicians and necessary equipment to tackle the toughest and most dangerous property maintenance challenges in the industry. We take on the inconvenient and hard to do jobs because we are the best equipped and capable to safely complete your project.
<-- image 126 -->
Our entire team is staffed with friendly, professional people who like to work and demonstrate their skills for proper completion of your project. Whether a heavy-duty multi month endeavor or a day or even less, we will get it done right and leave you feeling satisfied.
<-- image 127 -->
With loyal clients coming back to us time and time again, we deliver our best effort and strive to achieve satisfactory results on every project. Our crews are accustomed to going above and beyond the typical, always striving to define the property detailing industry in the best light possible by regularly serving clients with an element of professionalism otherwise difficult to find in the contracting industry.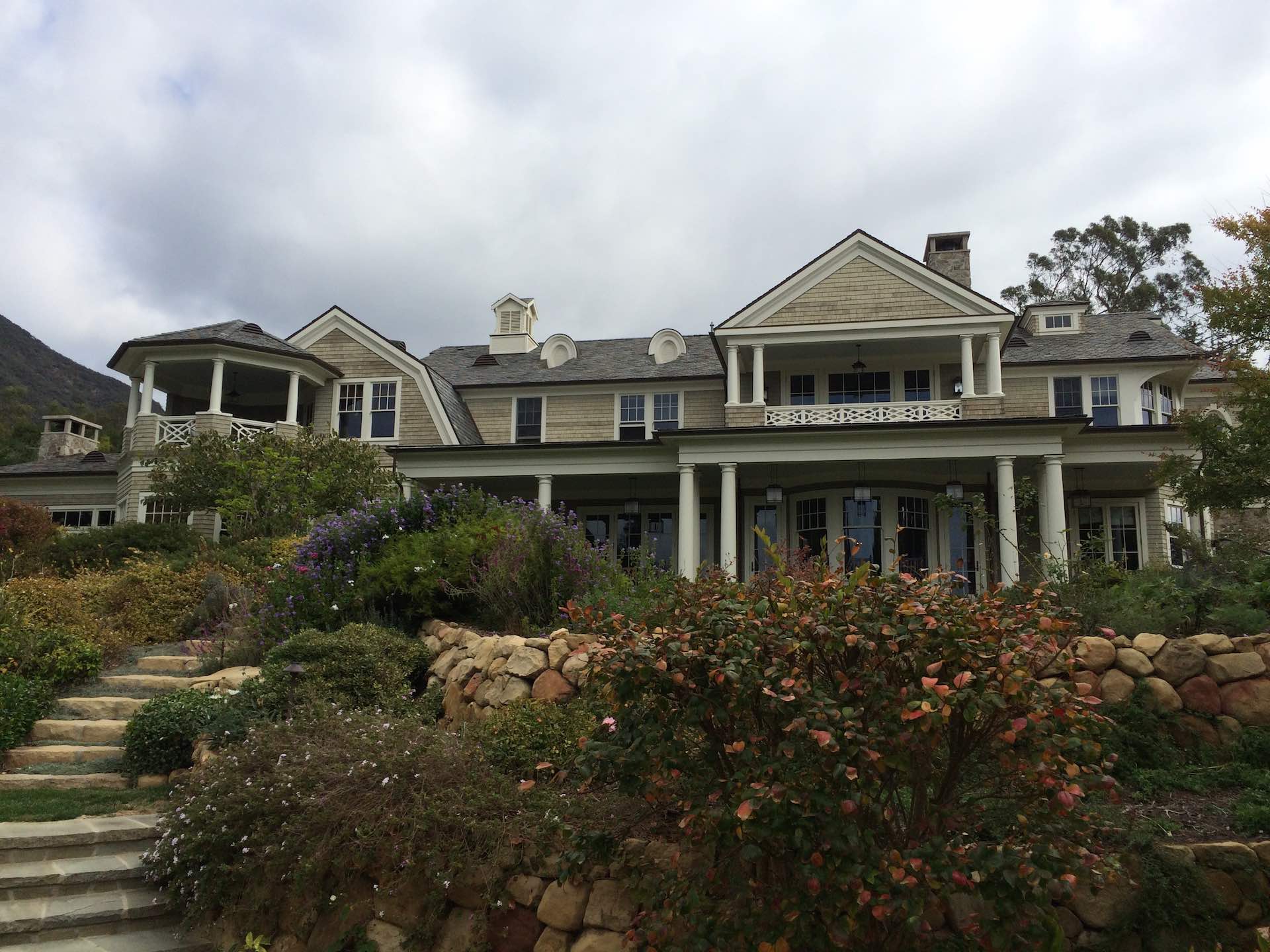 Looking for regular property maintenance to keep your home or office looking good year round? Ask us about our maintenance plans to keep your property perpetually clean! Many of our clients enjoy a sparkling clean property month in and month out with a customized maintenance package incorporating all the important areas of the property most needing to be kept clean, bright, and fresh.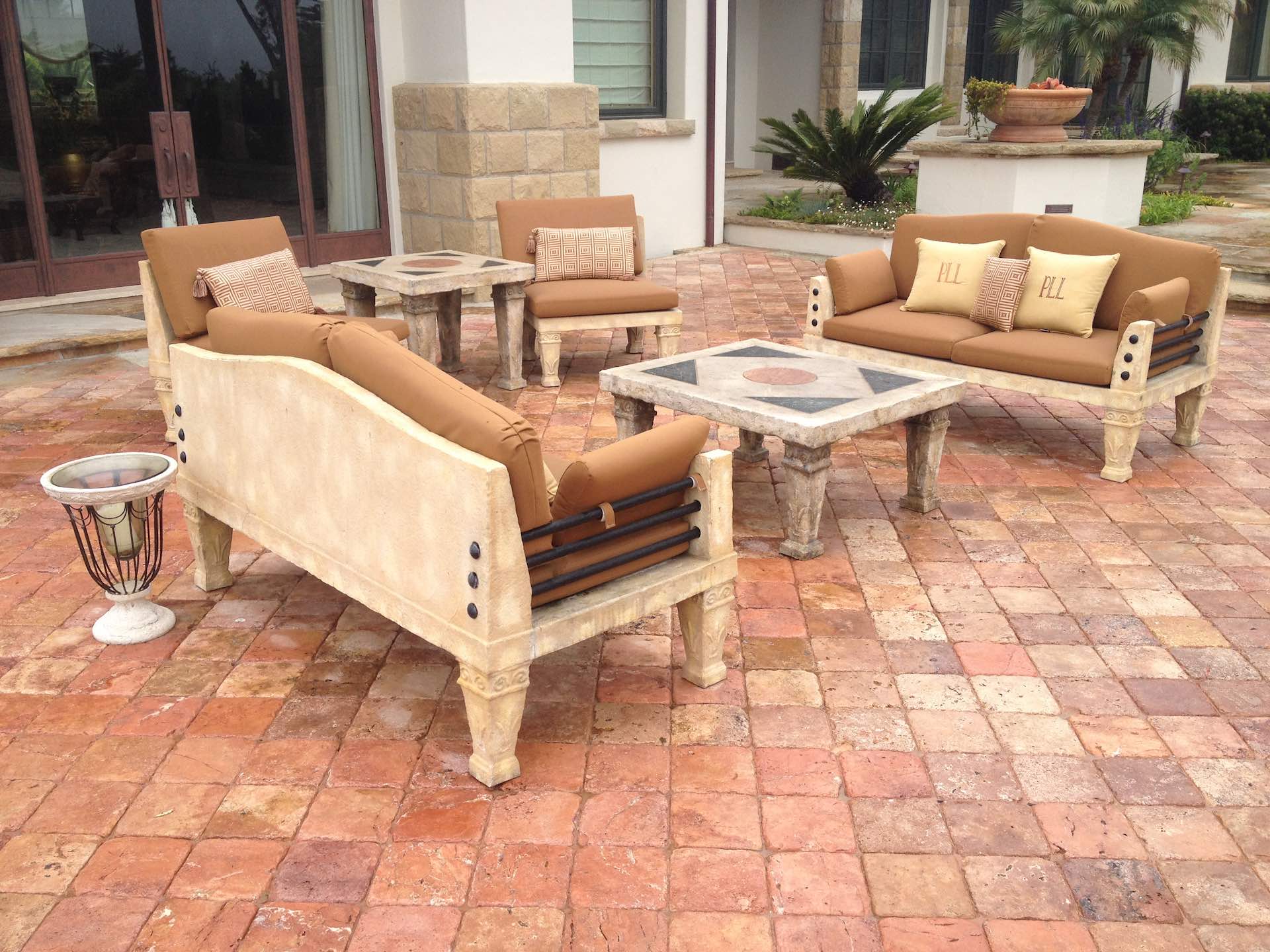 Licensed, bonded, insured and guaranteed, we are the choice for property owners throughout the Santa Barbara, Ventura, and San Louis Obispo areas for property detailing services. Also serving select clientele in Malibu, Calabasas, and beyond as requested and coordinated with current schedule availability.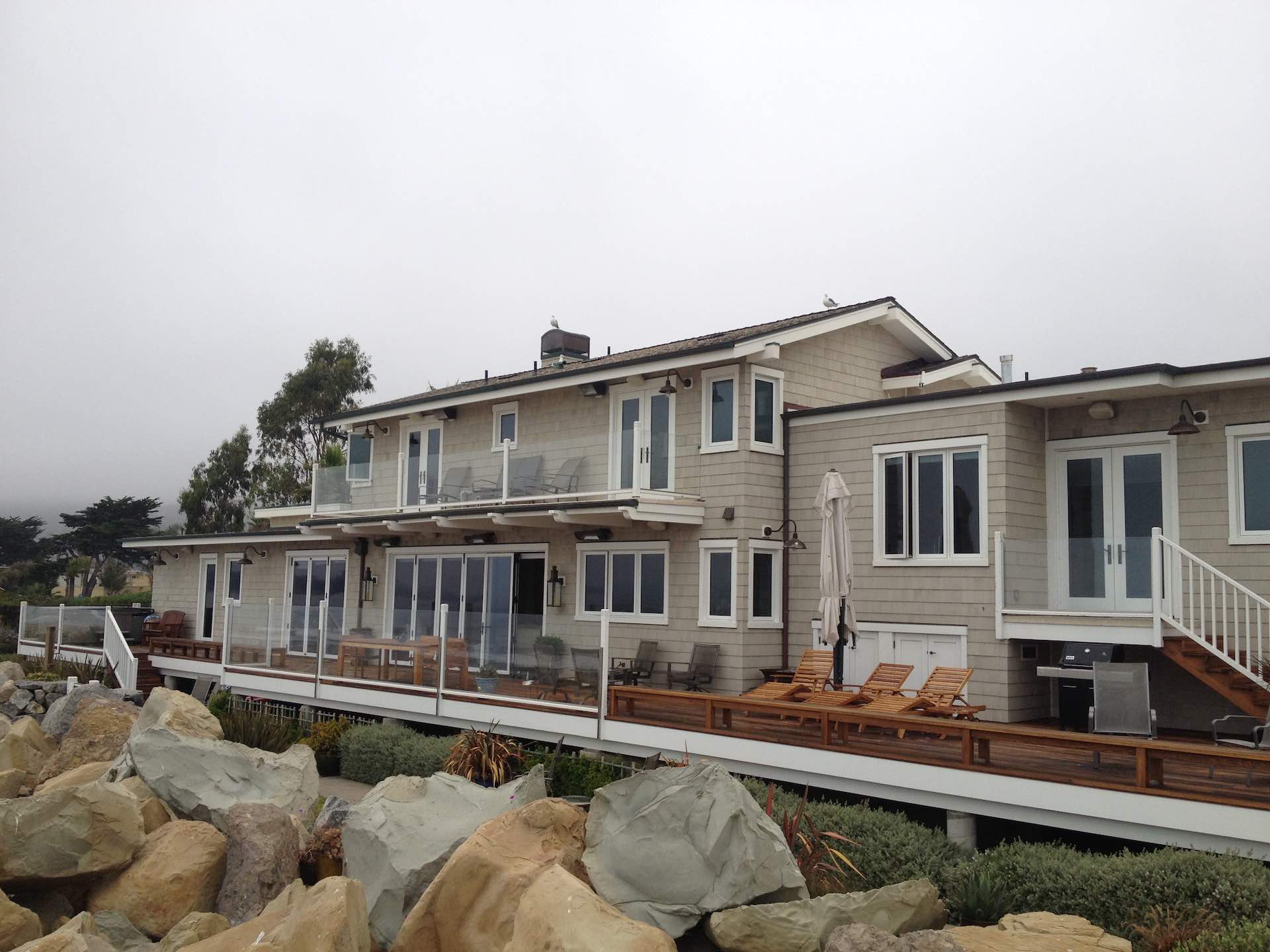 From middle income residential homes to magnificent, towering estates, we make the most of your real estate with our property detailing services. Take a look through our website to see more specific services we can provide to help you at your property.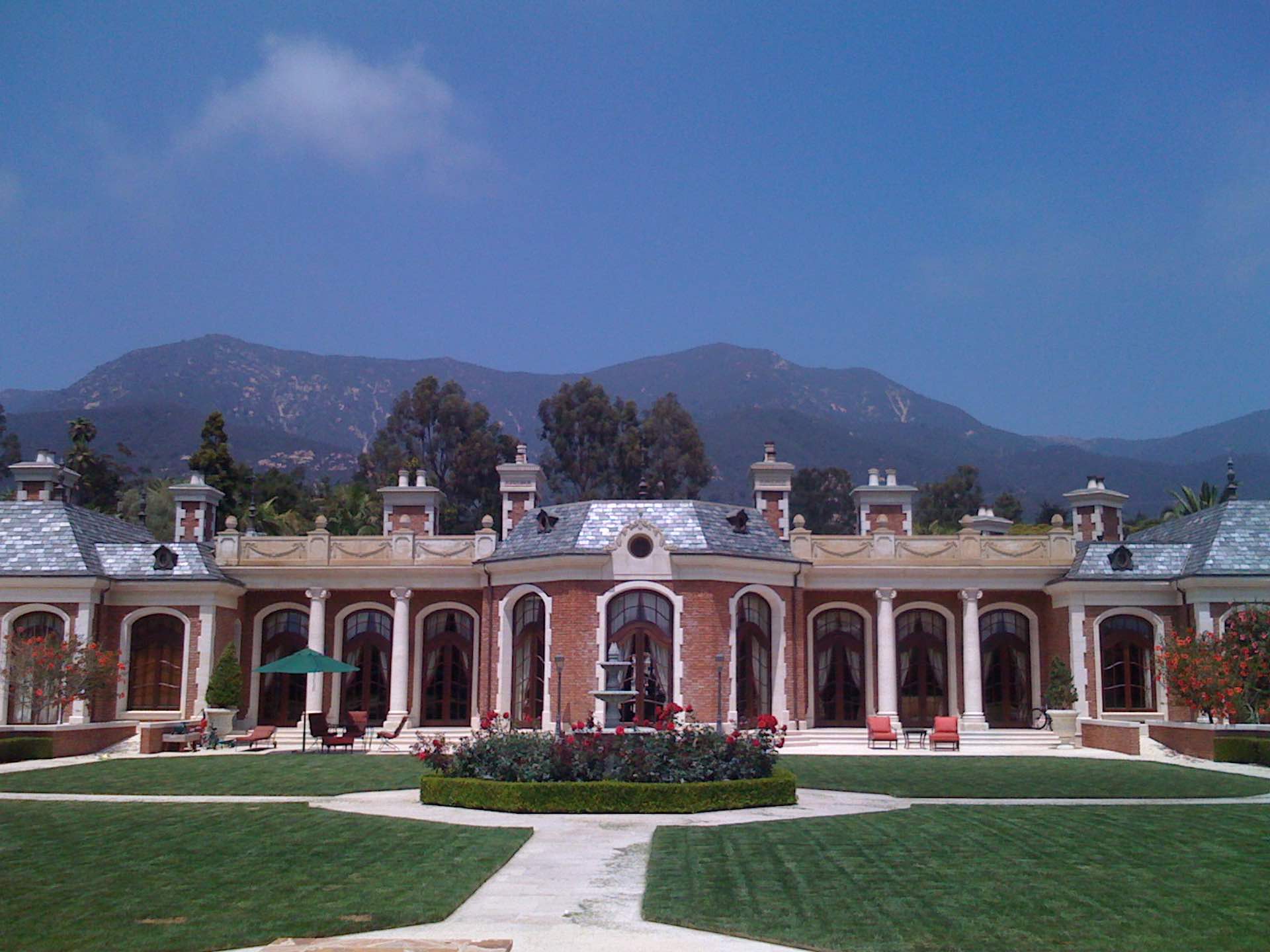 Wondering about your commercial property detailing needs? Is that special visit from upper management putting you on edge with your in house staff? Leave the dirty work to our team and be sure to make a great impression with your boss! From regularly serviced entry area upkeep to quarterly sign cleaning, freezer door cleaning, milk rack cleaning, walk in freezer and fridge floor surface cleaning, interior display and food service areas, and more... all you need to do is ask and we will provide you a customized solution to meet your unique and specific needs. We also service doctor offices, medical facilities, corporate offices, storefronts, and shopping malls.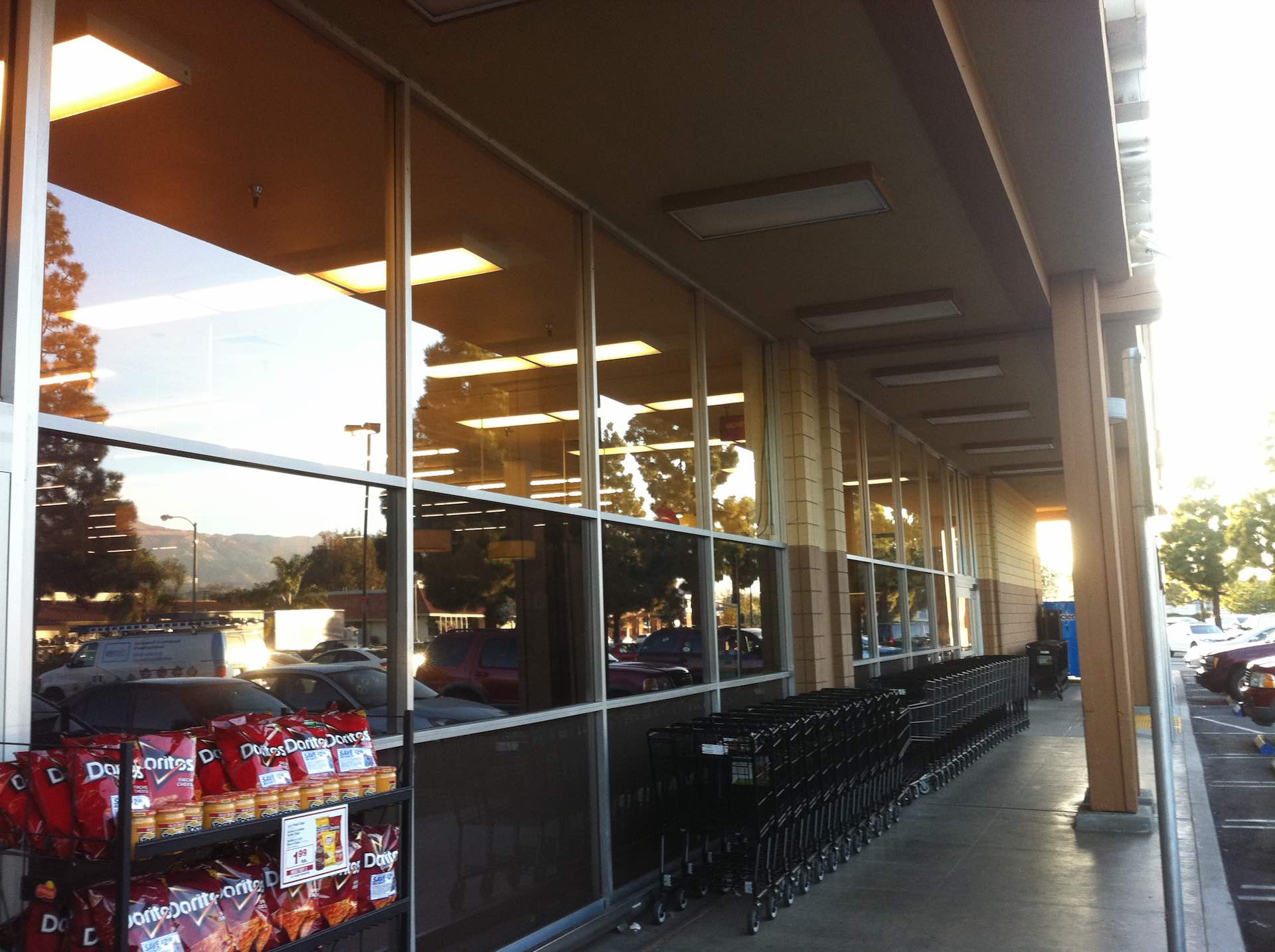 Commercial property detailing is rescuing businesses all over the greater Santa Barbara area with results that make a great impression. Is the president or board member coming to see your store? Most likely a little extra effort is exactly what you need! We solve unusual and hard to manage upkeep issues for facility managers at grocery stores, restaurants, retail chains, dental offices, executive offices, corporate buildings, business parks, banks, executive airport receiving areas, HOA's, apartment complexes, PUD's, and more! And how is it working? Let's just say... our clients have continued calling us back for years, again, and again, and again....
<-- image 128 -->
Ready to have us come out?
Questions? 805-964-8635