<-- image g4 -->
Trying to find that perfect balance between sun and shade with a custom arbor, trellis, or pergola? It would sure make a nice cover to sit by your fountain and relax on a nice day.
<-- image g5 -->
Hoping your arbor looks nice at night? We provide lighting solutions too!

Hoping to have your arbor posts faced in high quality, beautiful rock? From painted and finished wood to rock laden pillars or posts with vines and flower covered beams -- we create an atmosphere to your liking with a customized arbor design and installation plan for your landscape improvement project.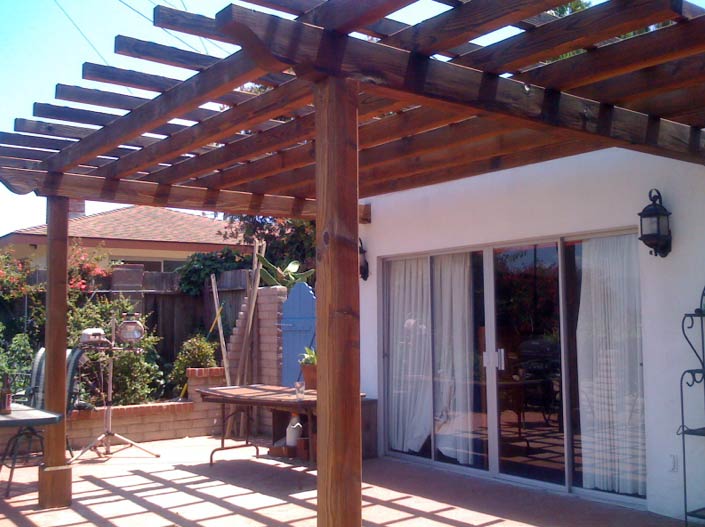 Attracting onlookers to your property, an arbor, trellis, or pergola can really be a great way to bring charm and define the style of your home.

If you are hoping to enhance your surrounding landscape with a pergola, trellis, or arbor of some sort, we are a great resource to your completing the project without any hassles. Our team of qualified arbor, trellis, and pergola professionals will work together with you to plan the project and then deliver you the finished product you are hoping for.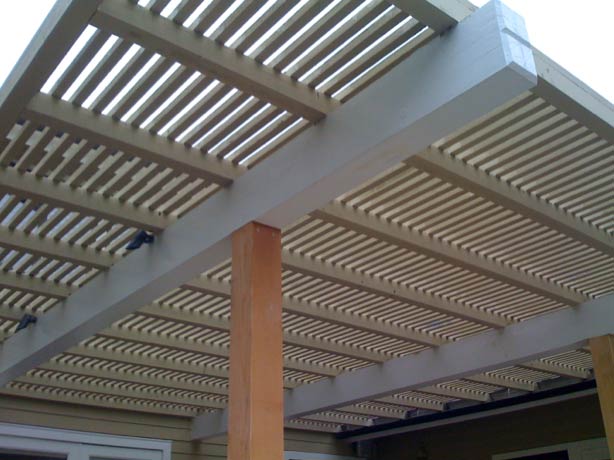 We specialize in the hard to do and challenging because we know we can do it with the right attitude and years of combined experience to maintain and build the pergola, trellis, or arbor of your dreams.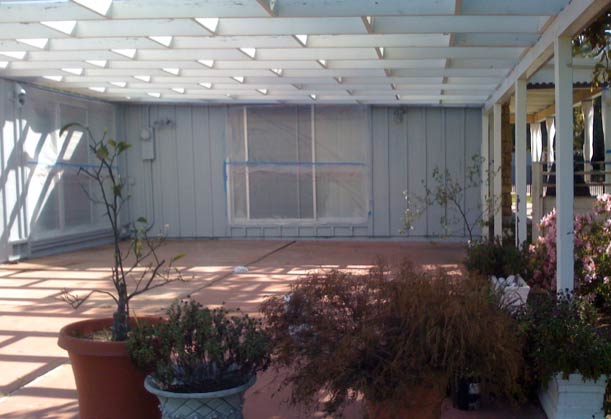 Whether your project large or small, we can handle the details so you can enjoy the property. We also specialize in refinishing and maintaining your trellis, pergola, or arbor woodwork if you prefer a more natural look. Painting is also a common way to complete a pergola, trellis, or arbor.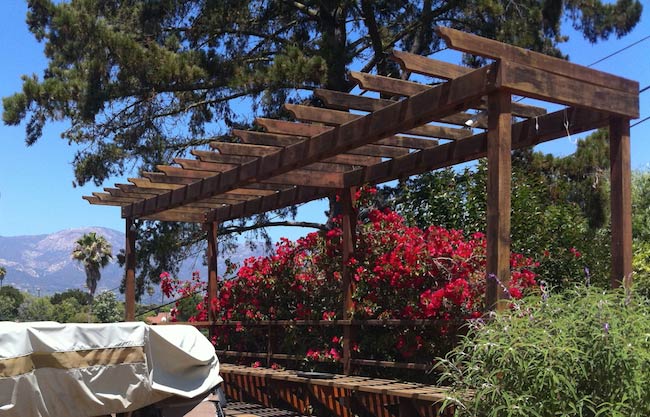 So what is the difference you may ask between the three? Honestly, we don't exactly know... but many people have different names for the same sorts of things.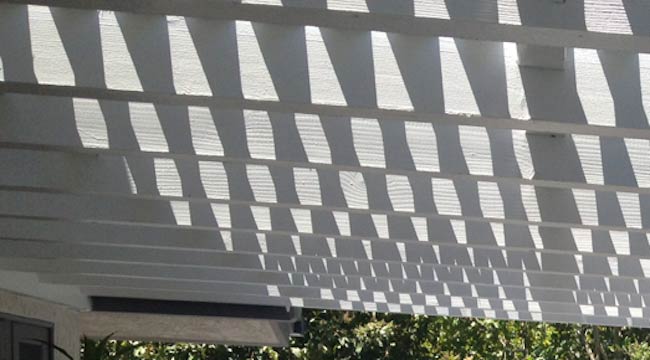 The potential of your property with an arbor can sometimes best be seen with a professional rendering to depict the planned resulting finish of the project. Our design services are available upon request.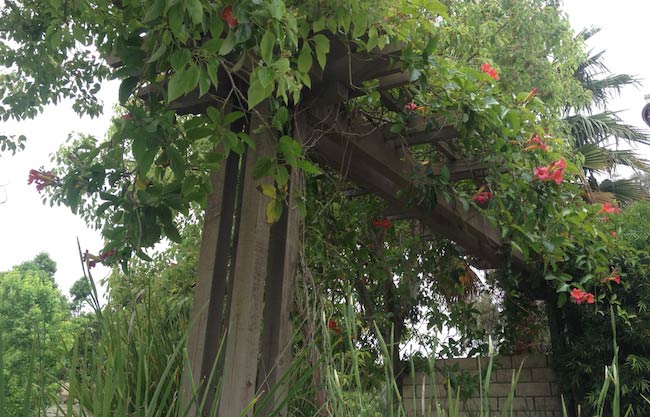 Ready to have us come out?
Click the Make an Appointment button at the top right corner of this page.
Questions? 805-964-8635