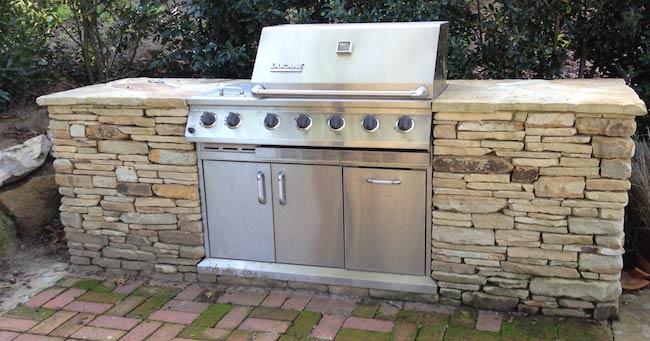 BBQ's can be customized to almost no end when you work with our team. From design and concept development to building your ground base and preparing the area for your BBQ we make sure your outdoor landscape is improved and ready for long term enjoyment.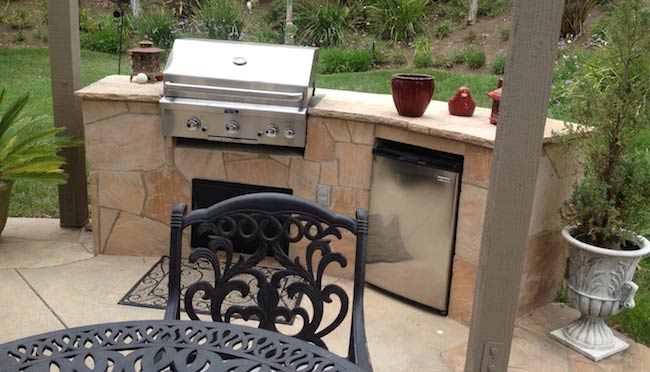 Enjoying your property with a custom BBQ is never better than when you incorporate all of your favorite amenities to be included in your outdoor BBQ station. It can be simple with an area specifically suited to BBQ the way you like it, or be grandiose and suitable for large gatherings, with separate areas for other cooking or entertaining.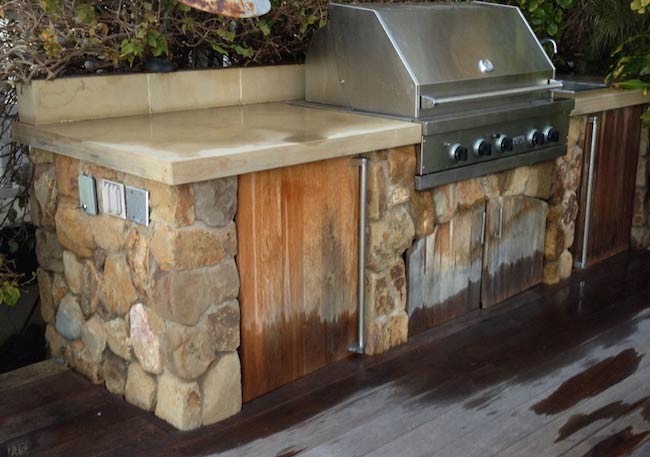 We can build your outdoor BBQ area to have space for a bar, or simply a space to cook with long metal skewers full of your favorite BBQ vegetables, meat, and fish. Do you prefer your favorite food cooked over an open flame. The area can be made of stone with wood pergola or awning to shade you from the sun. Anything is possible when you are looking to incorporate lights, sound / speaker system, and other custom appliances of your choosing.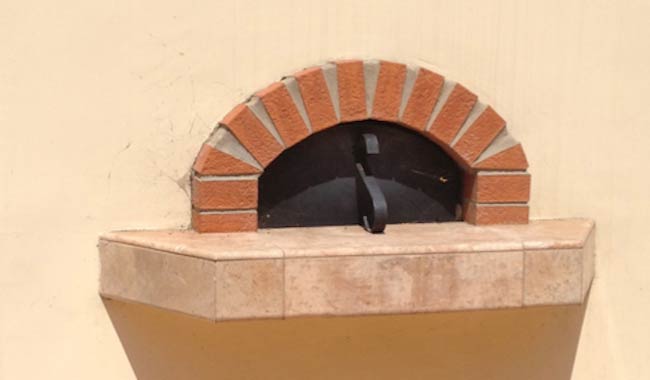 Ever considered a pizza oven in your backyard?We have simple solutions to last and help you enjoy your surroundings. Completing your outdoor BBQ area to the specs of your choice or that of a design we create for you allow for you to have ultimate control over the finished product.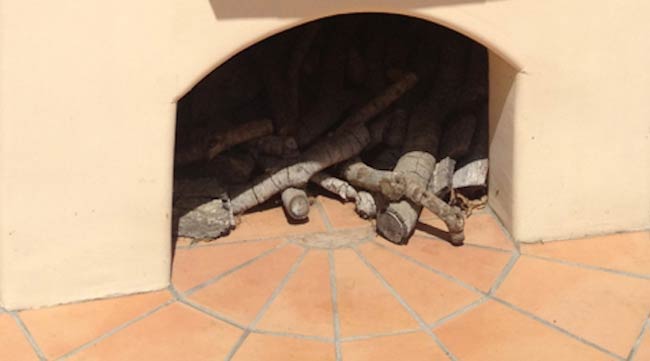 Want a nice sized counter area for managing your food for guests? We can make custom nooks and openings for your BBQ, a fridge, ice maker, dishwasher, bread warmer.... whatever you want. More popular than ever people are asking for more outdoor room type areas... and we are full of all sorts of creative planning if that is what you need. Just let us know what you have in mind and we will come prepared with the proper specialist to meet your needs.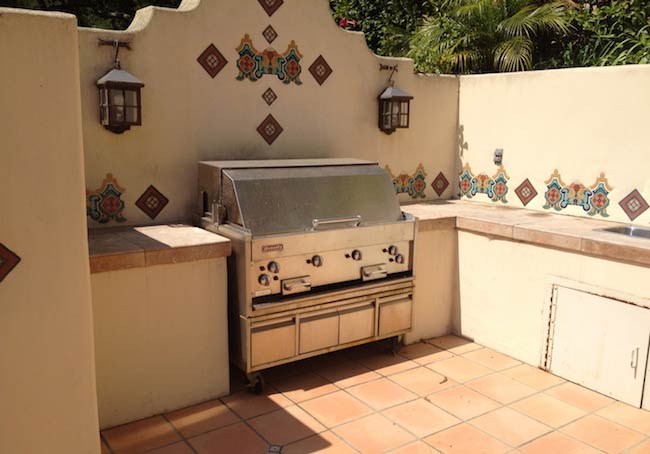 We specialize in creative landscape solutions related to your BBQ customization including building enclosures for storage, exterior fire pits, and all sorts of other similar landscape improvements noted throughout our website. Ever seen or wanted your own shishkabob barbeque firepit? We can do that too...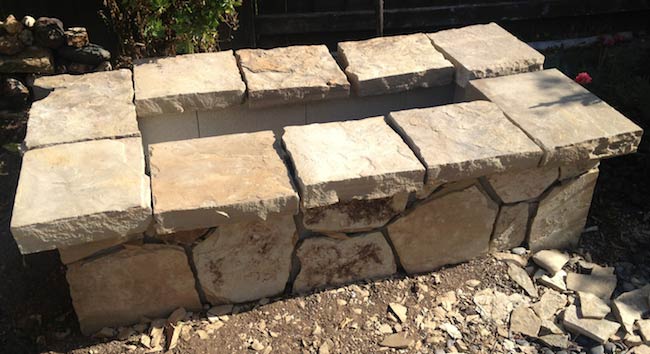 Ready to have us come out?
Click on the Make an Appointment button at the top right corner of this page.
Questions? 805-964-8635