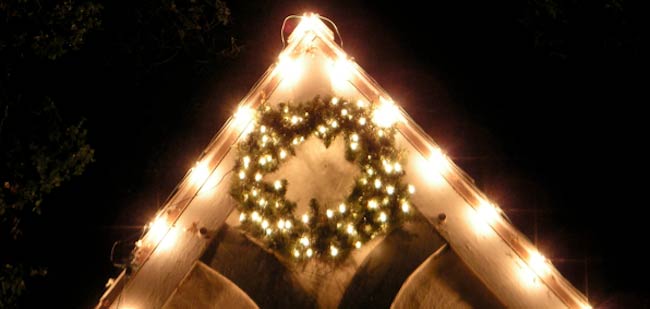 Are you excited for Christmas? Wouldn't it be great to light up your property with some amazing decor and illumination? With our Christmas lighting and decorating solutions we will be sure to create a perfect atmosphere for Christmas at your location.
Do you prefer live garland over manufactured? We can gracefully dazzle your pillars and walkways with a wonderful smell of Christmas and beautiful twinkle lights, and we promise you will love the results of our work!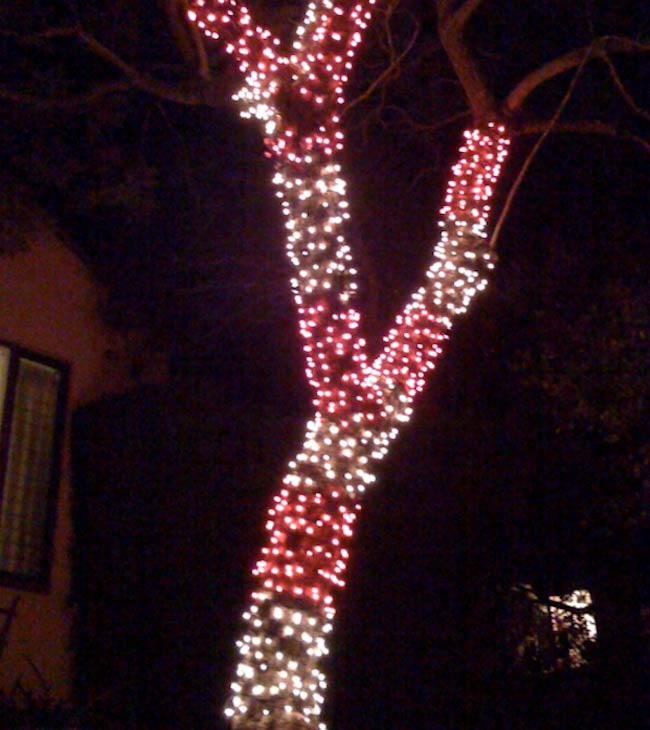 Have you ever seen a beautifully decorated Christmas party with all the appropriate themed decorations and of course... lights to adorn the surroundings? We are your go to team for coordinating your decorating and lighting interests with the rest of your party planning or preparation for guests.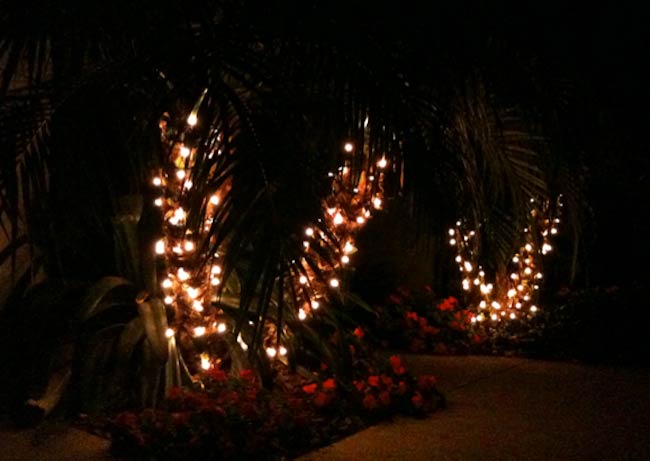 Whatever your need, we are expert Christmas light handlers, installers, providers, and we provide professional maintenance and removal of your professionally designed and installed Christmas lighting system. We custom design every project, small or large, and store all Christmas decorations and lighting products for future use. We offer a discount when you repeat the next season... and again after that... so you are always certain to get what you need for your Christmas season decorations and lights with one call to ClearView. We resolve all of your Christmas lighting and decorating needs in the greater Santa Barbara area.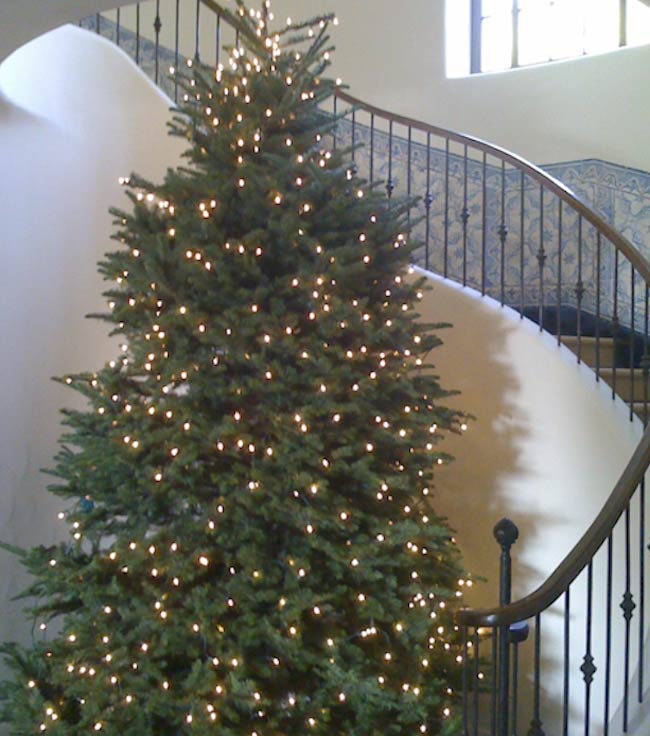 Are you busy during the holidays? We recognize your need to produce professional results perhaps without a lot of personal oversight on your project. After all, if you are looking for expert help, you probably don't have the time to spend managing the company you hire. We aim to produce results quickly and efficiently so you can go on with the enjoyment of your newly decorated and illuminated property.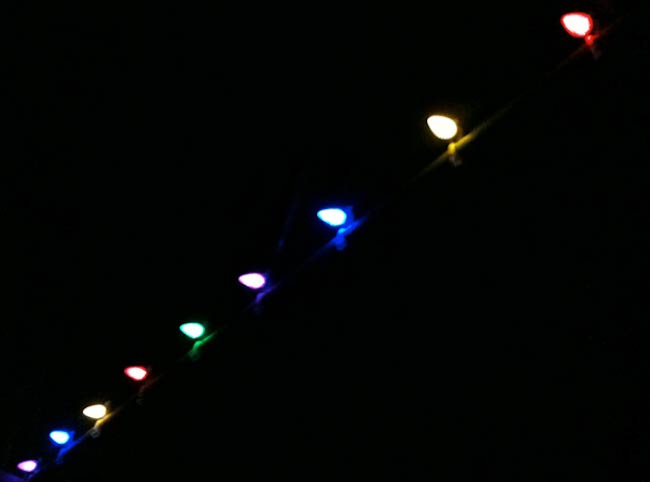 Professionally manufactured lights is another advantage over retail quality lights when you hire ClearView for your Christmas lighting and decorating project. We provide the best quality lights, making an initial investment in upgraded material for long term durability.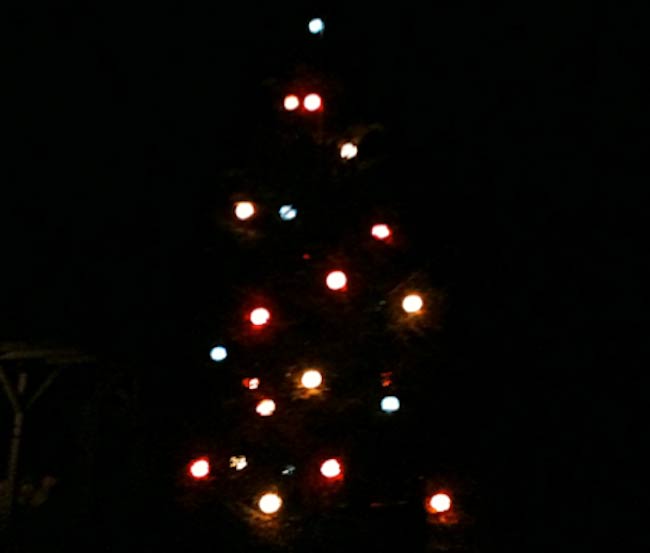 Among other benefits, the maintenance our team provides and our servicing your decorations and Christmas lights during the season... its all just our way of working hard to earn your satisfaction.

We provide lights and Christmas decorations that will store safely all year long to ensure they are in ready condition year after year if you want to enjoy the same ambiance again and again.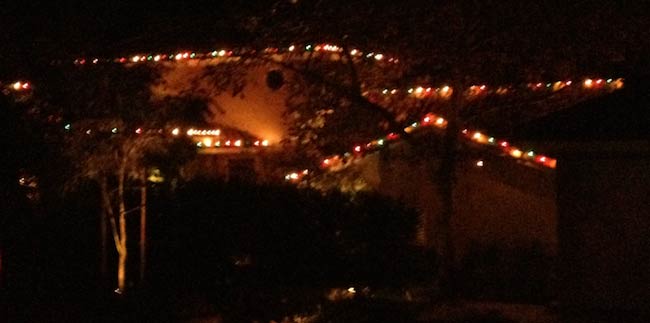 We handle all of your Christmas decorating, Christmas lighting, and all Christmas light and related Christmas themed party decorating.
As the season only comes once a year and many people have parties on the same night, please understand why we book as far in advance as possible. However, even if you are inquiring last minute, please do try and call as we will likely still be able to help you. We just ask you understand in advance that we reserve all project dates on a first come first served basis. If you are calling last minute and your desired project date conflicts with another we already have reserved, we will make every effort to work in advance of your necessary deadline date, but we also have to give preferential treatment to all projects already scheduled with their proper deposit paid to reserve that date in advance.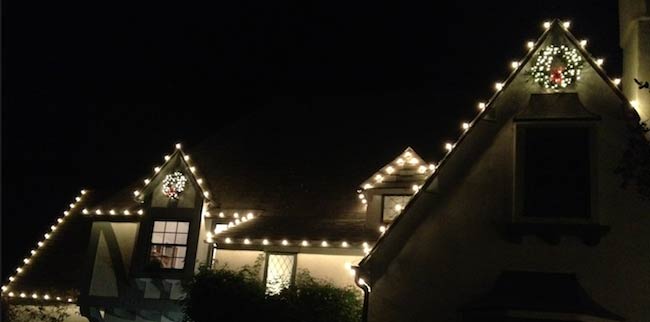 Ready to have us come out?
Questions? 805-964-8635