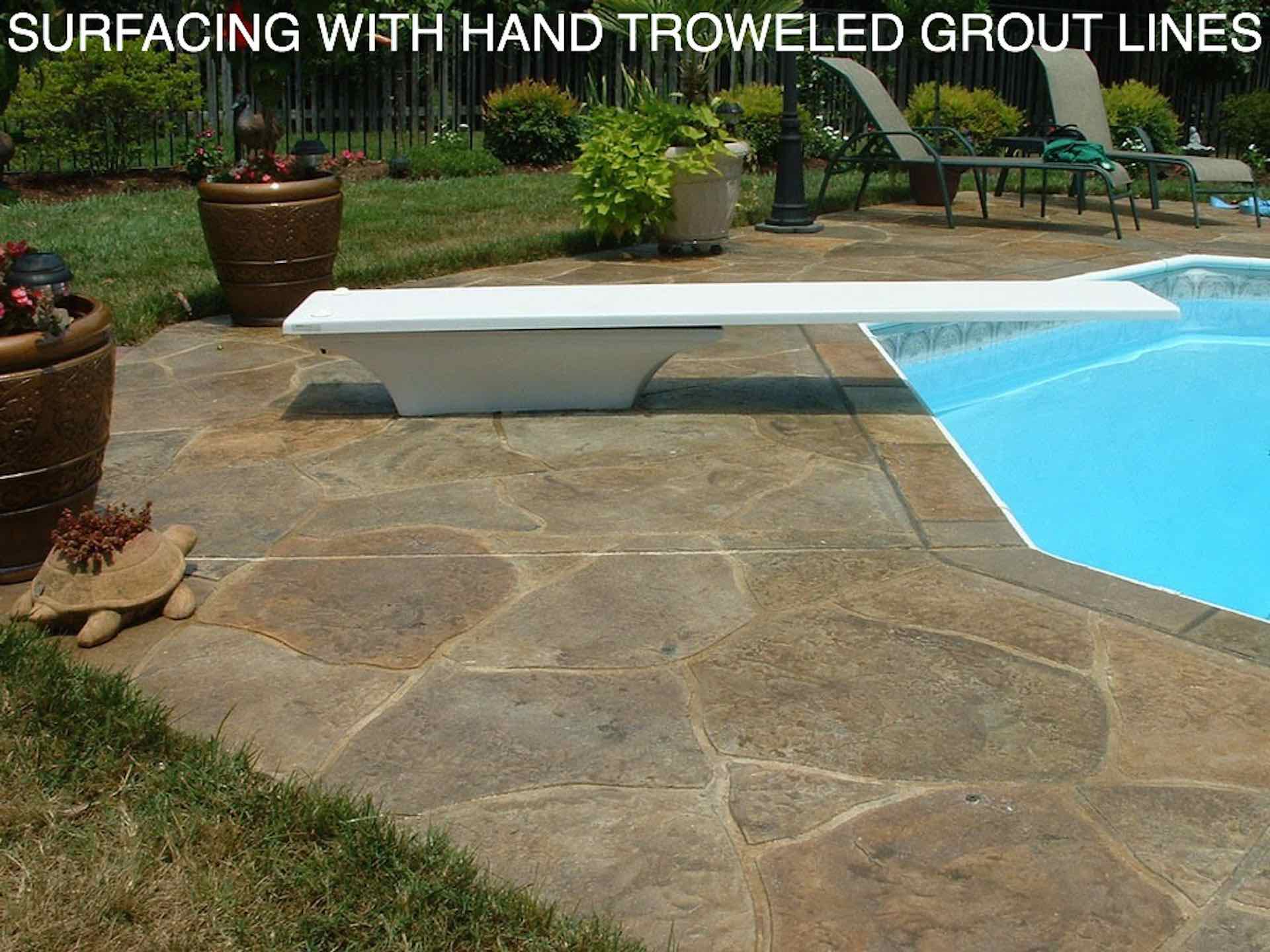 Tired of that old, weathered look of your concrete? Hoping to have a more appealing surface? ClearView has coating and surfacing solutions for you to make the most of your hardscape areas and other surfaces needing coating. Notice how the solution pictured above has been hand carved and stained to look like natural flagstone, the perfect solution for a beautiful new pool deck.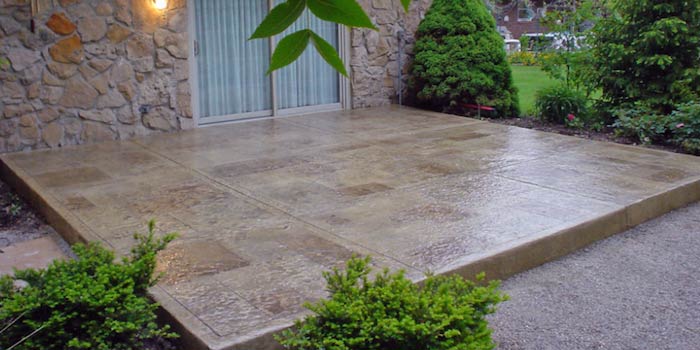 Concerned about cracks in your concrete? Looking to waterproof your slab and seal it up against spills from oil, juice, gum, tar, or wine? We have indoor and outdoor solutions designed by world class vendors guaranteed to satisfy your ideas and keep your property functional. Just look at this typical back yard patio. Surfaced, stamped, stained, saw cut, and sealed, it now looks like a custom piece of modern art. And its just a patio! How much more do you think someone would pay for a property done up like this as compared to a nice property with a simple, possibly even old, cracked back patio? The answer should be obvious.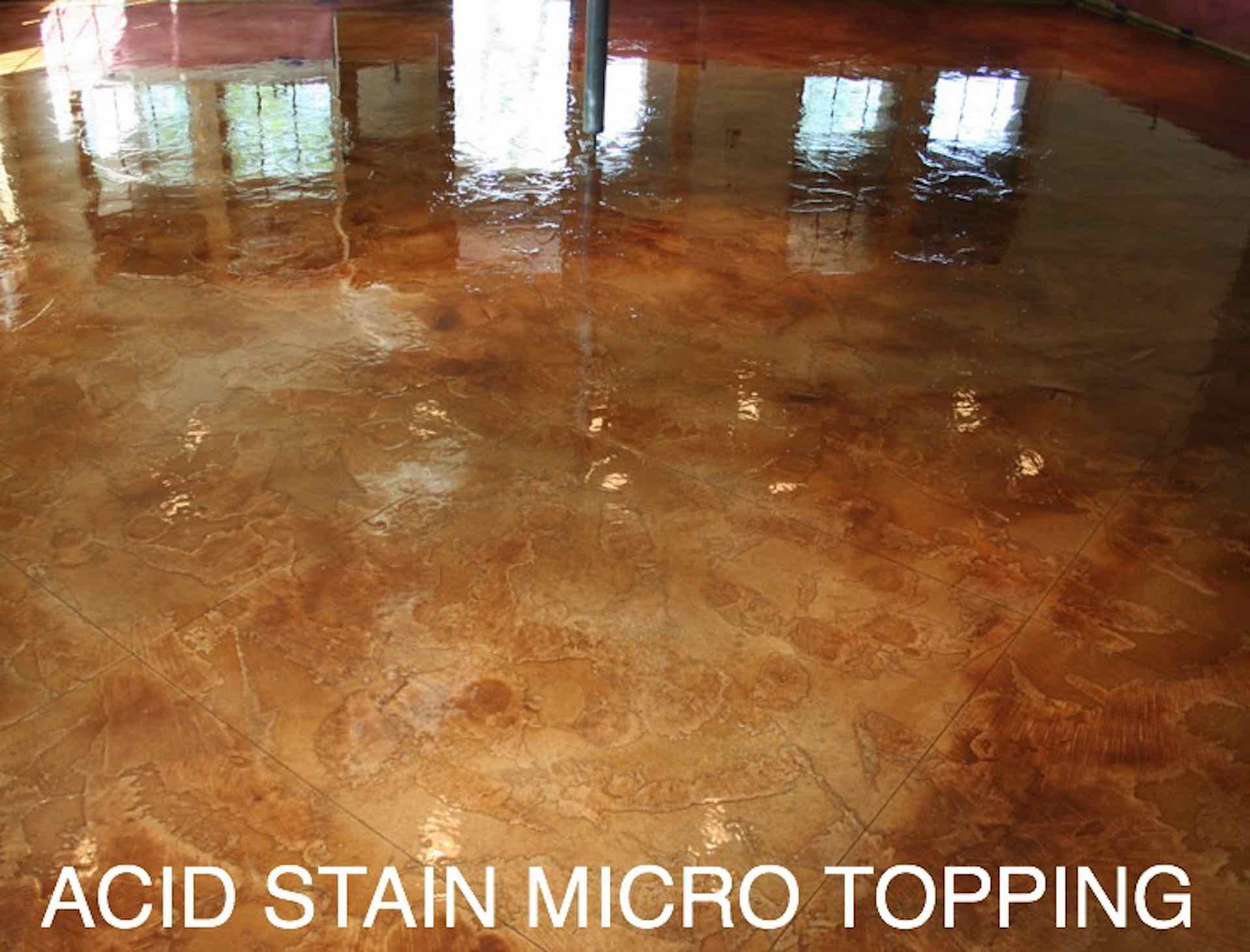 The concrete in and around your home provides a tremendous opportunity for increasing the value and attractiveness of your property. Enhance the appeal of your interior walking areas with one of our cost effective solutions, be it your garage, laundry room, entry area, dining area, kitchen, or bathroom. We will improve the view of your surroundings with a fresh top coat and your walking, parking, working, gardening, or playing area interior or exterior will look much more refreshing than it does now. Check out the picture above demonstrating how nice your living room can look with our decorative concrete solutions. Lets get rid of that old carpet and clean up the concrete below for you with a new coating!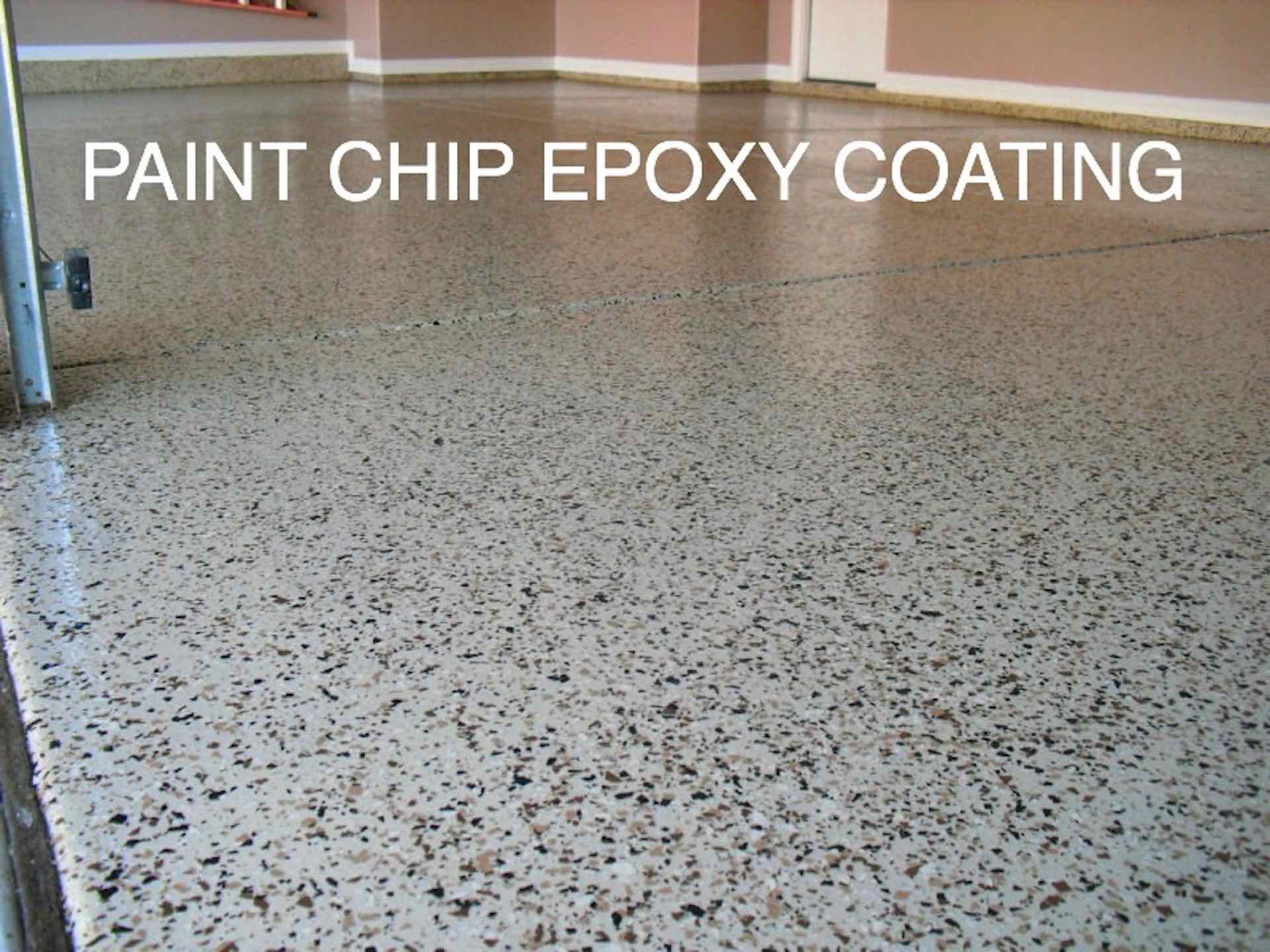 Trying to fill a hole, crack, or divot? We provide the best prep work and finishing solutions for your coating and surfacing projects so you can rest assured the job is completed for the long term. If you garage floor is full of cracks, an epoxy coating like the one pictured above is the perfect solution. Slip resistant, attractive, even somewhat industrial looking, this epoxy finish is sure to handle the rugged use of your garage and the cars and things you may keep inside of it.
<-- photo 1 -->
Looking for a special finish nobody else offers? Hoping to have that classic Santa Barbara flagstone look but don't want to pay to get rid of your existing old concrete patio? Our team will help you make the most of your situation with a color coordinated overlay design for a fair price. If you factor out what it would cost you to jack hammer and haul away your existing concrete, you will find a very affordable option to improving the looks of your property with our decorative concrete resurfacing solutions.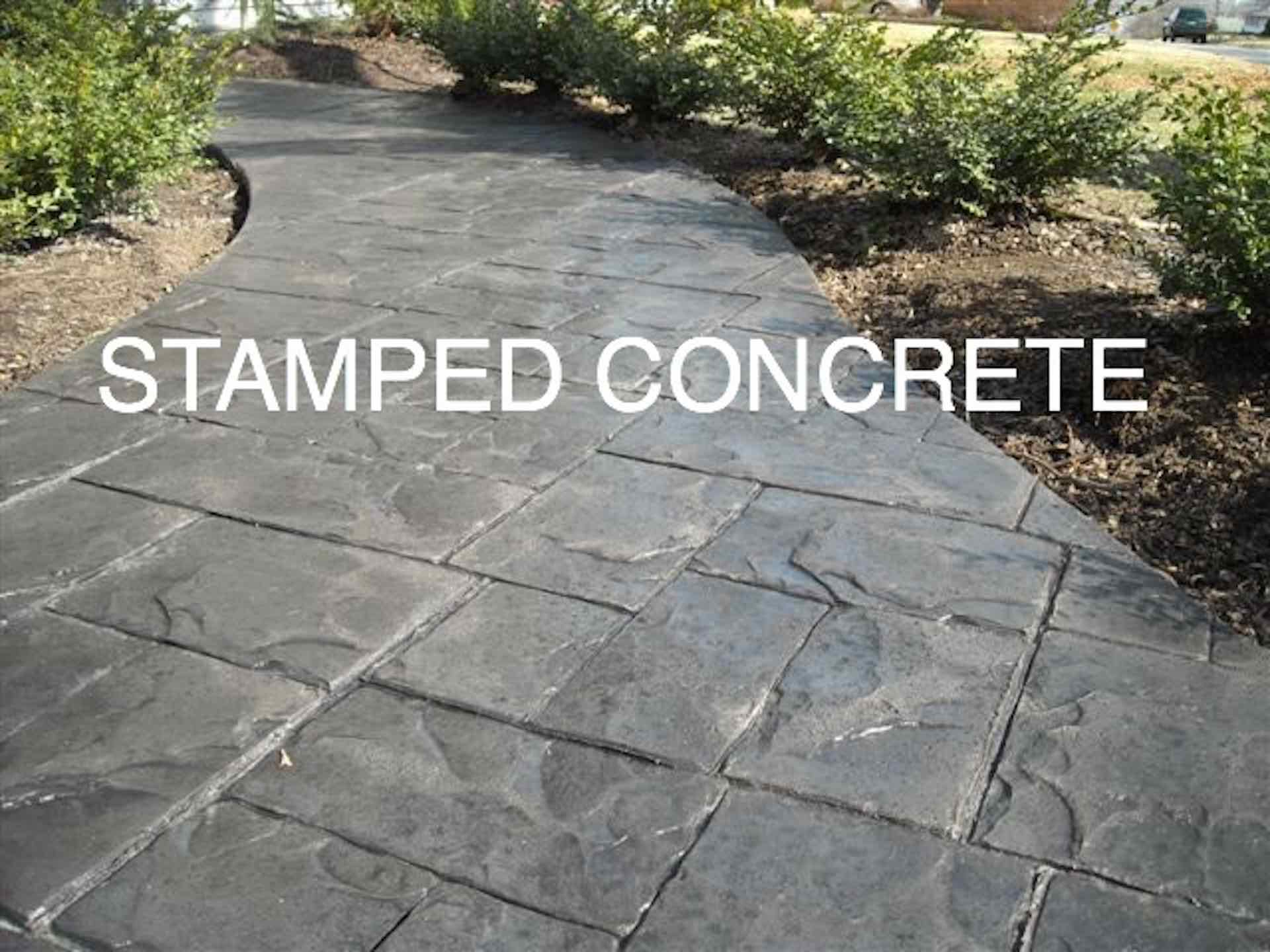 Hoping to change the color of your concrete? We can acid stain it, dye stain it, concrete stain it, or resurface it with colored product to your desired color. We offer all types of coating solutions and are certified installers of multiple high end and very beautiful finishes. Note the picture above how nice this front walkway looks in grey with a stamped natural stone rectangular cut design.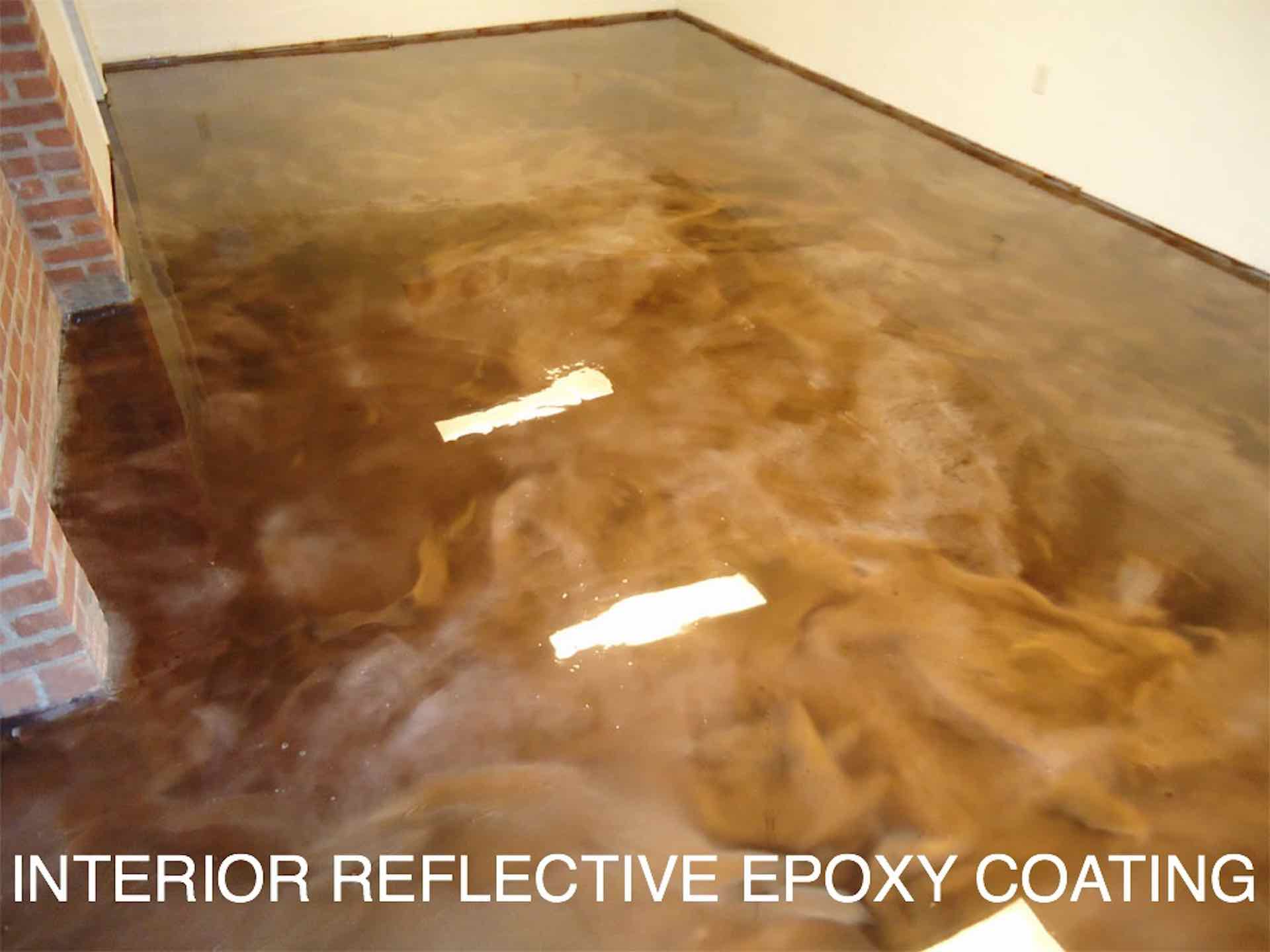 One of the most impressive concrete solutions we offer is our reflective epoxy. Interior floors like the one pictured above can look amazing with this stuff. Whether applied to a garage floor or interior living space, our reflective epoxy transforms the look and feel of the room, making it quite the attraction to anyone in its presence. We guarantee your plain concrete floors have never looked better than with one of our time tested overlay systems. Enhance the cleanliness of your property with your choice of color, texture, and sealer applied to your existing concrete. We prepare the area, help you move heavy items, and install your preferred brand of material with certified technicians for an expert result you will enjoy for a lifetime!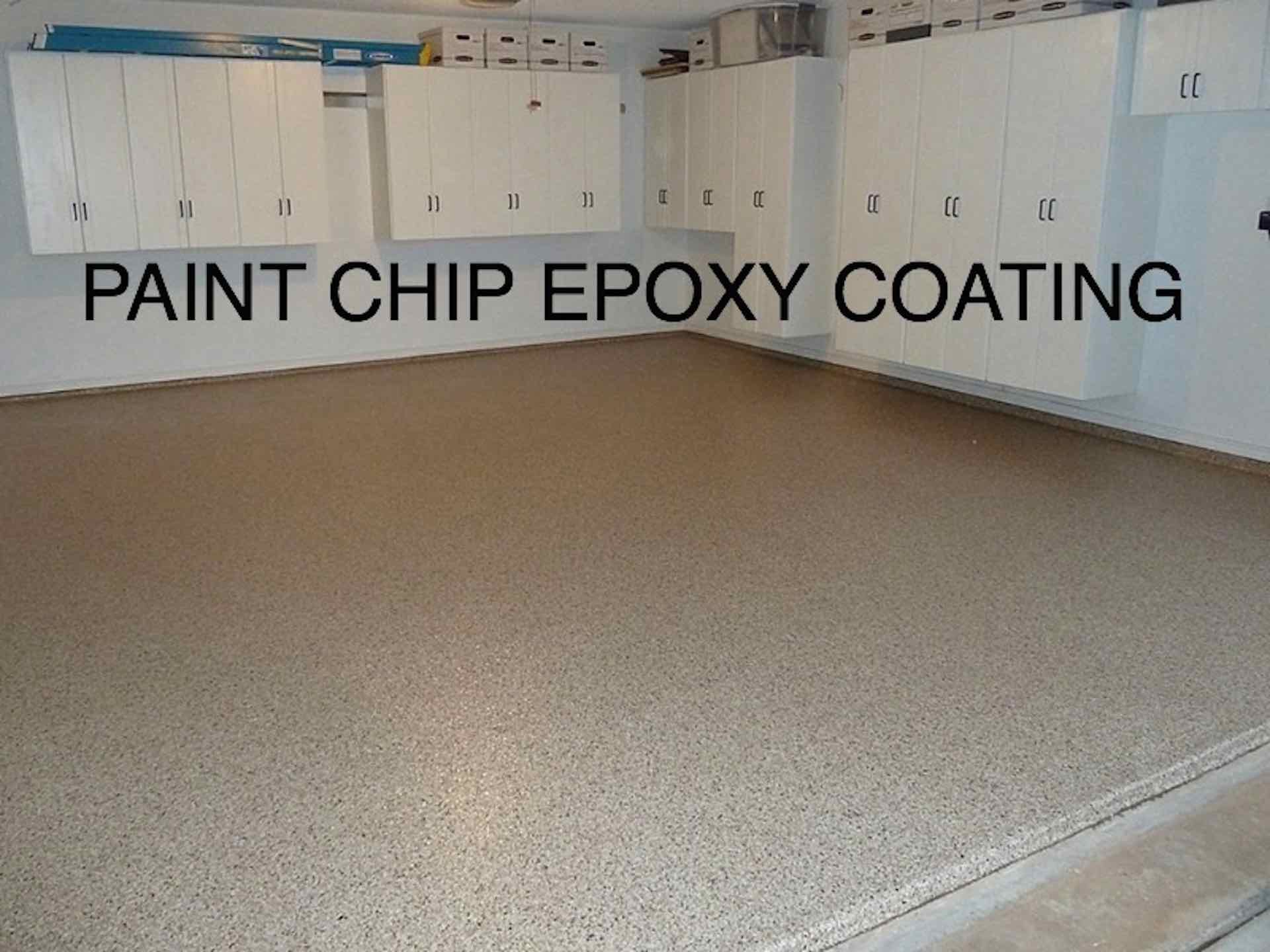 From slip resistant surfacing solutions to smooth reflective coatings, we bring real strength and durability to your property with our professionally designed products and installation. With a variety of coating options for decorative appeal, we meet high traffic areas of your hardscape with long lasting resistance through industrial strength surfacing. We guarantee high quality coating and surfacing solutions will bring you ultimate satisfaction. All the products we recommend are manufactured by world class industry leaders in coating and surfacing. Once its there, it will look good and last a lifetime.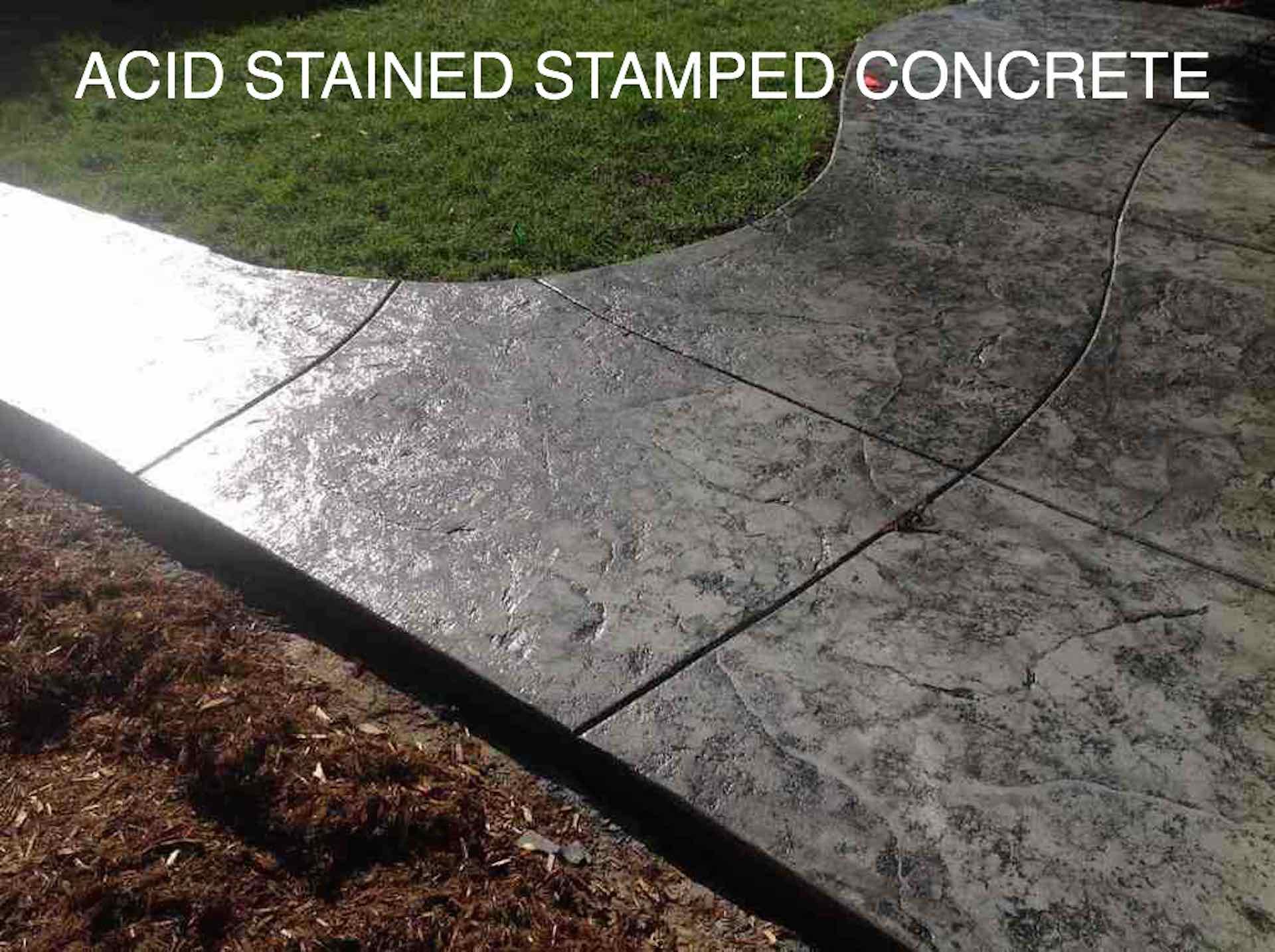 If you need a fresh, creative approach to your surfacing project and want to see some ideas in our showroom, please feel free to schedule an appointment with one of our representatives. We will be happy to demonstrate the potential directions of your intended coating area with a few moments of your time looking through our display and sample products. Often it makes even more sense to meet with you at your property and help you determine the best solution to your needs there. Just let us know ahead of time if you'd like us to bring any particular sort of samples and we will be happy to do so. Pictured below are some color options for our acid stain concrete solutions.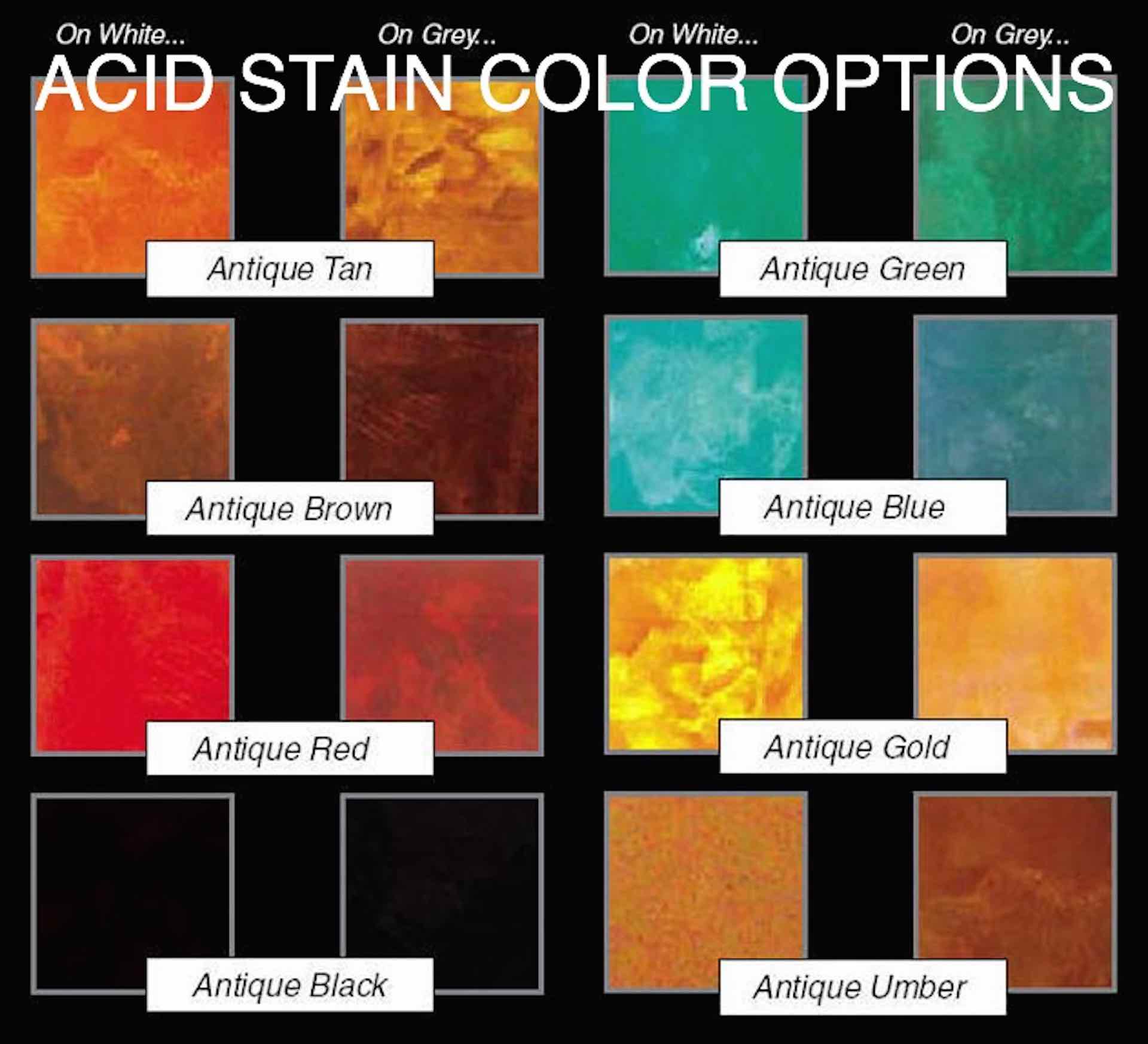 For all your landscape and property improvement needs, be sure to keep in mind we also coat ponds, fountains, and all water features made of concrete. Looking to waterproof, seal, or coat something made of stone, wood, metal, or tile? We can help you with that too. We clean and coat flagstone patios, wood decks, metal roofs, and tile. Take a look through our website to see how we can best serve you.
<-- photo 2 -->
Our office is available 24 hours a day to take a message by phone or email and we respond within one business day to all inquires... guaranteed! We treat all properties commercial and residential for decorative surfacing and coating solutions in the greater Santa Barbara area.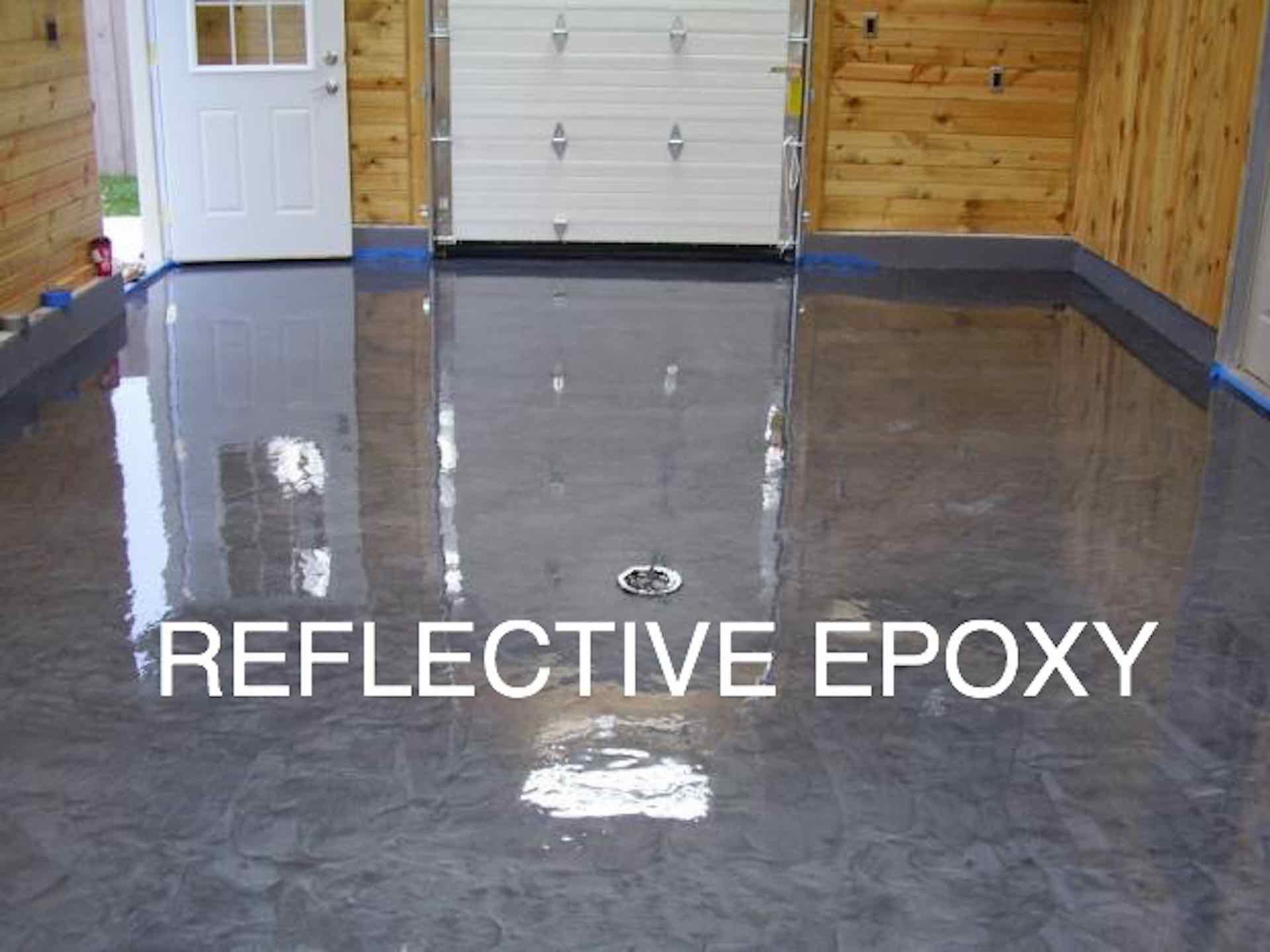 Discuss your ideas with one of our surfacing and coating representatives and we will help you determine which of our many solutions is best for your needs.
<-- photo 8 -->
Ready to have us come out?
Questions? 805-964-8635