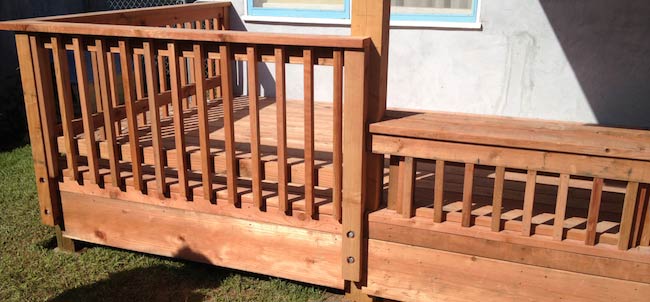 When was the last time you gave your deck or floor a good tune up? Perhaps you need a new deck altogether? We are your go to team for all deck related improvements, landscape construction, wall reinforcing or bench building, and even simple maintenance on your deck and floor.
<-- image 240 -->
As most deck and many floor projects relate to your overall landscape improvement, we are your one stop resource for coordinating the task at hand.
<-- image 241 -->
Achieving beauty and awe is our goal with the finished results, and we work hard to earn your satisfaction through specialized installation and manipulation of earths natural elements.
<-- image j3 -->
Various assortments of wood, rock, and tile can nicely finish over your existing landscape.
<-- image 241 -->
Previous areas with plain dirt, overgrown plants, or simply an empty space you want to improve... be it flat or on a hill, we can make better use of your area with fresh appeal and a new deck or floor to meet your architectural specifications, or even design them with your input to your desired scope.
<-- image 242 -->
Deck reconstruction can be simple and straightforward for lower budget solutions, or fancy and fantastic for higher budget solutions. We know how to address both situations, so please be prepared to advise us what sort of deck you are hoping for.
<-- image j4 -->
Really want to go the extra mile? Consider introducing low voltage light, water elements, decorative concrete, or one of our many other floor, deck, and landscape improvement needs.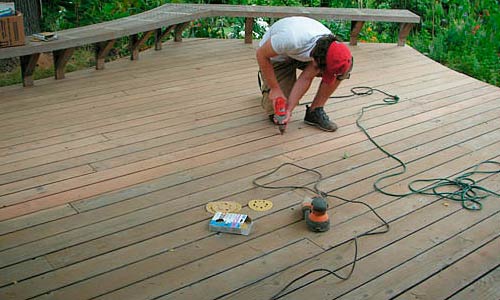 Our wide resource list should give you confidence that many reasonable solutions will be possible with the proper help from our team. From our perspective, we believe decks, floors, hardscapes, softscapes, and even waterscapes, lights, and other property enhancements join together to give you the overall feeling on your property.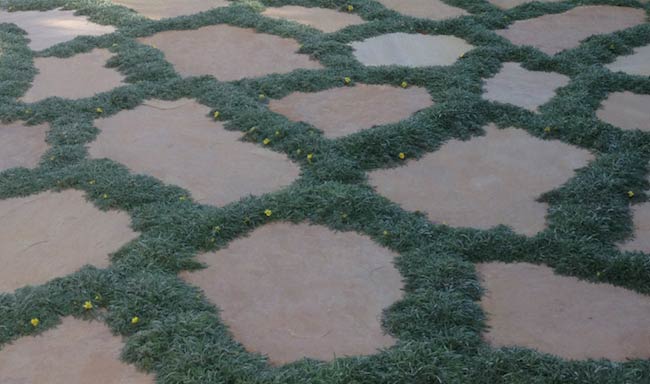 We work to meet your needs for ideal property upkeep with solutions to interior and exterior walking areas. We can work with your existing property and improve upon it or start from scratch with new project design, installation, and long term maintenance planning.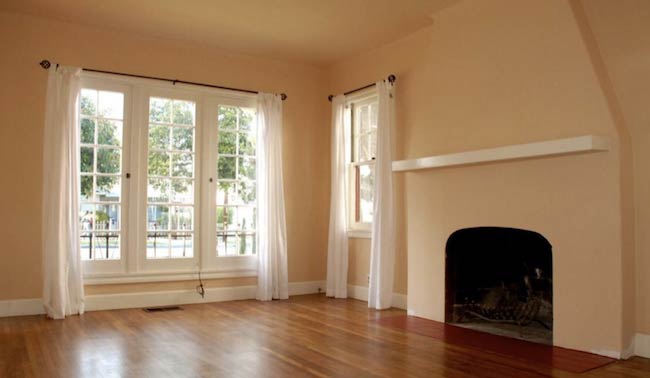 Discovering the deck or floor of your dreams is one of our favorite curiosities. We have professional solutions available to fit all sorts of typical applications, plus custom upgrades only the most eccentric would ever dream up.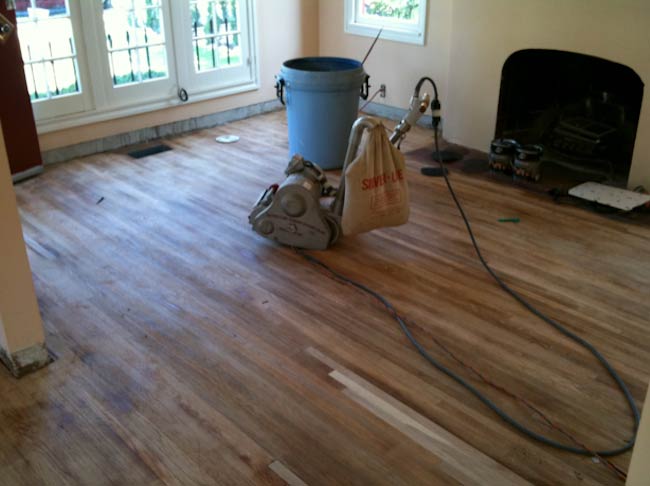 If you really would like to have your old wood floor covered in Italian tile fabricated specially to look like wood, but function like tile, it can be done for you. Not to say there is anything wrong with this approach, of course it is beautiful. But don't be surprised when your final project budget gets in to the tens of thousands when you are doing your whole house. Have a big house? Your budget may even need to be more. But give us a call to come out and find a solution for your needs.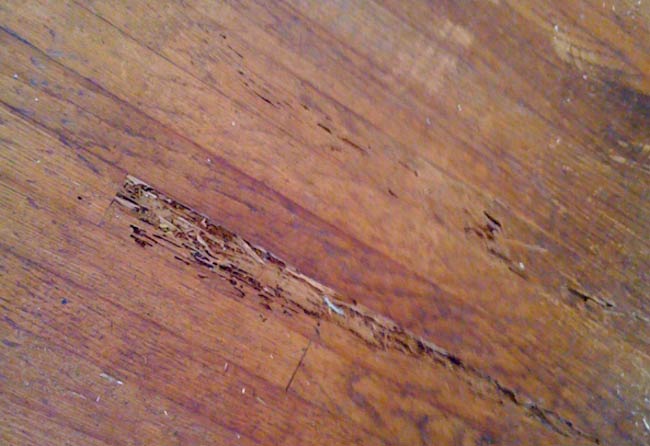 We have deck solutions available in a wide variety of finishes including specially treatable hardwoods and composite based extruded material. Our professional technicians will determine the best way to account for your doors and other areas where the current floor may have a high or low spot. We can also remove stains, remove and replace floor and deck material to get rid of stained, replaceable material.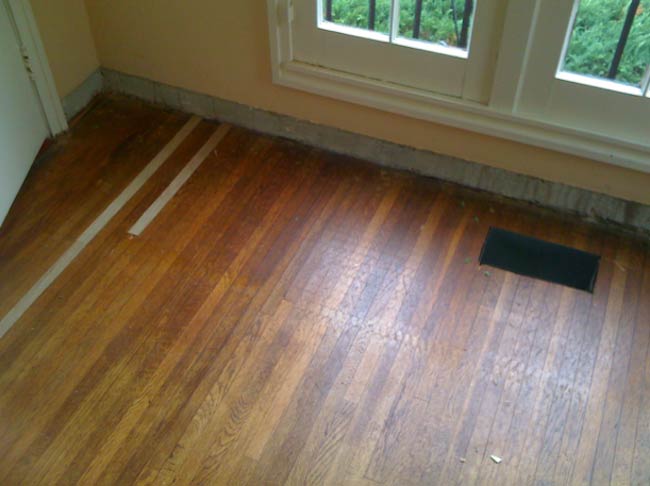 Hoping for removal of bad material and replacement with new? We can help you upgrade and maintain your deck and floor. Everything from wood to tile to masonry and composite... we know how to repair and maintain your deck and floor to keep them looking and functioning great.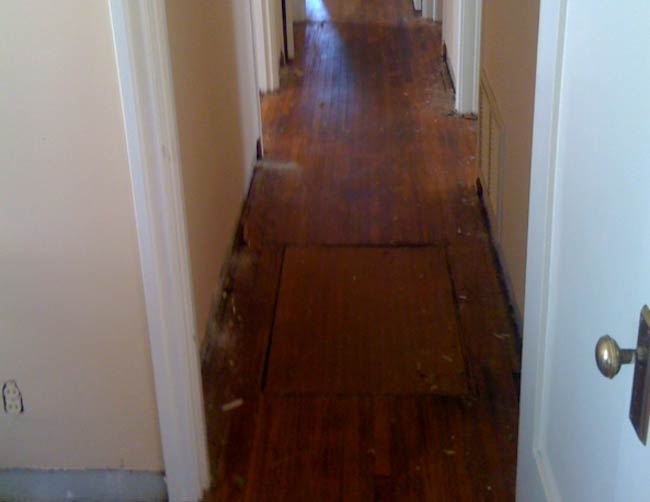 Best kept floors and decks are protected from the get go. Of course we are expert sealers of hardwoods and many types of stone and masonry.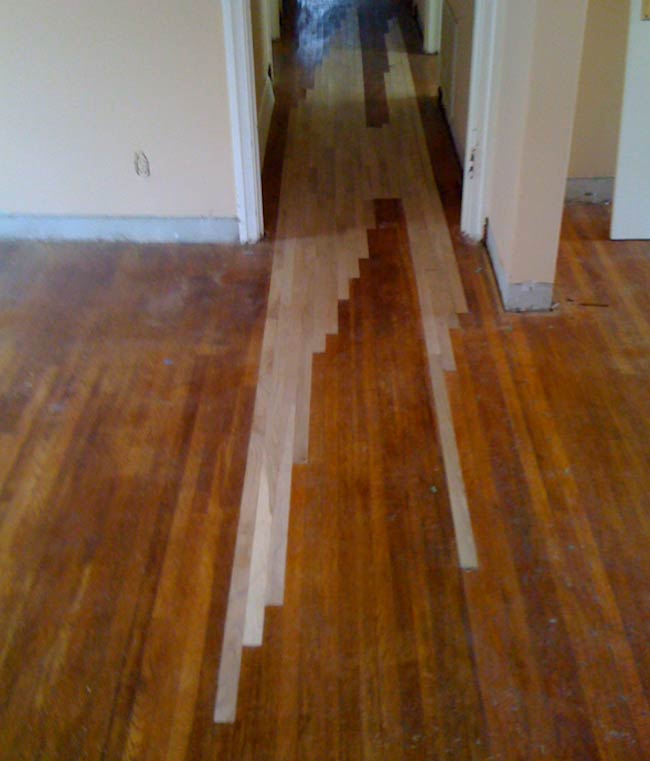 Even composite material can be sealed, and if you are looking for a deck made of Trex or something similar, we have great options for helping you get the most out of your deck. Some products recommend not being sealed, yes, but we have solutions applicable to each situation appropriate to your desired completed result.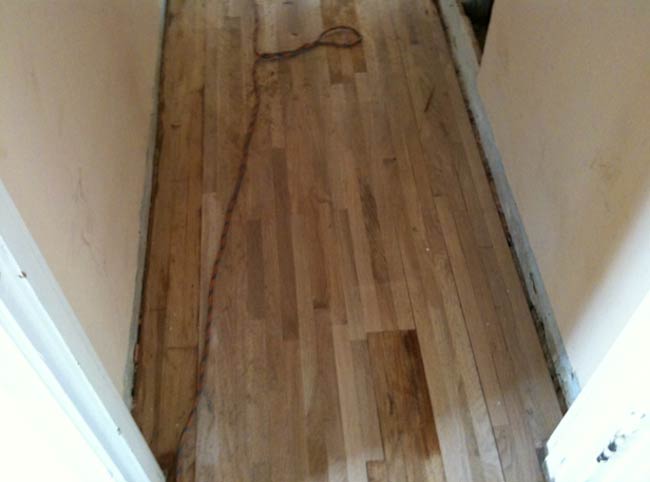 Give our team a call or email to begin your floor or deck project and get the solution that best matches and coordinates with the landscape and rest of your property.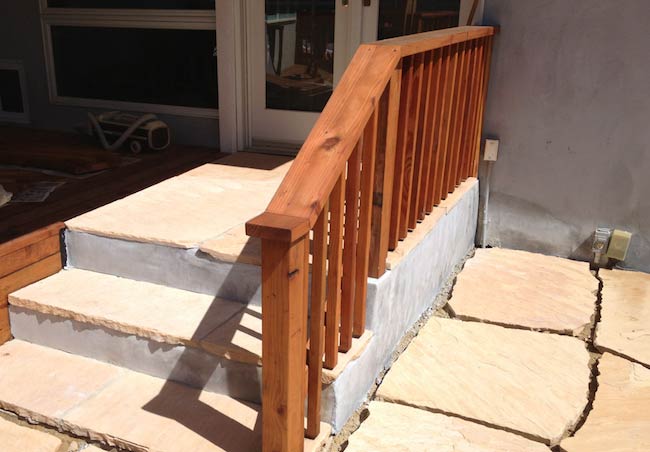 We are landscape and property detailing experts and specialize in decks and floors for the common every day property all the way up to the very best properties and finishes you could be looking for.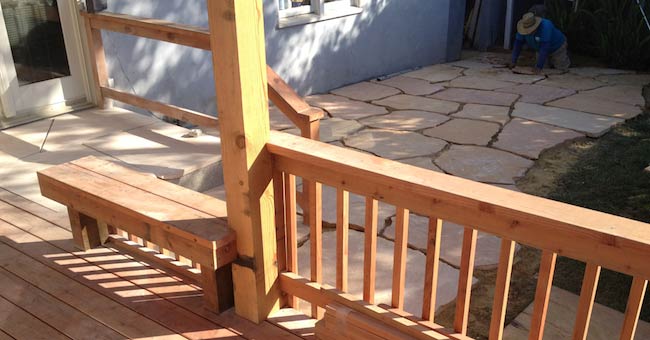 Take a look at some pictures of our work and see what we could do for you at your property.
Ready to have us come out?
Click the Make an Appointment button at the top right corner of this page.
Questions? 805-964-8635