<-- image i2 -->
Trying to figure out the best way to demolish something on your property with professional help? We have everything from jack hammers, chain saws, picks, shovels, sawzalls, and sledge hammers to skill saws, grinders, dump trucks, pickup trucks, technician vans, and more!
<-- image i3 -->
Whether your project be interior or exterior, small or large, we can help! Our team specializes in making things beautiful, and a large part of that goal begins with the demolition of the existing situation. Once you have a clean fresh area to look at, it makes considering finish options much easier.

Demolition, loading, hauling, and dumping combined to get you a big mess or project cleaned up. We are professional workers and can turn your existing property in to something very different from what you see now.
<-- image 221 -->
Demolition, loading, hauling, and dumping go hand in hand with heavy labor and downright hard work. Our team of professional technicians specializes in turning your existing property state in to that of something even better, and when it comes to safe removal of material from your property we get it done right.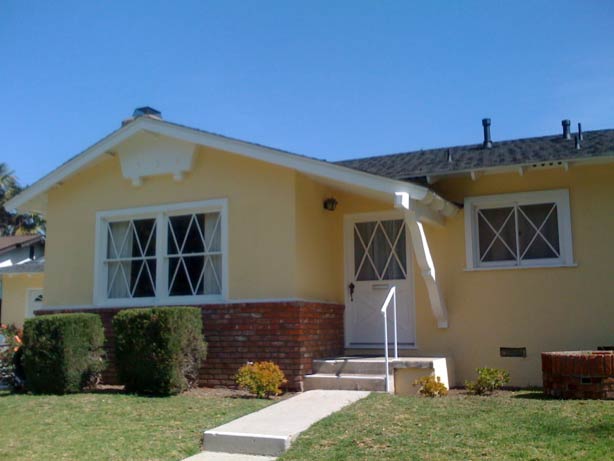 Expert equipment and skill equal the desired results for all sorts of demolition and related property improvement projects. Strong hard working hands and big trucks to haul and dump your remnant project material come with our positive attitude and work ethic to get you a job well done.
<-- image i4 -->
Contact us today to see what our equipment and skills can do for your demolition, loading, hauling, and dumping project in the greater Santa Barbara area.
<-- image 222 -->
For your convenience we are available by email or phone to set up an appointment with our specialist who will come out to meet with you and discuss your demolition, loading, hauling, and or dumping needs.
<-- image 223 -->
If you are looking for any other landscape related work following your demolition or hauling project, our team is here as a resource for your assistance.
<-- image 224 -->
Take a look at some of our other landscape contracting services throughout our site and see what we can do for you at your property.
<-- image 225 -->
Ready to have us come out?
Click the Make an Appointment button at the top right corner of this page.
Questions? 805-964-8635