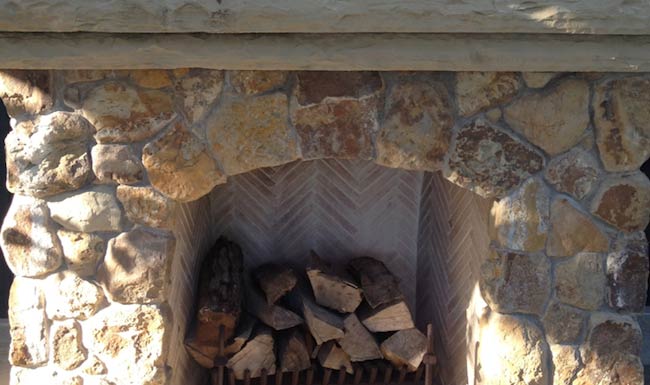 Setting your property apart with a fire pit or full blown firescape is just the way to create a scene nobody will forget after coming over to your house. Our fire pit designs and firescape planning will help you get the solution you are looking for.
<-- image 226 -->
Ever thought of topping a landscape wall or lining the base of a facade with a bead of fire? We have creative options to safely bring to reality your firescape imagination.
<-- image 227 -->
Our team of dedicated professionals will make your property come alive with a fire pit or custom shishkabob barbeque. Hoping to simply sit and enjoy an open flame for roasting marshmallows? A simple design will suffice.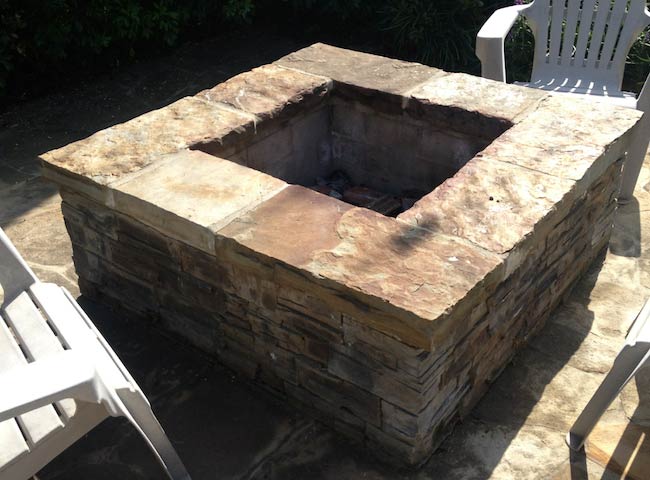 Fire pits bring a great resource to your family development. Often the best conversations among friends and close acquaintances develop over a unique memory of campfire or roasting marshmallows and having a good time.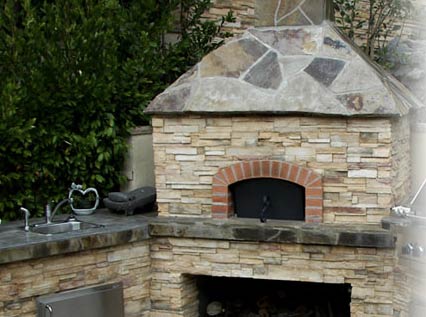 Ever wished you had a pizza over outside? What would your property look like with a flaming beam of fire light hovering over a stack of beautiful rocks or gravel in your landscape? Getting it just right is our specialty!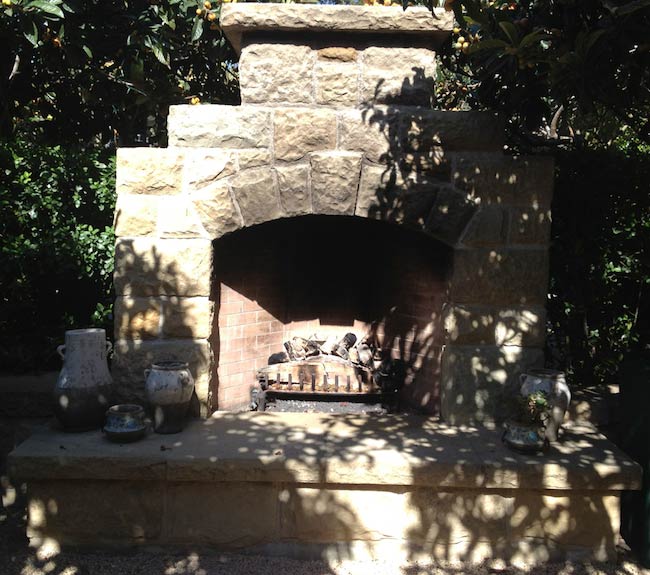 Our landscape designs can bring your unused area to life with firescape planning and properly balance your intentions on the property. We strive to provide sound procedural implementation of your fire pit and firescape concepts for the long term satisfaction in your finished product.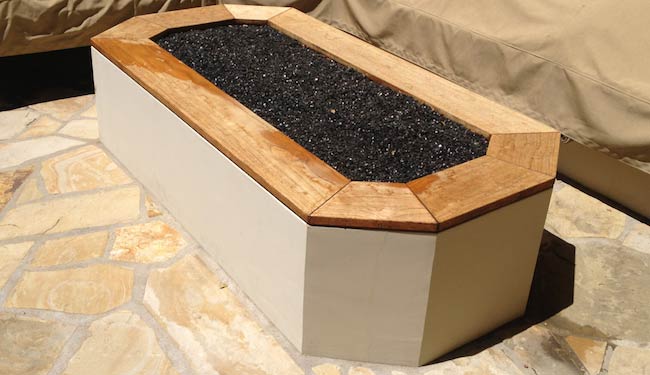 Designs for your fire feature are unlimited. From simple and modest to large and bold, you will see how changing up the use of your existing property leaves an uplifting affect on your mood. A fire pit or firescape plan can be the focal point for you and your guests. Hoping to set the proper atmosphere out by your jacuzzi tub or pool area? Firescape solutions look great by water features and outdoor gathering areas.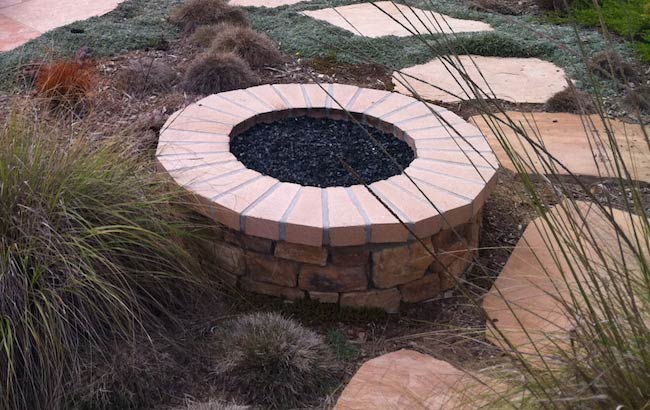 Ready to have us come out?
Click the Make an Appointment button at the top right corner of this page.
Questions? 805-964-8635