<-- image t -->
Fountain enjoyment is practically everybody's idea of a peaceful environment and relaxation. We want to bring you that tranquility through water feature enhancement of your property.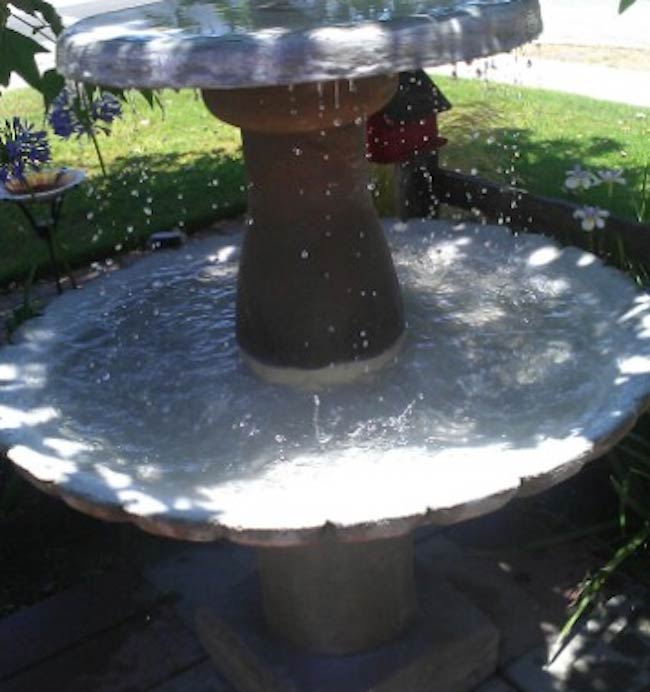 Building the fountain of your dreams is our specialty. We have all sorts of creative designs to glean ideas from and the sky is the limit with your water feature and fountain potential when you hire ClearView to handle your project.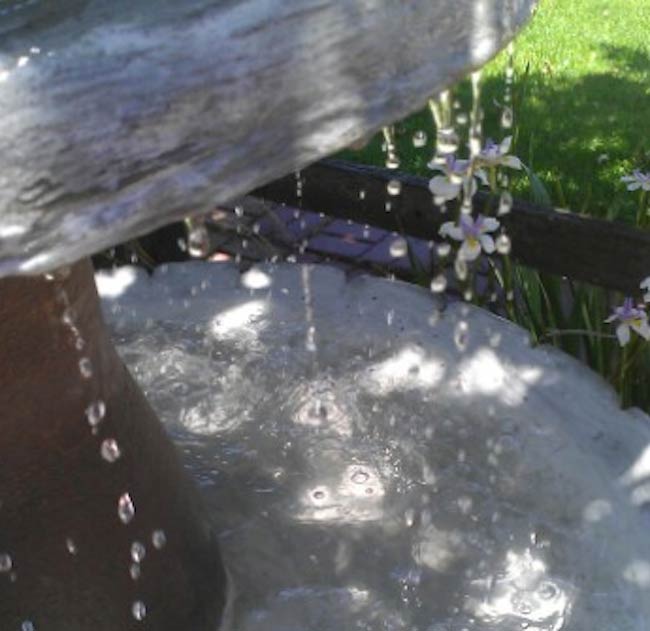 We will build you a landmark fountain. We will incorporate your ideas and desired materials to finish the water feature project to your liking.
<-- image 181 -->
We can help you address flow management issues with your fountains to keep them properly splashing and making the noise you like for your setting.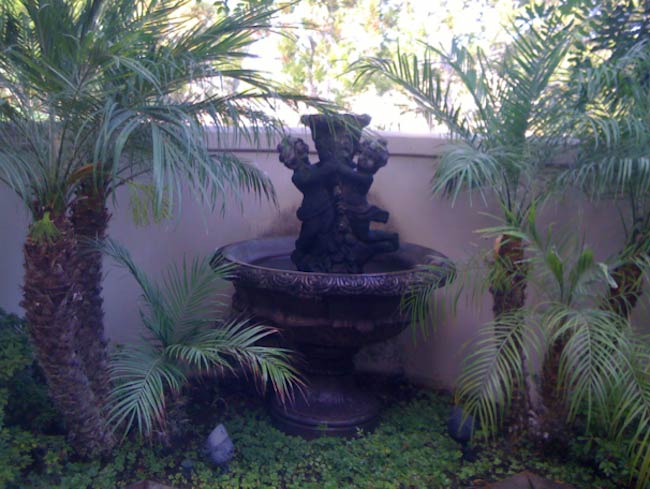 Trying to keep water from splashing out and spilling on to your adjacent table and chairs? Is your fountain losing water? We can help!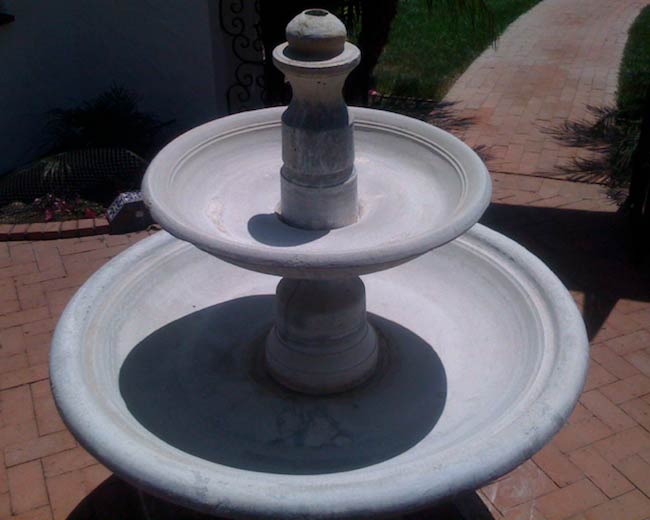 We also clean, repair, and service all types of fountains and water features.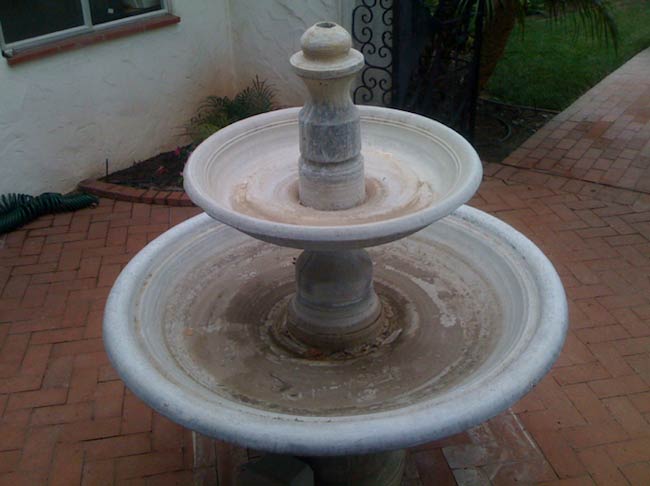 Take a look at the before and after results of our work.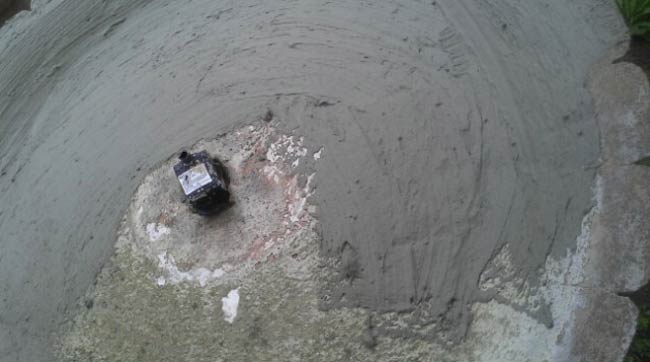 We can also resurface your fountain to save you the cost of replacement.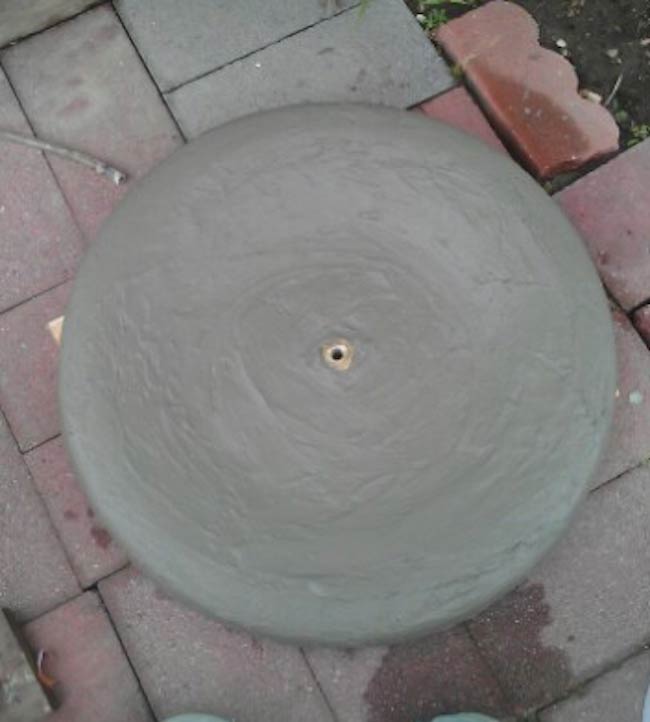 Call or email us today to meet one of our representatives at your property and find a solution to your fountain needs.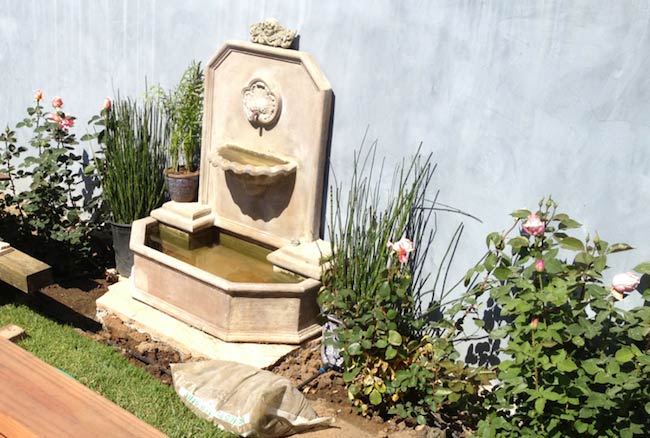 We also specialize in fountain relocating (moving), landscape design, sprinklers, irrigation, and installation of your landscape element needs.
<-- image 182 -->
From fountain surface recoloring, to fountain resealing, fountain waterproofing, fountain designing, fountain construction, and fountain maintenance, our professional team will evaluate your needs and provide solutions you can count on.
<-- image 183 -->
Ready to have professional help with your water feature? We solve all your fountain needs in the best way possible with one call to our team of fountain professionals.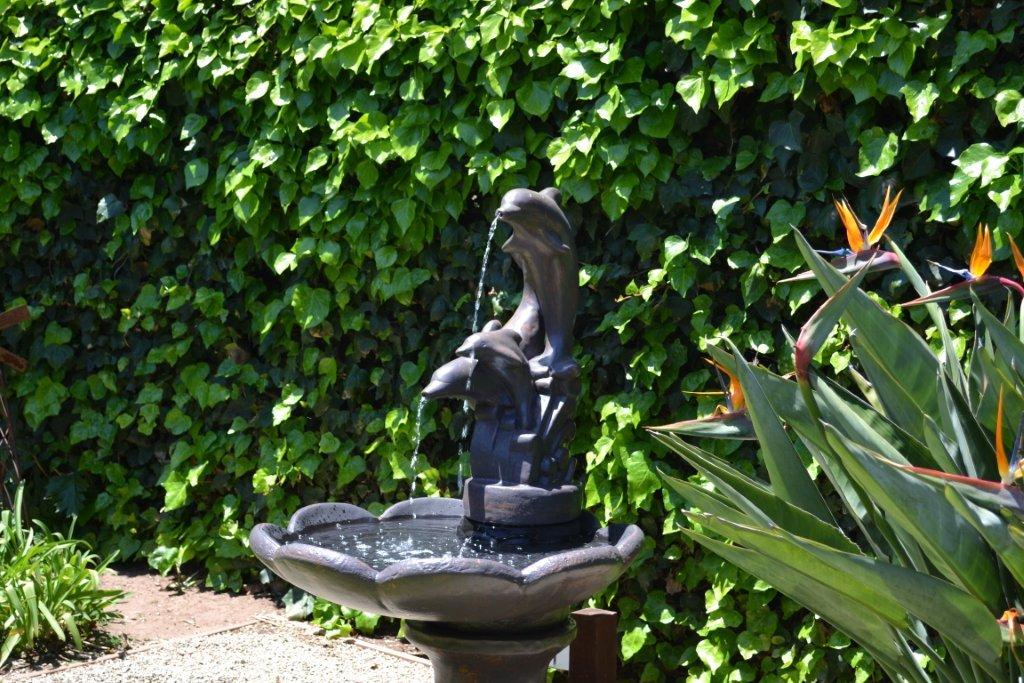 Ready to have us come out?
Questions? 805-964-8635