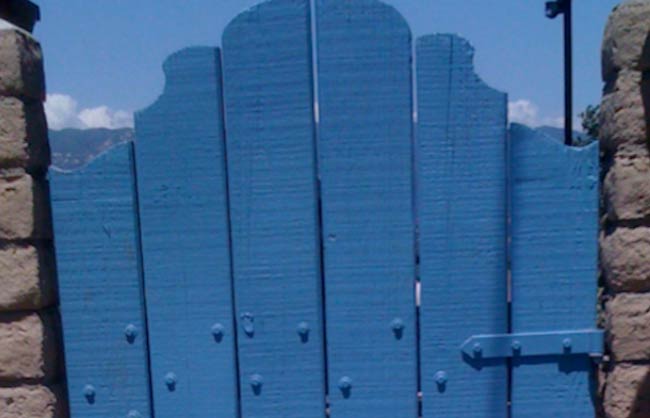 To what level of detail would you like us to completely fix and beautify your gate, entry area, fence, garage door? We ask each of our potential clients to evaluate their project goals and advise us of intentions up front so we know best how to propose a solution to your needs. From low budget small repairs to full blown removal and replacement, we are your go to team for enhancements to your gate, fence, garage door, privacy enclosure, green house, or storage shed. Simply handy solutions like replacing stripped screws and hardware can really save you a lot of headache, without breaking the bank!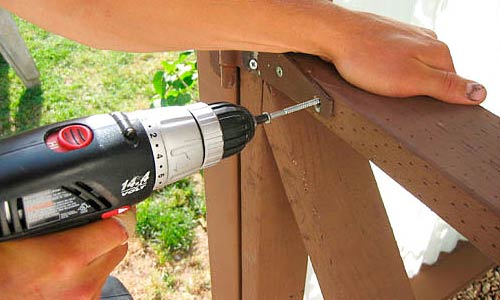 Exterior doors and fences on your property can often wear and become unstable, unattractive, or unusable. To keep things looking their best, and make them more functional, get us out to see what your gate, fence, or garage door needs and have it repaired or replaced right away.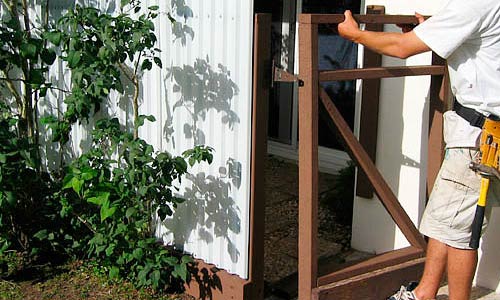 Are we a company who only puts up gates, fences, and garage doors? Of course not... and that is exactly why you need our help. When it comes to choosing the right solution for your property details and character enhancing landscape accessories, we are your one stop resource for meeting the demands of your capital improvement project.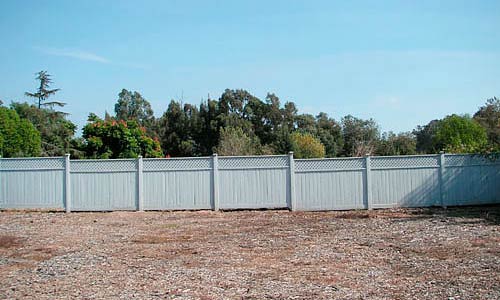 Your doors and windows will probably look more like part of a planned approach to your property, which is a plus, if you are tying them in with your garage door, fencing, gates, and other features of your structure. Hoping to get your property coordinated and in working order? Take a look at your fencing, gates, and garage door or other doors and even windows... and be honest with yourself as to the current condition compared to how it was when it was new and how it could be with a little tender love and care by one of our specialized technicians.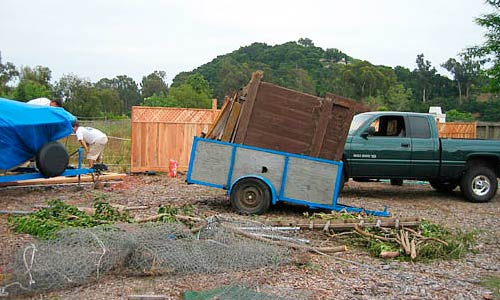 With our team we can have your property improved to a more functional condition. We can also enhance the items needing simple repairs to give your property the proper character and definition. For example, a residence with an existing garage door that needs to be updated can go with countless less expensive options for modifications and enhancements using what is existing at your property as opposed to rushing out and buying a new one. Whatever you have in mind, let us know, and we will be happy to come meet with you and help you with your needs.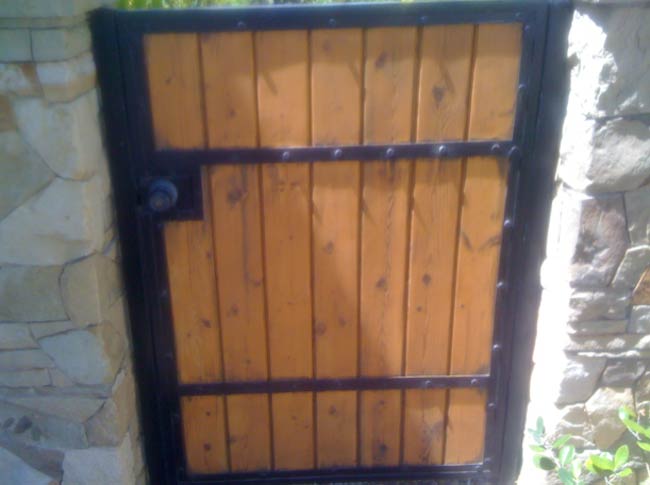 Wondering what a smooth operating gate would do for your side yard? Tired of the squeak and scuff as it rubs the ground or hits the post or wall or fence next to it? We have seen all sorts of similar issues get resolved with our team of professional technicians whose methodical approach to project problem solving go a long way to meeting your particular needs.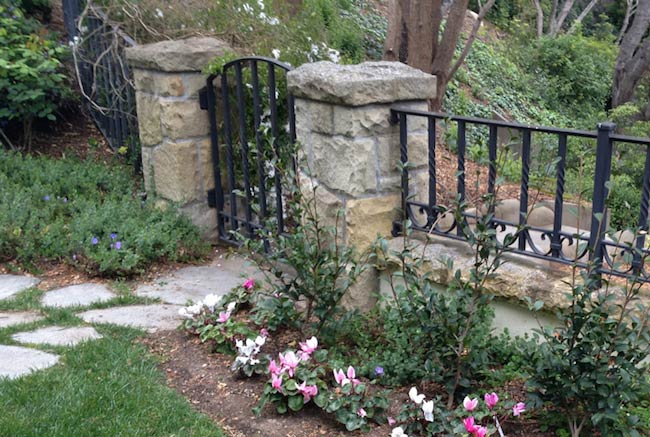 Hoping for a custom look? Want your gate sturdy and long lasting? We design and build landscape elements including gates, walls, pillars and related hardware installed properly to hold strong wrought iron frames. Want to grow a vine on your terrace or rock work? Let us know!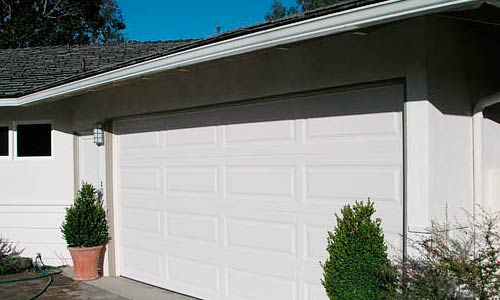 What about that garage door... does it seem to be on its last leg? Is the track catching, or that annoying beeping light constantly triggering a random open, close, or refusal to do what your remote or button on the wall should have it do? Yes, we can help you. We can also install code boxes on the exterior wall to coordinate with your garage door. When you call us we aim to fix your needs for good. When something just needs maintenance, whatever your situation, send us an email or call to get professional help with your fence, gate, garage door, or any other facade related to your landscape and property. We also build trash enclosures and custom storage areas with cabinets and shelving to your specifications.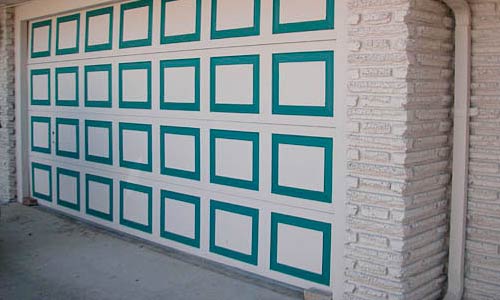 Looking for highly skilled assistance on managing your larger sized property or distinctive estate entry area? We can help you tie in your entry system gate design with the rest of your property and help you adjust it to make it better. Starting with building the most basic elements of your estate entry with beautiful landscape walls, pillars, and the area decorated with lights and plants, we are here to make your estate look properly distinguished. Show us your design or ideas for planning, take a look at the rest of our website, or simply call and advise us how we can help you. We are here for your professional attendance to your important matters and will gladly attend to the needs of managing your project as best we can, however that may be within our ability and experience.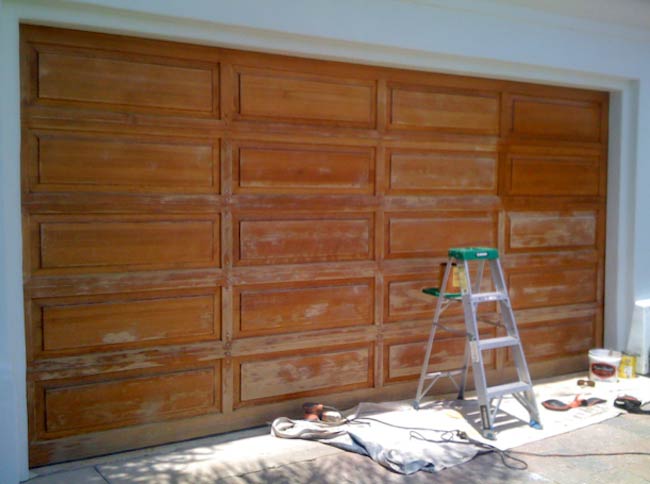 Believe it or not, some of the most obvious solutions to your current situation as it relates to your fence, gate, garage door, or entry gate are actually not as easy as they seem. If you are looking at a necessary maintenance issue or completing something properly that wasn't done so to begin with, whatever your need, we can trouble shoot and look for another quick fix or if its necessary remove and replace for a much longer lasting solution. Our specialized experience with a broad array of Santa Barbara properties, in the tri-county areas and beyond, is what gives you a likely solution making use of our resources for your gate, garage door, and or fence needs.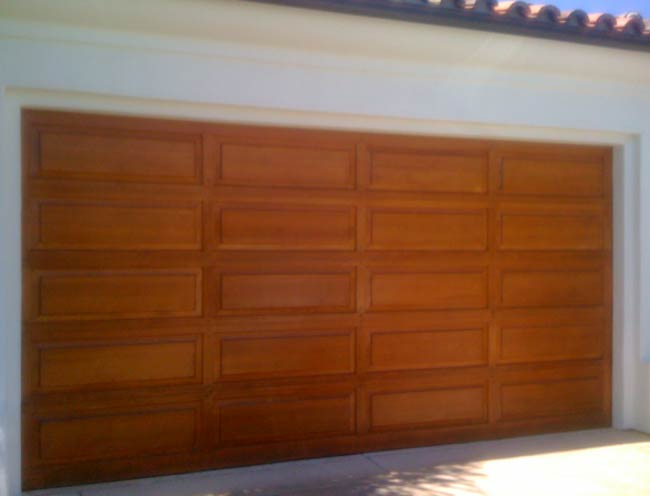 Contact our team today to set an appointment and get our most appropriate representative to your property for a review of your gate, fence, garage door, estate entry gate, columns, pillars, or related landscape improvement or general capital property improvement project needs. We look forward to hearing from you and working together soon. Thank you in advance for your consideration of our services.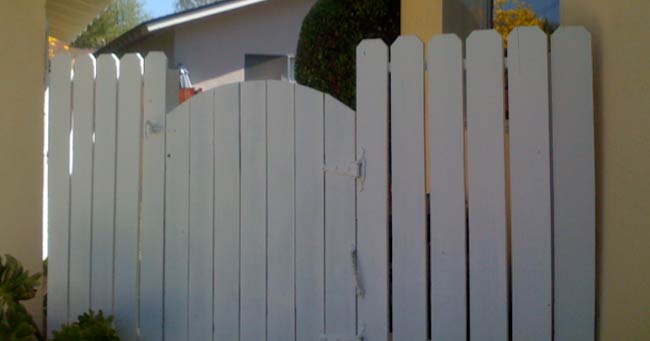 Ready for us to come out?
Questions? Contact us today!
805-964-8635