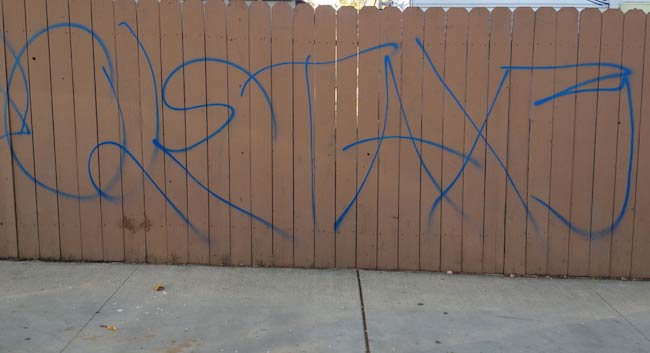 Have you ever seen a really nice wall or window get destryed by vandals? Ever wondered who cleans it up?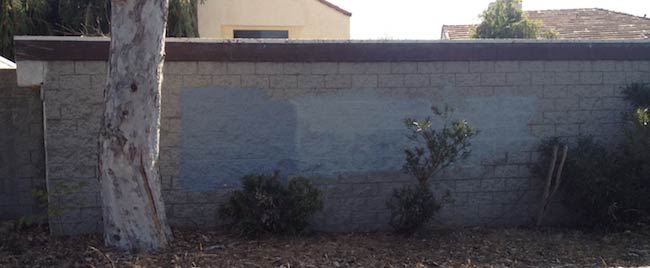 That's right, ClearView does. We handle the hard to do jobs and know just how to get rid of the mess. We resolve the worst graffiti and vandalism issues all over the greater Santa Barbara area. But don't take this image above as an example of our work... when we cover graffiti you will not even know anything happened. Often times people don't hire a professional and the wall will look imperfectly matched, leaving a large square or rectangle where they applied the new paint.

Trying to match the color of your paint and having trouble making it look right? Struggling to have a clean finish because the stain from graffiti keeps showing through? We have solutions. We go to the store to get the properly matched paint for you. We come and paint over the graffiti and clean up any related mess when we are done.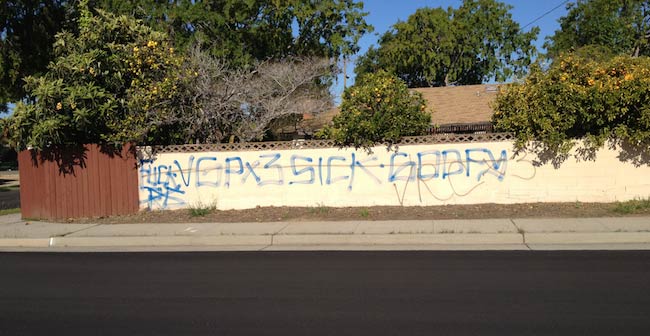 Make an Appointment and we will come resolve your graffiti problems immediately. For painting and coating solutions, we have low cost options using remnant 'close match' material. We also have full price solutions with 'exact match' finishes professionally applied by our team.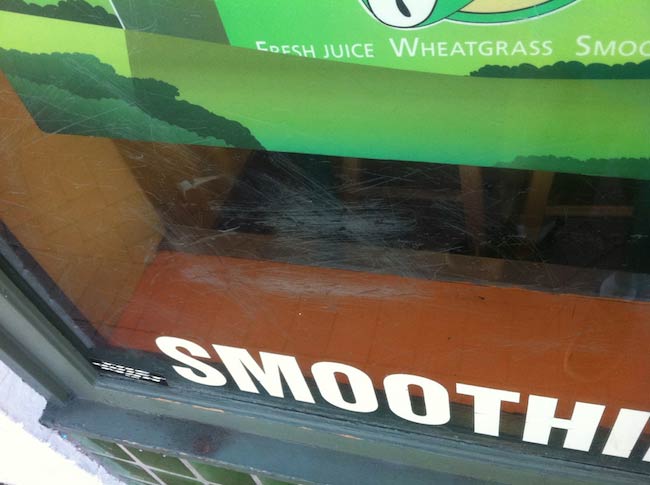 Many commercial windows fall victim to vandals and scratches. Get your glass coated in Graffiti Guard film material for long term maintenance solutions. Next time the vandals come, you can simply call our team to remove and replace sections and clean all the glass.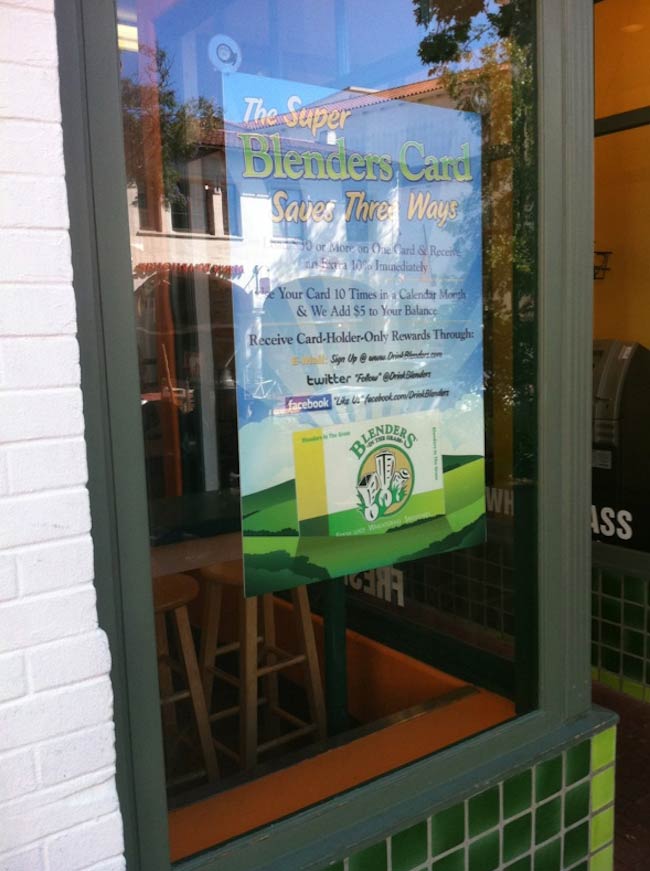 Need graffiti control now? Make an Appointment and get your problem resolved immediately! No need to start any turf wars near your area of business or home.
<-- photo 9 -->
We come ready with cleaning agents, primer, and basic paint colors to get your graffiti covered as quickly and cost effectively as possible.
<-- photo 10 -->
Hoping to have the area look new again? We can repaint the entire section whether it is a wall, door, or fence... just let us know how thorough and detailed you would like us to be, and we will get it done for you.
<-- photo 11 -->
Ready to have us come out?
Questions? 805-964-8635