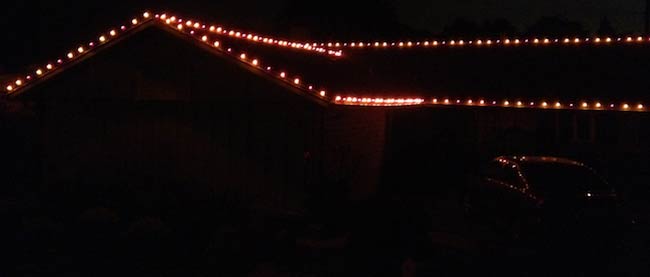 Your Halloween this year can be a season of its own with a decorative lighting display to woo your onlookers. Halloween lighting specialists with spooky designs and creative displays of decorations will be a sure hit!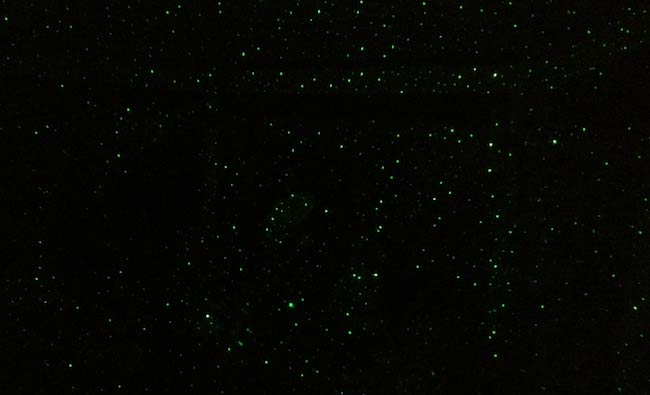 Do you love Halloween?! We sure do... and with our creative approach to decorating and lighting up the surroundings we will make sure your property looks great for a one night bash or even the entire month of October!
Having a Halloween party and want some special lights? We have some really cool stuff. From classic incandescent to modern led or laser, we are your source for the best lighting affects on Halloween.

Prepping for a haunted house and want to go above and beyond with some professional decorations? Make your place look especially festive this October and you will have a great time getting everyone in the spirit for Halloween night trick-or-treaters in your neighborhood.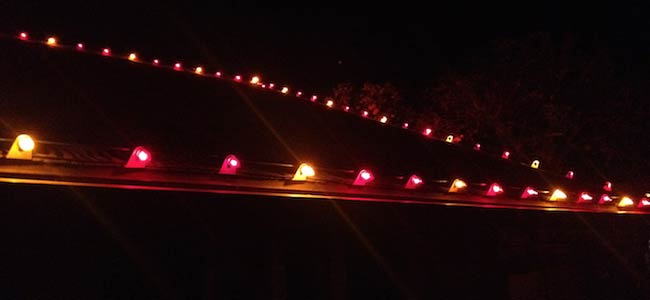 We are your go to team for all Halloween decorating. Our lighting techniques are state of the art, offering numerous possibilities for lighting and decorating the various areas of your property to best create an ambiance of fun, fear, or enhanced festivities for a great overall Halloween experience.

Ever thought of a full holiday lighting package starting with Halloween? You'll love it, we promise. Contact us and ask about a discount on your decoration change for Thanksgiving, Christmas, or Hanukkah. We will combine your plans for multiple holidays throughout the year and give you a price that factors in savings on labor and materials.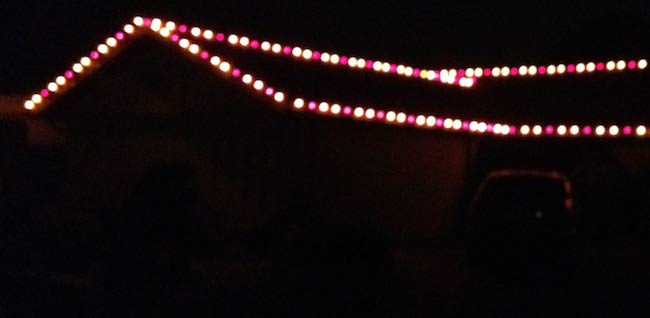 Our Halloween decorating is second to none... allow our Halloween lighting experts come illuminate your property for the night or the entire month! Then have us back to remove the lights or even upgrade for a change of colors for the next holiday at a small additional fee.

Ready to have us come out?
Questions? 805-964-8635