<-- image i5 -->
Hardscape projects can be quite tricky. Heavy lifting, material that can be unique and sometimes hard to find if it is something specific you are wanting and its currently not in stock with any of our suppliers... the list goes on. But if you get the right help, your hardscape can be some of the most enjoyable and beautiful parts of your property.
<-- image i6 -->
Ever thought of all the hardscape areas at your property? We will help you achieve your desired hardscape results in areas currently consisting of dirt, landscaping, or an old slab of concrete or brick that needs removal and replacement with something new in its place.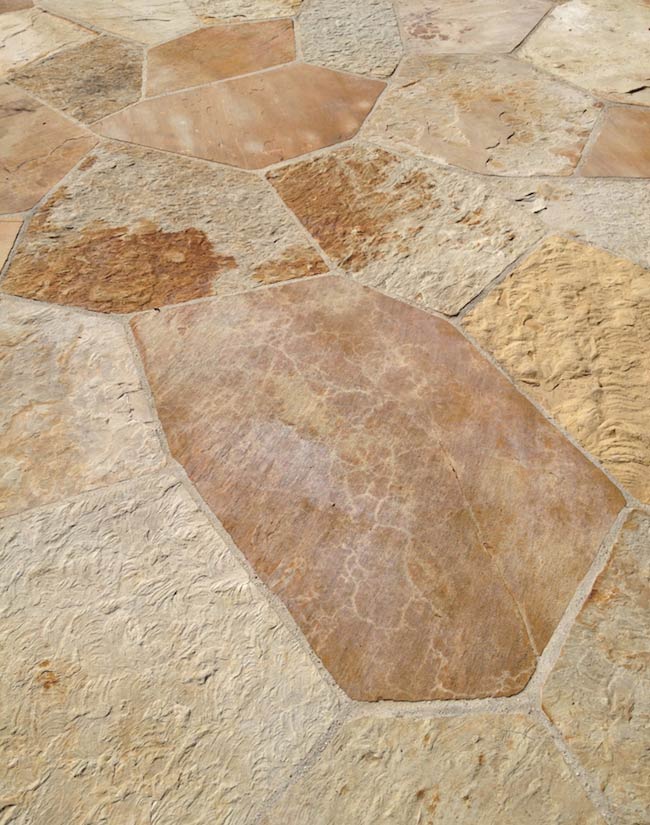 We can also work with the existing hardscape you have to overlay, stain, seal, stamp, color, and decorate as you please.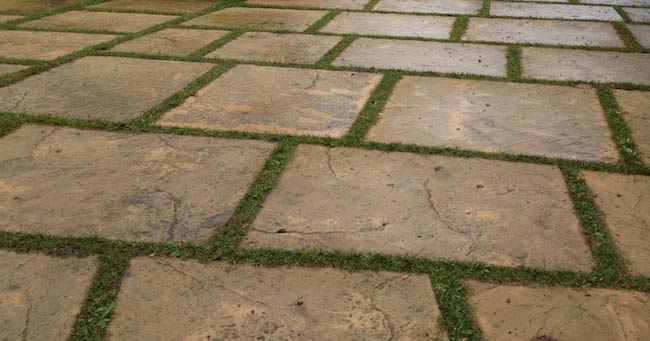 Most importantly as with any hardscape project is knowing what you want. If you have a plan when you call us it will directly send us in a direction of working to your specs, cutting out our design knowledge and expertise. We are happy to work with you as you see best in your interests, however, we want to be sure our resources are well known and readily available to you when you need them for your hardscape improvement project.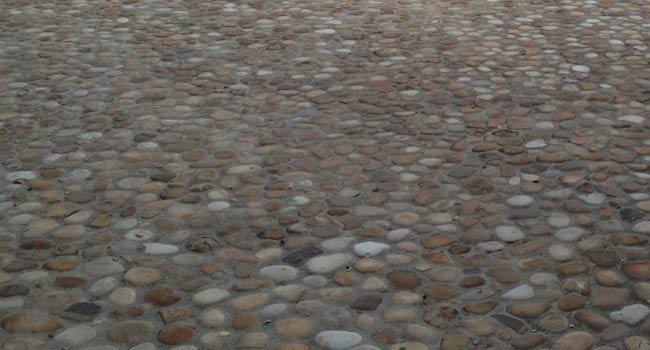 Our specialized hardscape technicians will help you arrange patters and materials in uniquely infinite ways. Your pavers, bricks, flagstone, concrete, overlay, and composite or other natural material... we can treat, repair, remove, and replace to your satisfaction. Take a look at our gallery to see some of the types of hardscape styles and level of detail of work we can do for you.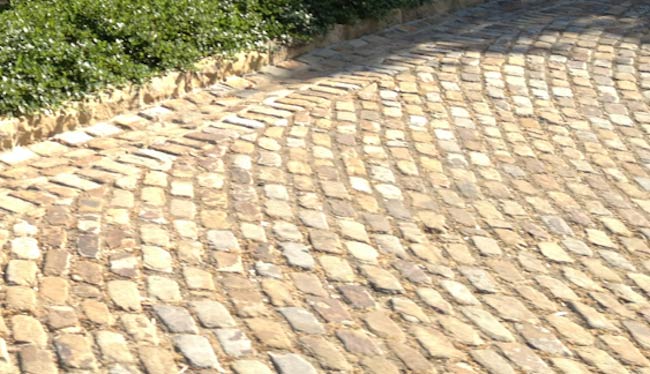 Contact us at your earliest convenience to allow our team to better assist you with your overall property improvement project as it relates to your landscape, hardscape, or general needs for maintenance.
<-- image i7 -->
We are your one stop resource for professional property improvement, and our specialty in hardscape design and installation is second to none.
<-- image i8 -->
Our team of skilled tradesmen can immaculately deliver on quality. We offer impeccable value for our time on projects. If you want hardscape solutions built to last a lifetime, let our experts help you get the job done right.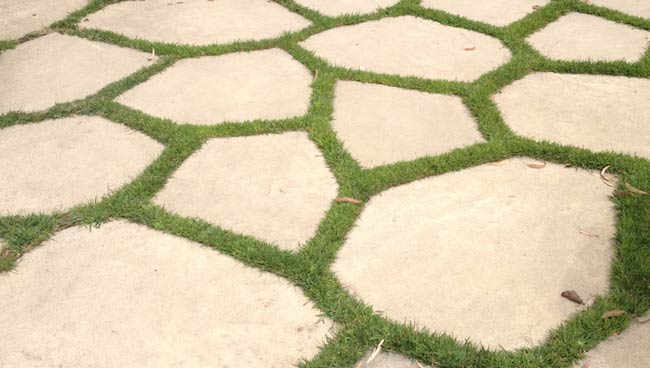 Serving clients from Santa Barbara to Malibu, up to San Louis Obispo, and nearby greater areas. We believe in distinctive results for your property. Improve your hardscape or get one installed today!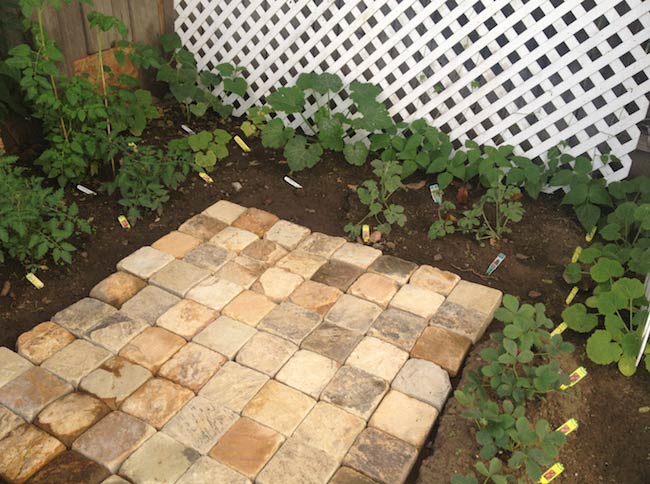 Ready to have us come out?
Questions? 805-964-8635