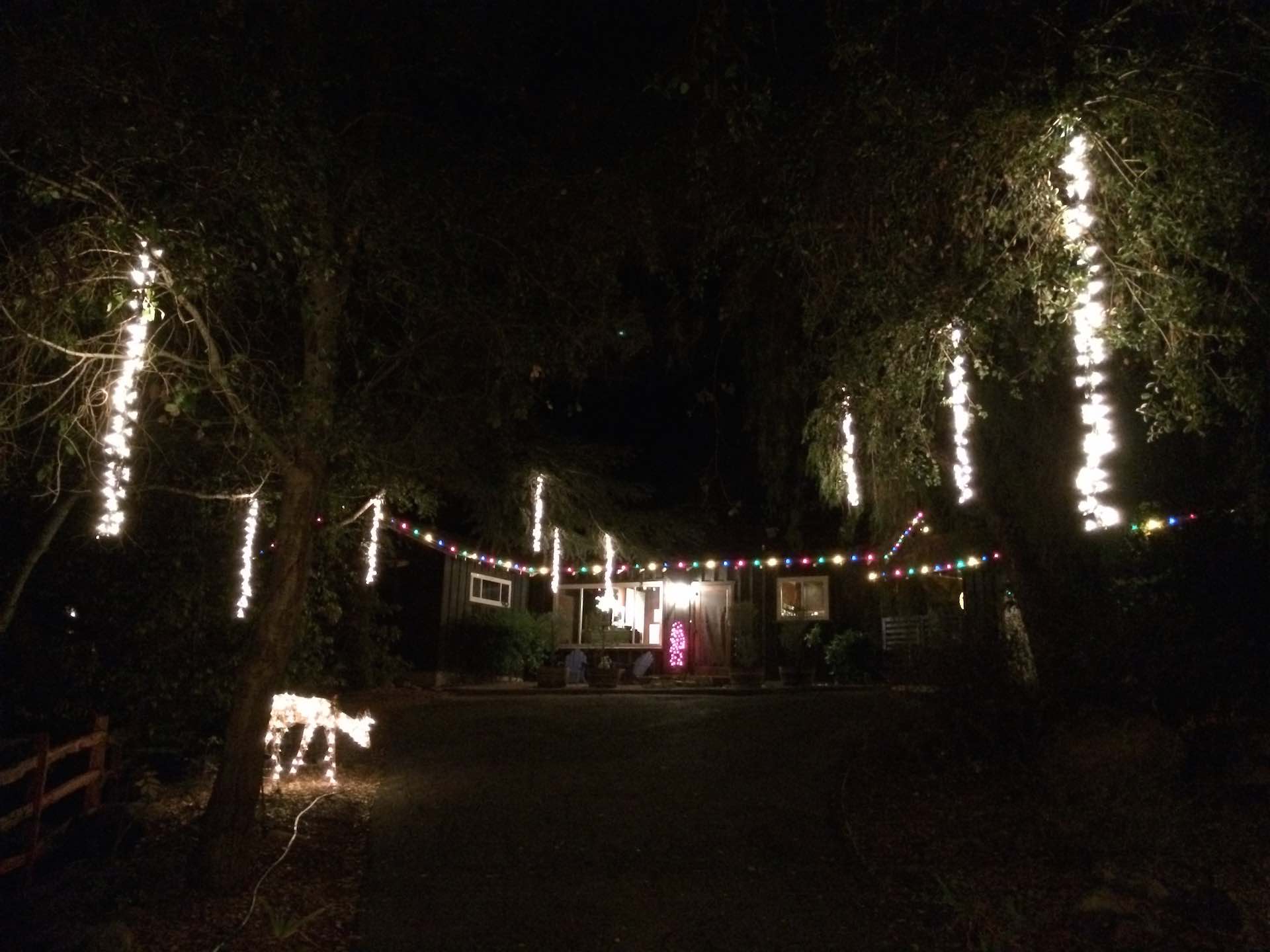 Leave people in a state of awe and inspiration with our professional approach to residential holiday lighting at your property. This property was featured at the top of the local newspaper for its beauty a few years ago.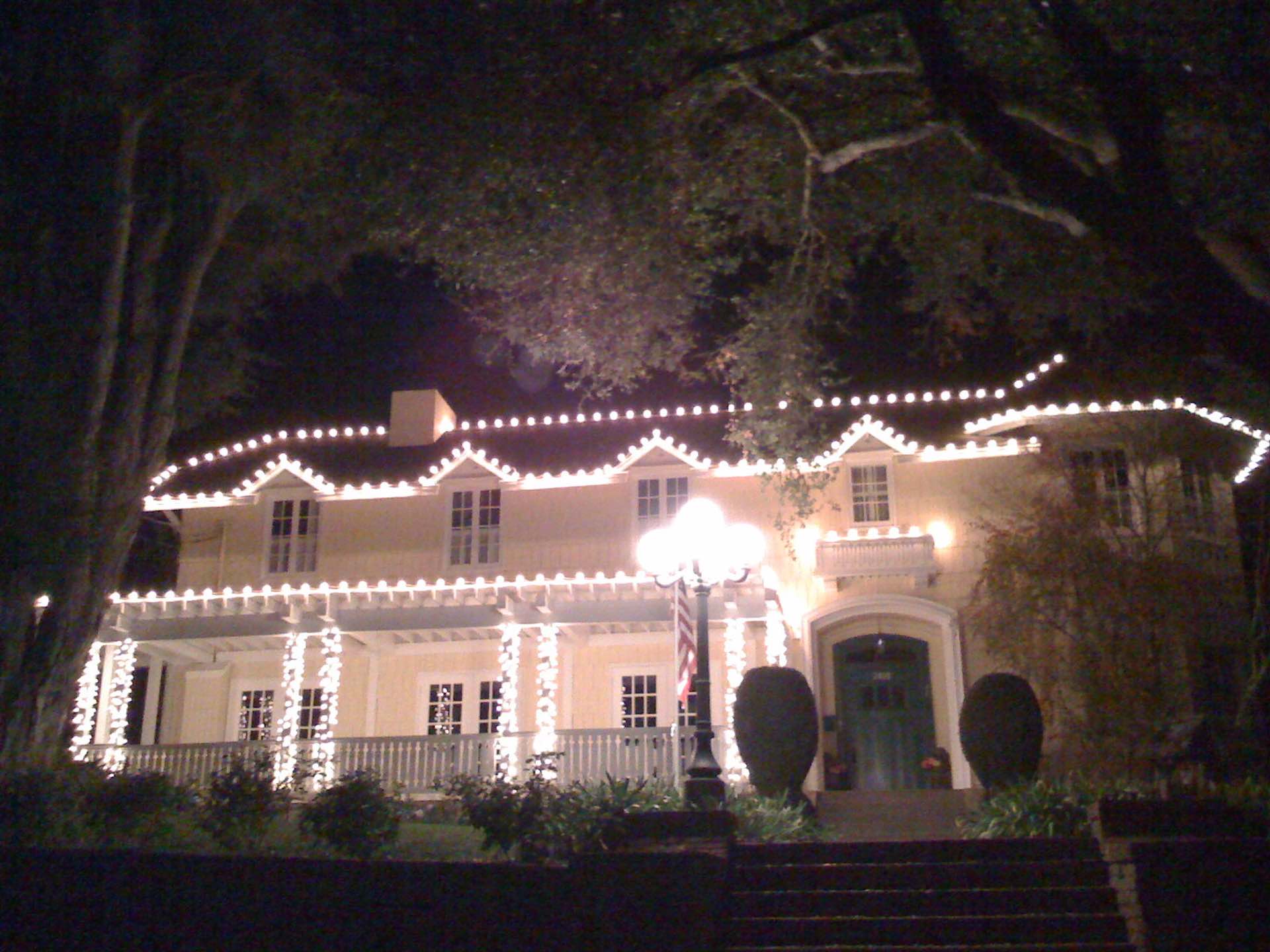 Hoping for lighting and decorating catered to your exact style choice and preference? We have unique holiday lighting solutions for every taste and many holidays.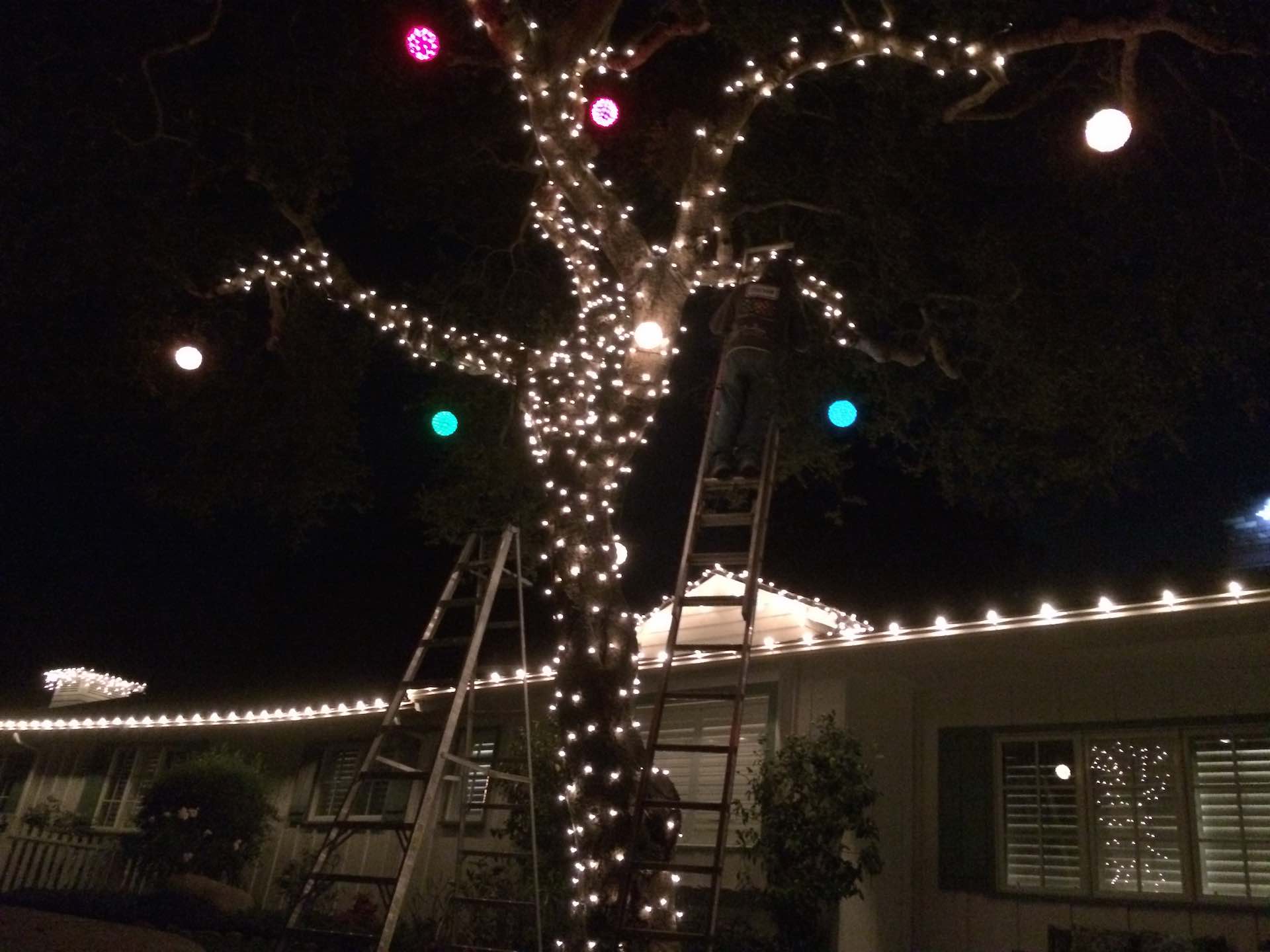 Do you prefer colored lights? Enhance your lighting system with color coordinated patterns, and change them from year to year! As a resource to you in your persuit to decorate and deliver beautiful lighting for the holidays, our team of holiday lighting experts delivers time and time again.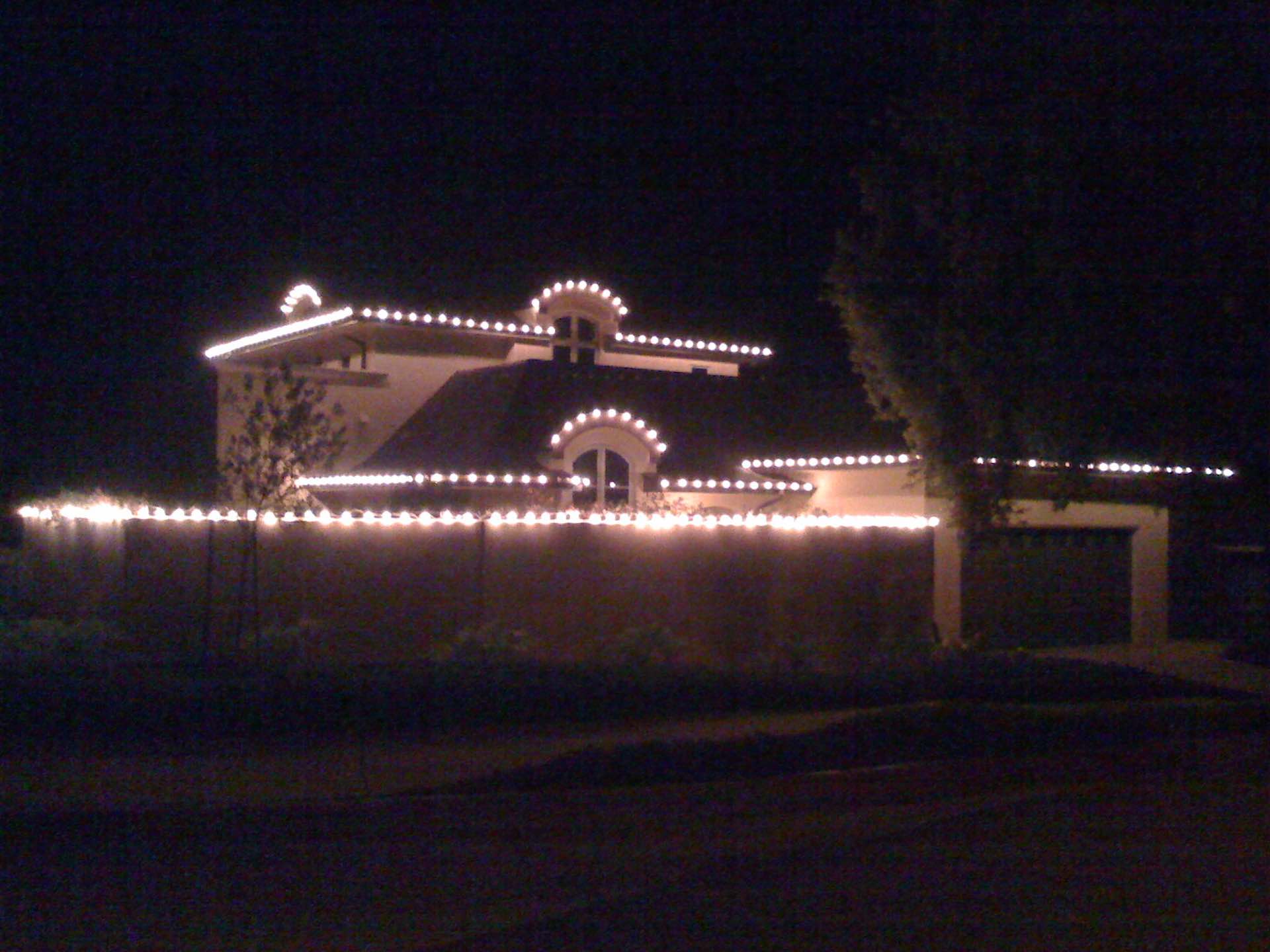 With one call or email and a short visit with our residential holiday lighting specialist you can have all of your lighting and decorating handled for the holidays.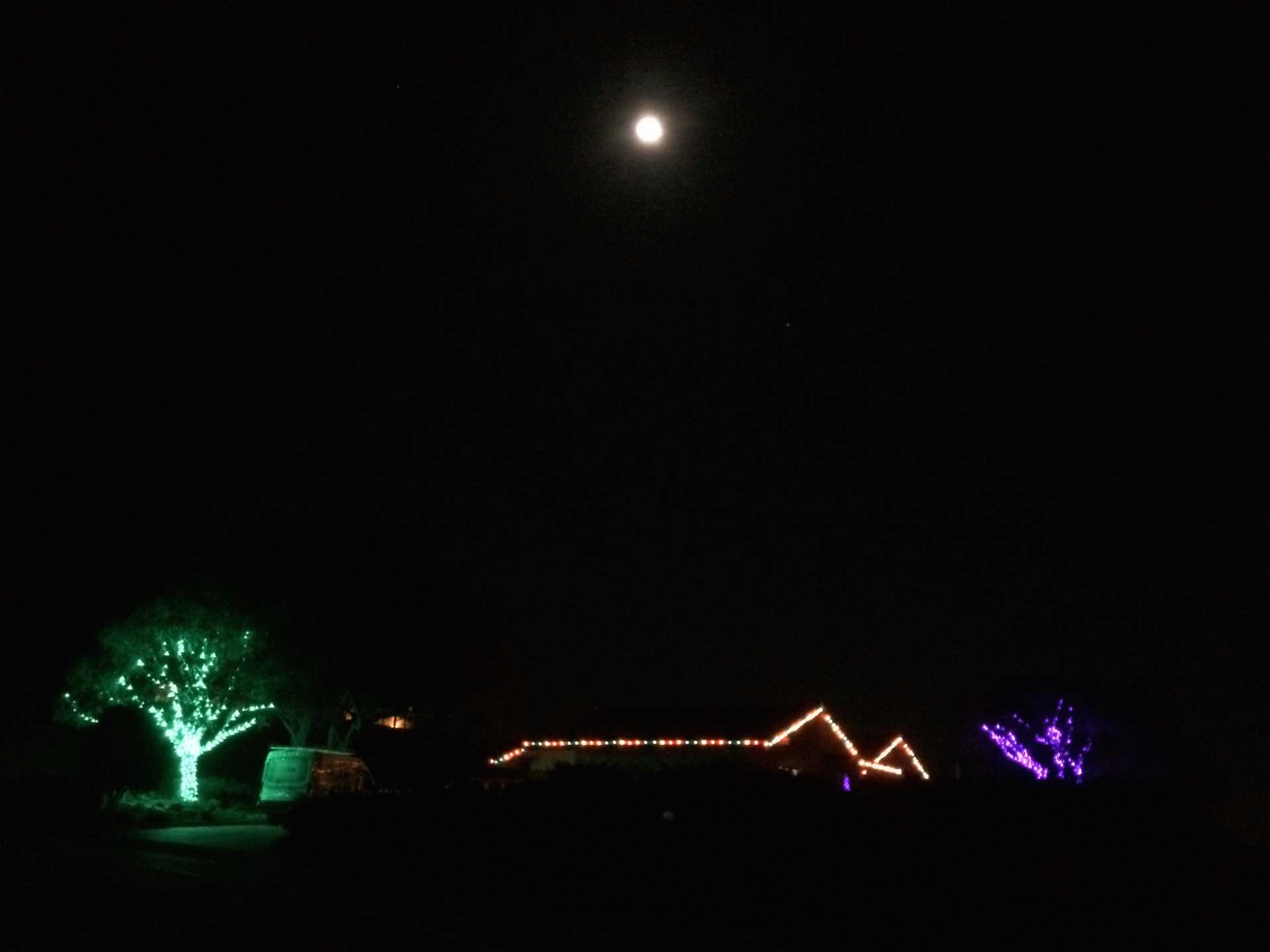 We have a wide array of creative displays of lights and decor to make your home illuminate and celebrate the wonderful time of year.
<-- image 199 -->
Filling people full of festive cheer every holiday season, we light and decorate homes with tastefully installed holiday themed lights. With one of our special designs you will be sure to get onlookers in the proper holiday spirit.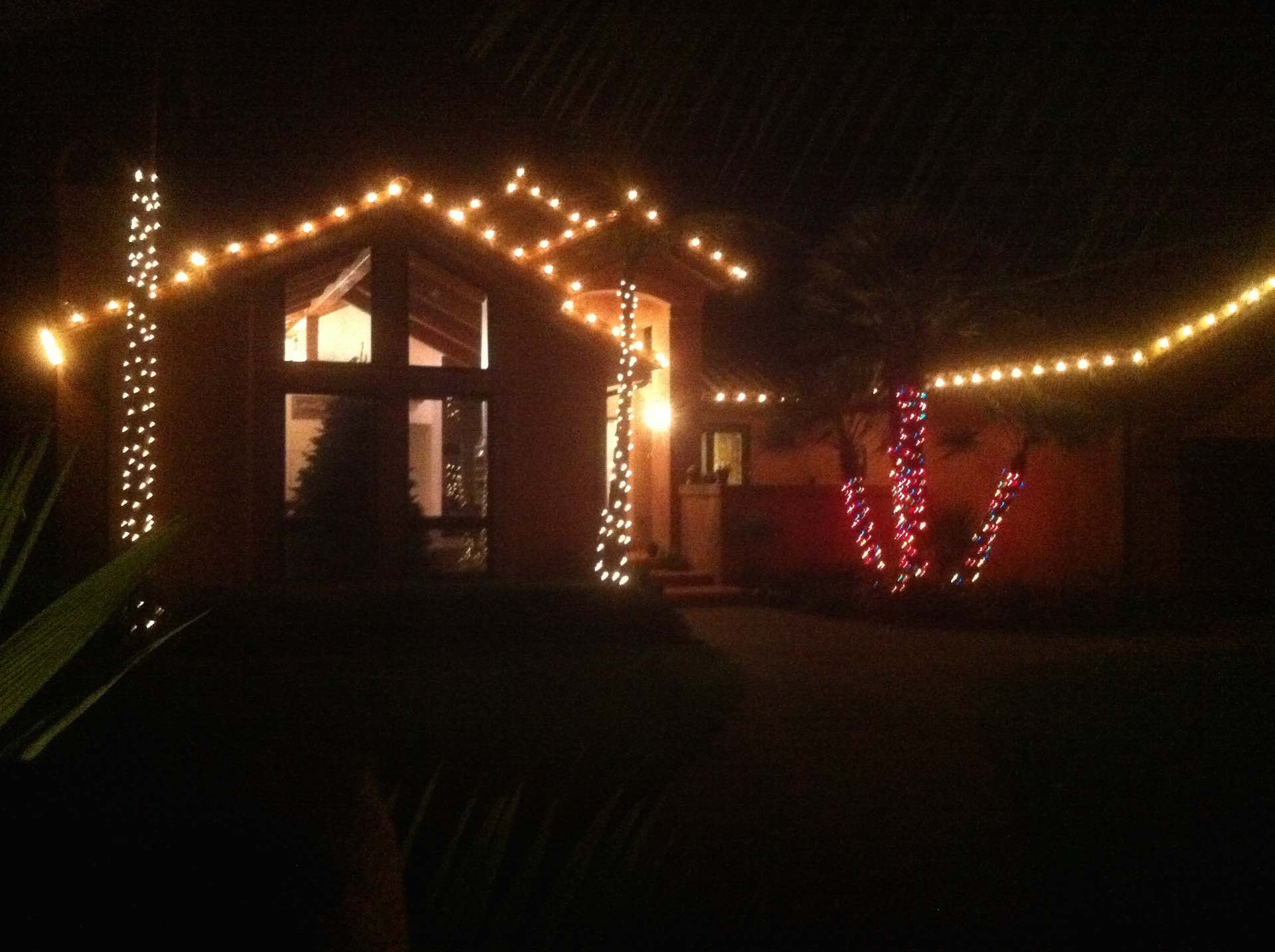 Sometimes entire neighborhoods want to collaborate and get our help making their street your temporary versions of a miniature "North Pole". While not necessarily everyones delight to have a ton of lights, we are your solution to professional looking lighting schemes and will be happy to help you achieve the look you are hoping for.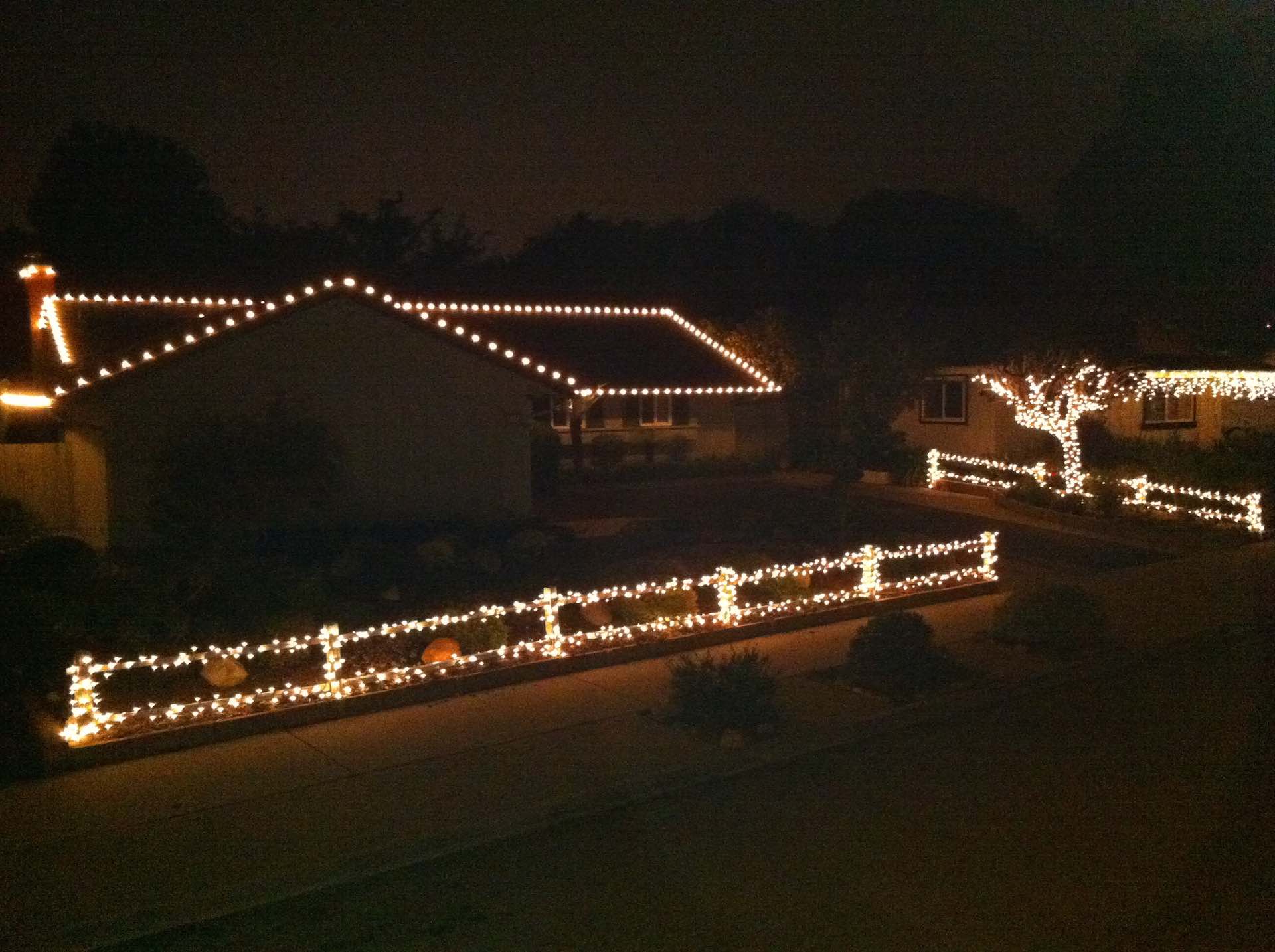 Save time to get the holiday lights up this year yourself and have ClearView help you out with the physical challenge of setting everything up and then removing them after the season.
<-- image 200 -->
Looking for lights to be put up in your big trees? Wondering how to safely get them up and down? Our full holiday lighting service package includes labor and materials plus everything else you could want or need for your residential property.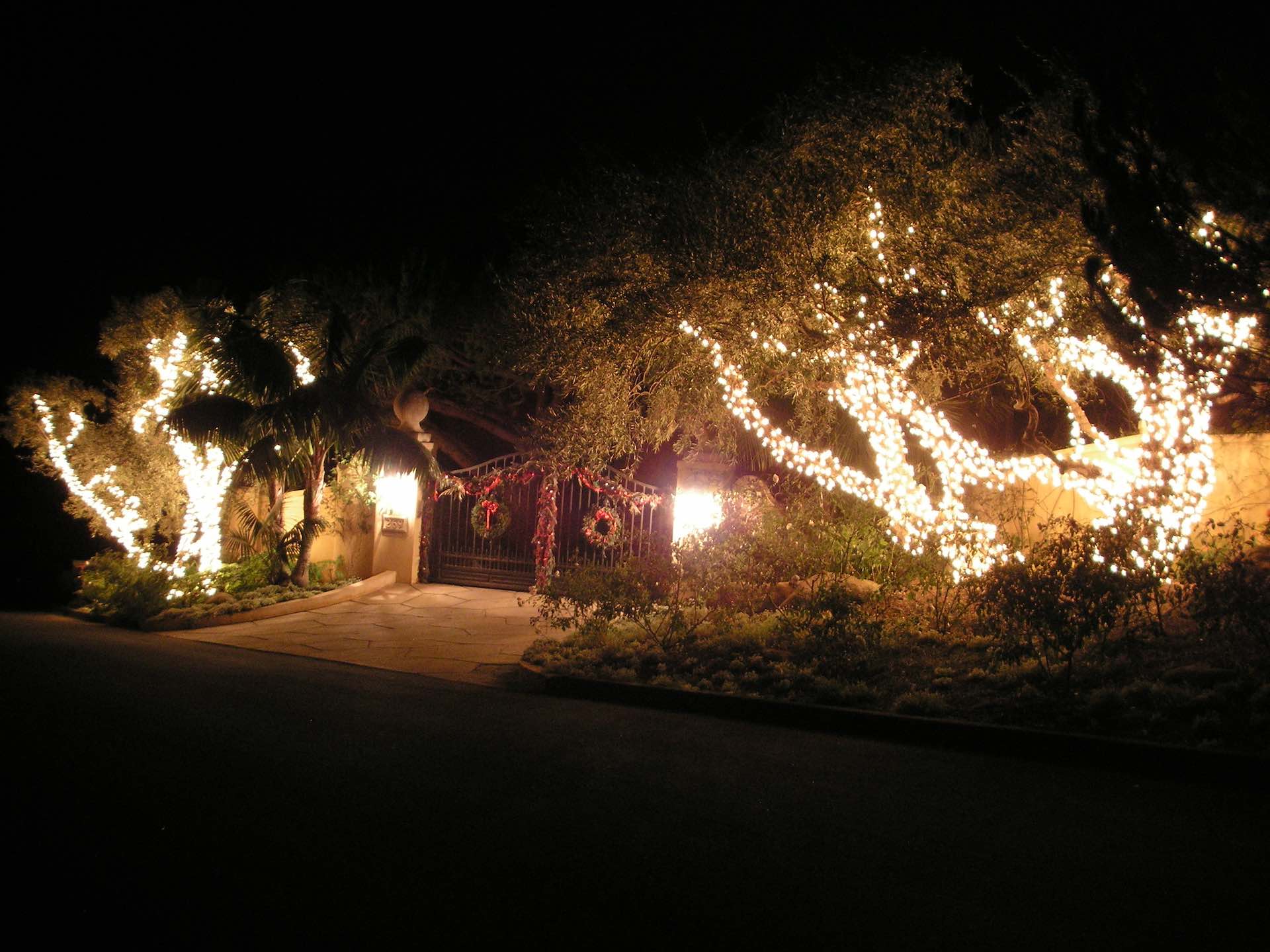 We also service commercial properties, landscapes, special events, and rare parties... so you can be sure whatever your need we are sure to help you enjoy the season with as much holiday spirit as you could possibly hope for.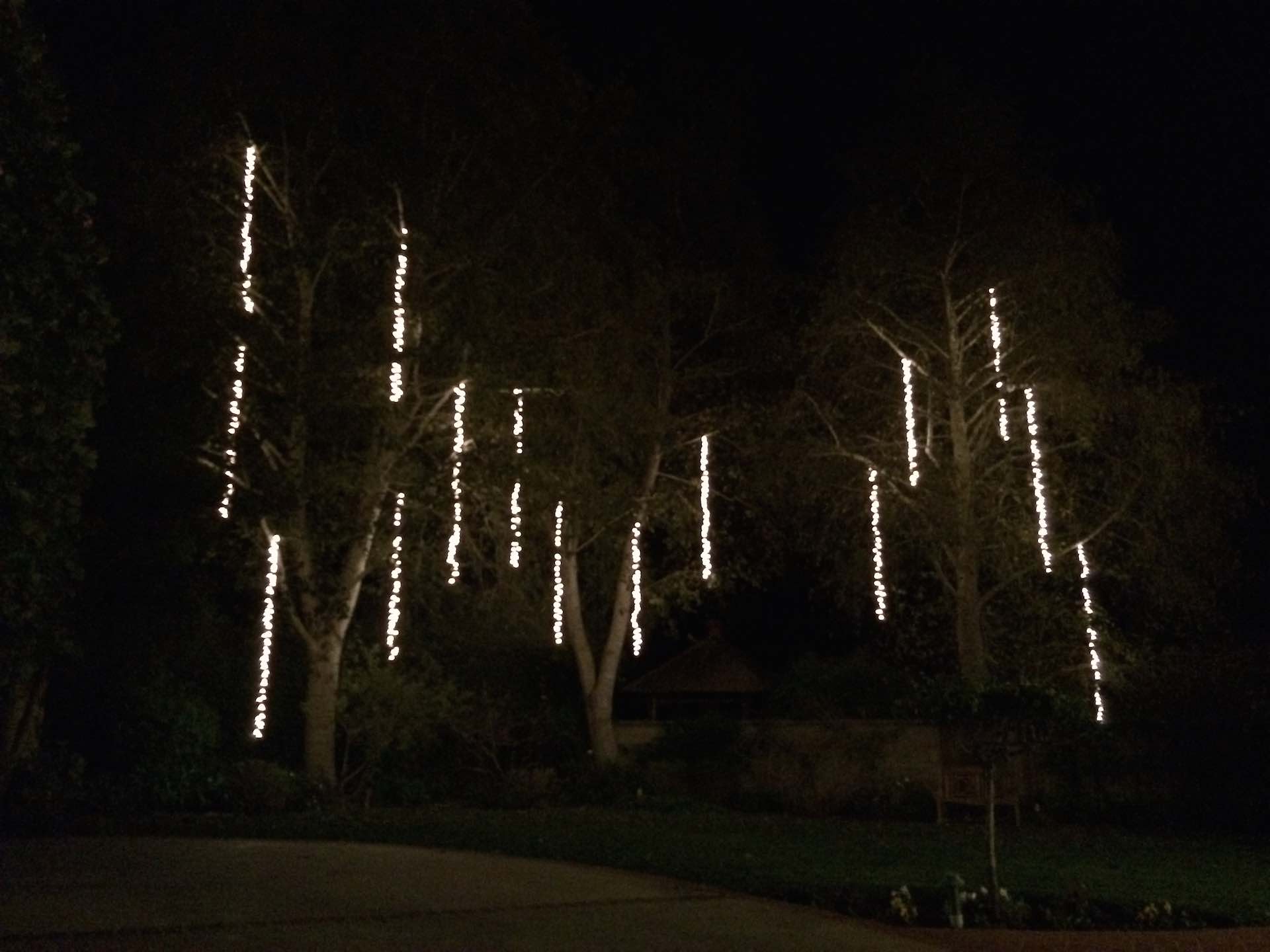 Our combined many years of experience assisting homeowners, guests, and businesses all over the Santa Barbara area helps guarantee your holiday lighting and decorating project to be done right.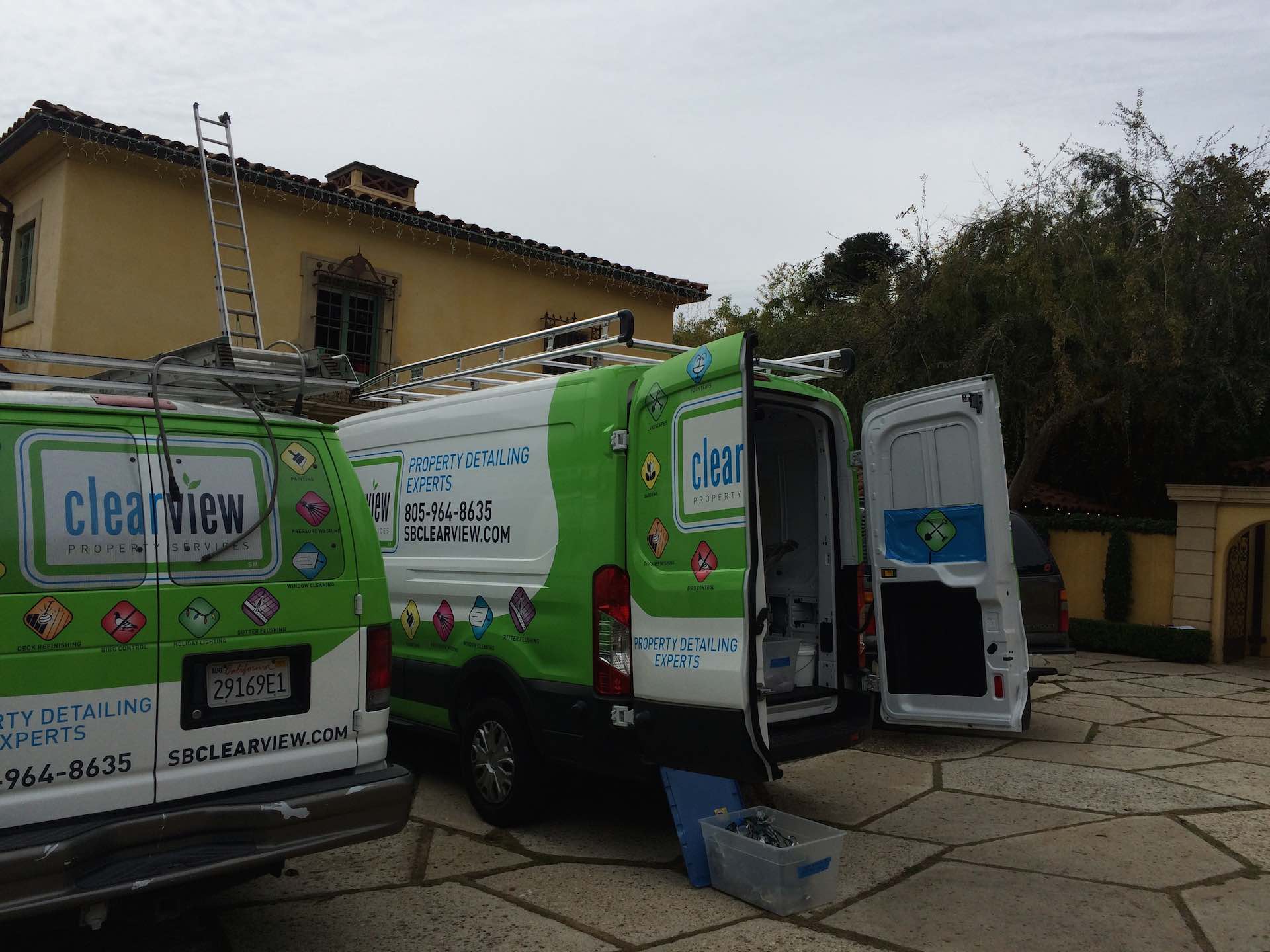 Your holiday lighting needs will be met by our team, guaranteed! We pledge the best local help in the business of serving people high impact lighting solutions for all the major holidays!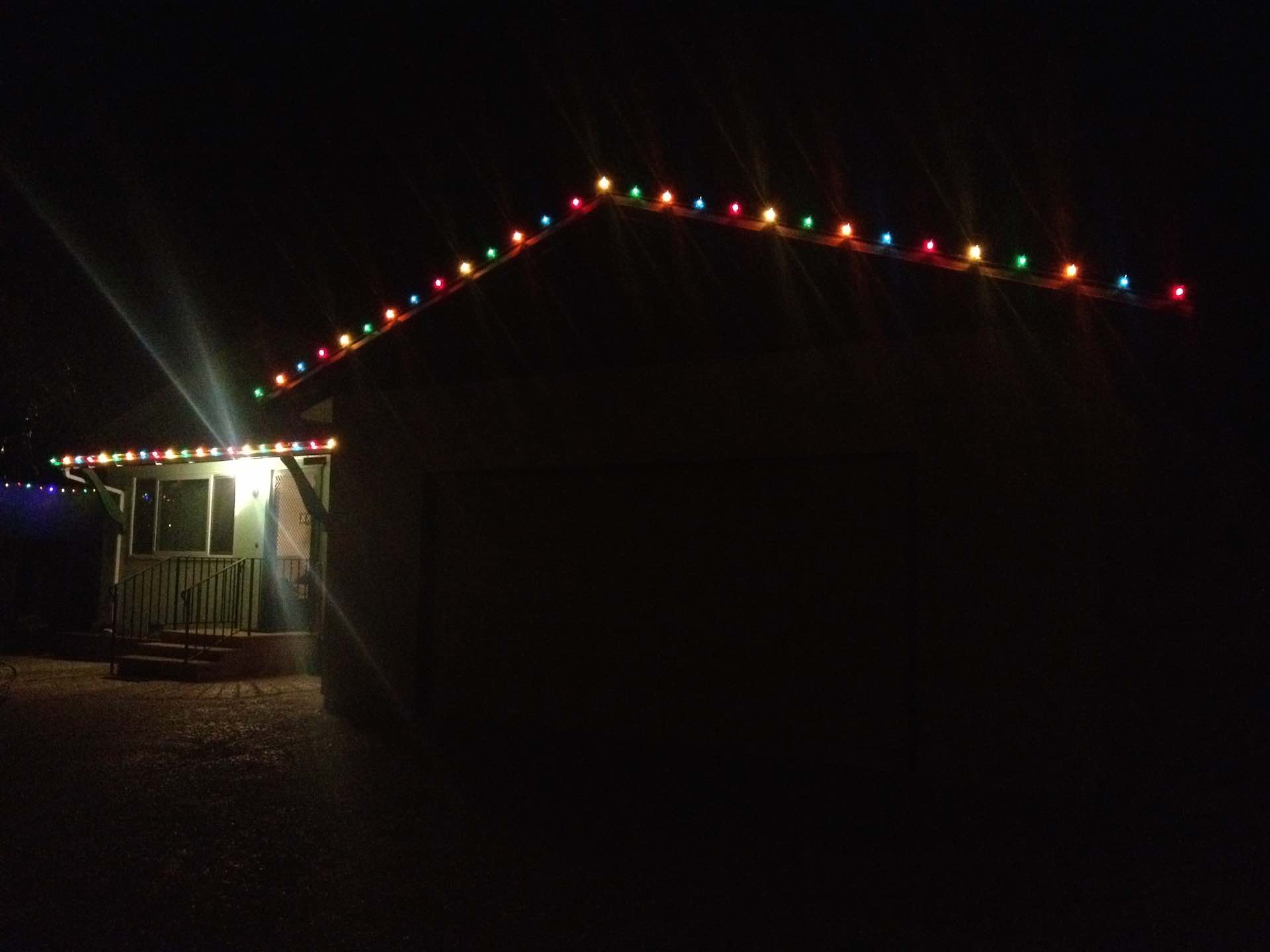 Whether you want a simple design or a more extensive holiday lighting plan, we look forward to helping you complete your project right.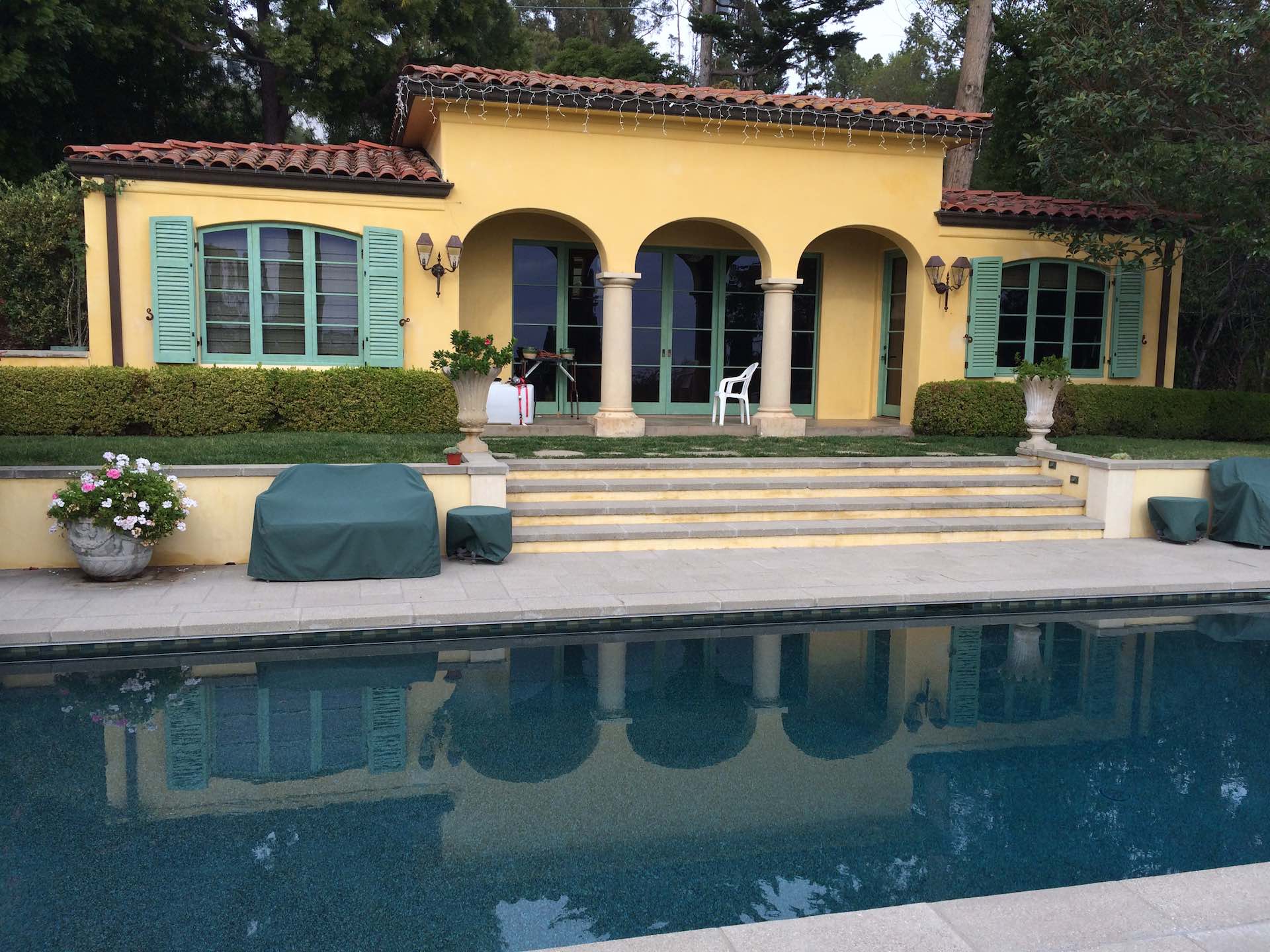 We have a wide assortment of lights available, including energy efficient LED styled lights. Lights change the atmosphere of a space.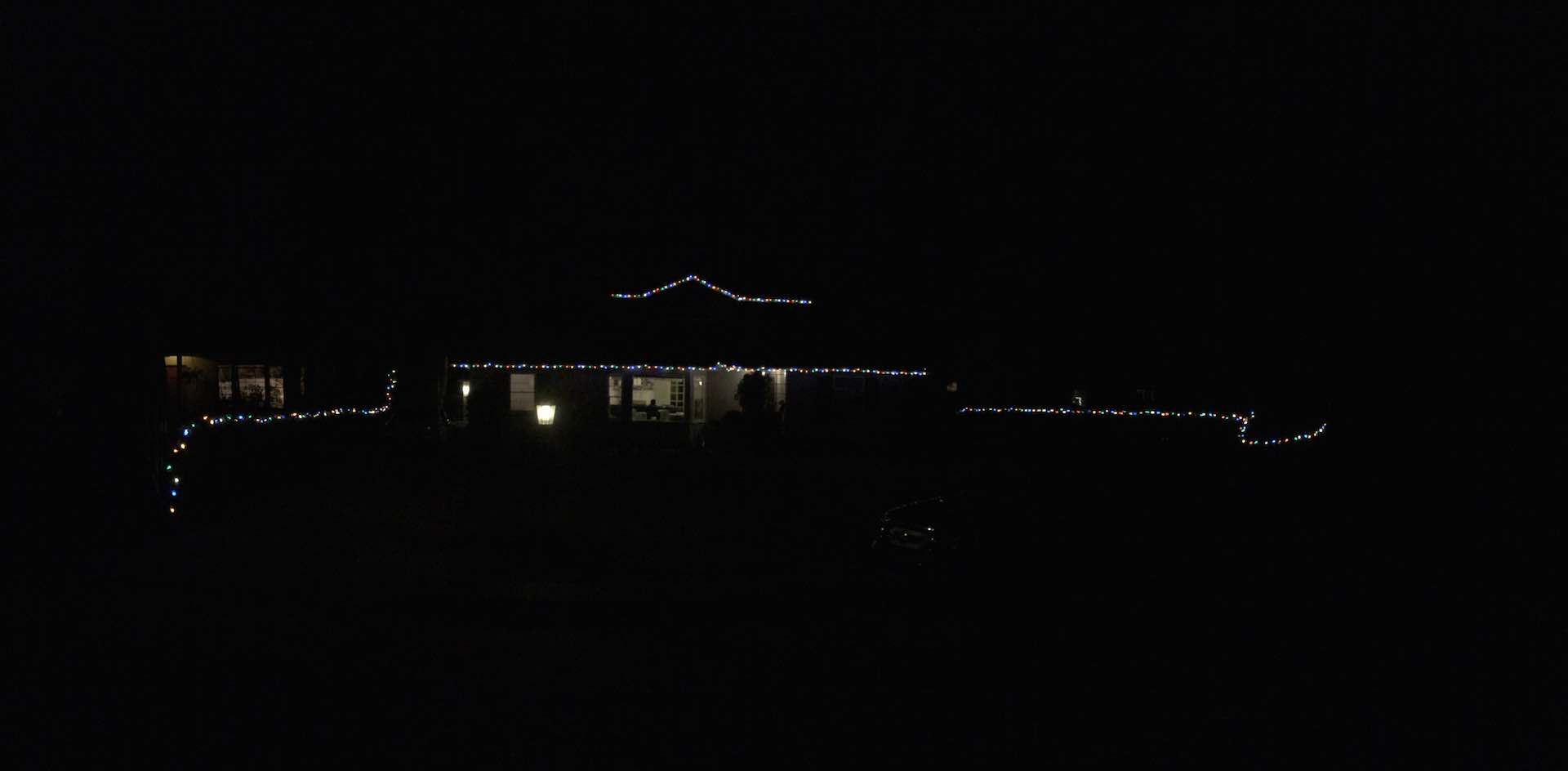 Optimizing darker areas and shadows on your property appropriately with the right lights will add a significant improvement to the look and overall feel of your entire outdoor property.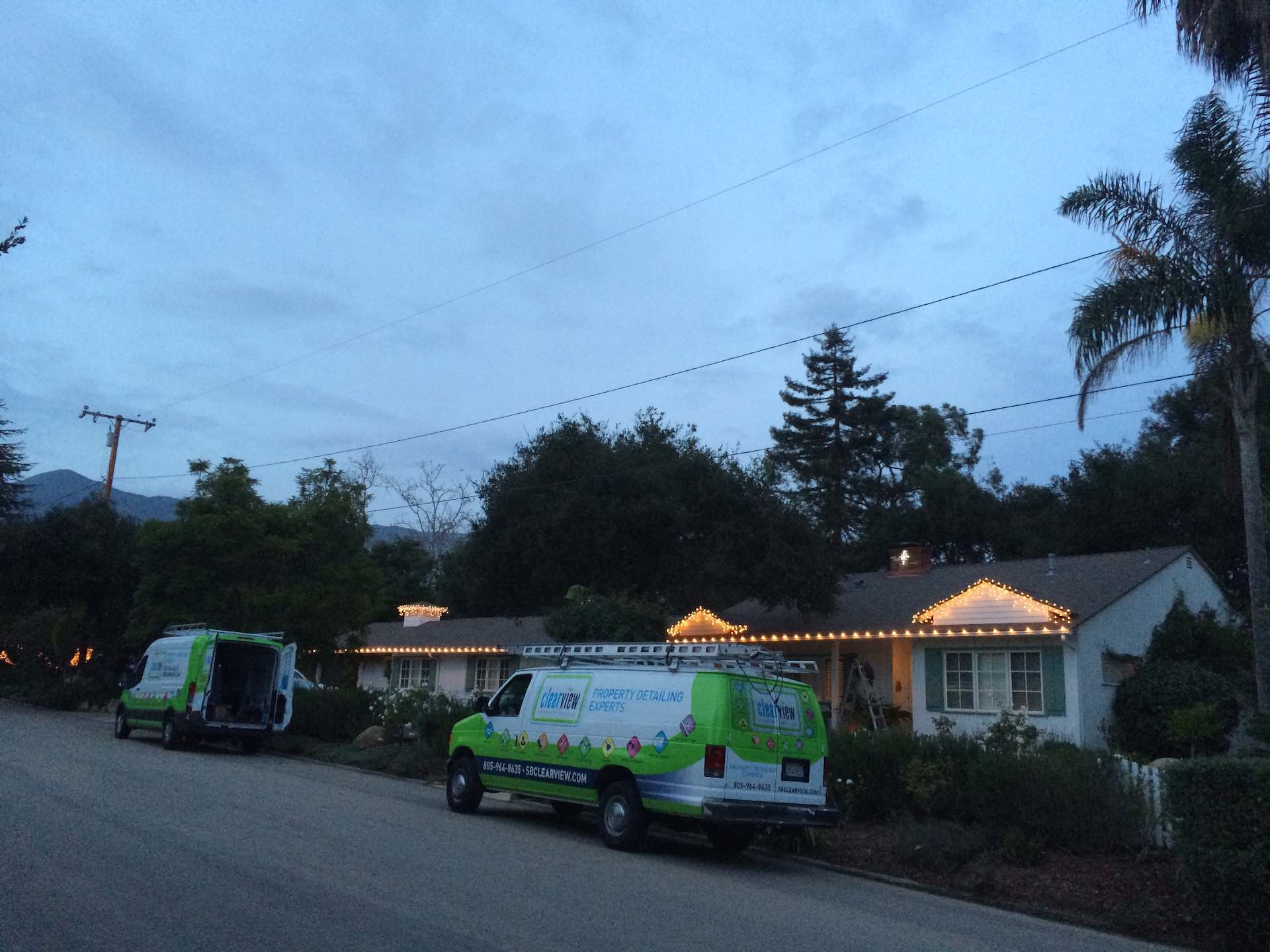 Need us to decorate or light up trees, balconies, entry areas, cabanas, pool houses, party areas, or porches? Perhaps you need help decorating an interior area of your home or office? Not a problem. We have solutions for every occasion. Simply give us a call or send an email to explain your needs and we will be glad to assist you with a professional approach to your lighting solution.
<-- image 201 -->
Feel free to look through the rest of our website under lighting & decorating to commercial holiday lighting, tree lighting, low voltage landscape lighting, and other holiday lighting solutions to help you enjoy your property how you want, when you want.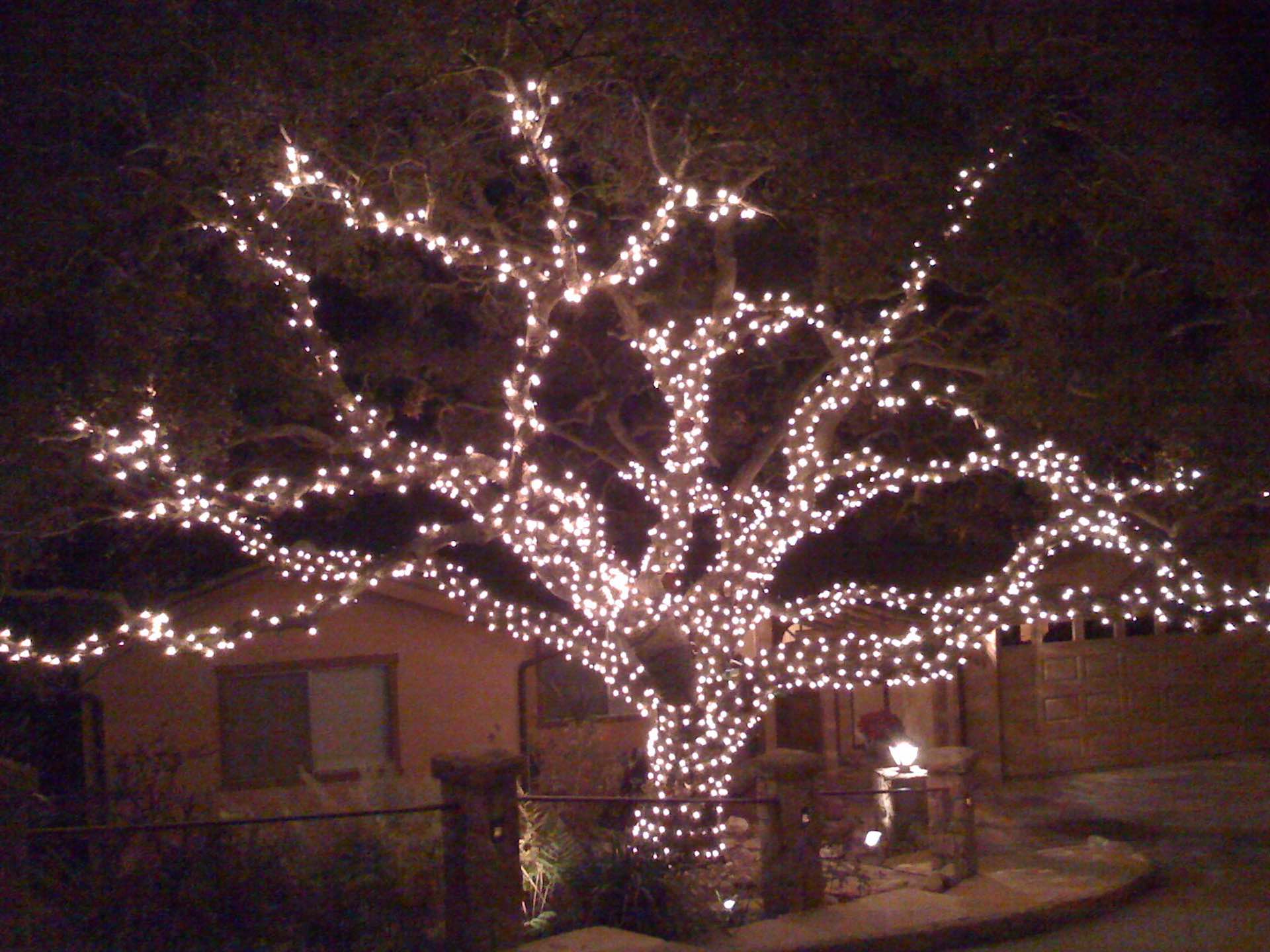 Ready to have us come out?
Questions? 805-964-8635