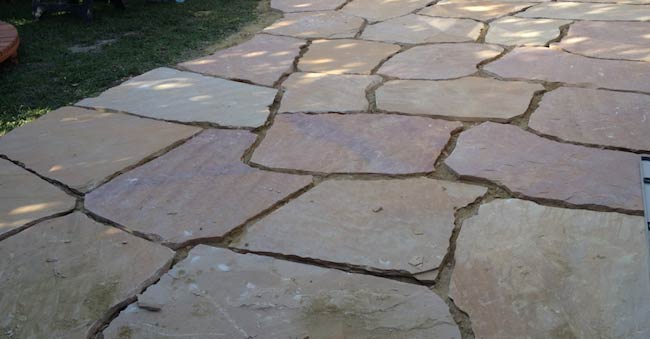 Setting your yard up to properly take a jacuzzi tub means a bit of planning is necessary before the unit shows up at your door. Most likely the company you are purchasing the jacuzzi unit from can help you get it delivered, but installation they will recommend most likely to a professional.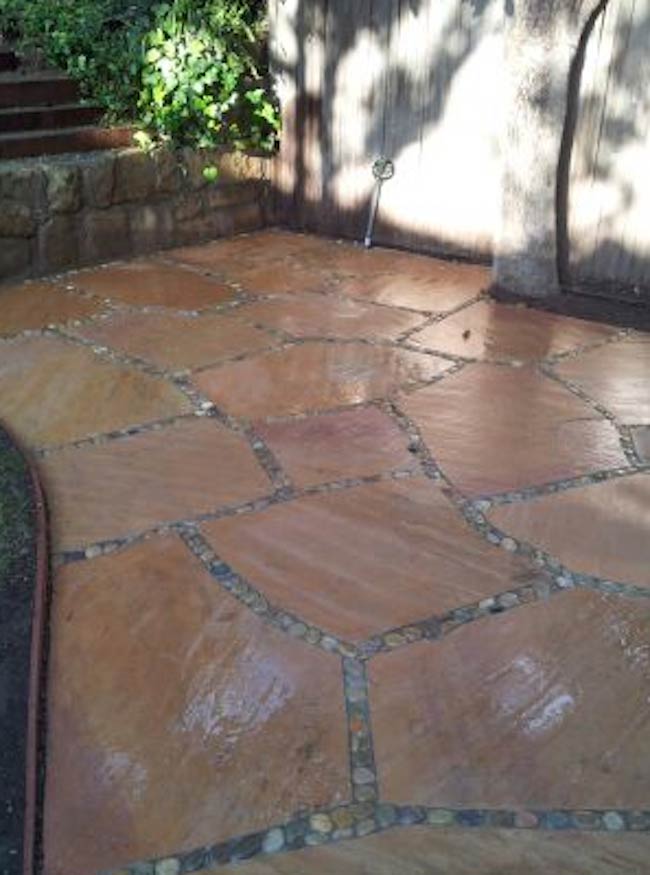 Did you just decide to get a new jacuzzi or hot tub? Are you trying to figure out where to put it and have the groundwork done for immediate hookup upon delivery? Sometimes its possible to have it all done it one day, but taking the necessary time to prepare a proper jacuzzi pad is essential.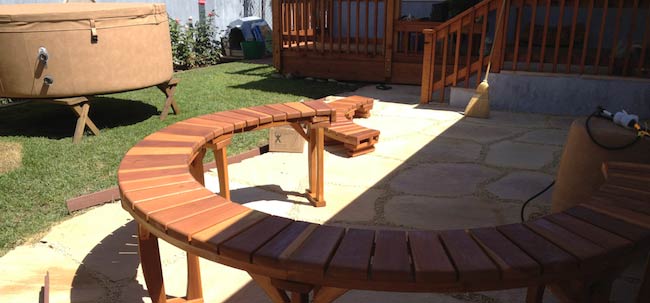 Once your jacuzzi pad is ready, custom installation of your new jacuzzi will guarantee a clean finish result. Upgrading the adjacent landscape with beautiful vegetation or a pergola is possible with our one stop resource for your property improvement needs.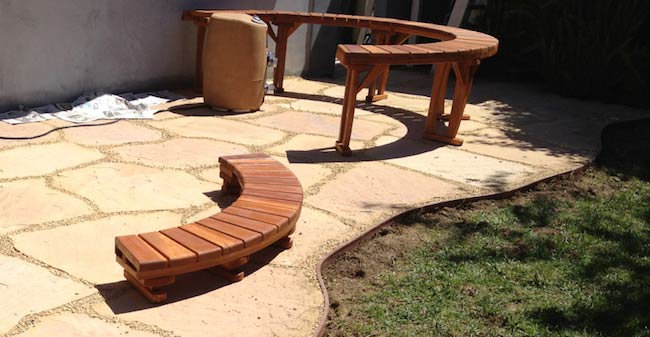 Looking to build a strong, sturdy base, for the area below your new hot tub? Keeping the ground level and properly set up for drainage is critical. You don't want water puddling underneath with nowhere to go.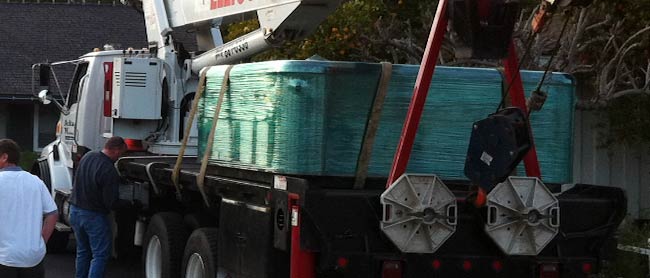 What about getting that heavy, bulky jacuzzi from the store or truck to your back yard? We have solutions ranging from several strong men to handle it through your property and getting in to place to local crane operators with strong equipment capable of managing steep terrain, narrow passageways, and taking it over the top of the house. One way or another, we help arrange proper placement of your jacuzzi hot tub to get it just where you want it.
<-- image 228 -->
Even for the most basic project, getting the jacuzzi level is not always easy, however its critical to keeping your water level when sitting inside the tub. Properly hiding your power line will also help you get the most satisfaction for the long term result from your new jacuzzi pad and hot tub. If you want to really enhance the surroundings we are ready to help with plants, flowers, trees, and rocks or other natural elements to get you just the look and feel at your property you are hoping to achieve.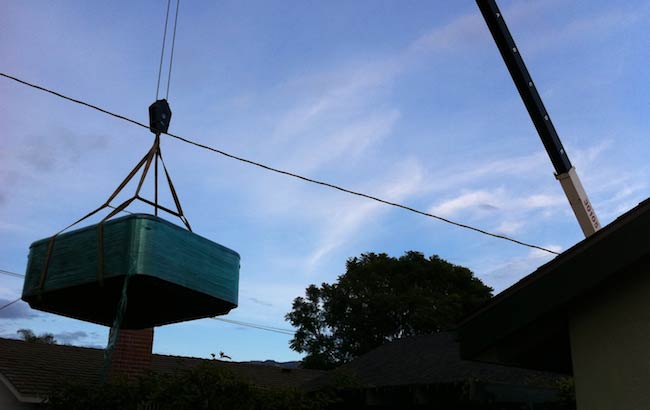 Wondering about your jacuzzi access? Ever thought of building stairs or a deck around your jacuzzi pad? We can help you prepare the surroundings and make all the necessary arrangements. We can also coordinate other landscape items like low voltage lighting. We will team up with our local preferred licensed electrician to set up a decidated circuit for your hot tub if you do not already have one available.
<-- image 229 -->
Thinking of incorporating a water feature in to your property along with the new jacuzzi improvements? We can dig or trench to run the necessary lines and help you get the completed finished project you are hoping for. Take a look at the rest of our website to see what else we can do for you!
<-- image 229.5 -->
Get an appointment with our jacuzzi pad and hot tub landscape preparation specialist and determine the best solution for your needs.
<-- image 230 -->
Ready to have us come out?
Click the Make an Appointment button at the top right corner of this page.
Questions? 805-964-8635