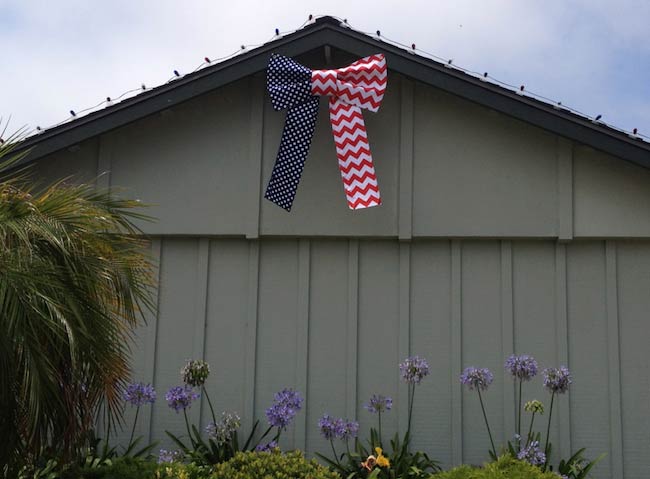 You probably know what it takes to prepare a July 4th party for lots of guests... and sometimes you really want to make it particularly nice and do something different. Well, if you want to knock the socks off your guests and leave the planning for the celebration to a proper professional, the decision has never been easier for your July 4th lighting and decorating.

Our specialized team will provide you with a plan to really put your property in order for the July 4th celebration. With many different options for customizing your project, we will get your property in order with professional July 4th lighting and decorating solutions.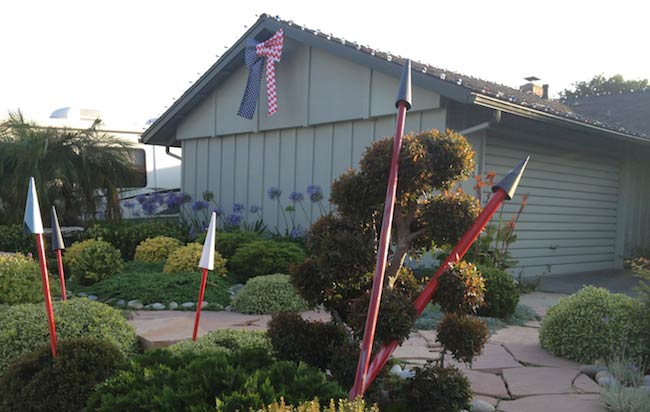 Hoping to enjoy a distinguished property with special 4th of July flare? We have amazing solutions for this wonderful occasion. Celebrating the fourth of July has been an American phenomenon demonstrated with flashes of color, explosions, fireworks, and a wonderful feeling of prosperity from living in a great country known as the USA.

When you think about the fourth of July, what are the first thoughts that enter your mind? Independence. Prosperity. Freedom. And of course... a reason to celebrate!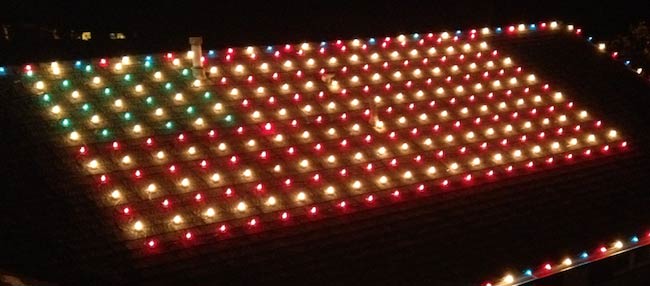 Ever seen a USA flag made of lights for a residential rooftop on the fourth of July? Have us out to your property at your earliest convenience for this years July 4th holiday. We will make certain with our lighting and decorating experts your fourth of July this year is well remembered.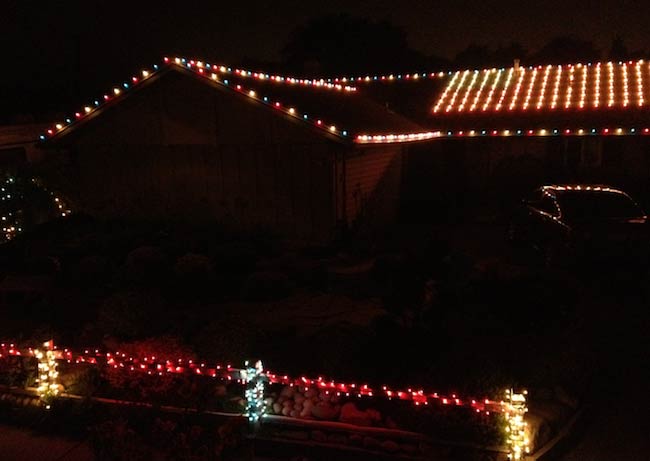 Get the July 4th lighting and decorations of your dreams... we promise you will like it.
Ready to have us come out?
Questions? 805-964-8635