<-- image f5 -->
Creating and developing the right mosaic piece for your property can be a really fun process for our team... and we welcome your unique ideas and perspective in our collaboration to give you the completed mosaic project of your dreams.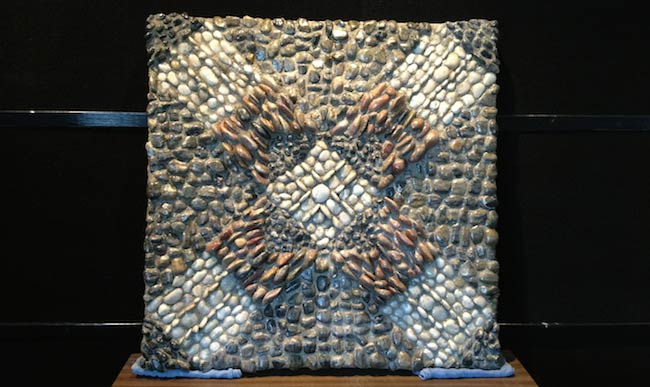 When it comes to detail, you want to be sure the time and energy spent on your mosaic is well developed and professionally completed. Our team is particularly attentive to your needs and will bring an atmosphere to your property with the result that will leave onlookers in awe.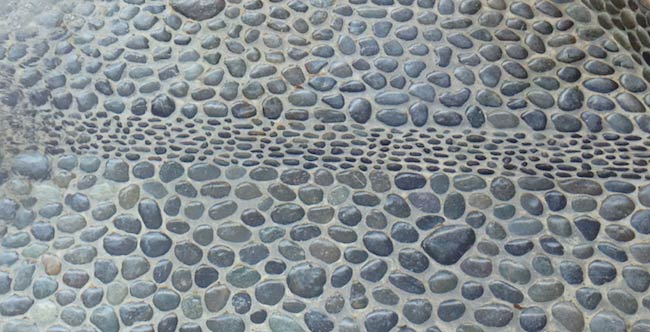 Perhaps your idea of mosaic is a less elaborate plan, and we are happy to work within your desired scope to get you exactly what you need.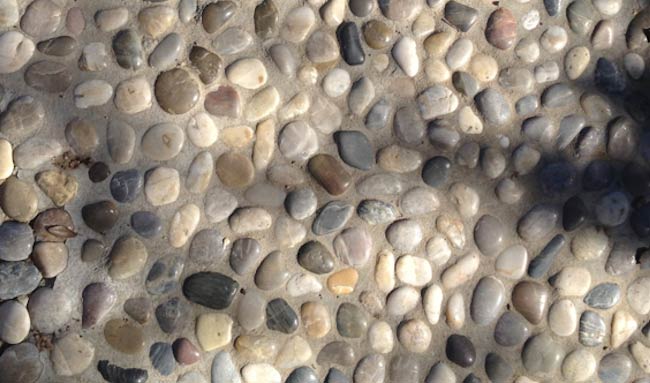 Our specialties include mosaics of various types of rock, tile, cement, glass, shells, and other mostly natural elements, artifacts, and jewels that please you and bring the ambiance to that area of your property as you best could imagine.
<-- image f6 -->
Have you ever thought of using a mosaic to accent a wall, spice up a kitchen backsplash, or bring an interesting vibe to your showroom? We specialize in commercial and residential mosaic projects to get you the type of feeling and atmosphere you most desire.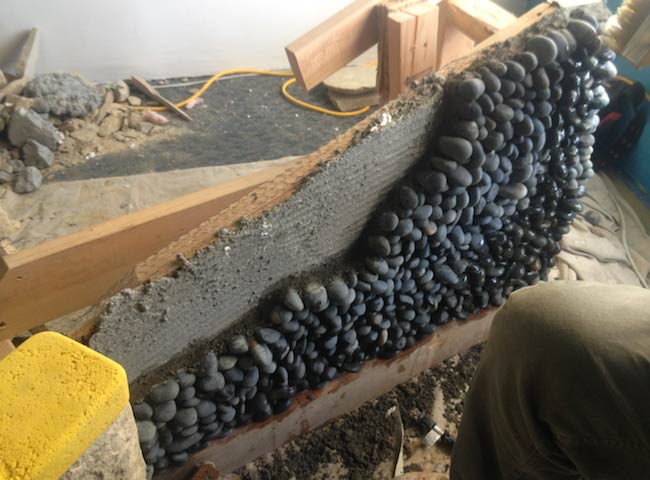 Make an Appointment at your earliest convenience to meet with our mosaic specialist. We will come out and help you determine a proper plan of action for designing, constructing, and properly installing each element of your mosaic project with the sole intent on giving you a beautiful and finished product.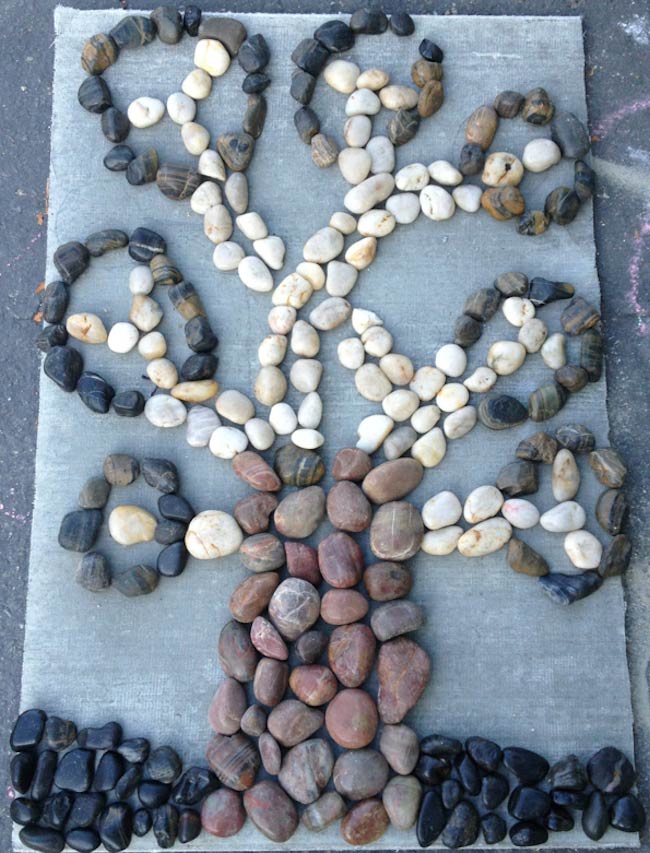 With beautiful mosaic presentation at your property you will surely enjoy pleasure and peace for a lifetime.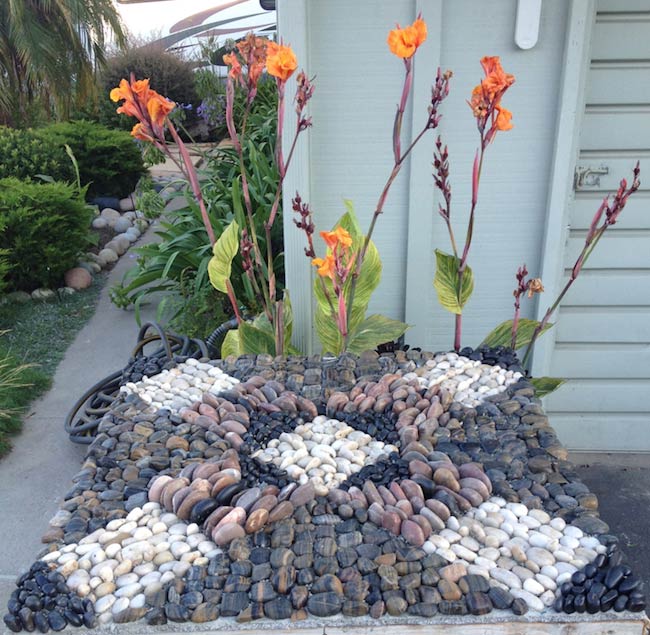 Ready to have us come out?
Questions? 805-964-8635