<-- image 161 -->
Make your worst case, ugliest rental property look brand new for years to come with professional painting solutions by a company you can trust. Not sure how to maintain your local Isla Vista property without spending a fortune? We understand the local culture after so many years working in the area and can help you avoid typical wear and tear nightmares seen on Del Playa and nearby locations where upkeep mentality by your current tenants is less than what your want your new tenants to have.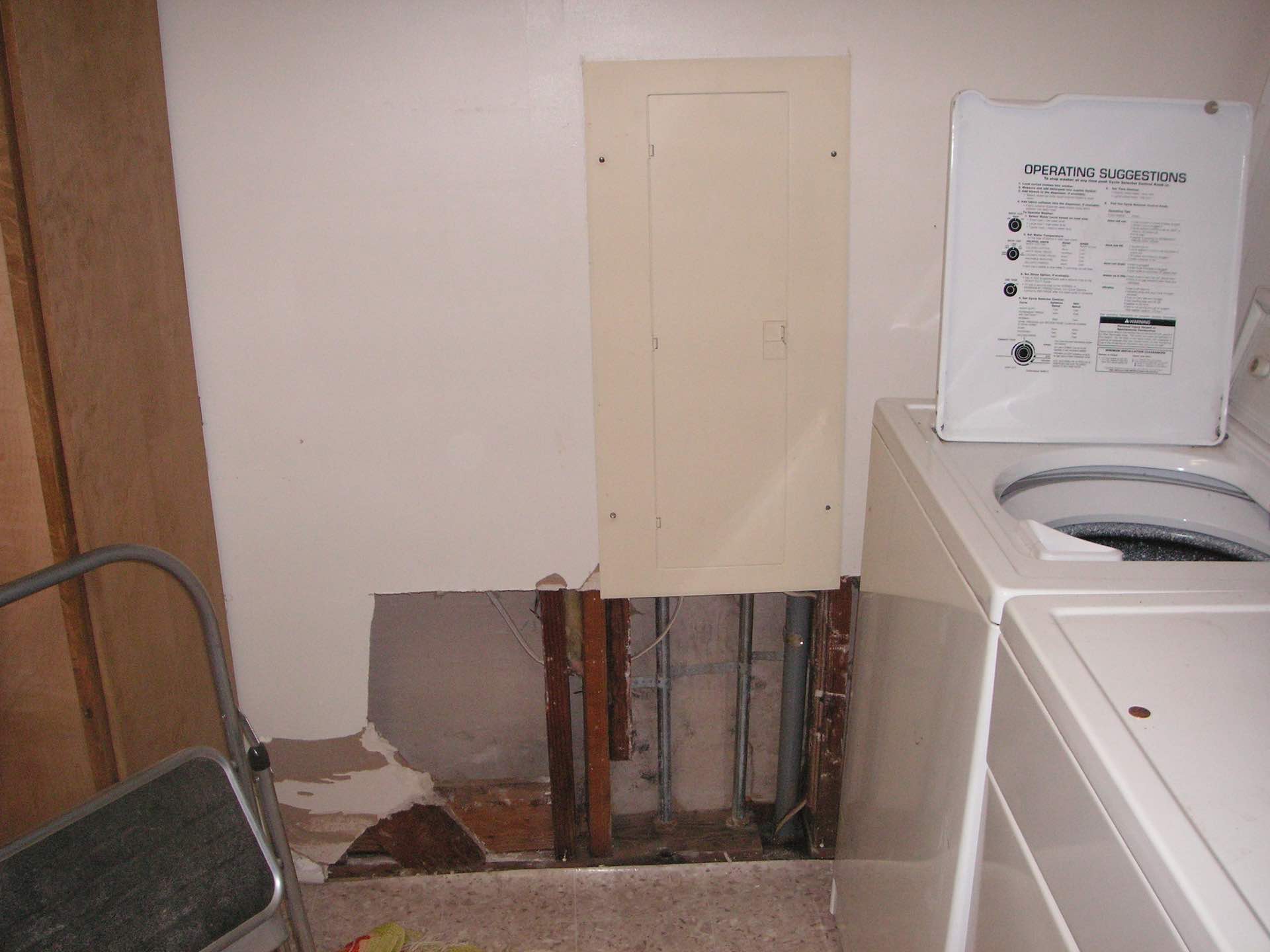 We will help you avoid pouring thousands of dollars in to a project only to come out of it a year later having to do it again. Don't allow your rental property to fall in to disrepair. Maintain the satisfaction of your tenants and improve your property for long term results with a fresh coat of paint by our expert painting services. We also provide ongoing solutions for the needs of your rental property management. Feel free to look through the rest of our site and get familiar with our team and services.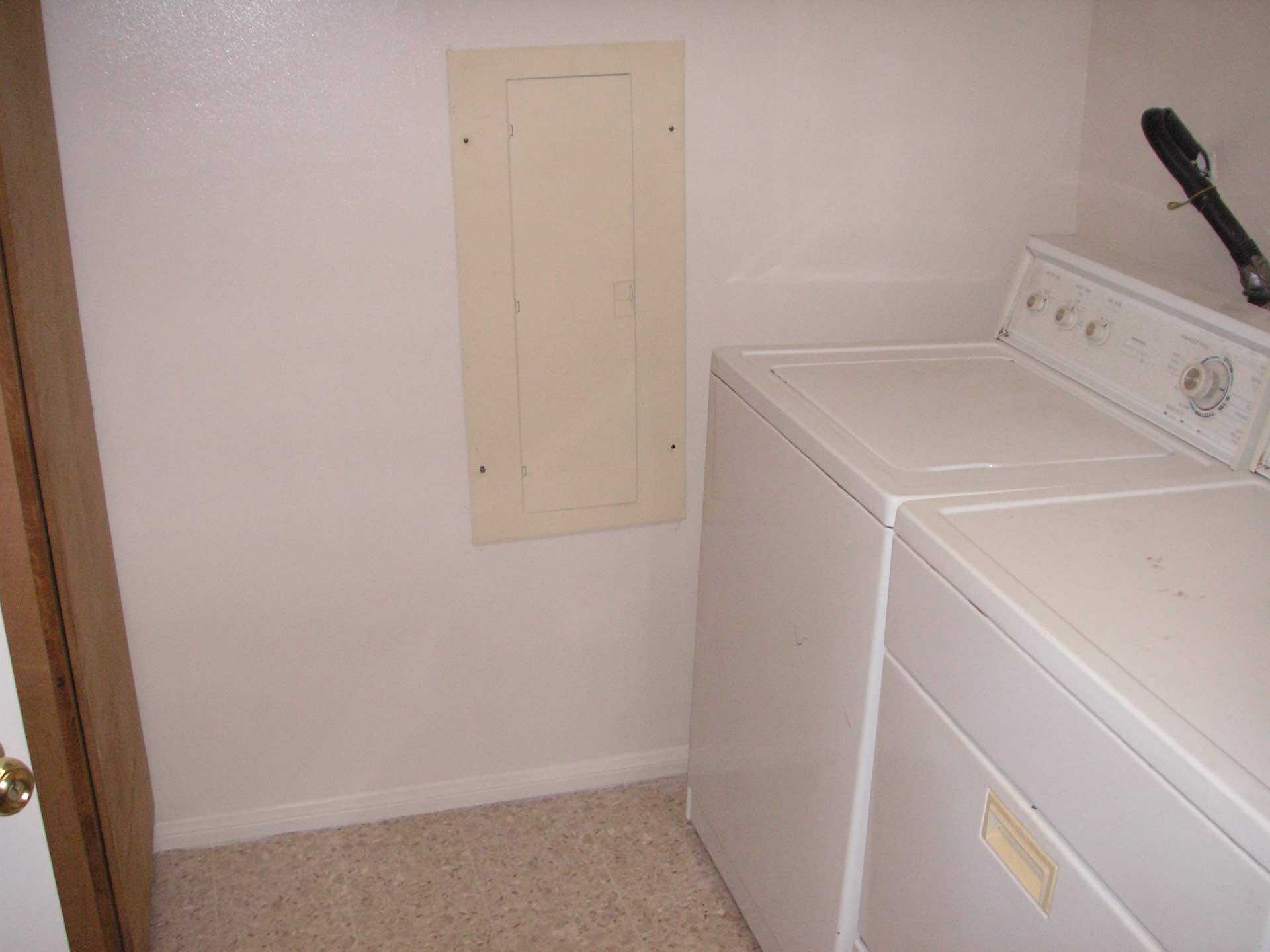 Looking for Santa Barbara's favorite painting contractors? Trying to get the best paint job possible? If you are interested in attention to detail, high quality paint, and long lasting results, our painting team will be the perfect match to all your needs exterior and interior.
<-- image 162 -->
We can color match or coordinate with your color scheme of accents to get you just the look you are hoping for.
<-- image 163 -->
Concerned about your belongings? We protect those things that ought not to be painted, including hardware, windows, plants, and walkways.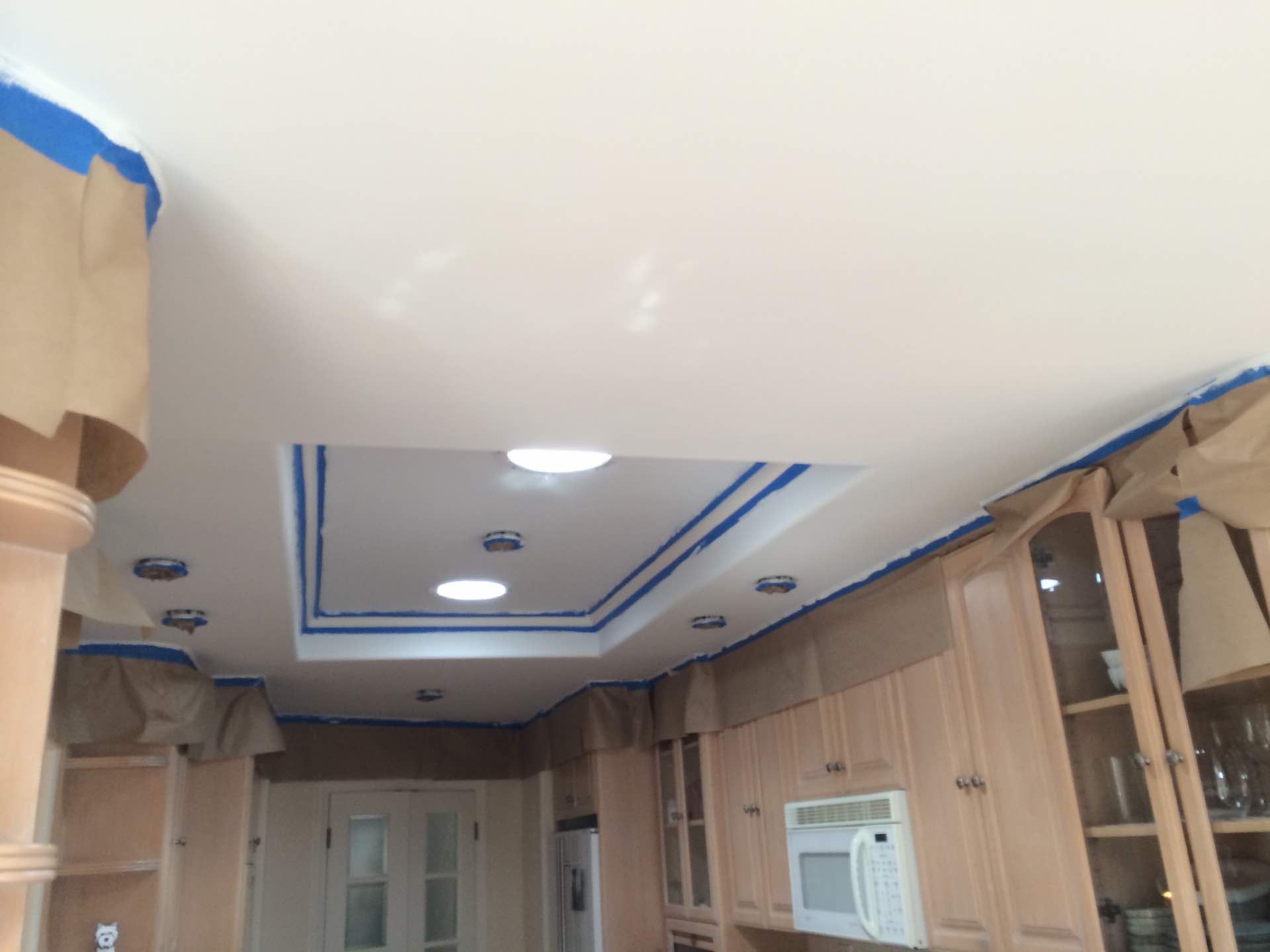 As part of your painting property improvement project, consider switching out any bad exterior light fixtures with new ones, saving time and money doing two things at once.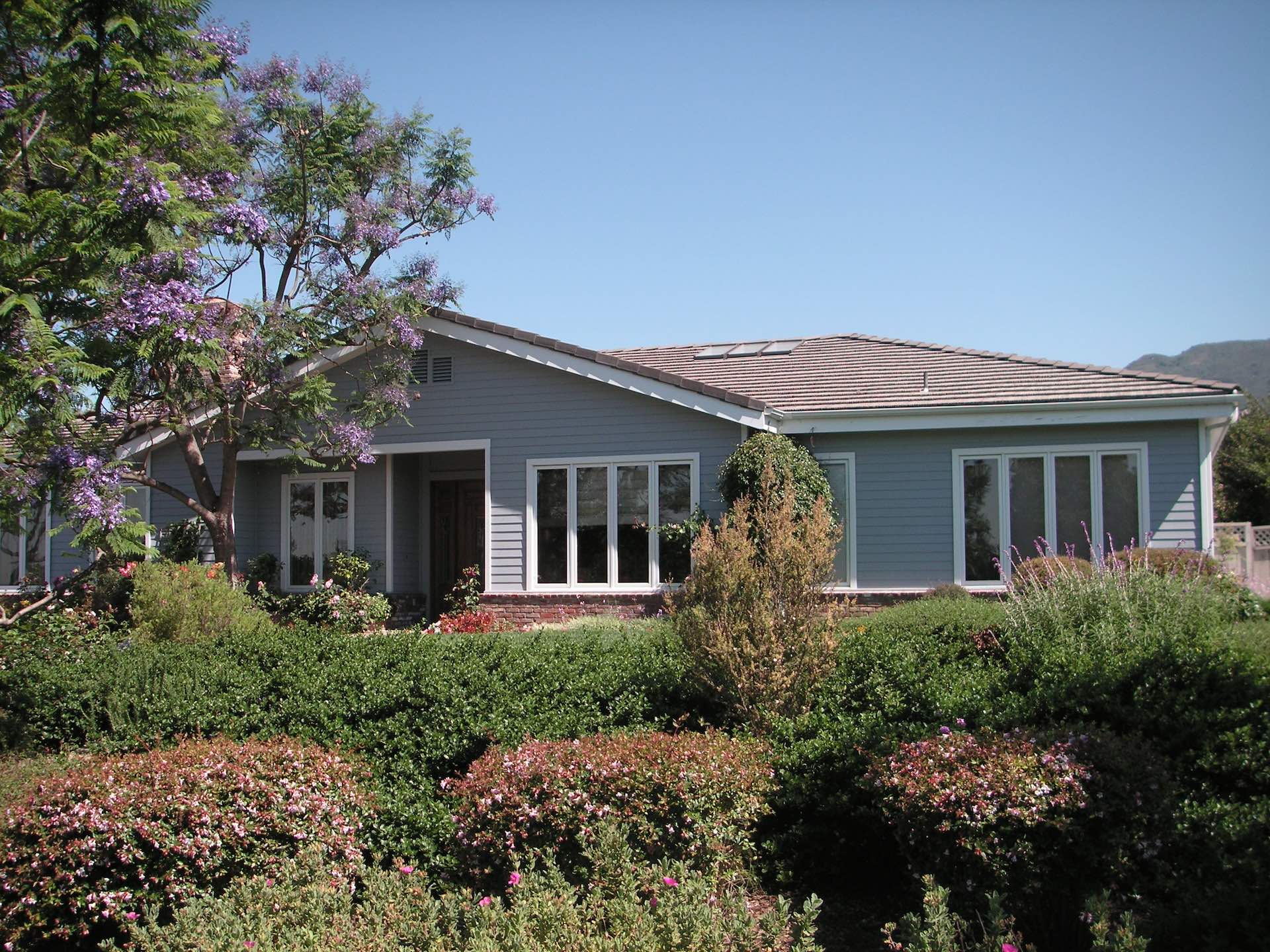 Hoping for non-toxic, low-scent, green paint alternatives? We have solutions for your environmentally friendly, allergy conscious, and pet concerned needs.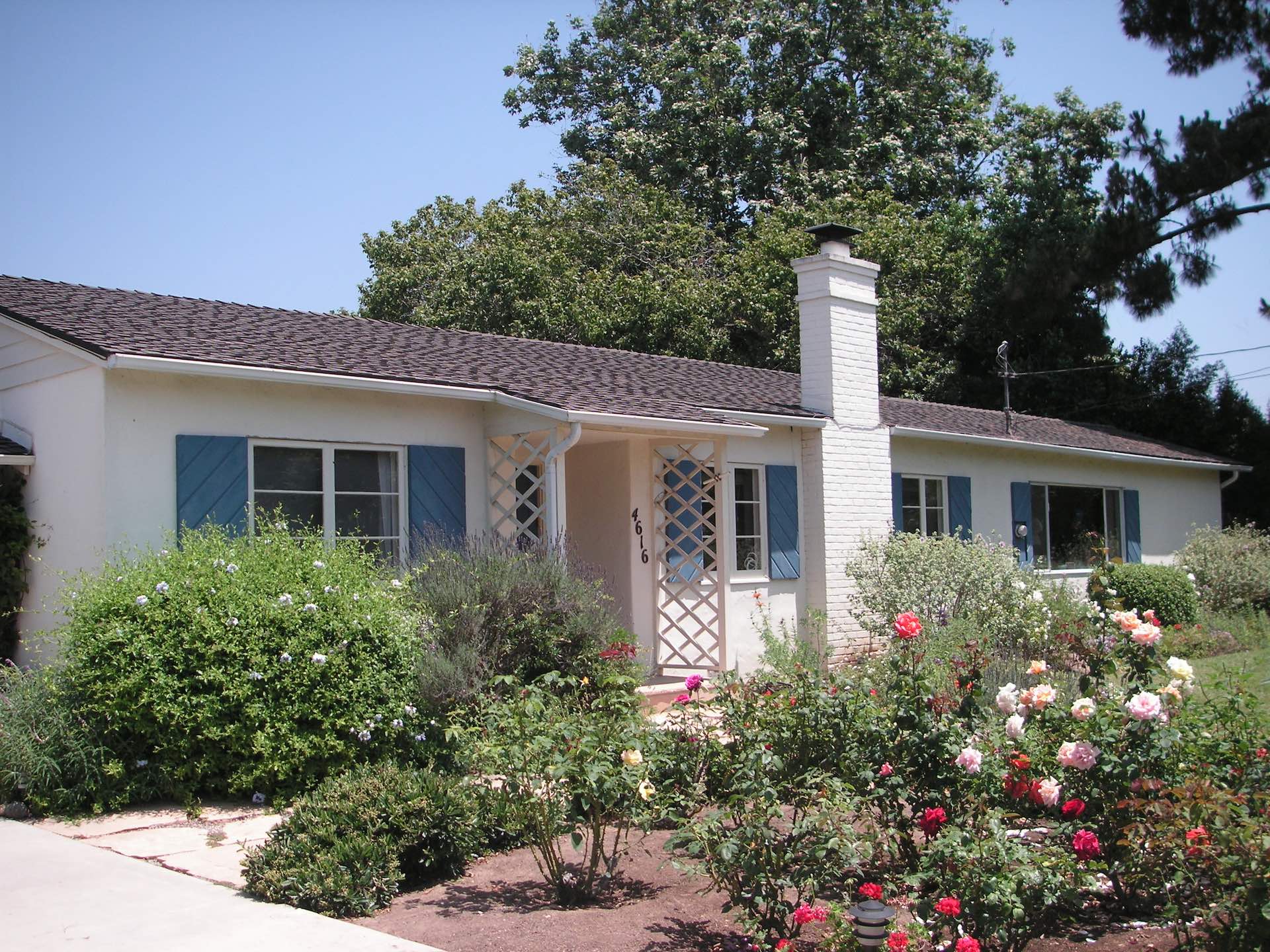 Trying to save some money and just paint the trim? We can make your property look great with a little touch up and be on our way!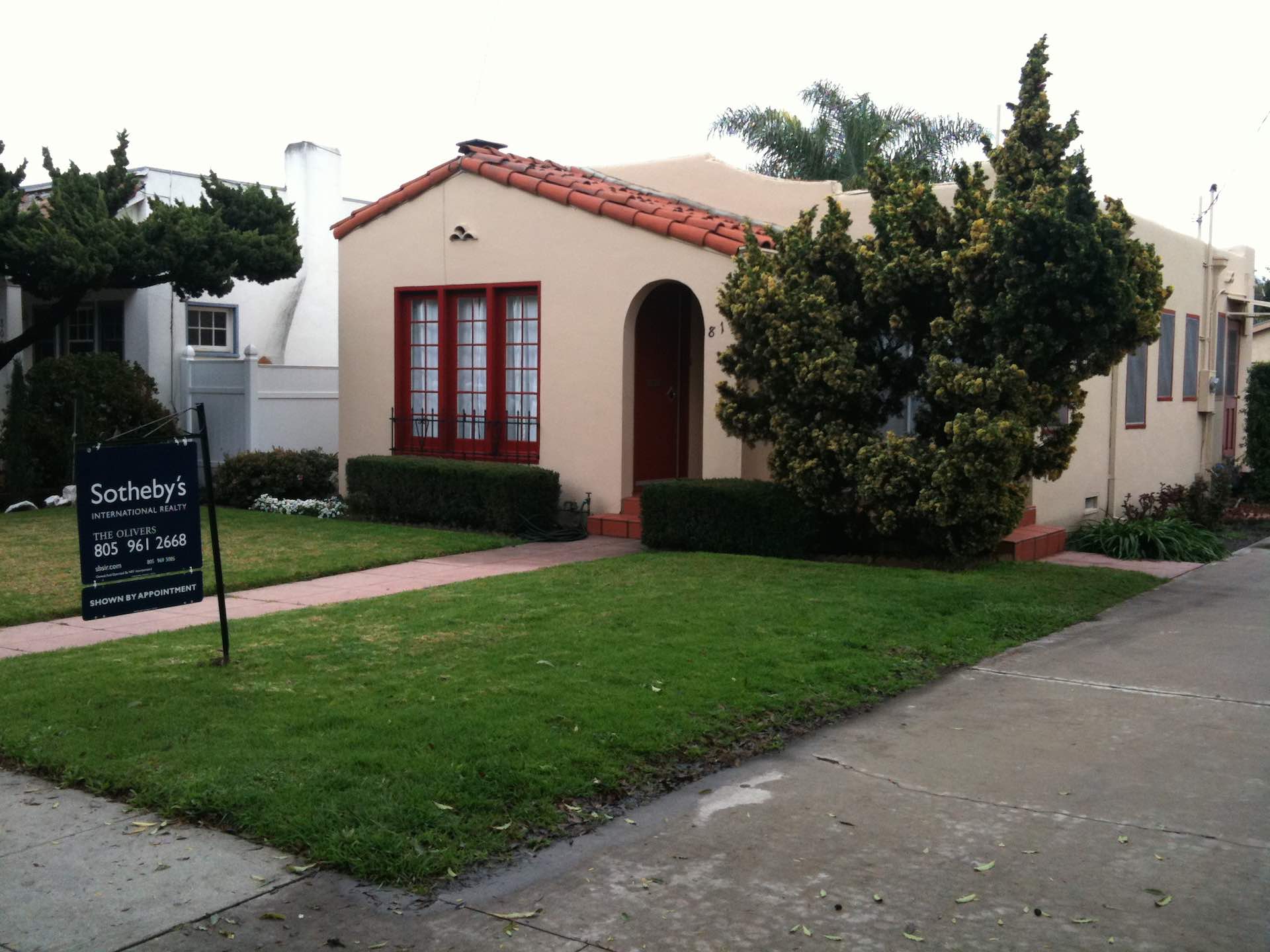 Whether mixing in additives to your acrylic, latex, or elastomeric paints or by means of special finishes for specific decorative applications, with our team's help you can choose the color scheme and leave us to do all the work.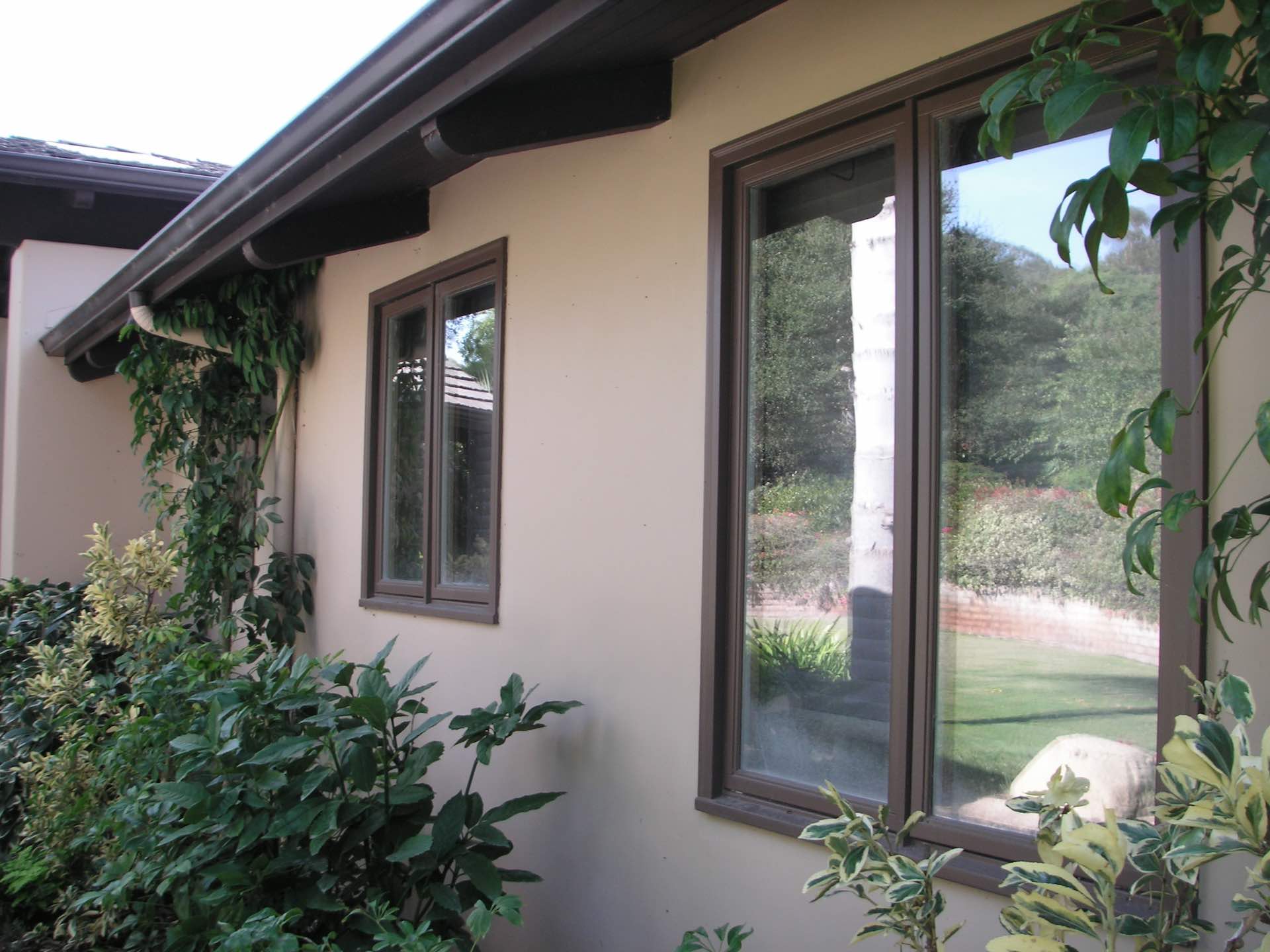 We handle color matching, sample providing, creative recommendations, and bring a full service painting team to ensure long lasting, top quality results. Whether you need a low budget top coat of paint for your rental property or a careful and calculated custom paint job, we can accommodate your budget and plan to get everything finished as planned.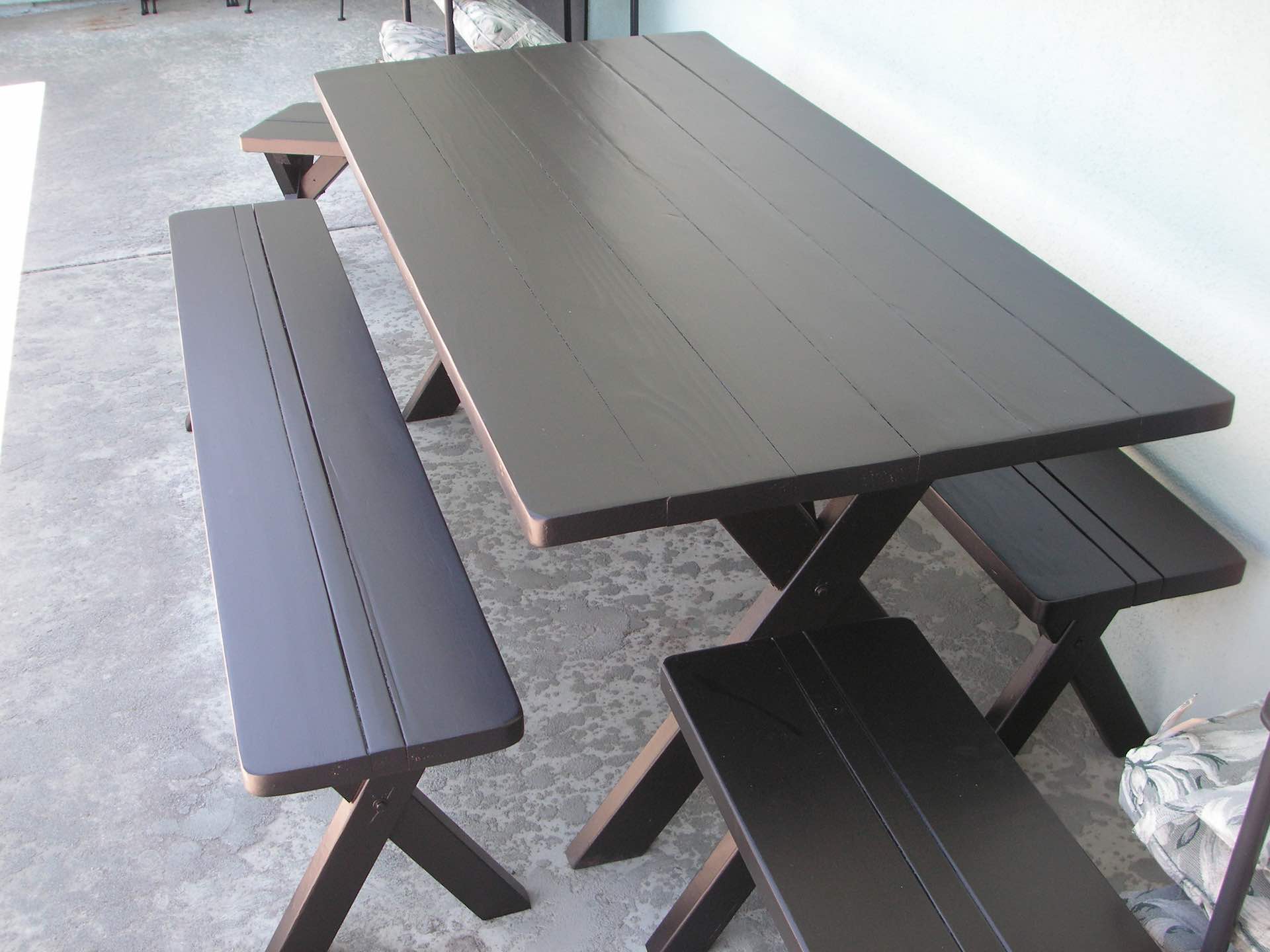 Leave your painting needs to our professional team and rest worry free in a long lasting finished product. After all, painting is not an easy process and can result in unsightly mistakes. Don't want a negative experience with your painters? We recommend don't go cheap on your paint project. In this industry most of the time a low bid with lots of promises means unsatisfactory results. But with our team you get experienced painters with professional rates for expert quality work.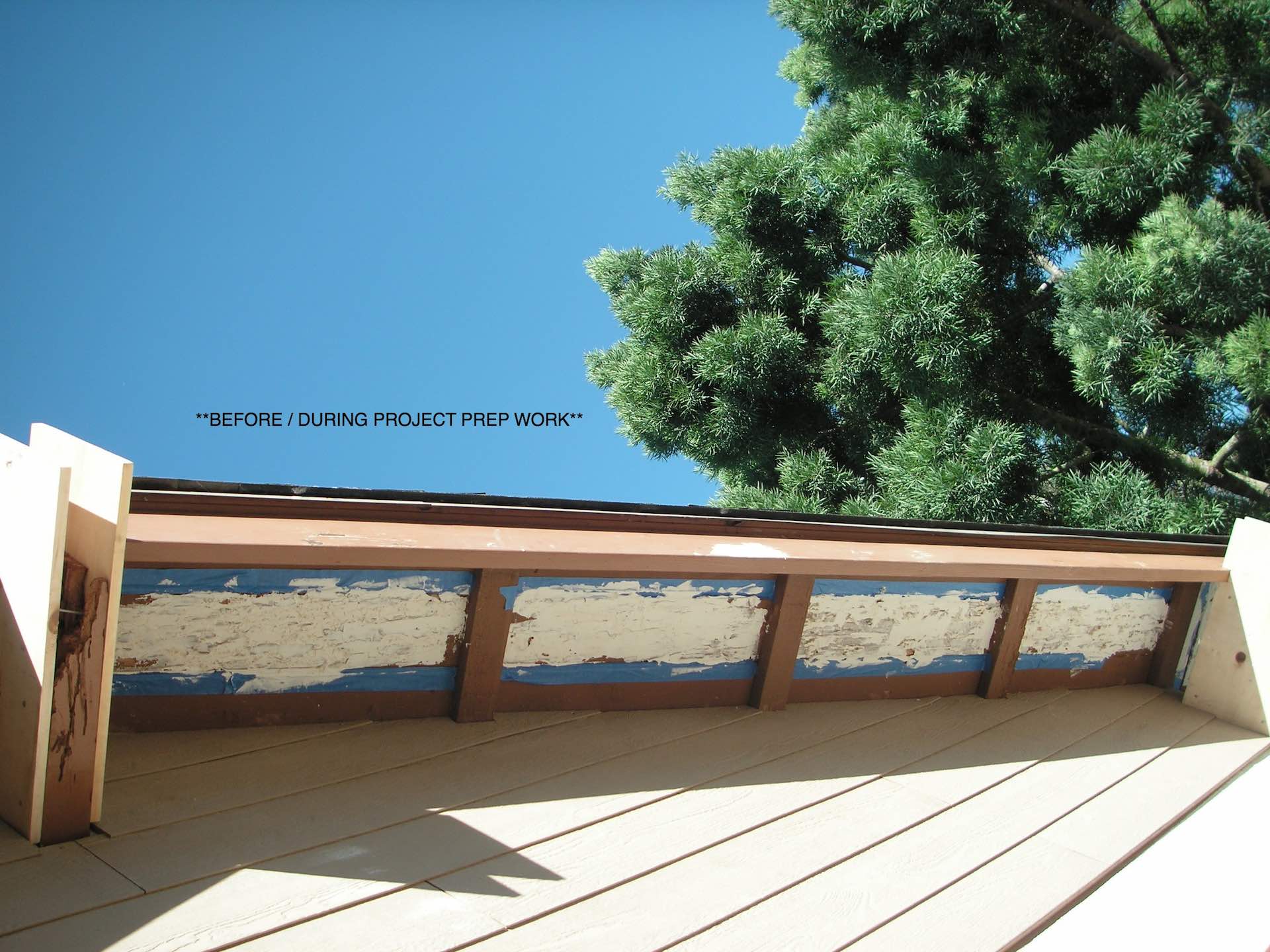 Think all painters are the same? Come try our team for a test project and see how we do. Most of the time our painting clients use us time and time again for all their property improvement needs, painting, landscaping, and all sorts of upkeep.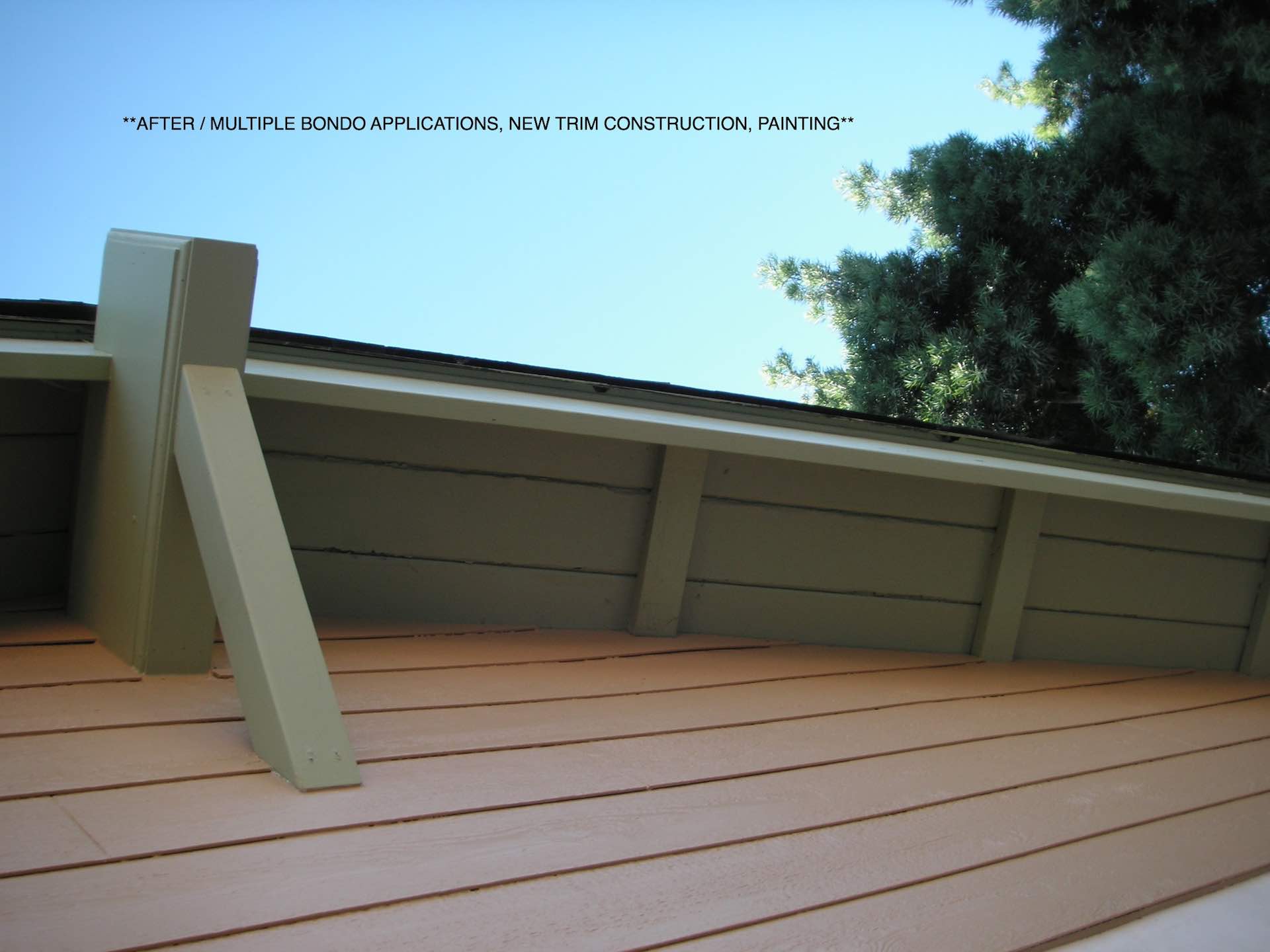 Licensed, bonded, insured and guaranteed, we are the choice for homeowners and businesses throughout the Santa Barbara and Ventura areas for professional painting and decorating contractor services.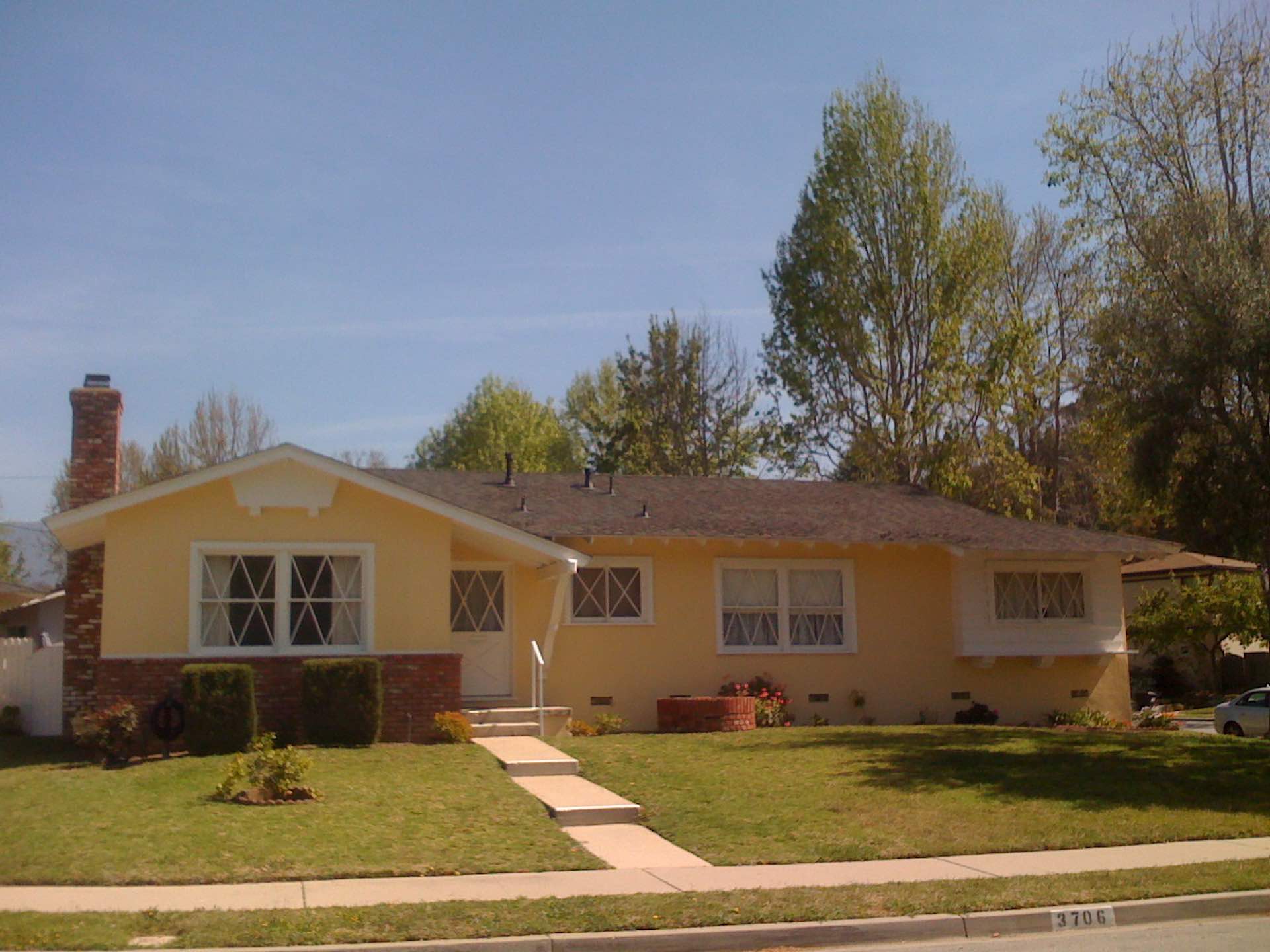 Need painting for a commercial property? Trying to find a painting contractor who will do a good job on your business image at your building? We are ready to help you get the job done right so it lasts many years to come.
<-- image 164 -->
Hoping to get your interior office painted fresh to completely hide stains, scuffs, holes, and even change up the color of paint to creat a more vibrant, or perhaps energetic feeling in the room? Take a look at some of the work we have done for others here and in our gallery to see what we can do for you at your commercial or residential property for all painting and related property improvement services.
Ready to have us come out?
Questions? Contact us today.
805-964-8635