<-- image a -->
Whether you need stucco patching, concrete smoothing, block wall overlaying, or a full redoing of your venetian or other type of plaster, our team will meet and exceed your expectations with a great attitude, skill, and professionalism in our routine.
<-- image 165 -->
We typically start with a demonstration of our skill for an example on your property.
<-- image b -->
As refined a finish you want, our prep work is second to none... so you are ensured a long lasting finish.
<-- image c -->
When your plastering project is done you will have a beautiful finished product to enjoy be it on your property exterior on inside somewhere special.
<-- image 166 -->
Looking to change the color and feel in your office? We are skilled in all types of Venetian plaster and happy handle small jobs in family homes but specialize in larger full scale plastering projects.
<-- image d -->
We work with modern plaster and plastering techniques alongside traditional sand and lime compounds.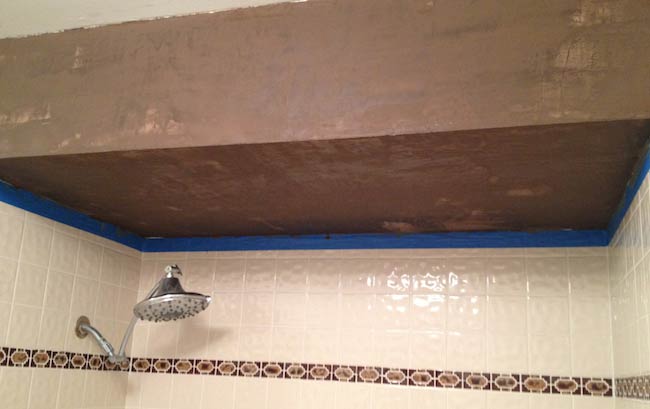 We handle exteriors and interiors, and use a variety of high end, imported and local products including Rialto, Vasari, and other manufacturers known for the beauty and longevity of their products and finishes.
<-- image 167 -->
We have a passion for plastering and care about our client's satisfaction. Our qualified, experienced team is dedicated to providing a first class plastering service in your home or office, be it a small repair or complete renovation. Put our team of plastering pros to work at your property today!
<-- image e -->
As one of the most under-utilized services in the industry, plaster work is serious business. Many less informed consumers may think one small mistake, and you might have to re-do an entire wall or ceiling section. With experience and technique, however, you may be able to save hours of work and blend the existing finish with one of our 'patch' solution options.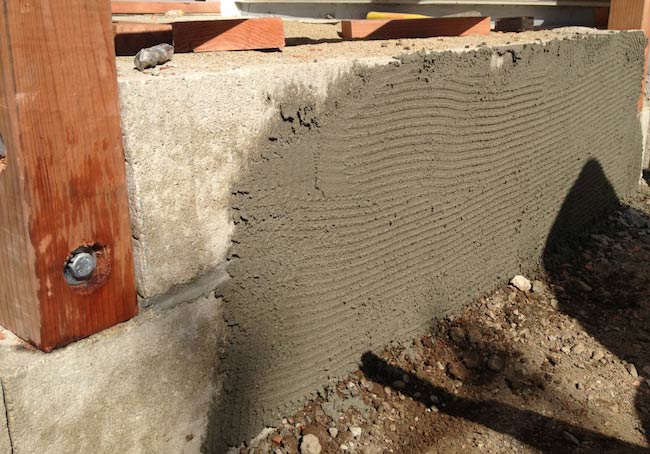 When it comes to plastering, we believe the look and value of your property is worth the best treatment! With many years of combined experience, we bring team plastering pros to your door.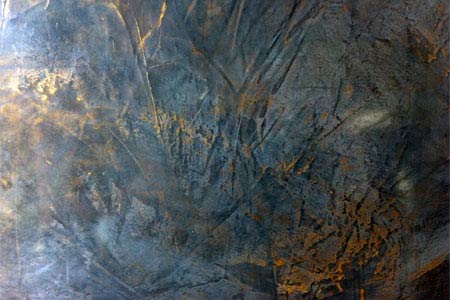 Interior plaster accents never looked better than with one of our preffered plaster brands, expert prep work, and professional application, for a long lasting finish you will enjoy with low maintenance and beauty. We have options for waxed and burnished finishes to mingle metallic impressions of platinum, copper, silver, or gold with the contour and texture of your desired plaster finish. Sound complicated? Well, it would be to an untrained individual, but our team will make your surface come to life with plastering solutions to last a lifetime.
<-- image 168 -->
Licensed, bonded, insured and guaranteed, we are the choice for homeowners and businesses throughout the Santa Barbara, San Luis Obispo, Ventura and Malibu area for professional plastering services.
<-- image f -->
Would it help you to see our work first hand? Come see our showroom by appointment for a wide variety of plaster finishes and decorative solutions to enhance your property.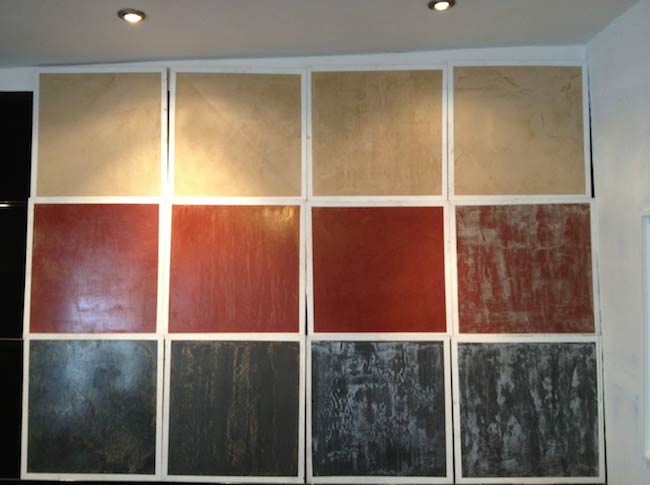 Ready to have us come out?
Questions? 805-964-8635