Can you imagine what your property would look like with a beautiful pond or water feature? We are expert creators and designers of all types of ponds, water features, and we specialize in the hard to do and difficult because we have the skills and tools and experience to deliver you the best, professional result.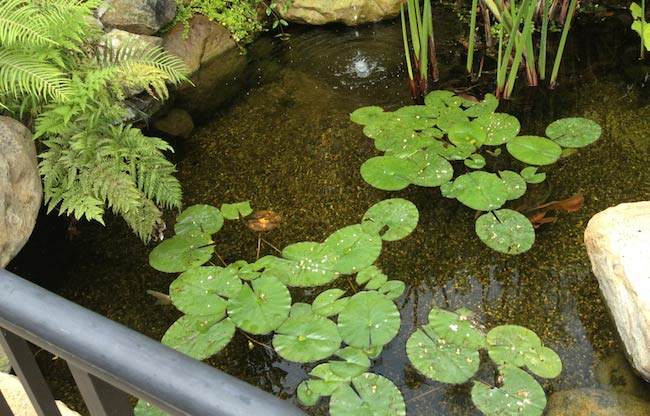 Water is a beautiful element, and we love figuring out the best way to incorporate it in to your property. You can have a pond large or small and really change the ambiance of the nearby surroundings.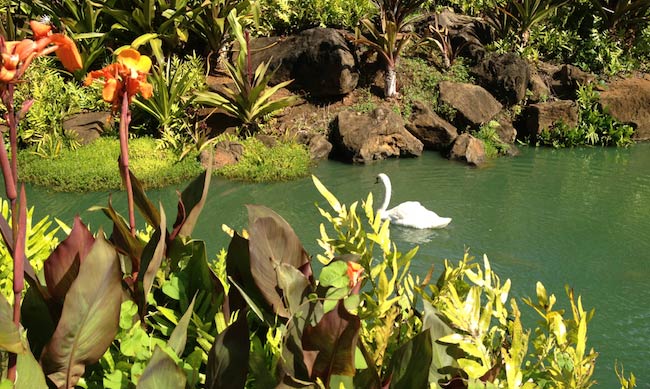 Perhaps you have an elaborate plan for a larger pond with swans and tropical plants to mimic the feel of Hawaii? We can do that for you.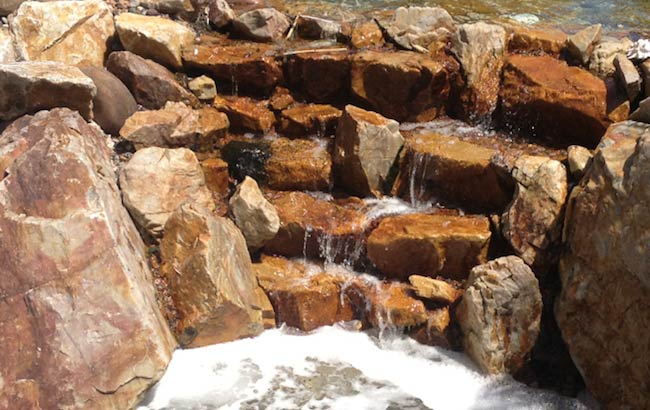 Take a look throughout our site to get an idea of what we could do for you, or perhaps you have a plan already of your own. Whatever your project might be, we are great with finding solutions to your needs.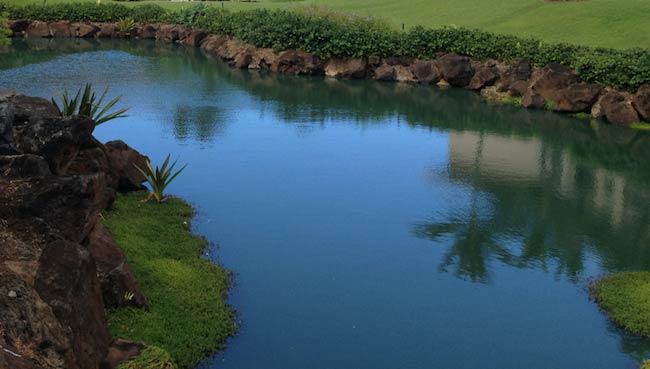 One of our trained and qualified pond experts will come to your property to begin the process of planning for your pond or water feature. Give us a call or email at your earliest convenience to set an appointment.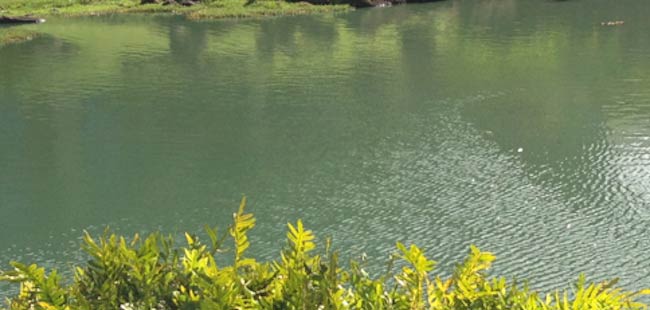 Ready to have us come out?
Questions? 805-964-8635