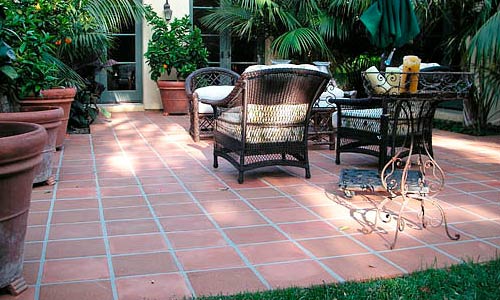 One of the most symbolic features of local Santa Barbara architecture is Saltillo tile. You can see it downtown all over on hardscapes and along sidewalks and bordering courtyards, patios, and building facades. Saltillo tile also can be found all over rooftops throughout the greater Santa Barbara area.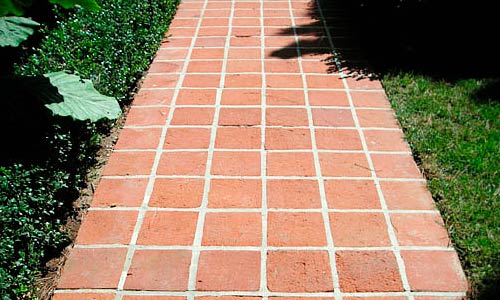 Are you hoping to enjoy the beautiful potential of incorporating Saltillo tile in to your property? Have you ever wondered how it might look in your front entry area, motor court, or patio? We are creative designers with a specialty in Saltillo tile, and we would welcome the opportunity to work together with you.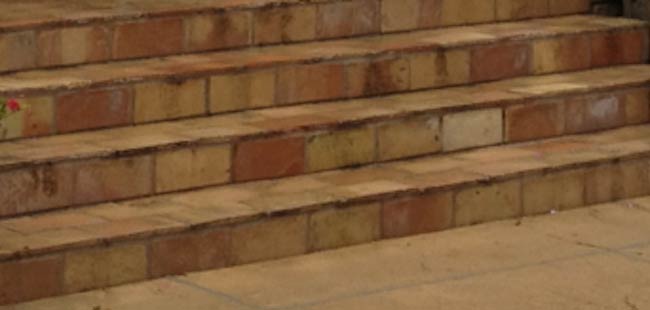 If you have ever noticed all the Saltillo tile incorporated in the architecture and surrounding of properties residential and commercial throughout the greater Santa Barbara area, you will know why we are so interested in keeping it looking good.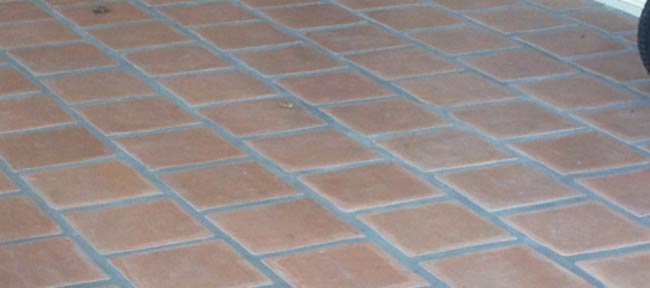 When it comes to proper handling and care of your Saltillo tile you want to be sure you have a professional nearby. Our trained and experienced techniques will allow for amazing results, improving the value of your home or business and giving it some distinct qualities.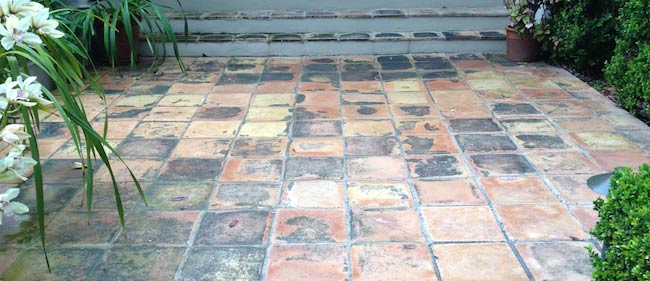 As a landscape contractor we understand the nature of working in the surrounding terrain at your property and take care to ensure a result you are happy with.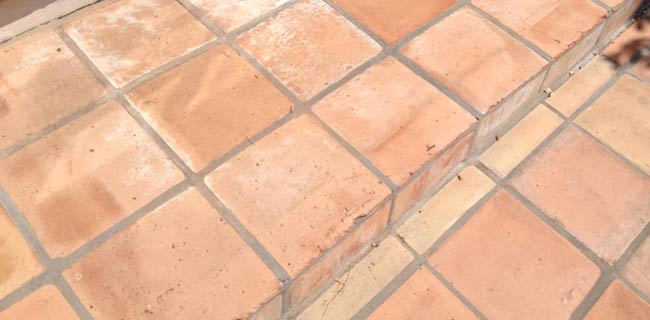 Take a look at the rest of our website to see how we address issues such as drainage and other landscape related services that might be applicable to your project.
Ready for us to come out?
Questions? 805-964-8635