<-- image a5 -->
When you think of a beautiful sandstone facade what is the first thing you imagine? Perhaps a thought of the picturesque Santa Barbara mission or the walls at the courthouse? What about the walls and landscape surrounding the entire local area as far north as the rolling hills of San Louis Obispo and as far south as the Malibu coast... wherever the magnificent brilliance of sandstone takes you, we love to work with it and make it enhance your property aesthetic and intrinsic beauty.
<-- image a6 -->
The natural beauty of sandstone in architecture and building is apparent all throughout the world. When it comes to construction of new landscapes in the Santa Barbara and nearby area many people want to see more rock than drywall or stucco covered in paint.
<-- image a7 -->
Considering a property enhancement with sandstone or a similar type of rock? Take a look through our website and photo gallery to see some of the wonderful types of sandstone projects you might be able to have done at your property.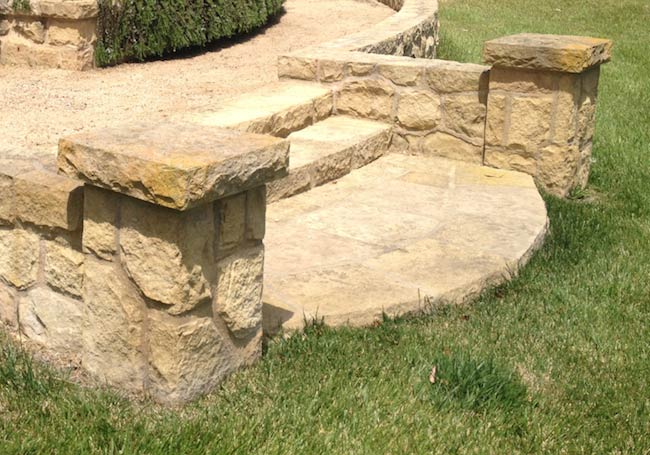 We know how to cut sandstone and shape it as necessary to fit your needs. Hoping to face a chimney, garden wall, or entry area? Take a moment now to drop us an email with your information and we will get back with you at the appropriate time to discuss and further your project.
<-- image 186 -->
We also clean and seal all sandstone, facades, columns, steps, archways, walls, railings, sills, porches, etc. Thank you very much for taking a moment to look through our website. We look forward to hearing from you and being a resource to you soon.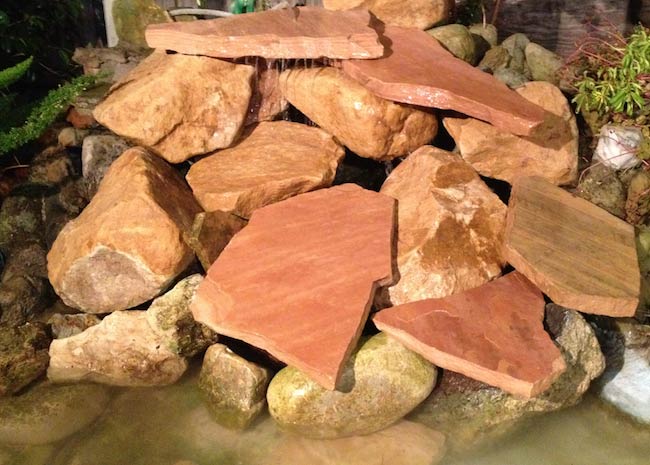 Sandstone can be incorporated in many ways to beautify and improve your property.
Ready to have us come out?
Questions? 805-964-8635