<-- image 169 -->
Have you ever seen what sealing can do for a well maintained property? Take a look at what we can do for you.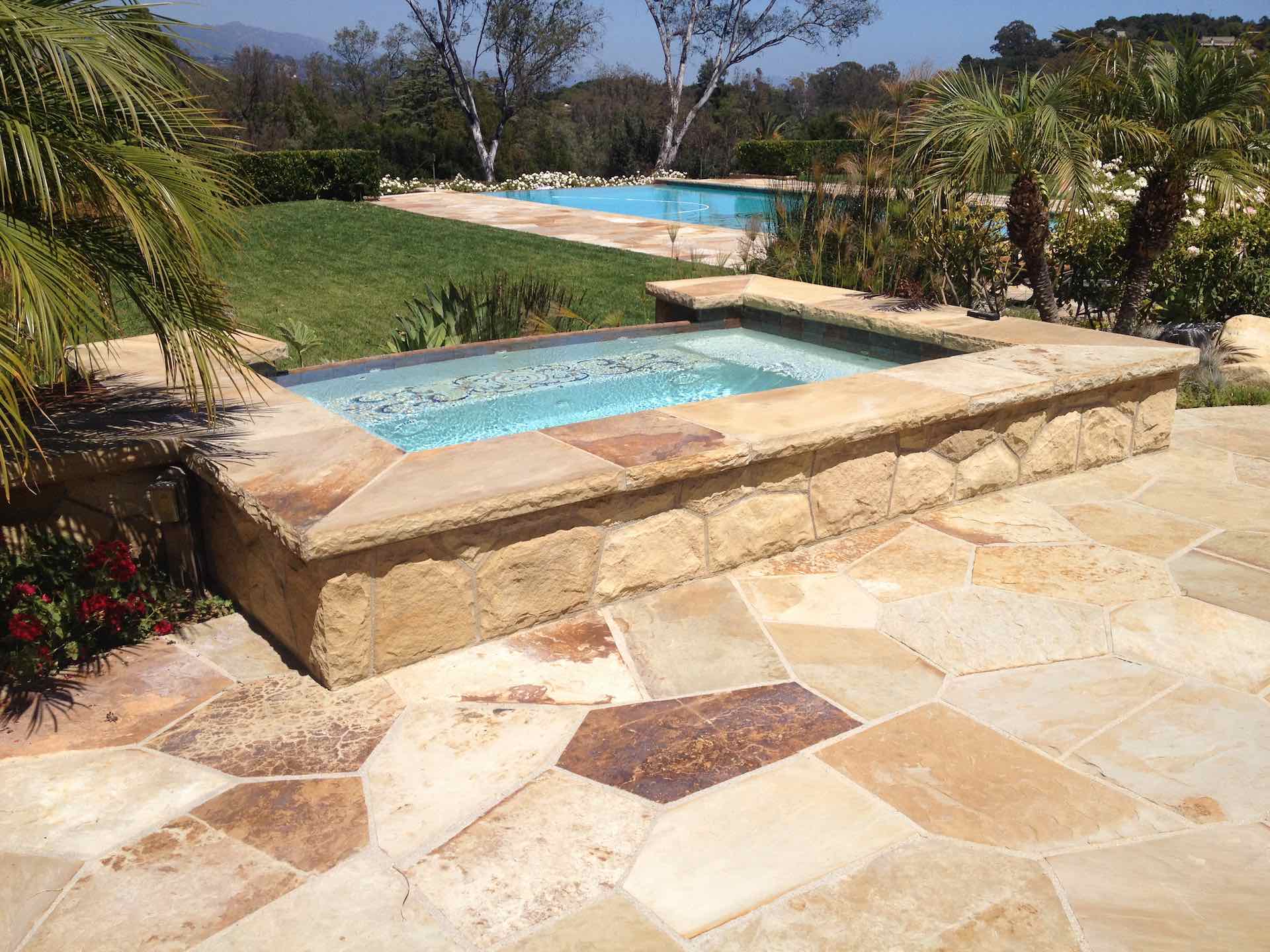 ClearView specializes in the cleaning, restoration and sealing of all types of surfaces. Driveways with interlocking stone or stamped concrete, natural stone walkways, foundation cracks, garage floors – whatever it takes, we are here to get it done.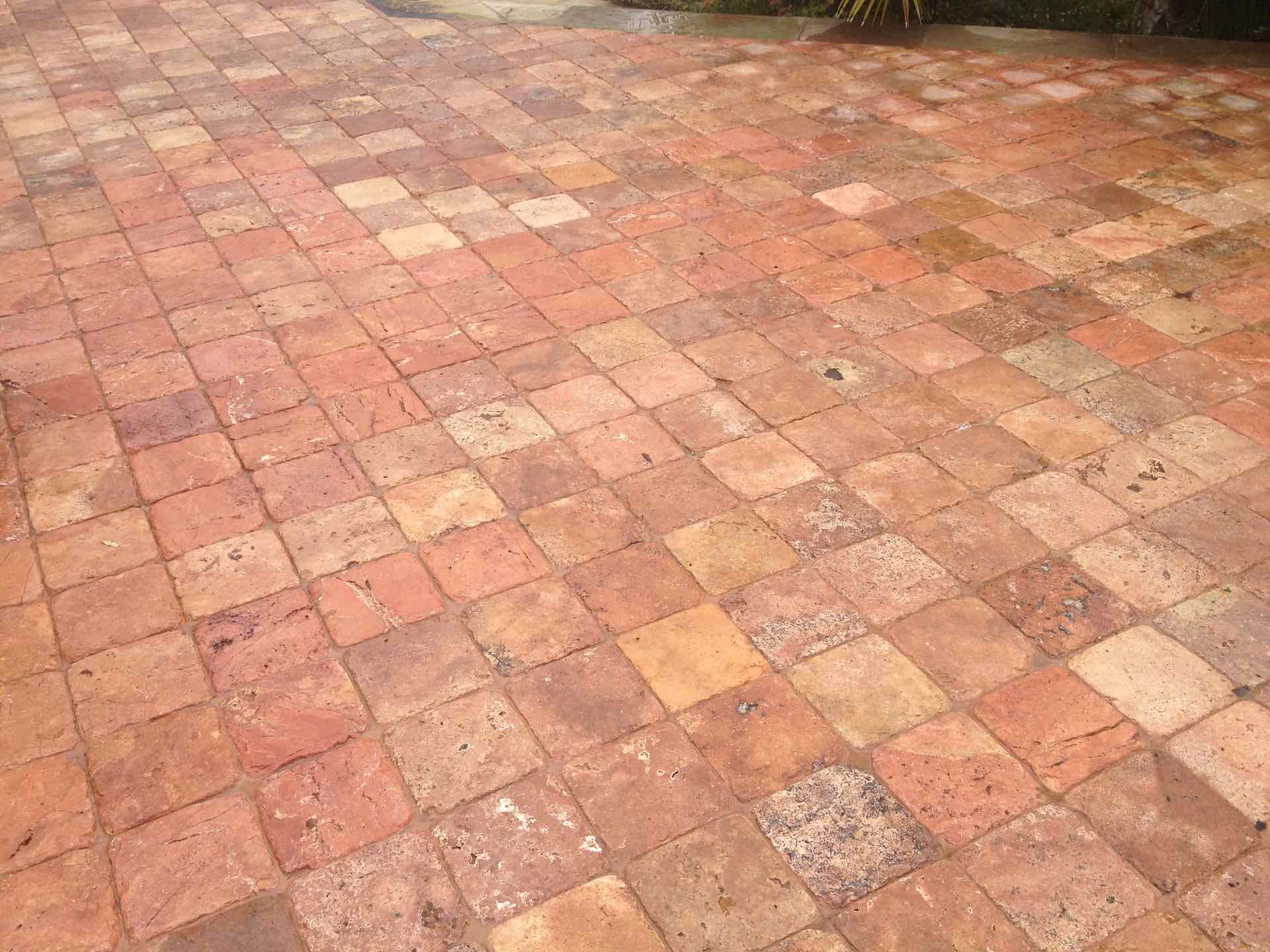 Did you know that sealing can keep your property looking great for many more years than average? It gives it that "like new" look and protects it from the elements – weather, air, and more. What can you expect? Improvements in color, look and long lasting protection.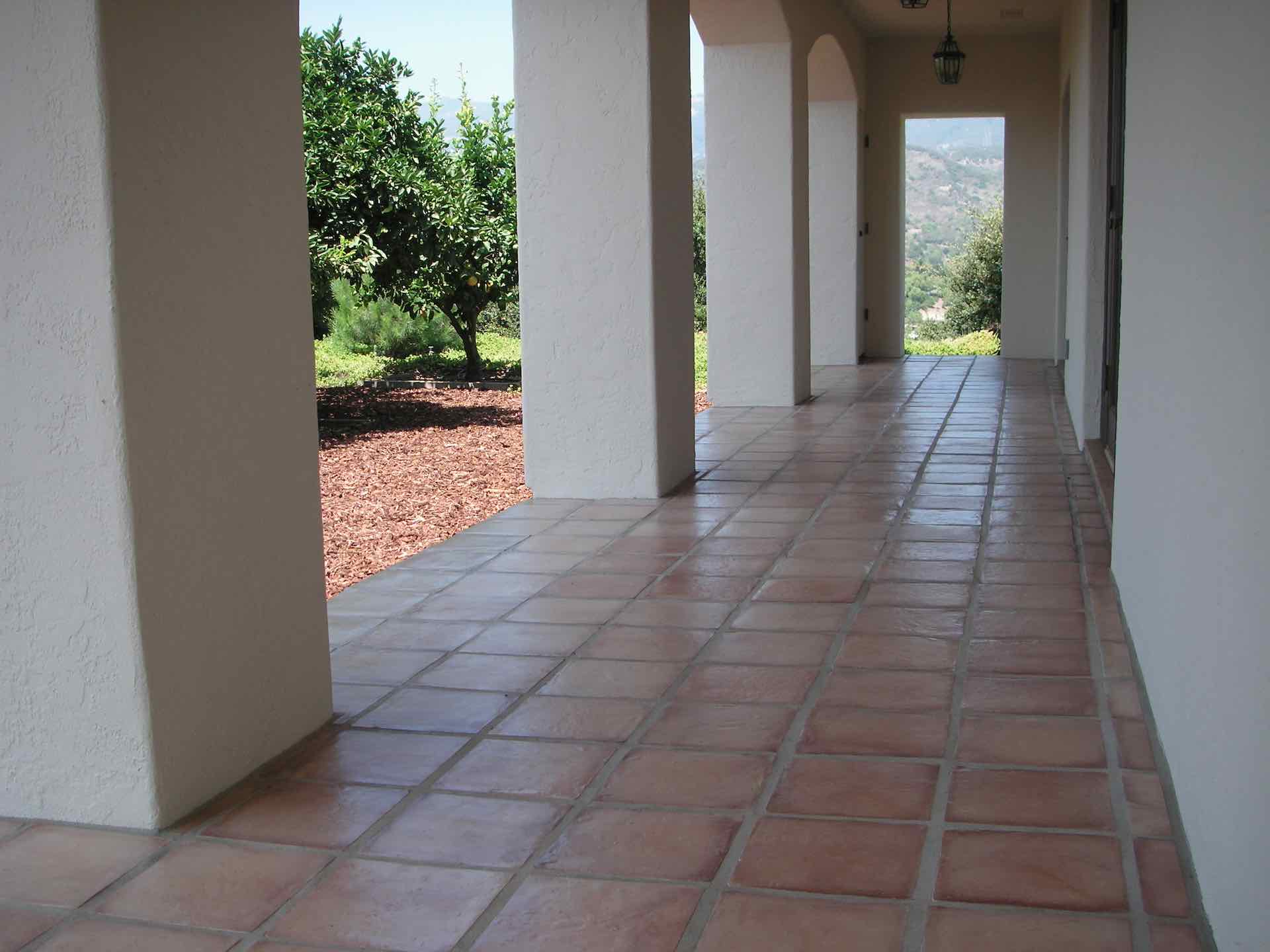 Be sure to have our specialist out to see your property before attempting any sealing project on your own. Common mistakes lead to costly remedies, of which we can also help. Most people say its much easier and cost effective to start out right though with professional advice and input.
<-- image 170 -->
Trying to seal in or out water? We have solutions for that too! Be it a new or old fountain, many water features require maintenance and do not get the attention they need. Our team will clean and seal on the proper time to keep it working and looking like it should.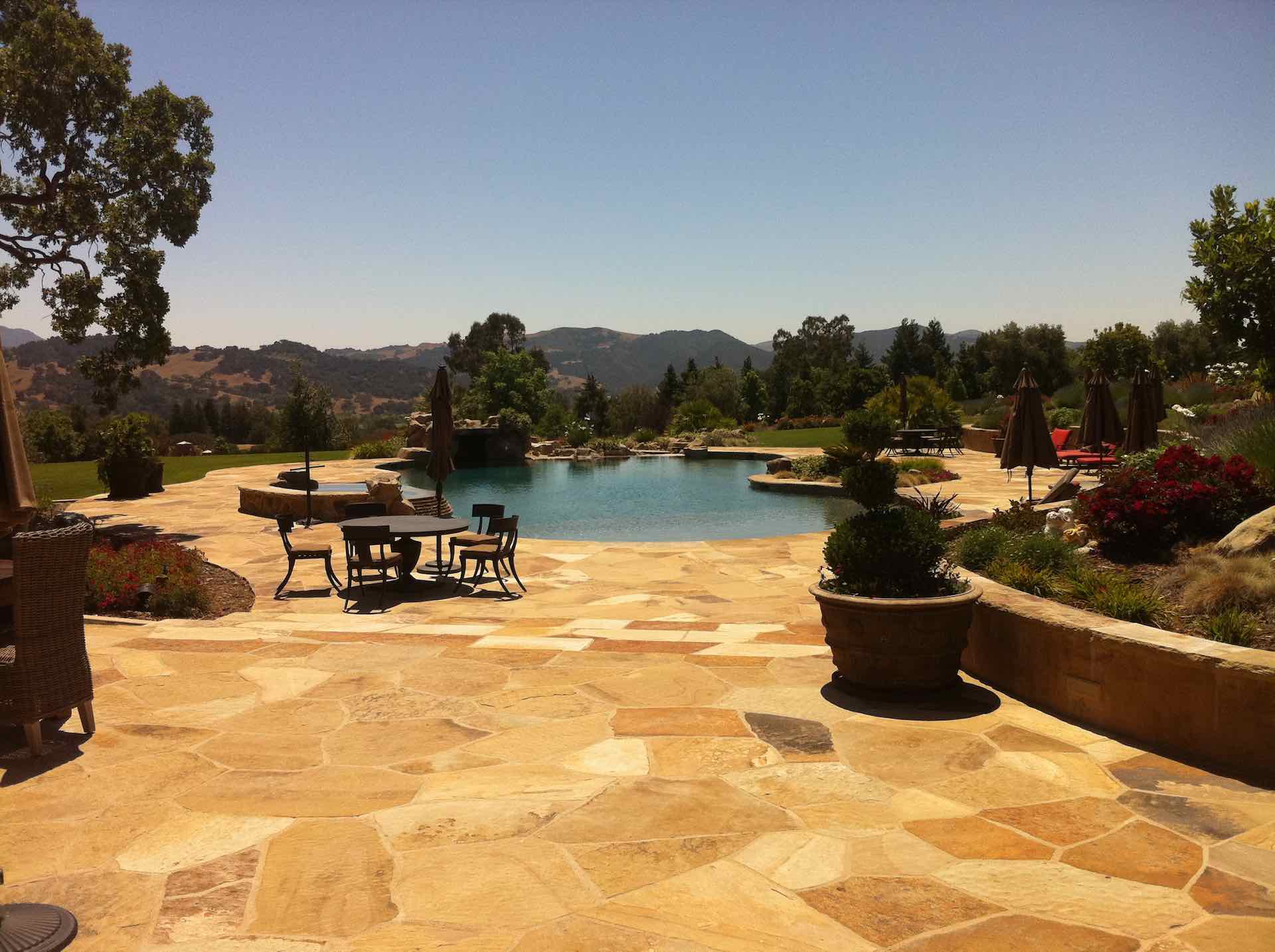 The best way to maintain your hardscape is with our professional sealers designed to let the surfaces breathe and protect the pores from stains and weather.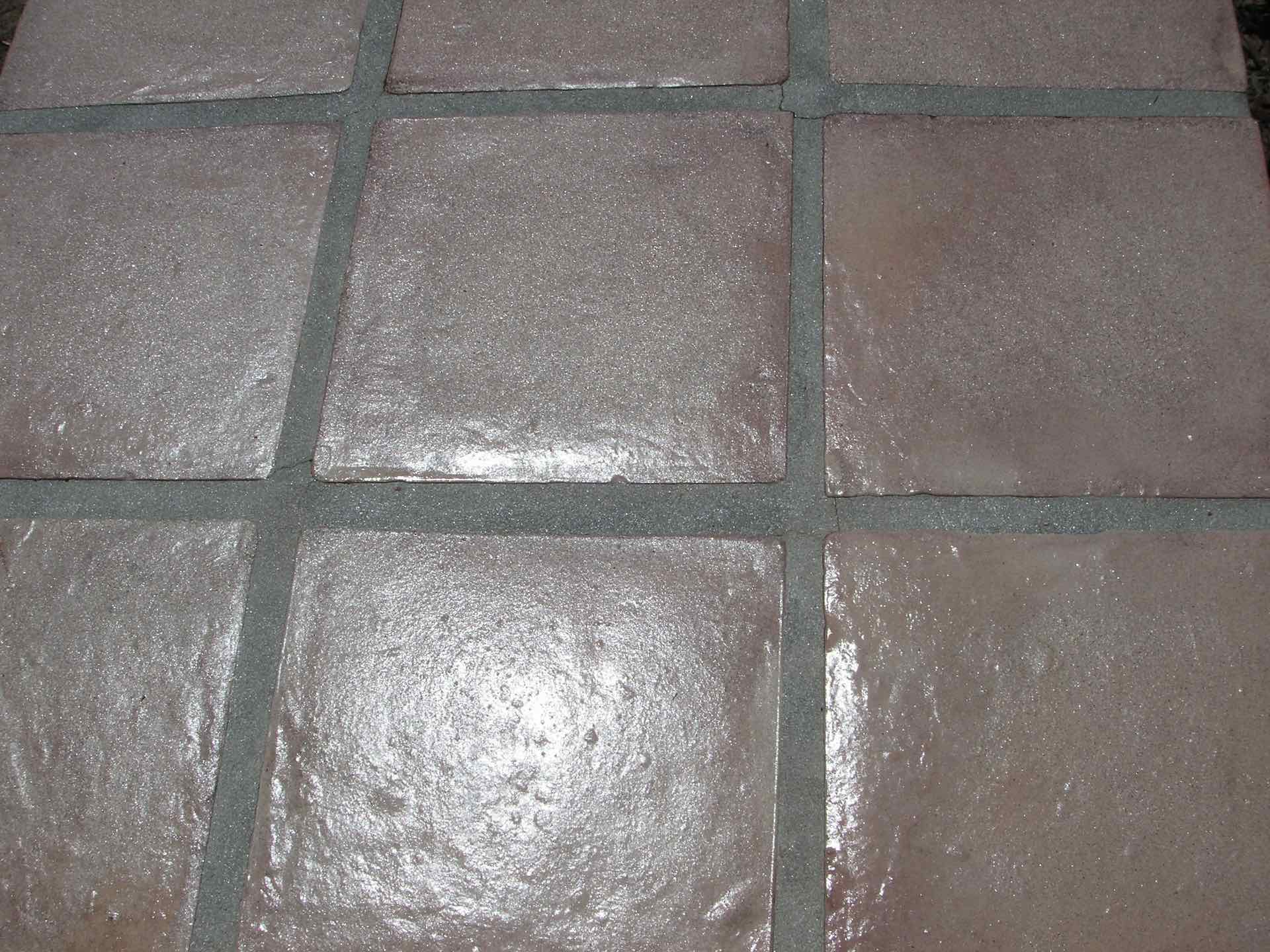 Whether you prefer a 'matte' or 'glossy' look to your finish, we can bring you an expert, long lasting solution. Our top rated sealing crew can pre-treating stains and properly cleaning the area to allow for professional sealer application.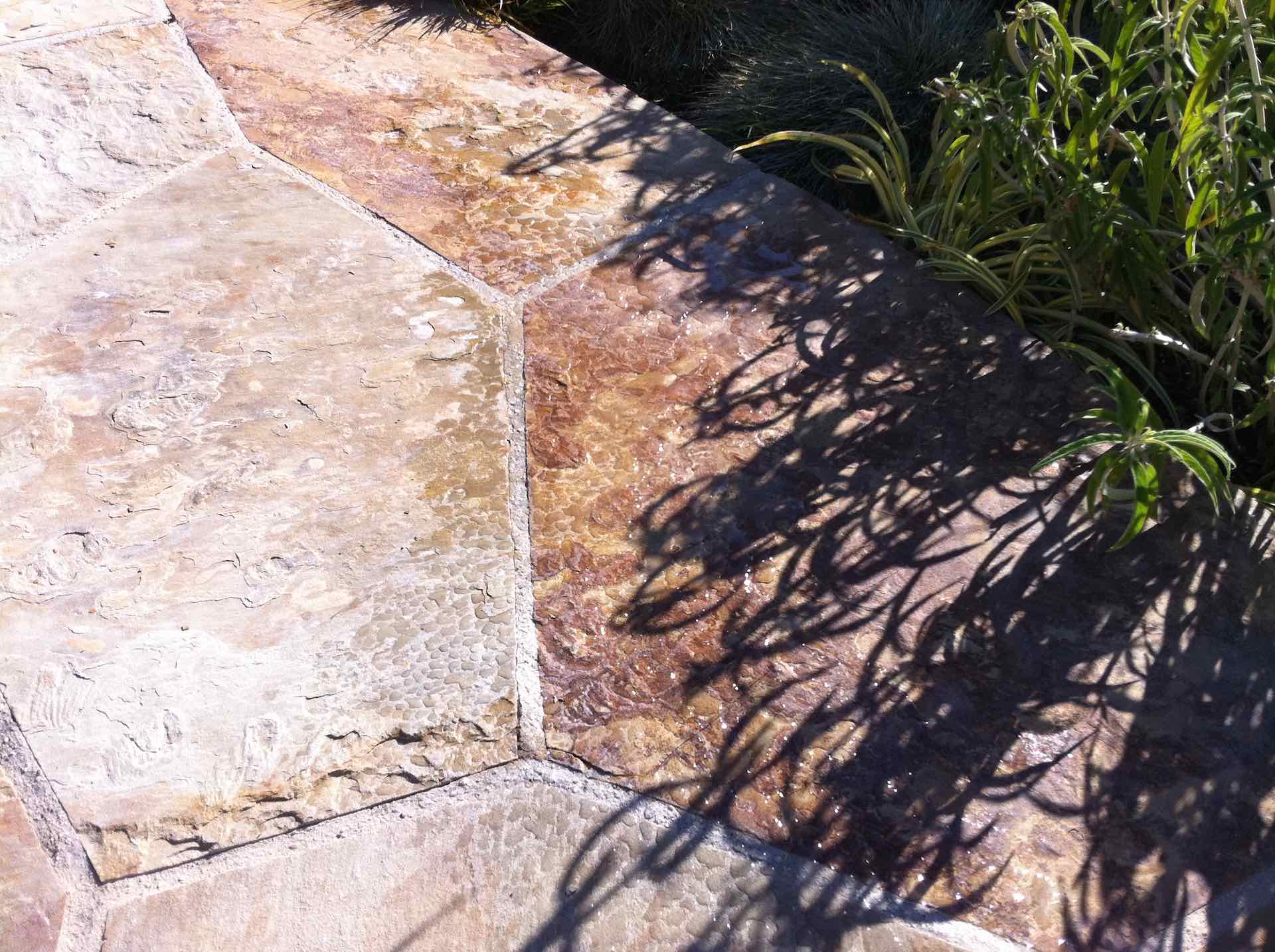 Sealing protects the surface of your hardscape from stains, dirt, and natural breakdown from daily wear and weather. It makes flagstone and saltillo surfaces easier to clean, protects from sprinkler overspray, and helps in retaining the beauty of your property.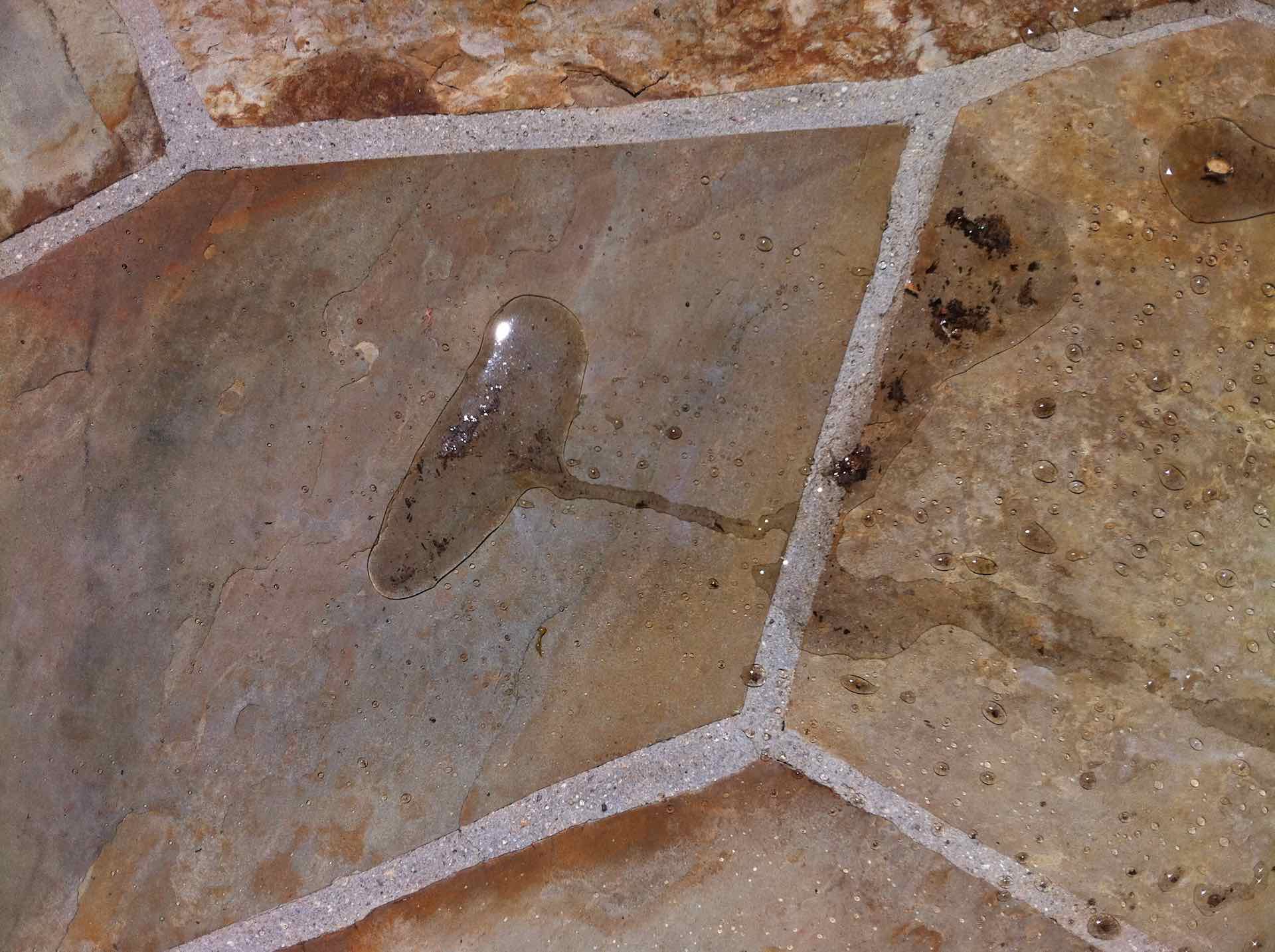 We guarantee you'll love the way your property looks with our sealing solutions, and we will show you how much easier it is to maintain.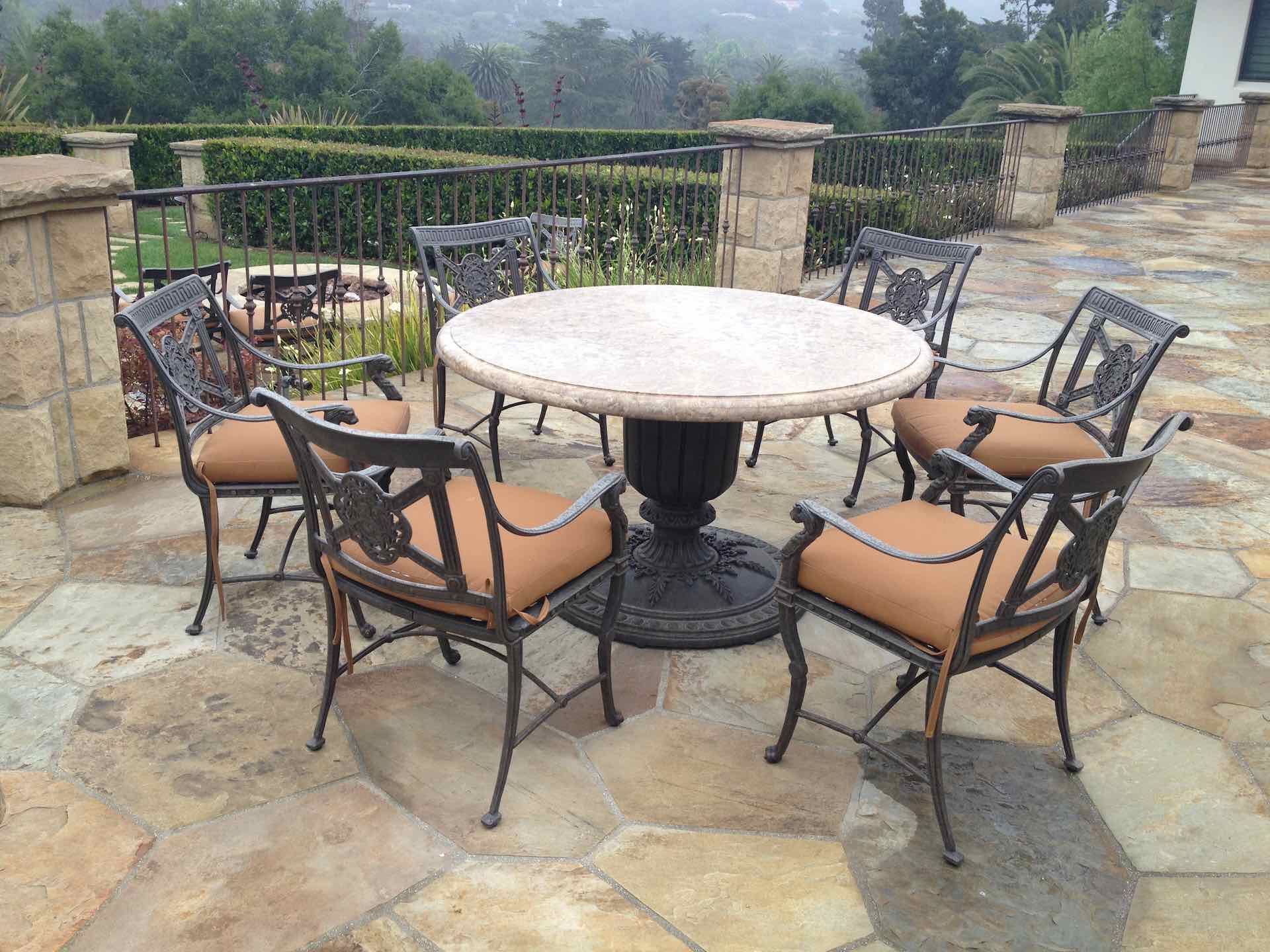 The great thing about sealing is that it keeps things looking good for the long term. Without it, your driveway, walkway or other surface would much more quickly become dull from dust, dirt, mildew, mold, and other natural elements and air deposits.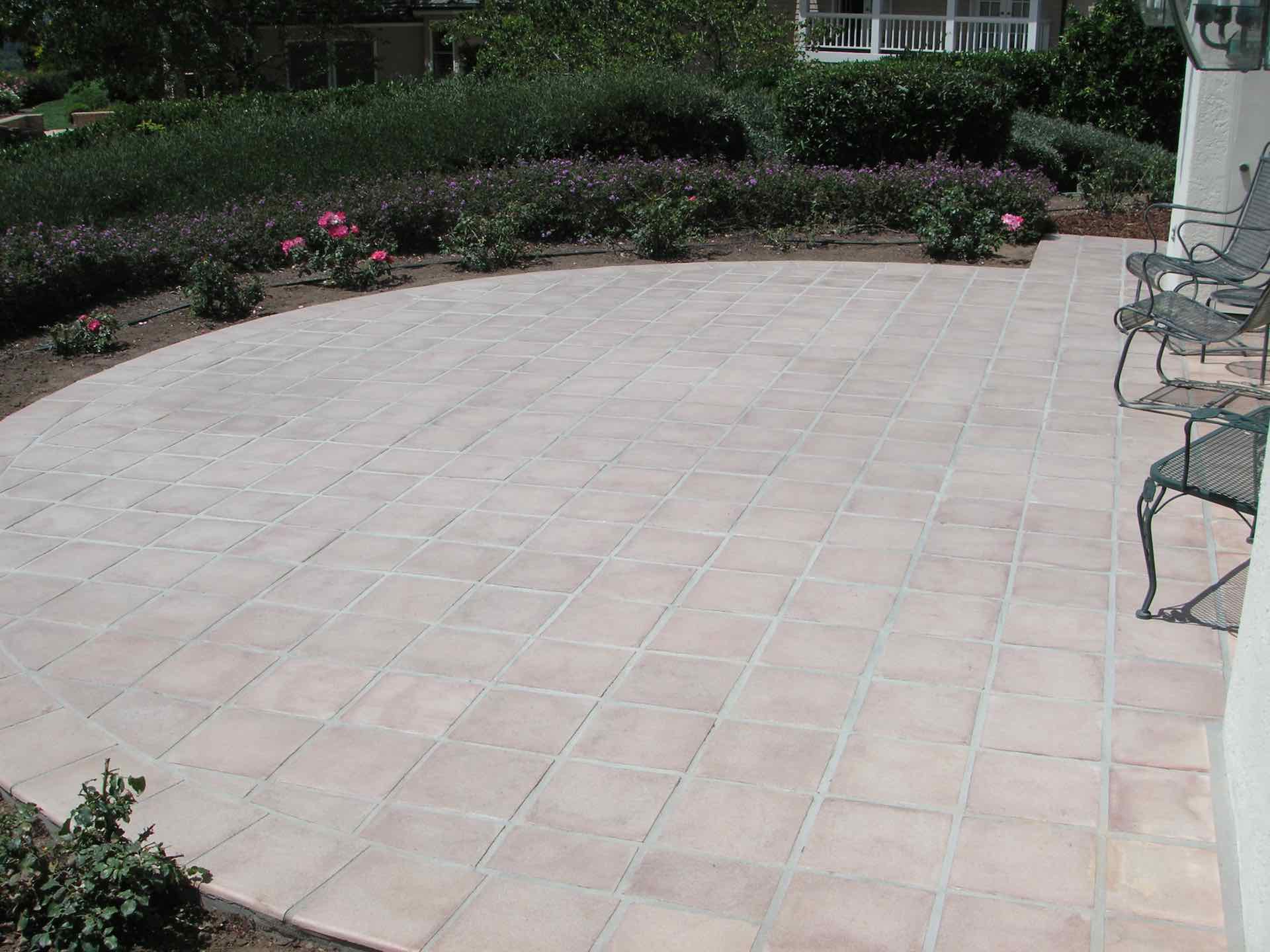 Sealing provides a nice barrier against the elements and keeps the dirt and other nasty things from getting below the surface.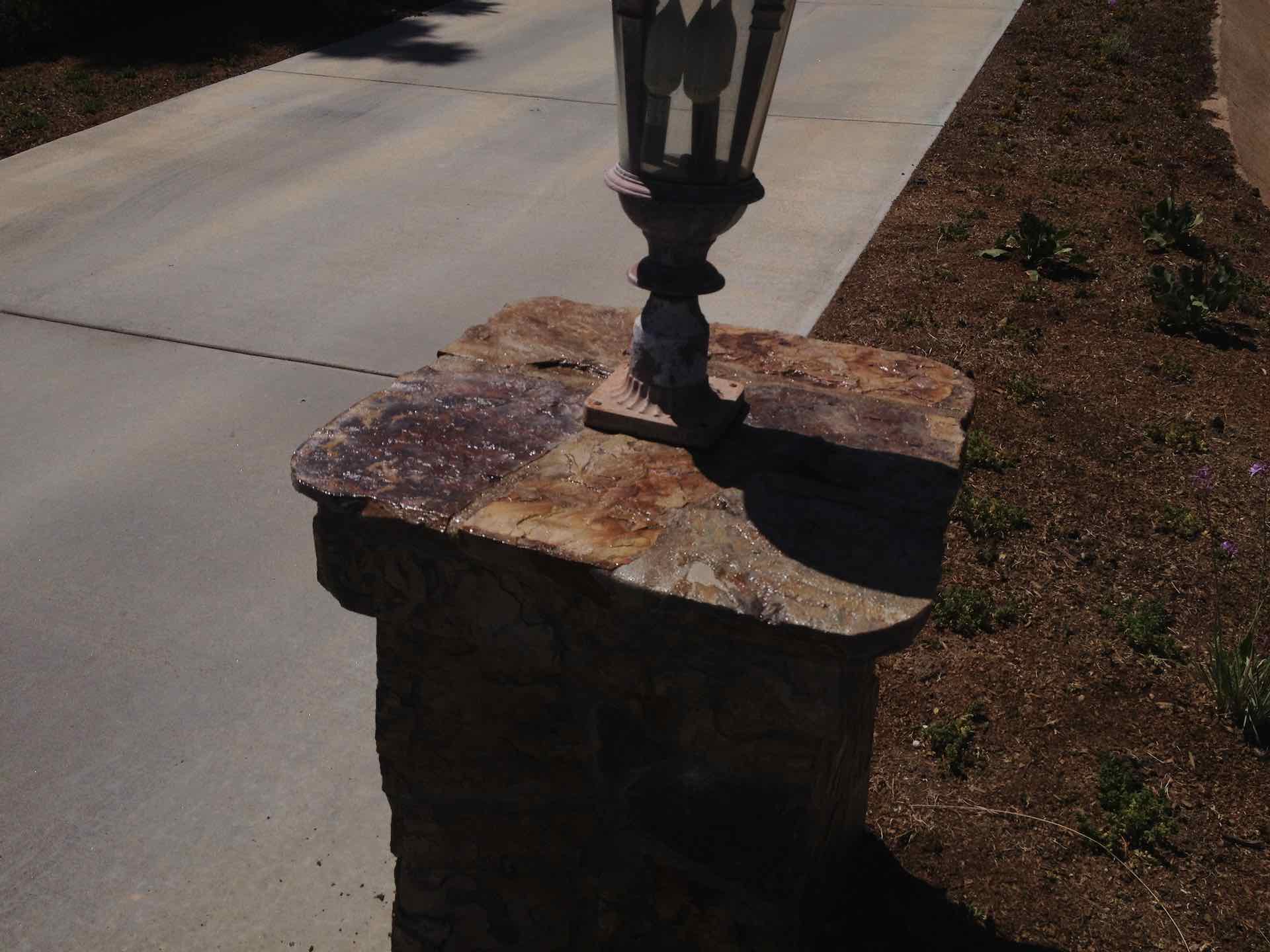 Licensed, bonded, insured and guaranteed, we are the choice for homeowners and businesses throughout the Santa Barbara, San Luis Obispo, and Ventura counties for hardscape sealing services.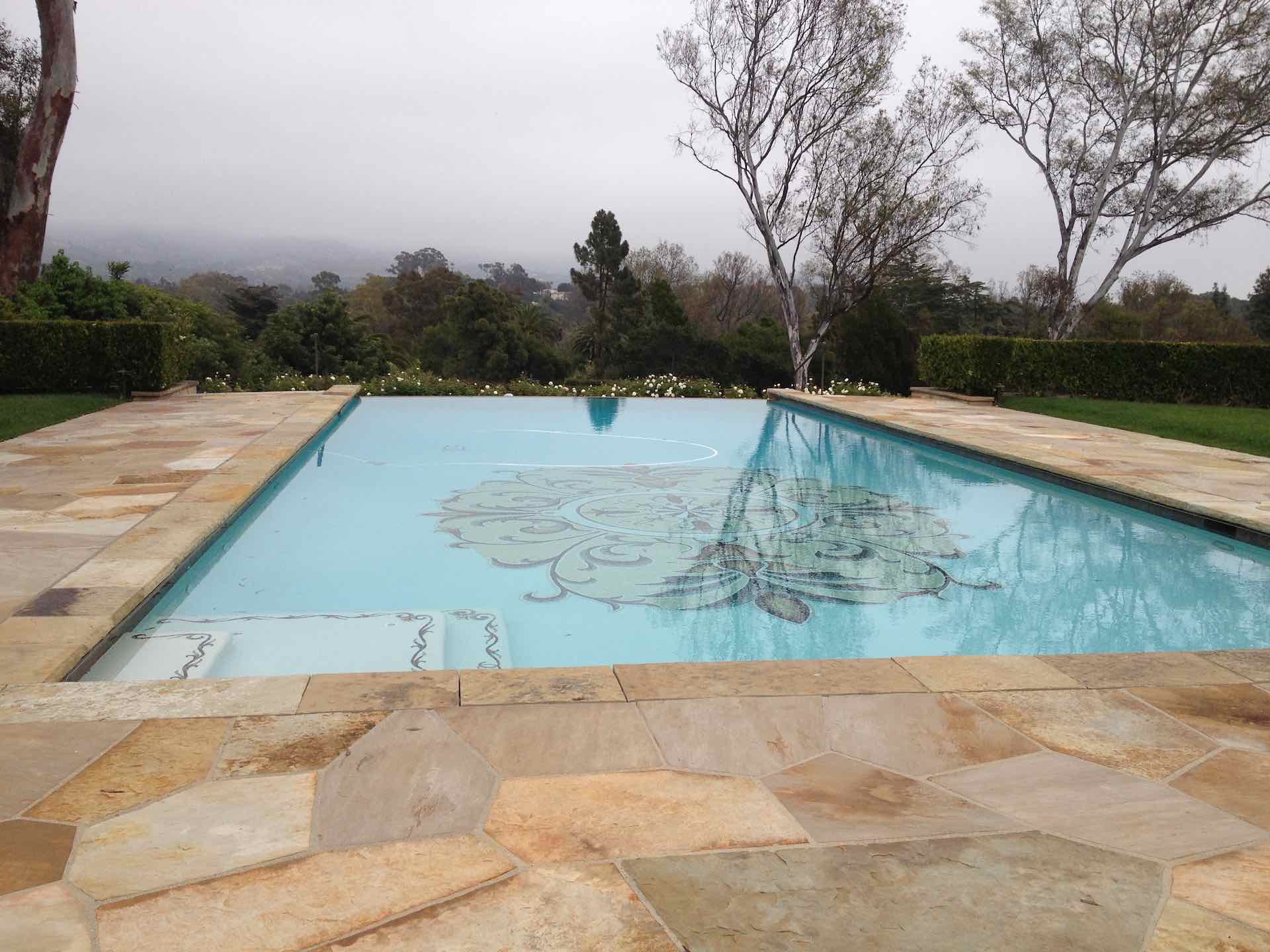 Ready to have us come out?
Questions? 805-964-8635