<-- image 171 -->
If there is one thing that is true about staining, it's that it must be done right the first time. Mistakes are easy to make. Let us help. We use only premium products and employ highly trained and professional crews. Our staining services offer affordable and competitive pricing while providing the quality you deserve. And when it comes to protecting your property and keeping it looking its best, we understand that bringing a contractor in to perform work can be frustrating. We are here to alleviate that concern.
<-- image 172 -->
Whether you need a wood deck stained, a side of a building stained, or are looking for a new appearance for all that concrete around your property, ClearView can get the staining project done right, on time and within budget. You will avoid the costly expense of replacement by simply refinishing what you already have... and you will love the new look of your staining finish.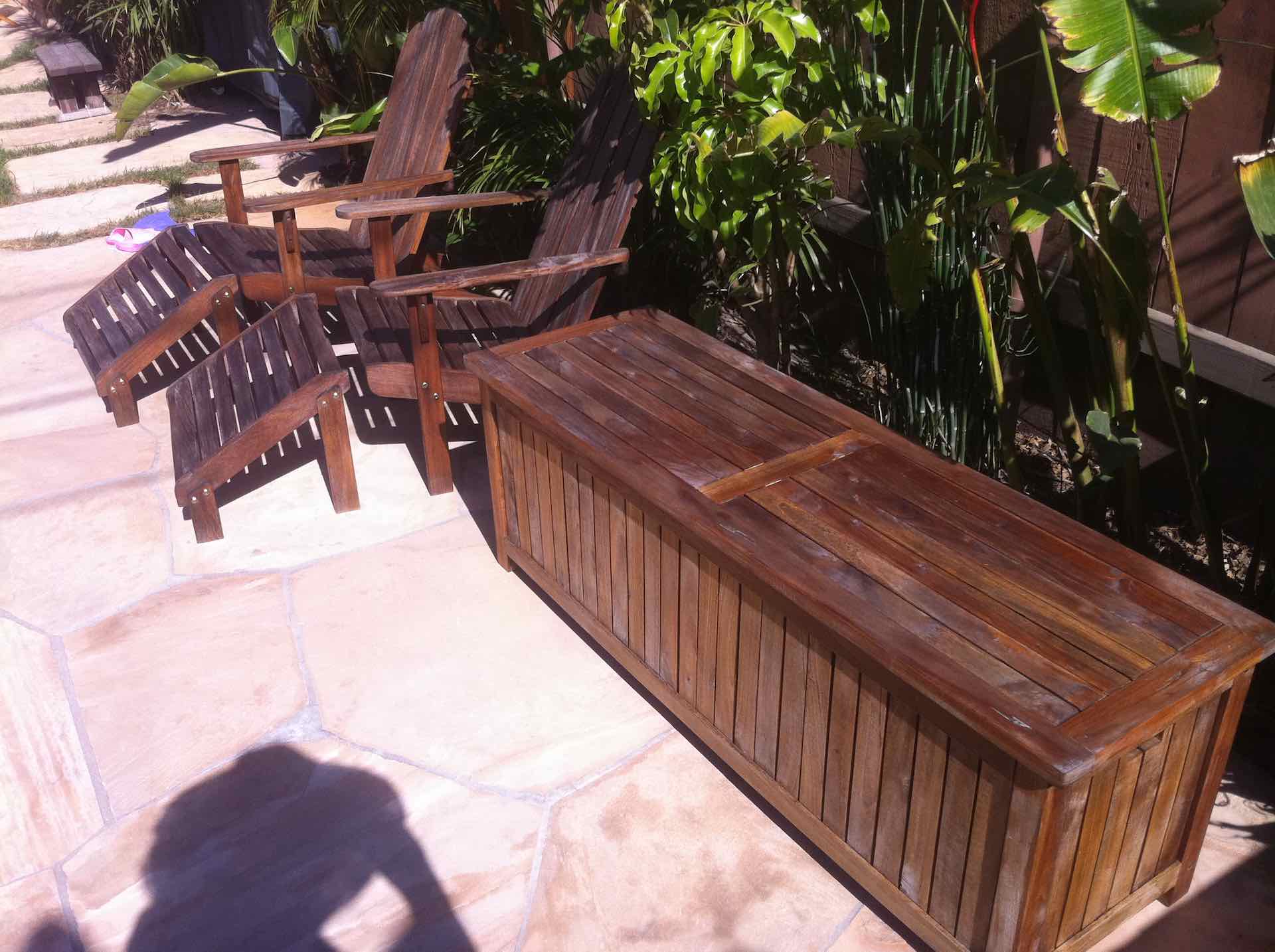 You only have one chance to get the staining job done right. One shade too dark and it becomes very problematic.
<-- image 173 -->
Don't risk ending up with a sub-standard result trying to attempt a large staining project all by yourself. Staining can be a messy, dirty and smelly job. Let us help. We have crews large and small to meet your needs and deliver lasting results!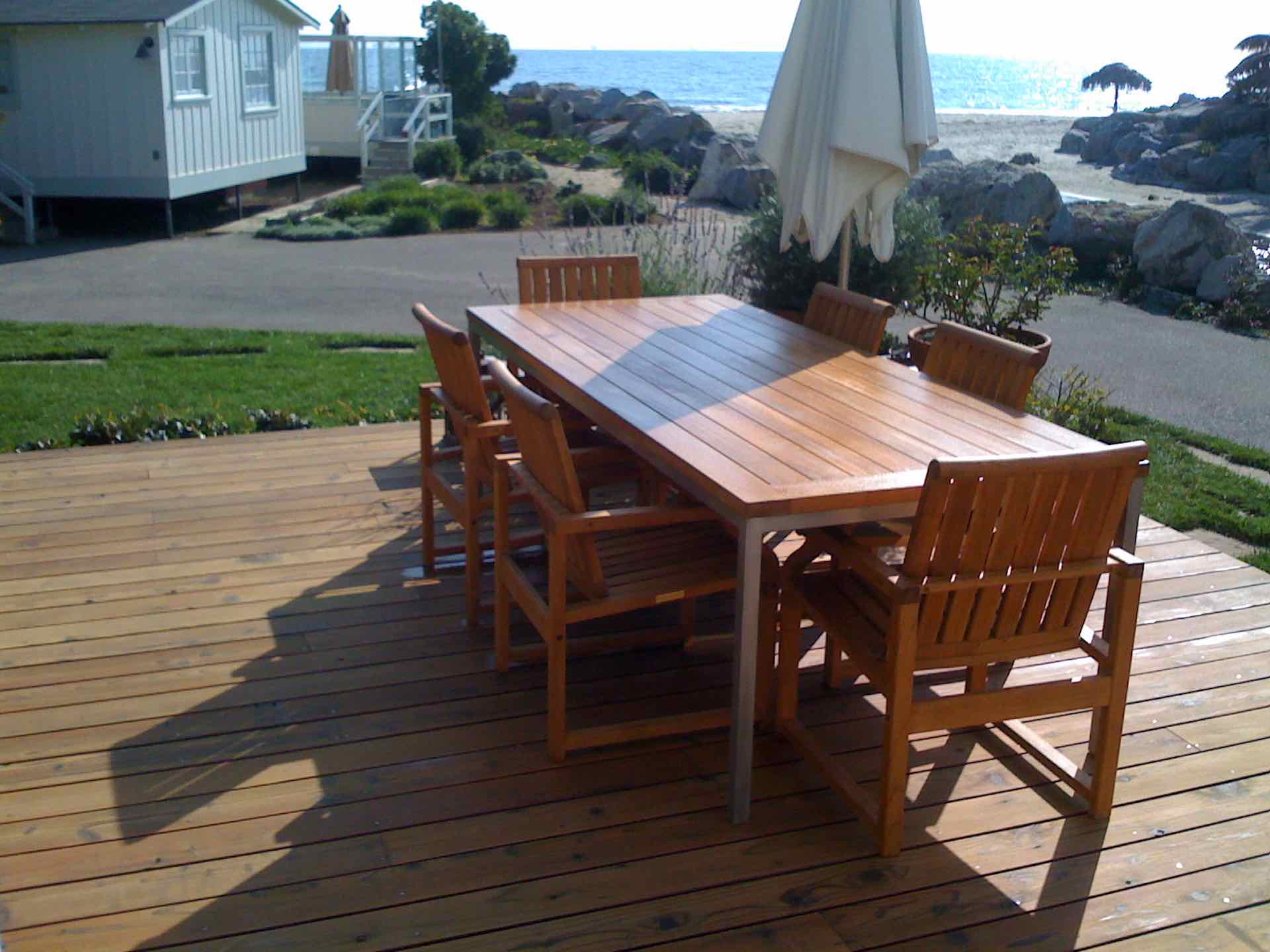 Your time is better spent doing the things you really need to do – not staining and keeping things in order. As your "go to" team of staining & cleaning professionals, we'll stay on top of all the staining, cleaning, detailing, painting, decorating and preventative maintenance you need so you can get back to work or enjoy time with family and friends.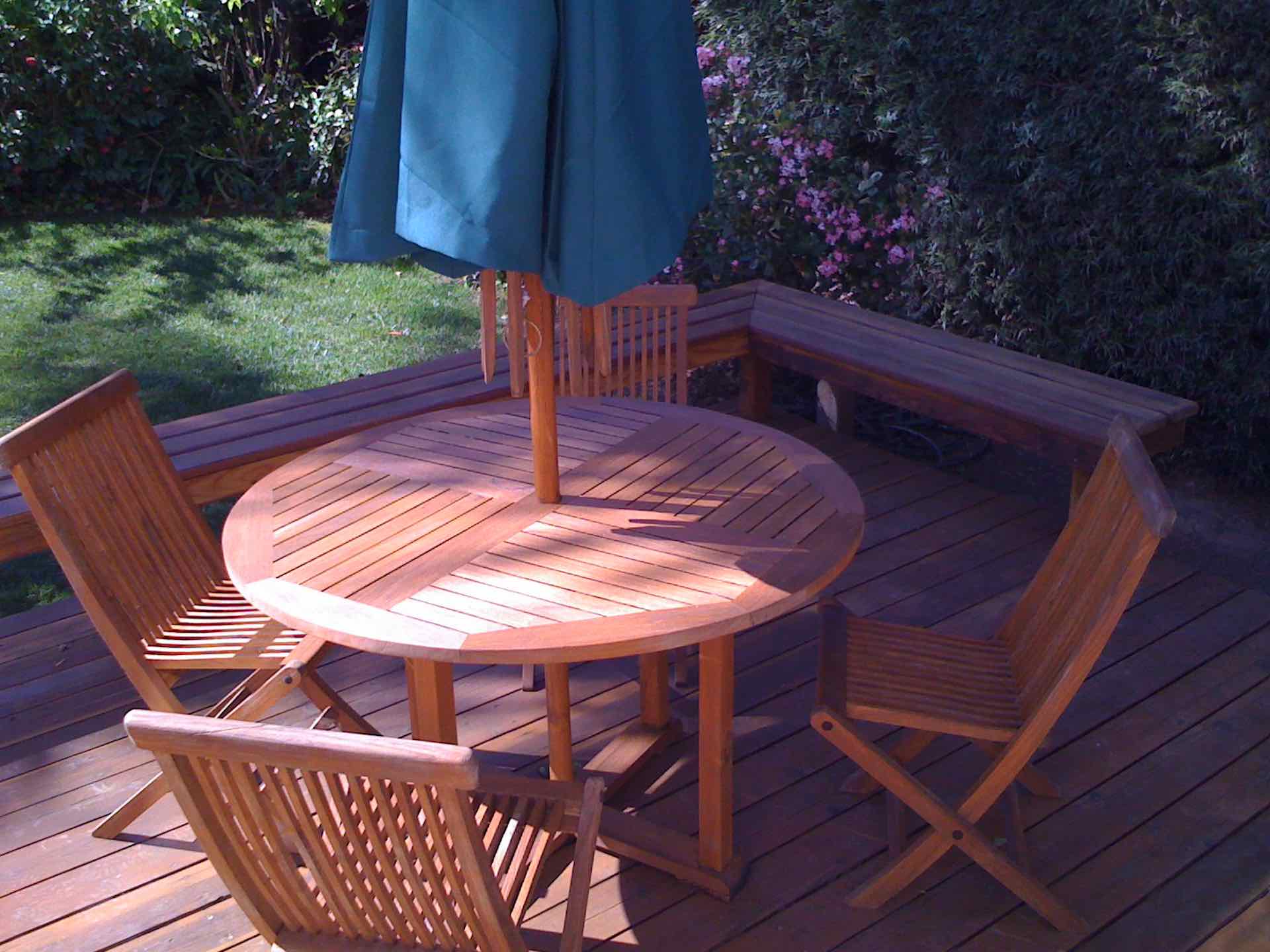 Licensed, bonded, insured and guaranteed, we are the choice for homeowners and businesses throughout the Santa Barbara and Ventura areas for professional staining services.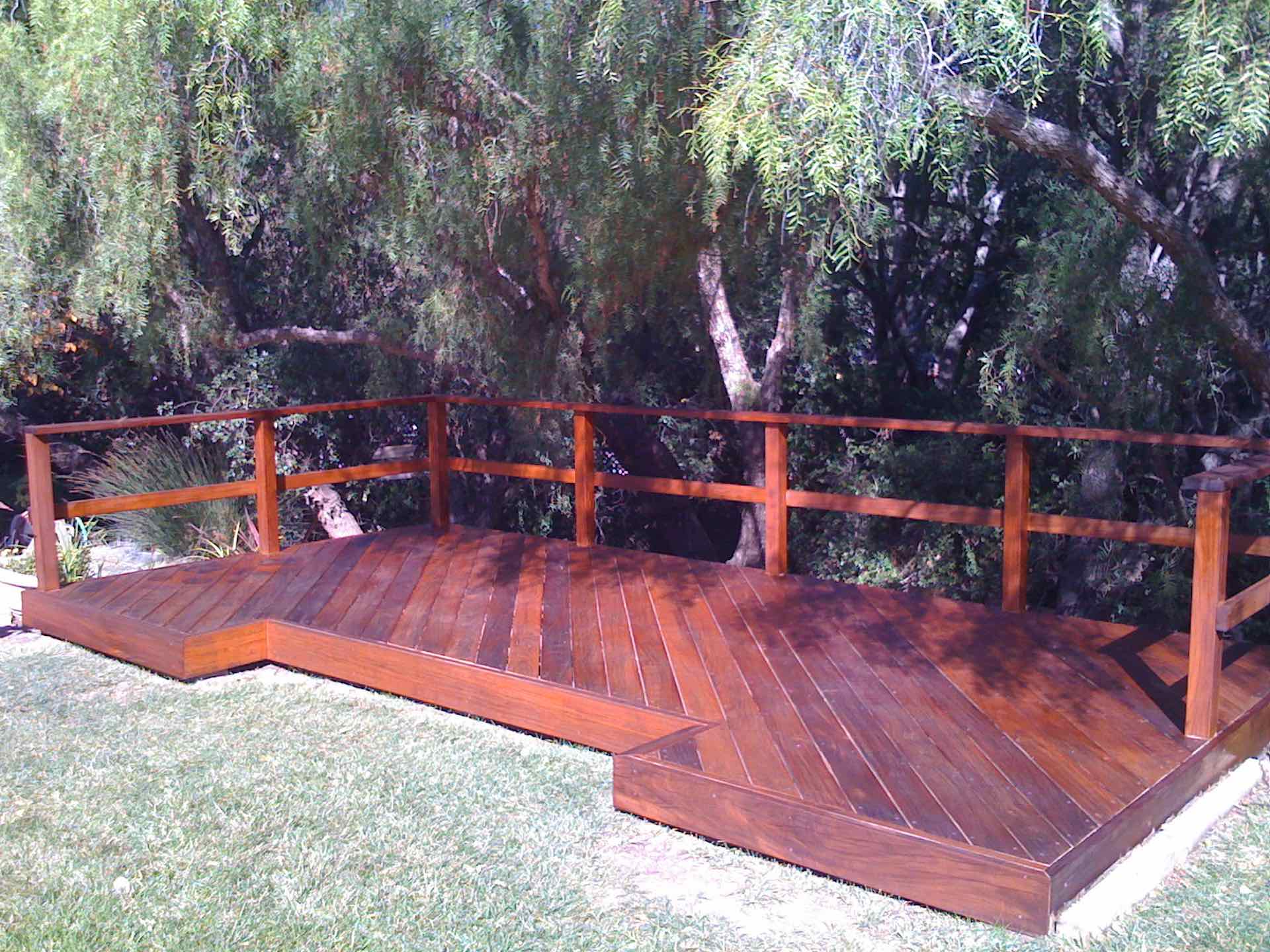 Staining your wood siding with a semi solid stain will keep the finish looking great and beautiful for a good ten years when it is done properly.
<-- image 174 -->
A solid stain for wood tables and benches makes your finish durable and usable for many years to come!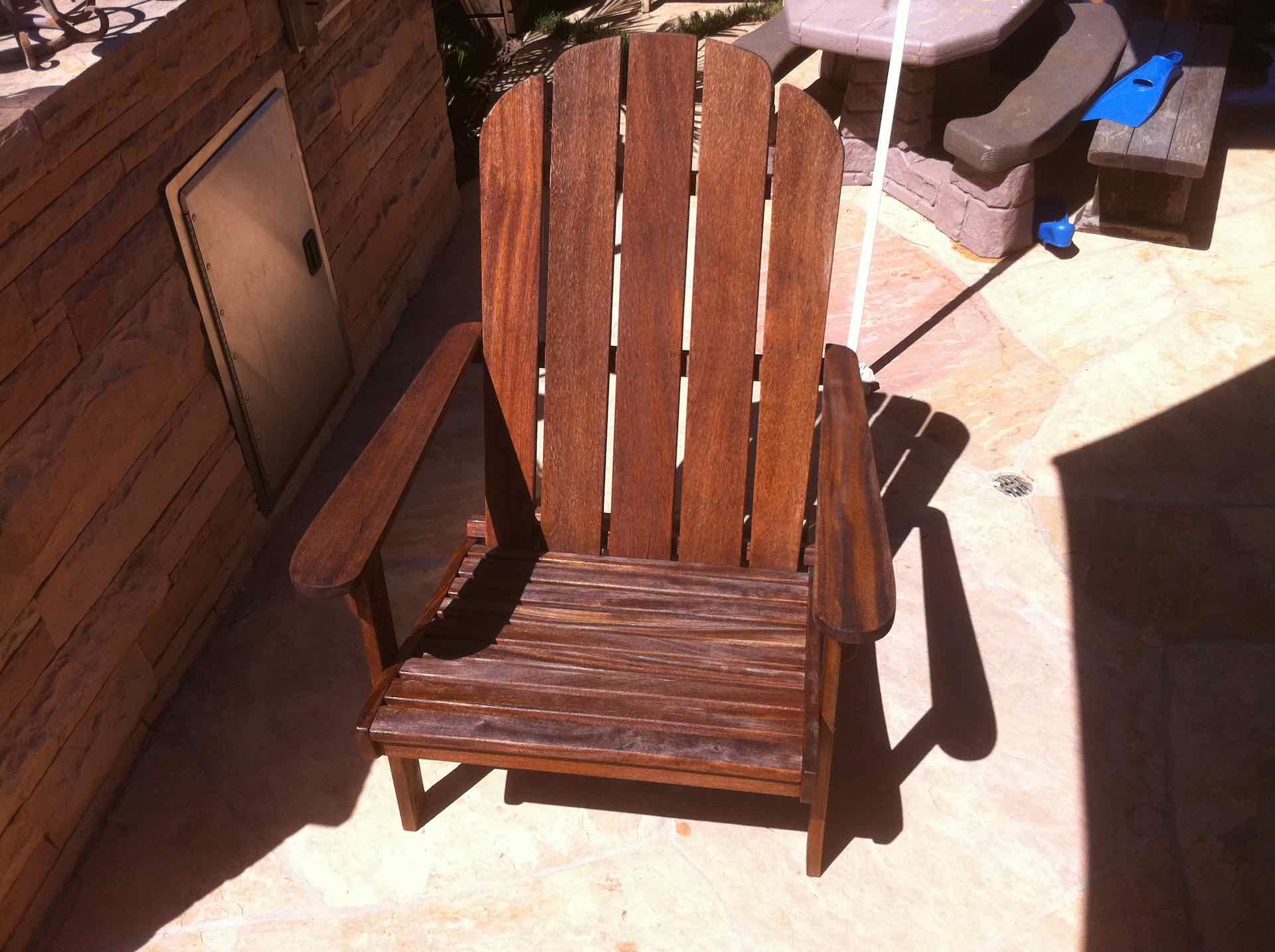 We also refinish and stain highly customized wood windows and doors like this pueblo style home in Santa Barbara.
<-- image 175 -->
Take a look at what a properly stained entry path can look like. We can make it appear weathered, distressed, or brand new... it all depends on your desired finish.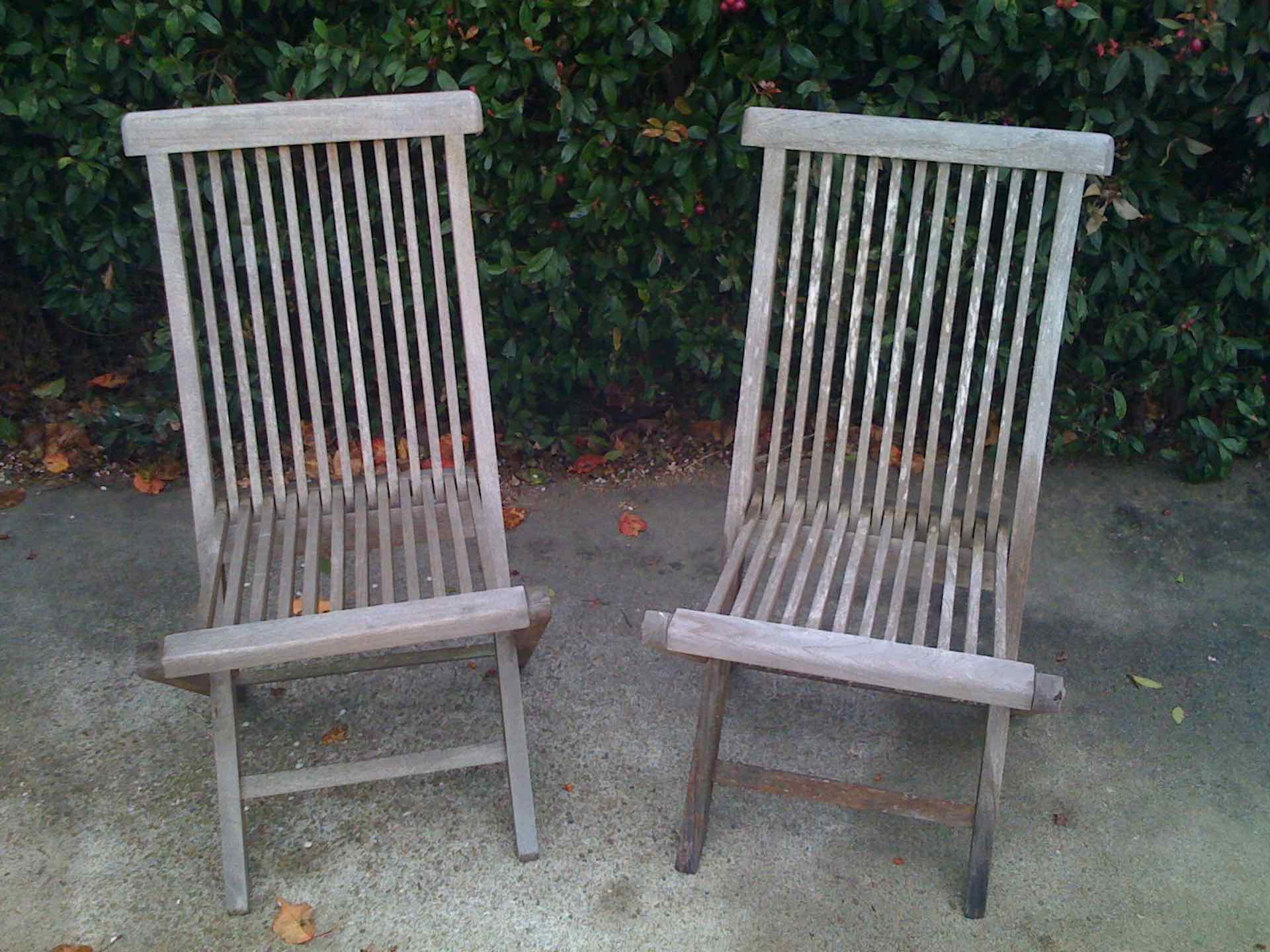 A weathered set of chairs, benches, or picnic table can clean up and shine with our cleaning and staining services.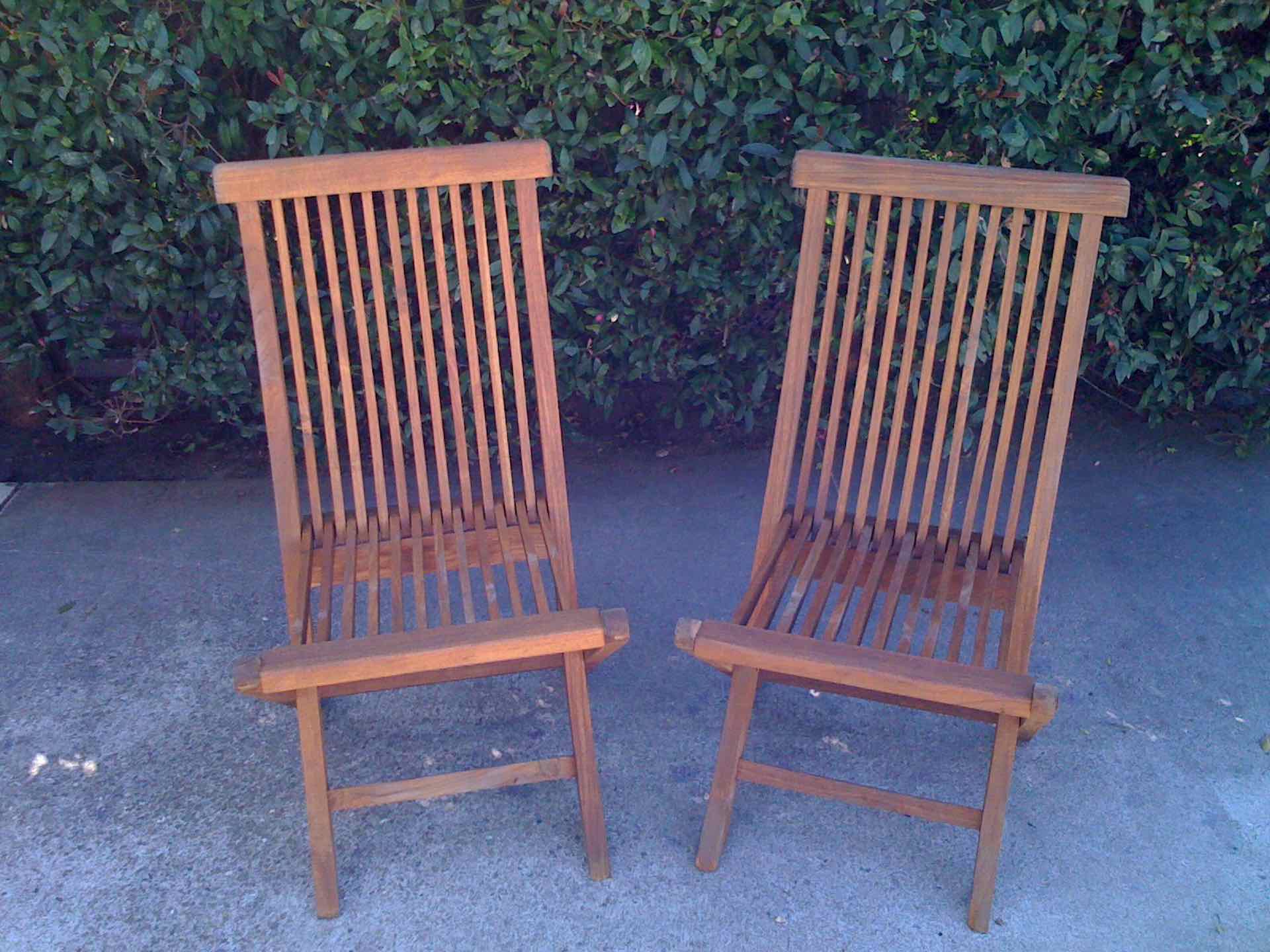 Your deteriorating or aging doors and windows can be redone and stained in a variety of ways to get you the look you want. Here is a semi solid darker stain on wooden doors.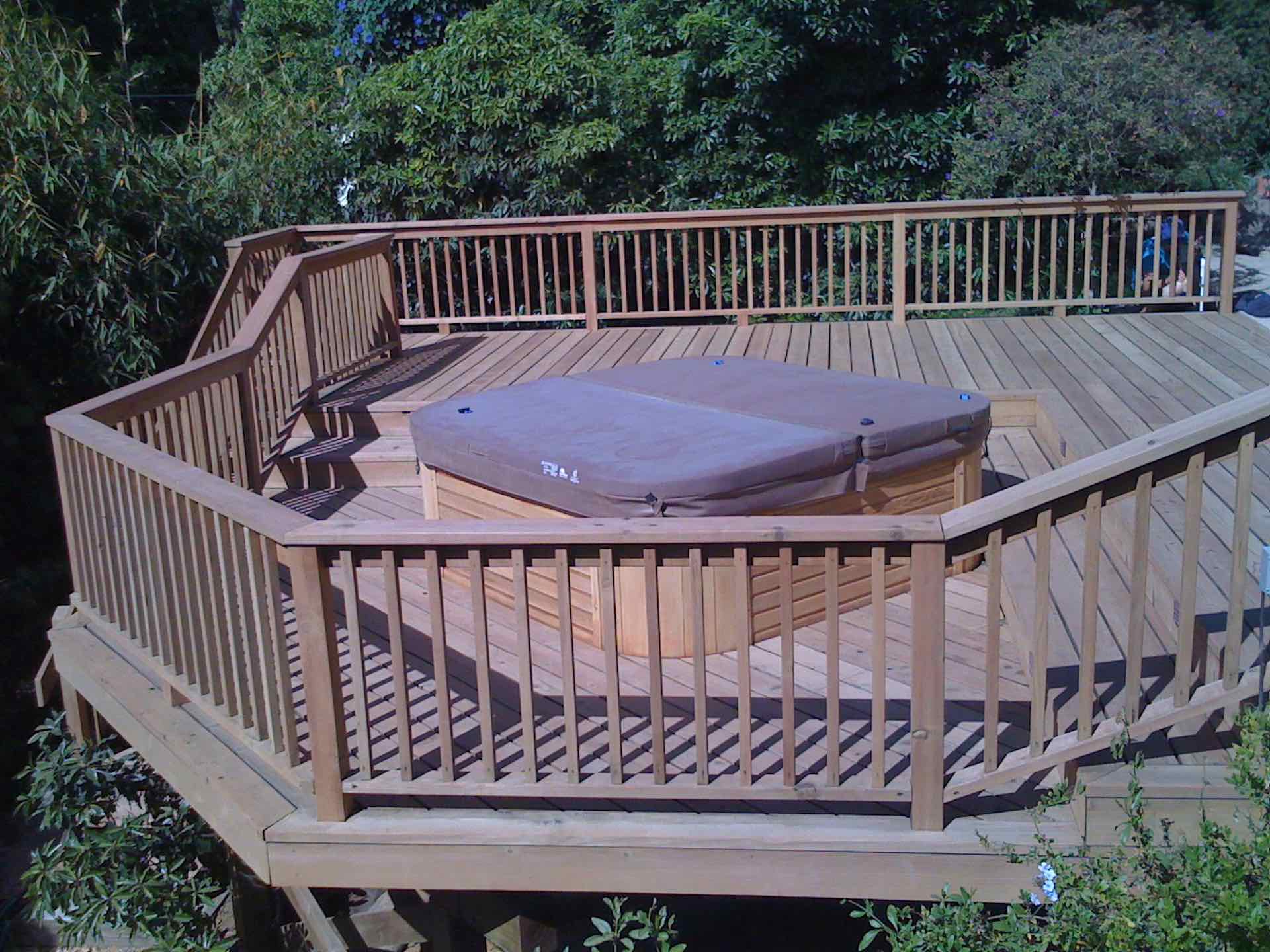 With ClearView expert staining services you will be sure to have long lasting results with all your staining needs! We stain wood, concrete, and more!
Ready to have us come out?
Questions? Contact us today.
805-964-8635