<-- image c4 -->
Making your property more accessible with proper garden steps and grading of the surrounding dirt is not always an easy task. Safety requirements, complicated permitting procedures, height and setback requirements must all be considered to properly complete your garden steps and grading project.
<-- image 191 -->
Do you live in an area with unstable terrain? Concerned about the safety of passage in a steep or poorly planned or neglected area of your property? We know how to adjust your dirt and better situate the area for foot traffic.
<-- image 192 -->
Are you constantly feeling like the spacing is not quite right when you are walking throughout your property or garden area, continually tripping over spots where the steps or hardscape areas are not completely alined? We see thin sheets of cracking stone and concrete requiring regular maintenance, and we know how to fix and repair these areas for an improved result you will be much happier with.
<-- image c5 -->
We fix misappropriated grout lines between rocks. We have tools to align existing uneven areas on your hardscape. We also build steps and appropriate the nearby terrain to properly flow for drainage and stability.
<-- image c6 -->
Steep properties with unusual topography need stable groundwork to keep the area secure. When it comes to building steps with concrete and rebar, you can be sure you are getting the very best result with our team of contractors with combined many years experience to facilitate proper completion of your project.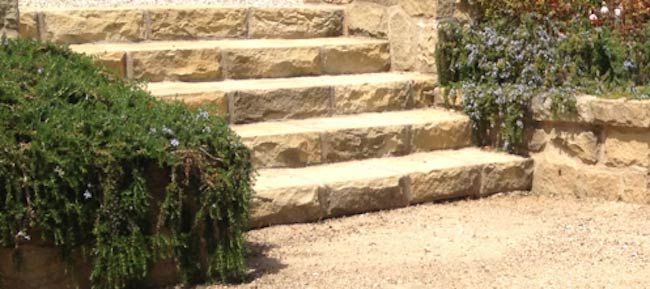 If you are in need of a major grading overhaul, we have access to all the many resources for local assistance with bigger equipment and knowledgable operators.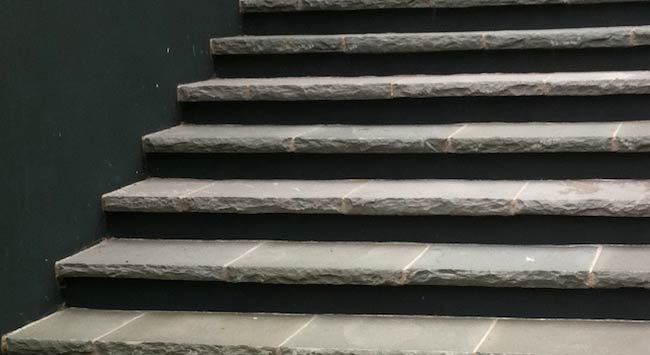 Just let us know how we can assist you with you needs and we will come out and take necessary information to address the situation and do our best to provide you a solution.
<-- image c7 -->
Contact us today by phone or email to set your property up with proper steps and or grading related to your landscape project.
<-- image c8 -->
You need some custom steps to better navigate your property? We are a landscape contractor ready for your challenge!
<-- image c9 -->
Ready to have us come out?
Questions? 805-964-8635