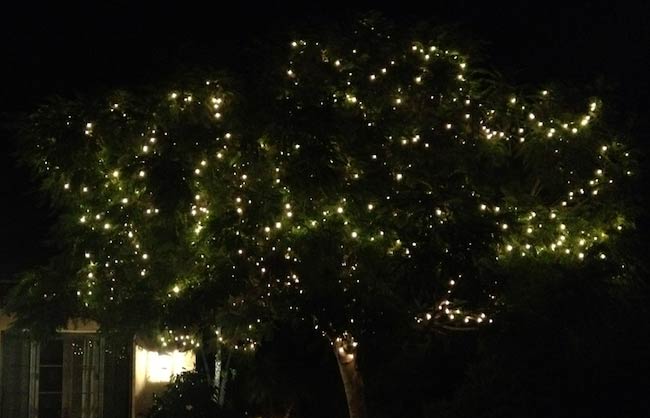 Making a tree look beautiful with lights is an art. Get the best perspective of your tree with our expert team to do the work.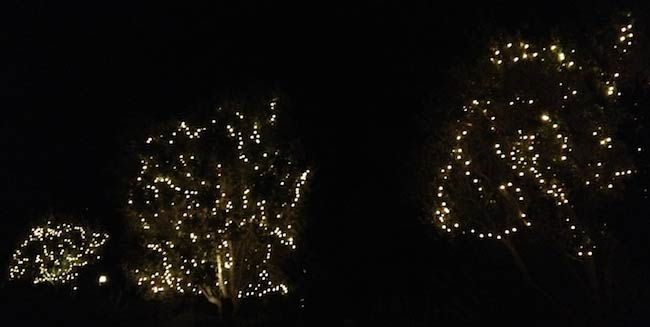 Have more than one tree? Making them all look good together can be a challenge. Sometimes a bunches or draped look can be the best for your trees shape and size.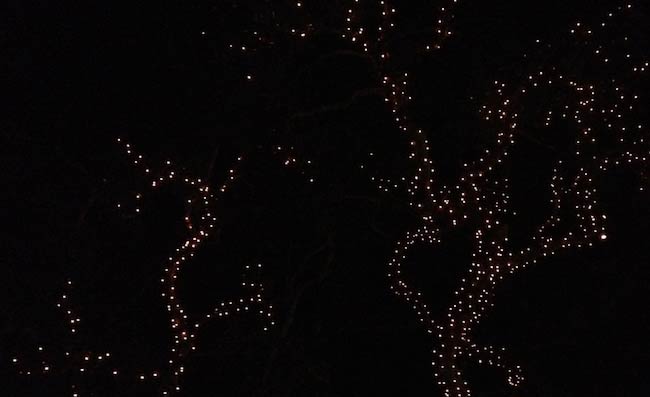 Ever seen a larger tree trunk outline? It can look pretty cool for larger scale budgets and projects where details really matter. To get this shot we literally stayed up all night with the client representative shining a lazer pointer on lights he wanted on and others off. Sound crazy? It is... but look how incredible it looks!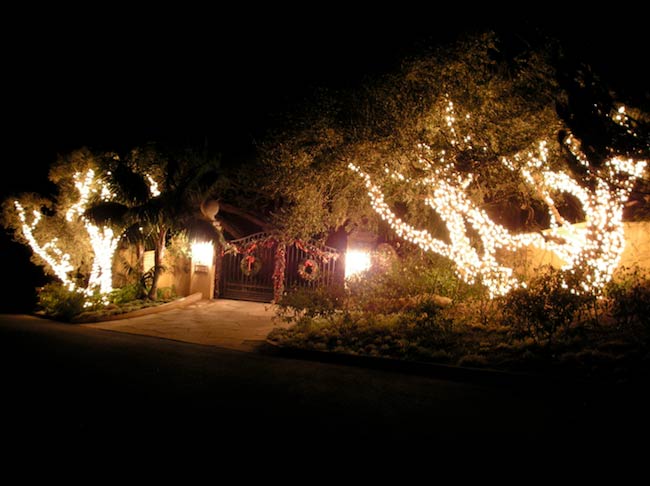 Your gated entry can illuminate for the holidays or even year round with our teams help. Wrapping branches and scattering lights up in the canopy looks nice.
<-- image 203 -->
Ever been in a hard to reach area, high up on a teetering ladder? Thats not safe! Always remember tree lighting might look beautiful, but its dangerous too!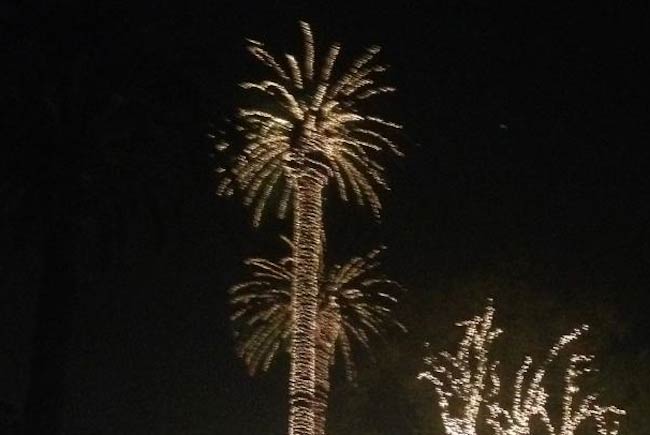 Believe it or not, if you try doing a tree lighting project yourself, you need to be aware of the risks as it could result in serious injury or even death... even if you think you are being careful!
<-- image 204 -->
Our team is trained for safe boom lift operation and has many years of combined experience operating some of the biggest and gnarliest lifts you've ever seen to accomplish the various objectives of our work. Need help reaching a tough spot? We can help!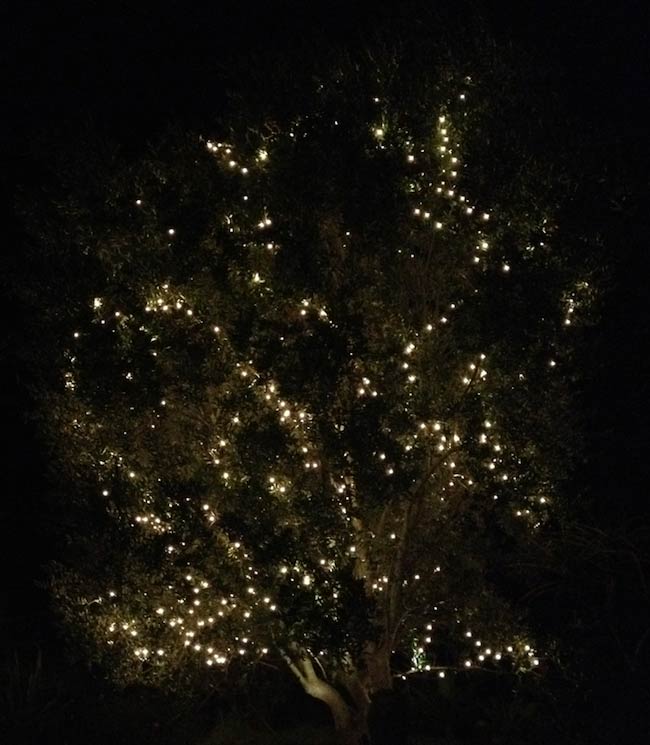 Hoping to make your large olive tree look amazing? Our professional team is here to help you avoid the risk of injury and trouble finding ladders or other safety equipment, and we can do the job right so it all looks good when we are done!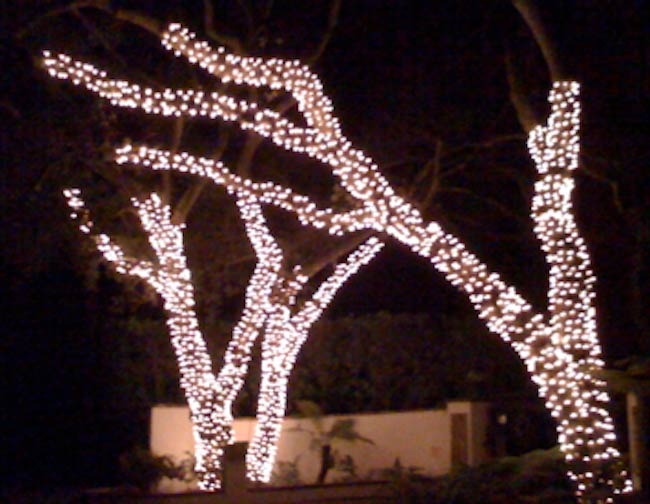 Hoping to hire a tree lighting pro? If you are trying to get lights up in the tops of your trees or even part way up, you will need a special ladder and strength to climb some branches.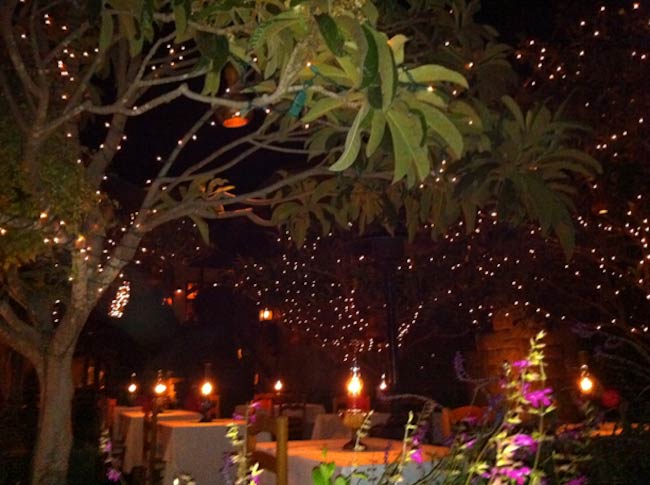 And if you are not hiring a professional, be VERY careful! Regardless of who does it, we can assure you it is going to be a somewhat dangerous job... and its best to leave it to trained professionals for your sake... and perhaps ours too becuase we love what we do!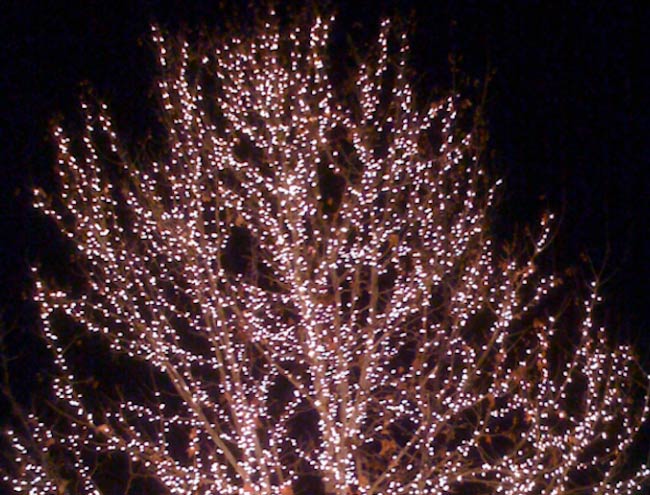 Do you have a large, beautiful tree that you just can't wait to light up for the holidays? We can help with a full tree lighting outline!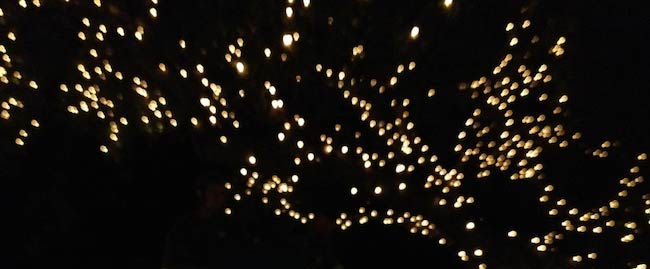 Are you looking at a bunch of trees currently stretching majestically across your property during the day, but dark as a cave at night? We have solutions both for holiday use - and the long term - to get you the look in your trees you are hoping for.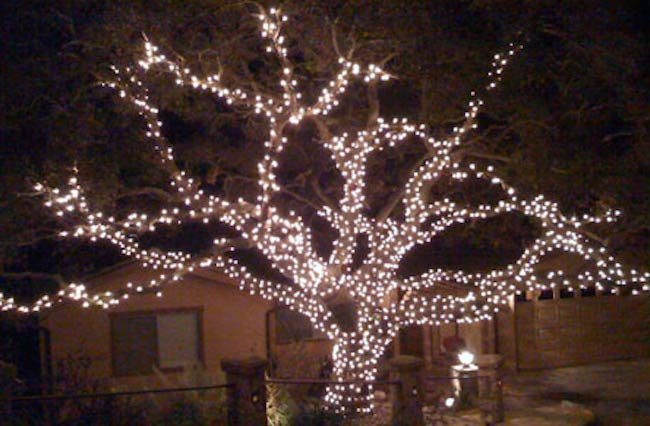 Our tree lighting work can be seen on some of the most unique properties in the greater Santa Barbara area including fine residences, commercial business parks, world class hotels, and magnificent estates. With creative design experience to please the elite, we aim to make your property and your trees a delight to enjoy.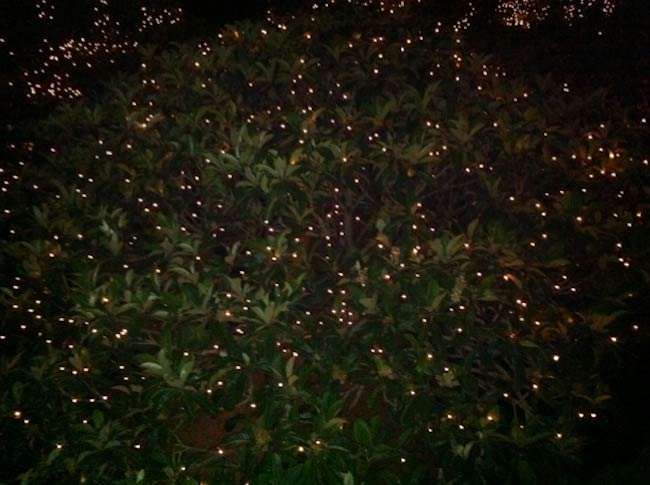 Among local property owners, tree lighting is more popular than ever. However, making the lights actually look good in your trees, well thats something to be left to our professional team. You never want to overdo an area with too many lights! Many people nowadays want 'tastefully' decorated trees, some clients even requesting a dimmed or scattered affect. To be sure, we have expert tree lighting solutions for every one of these situations as they pertain to you and your property.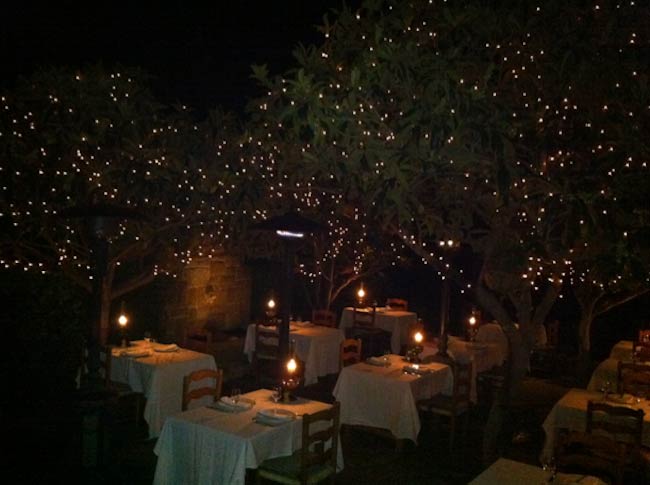 Its probably no surprise why tree lighting goes with some of the most important celebrations like holidays, parties, and newly upgraded or landscaped properties, and we make the process of getting your trees lit up just the way you would expect fast and efficient with a phone call, email, or meeting at your property with our tree lighting specialist.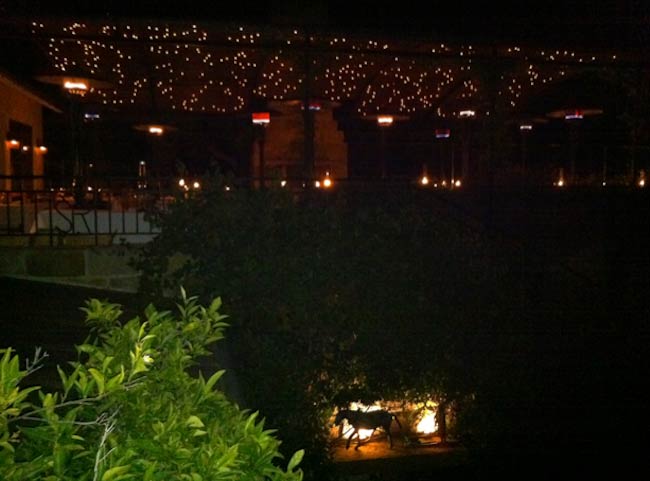 With all the new styles of lights and more design options than you can imagine, knowing what you want or like ahead of time can really help. However, have no fear if you need some recommendations as our initial meeting at your property will include an overview of some options.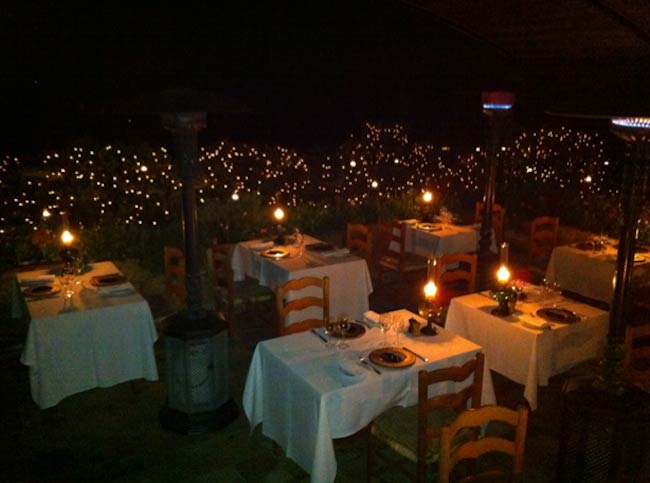 As for the rest of the property, we light the structure and all landscaping on your property too, it just depends on what your situation and need calls for. Your trees and shrubs are perfect candidates for lighting with trunks, branches, and canopy combined you can accent certain areas or fill the whole property with light. Typically we recommend using a combination of spot lighting, wrapped, scattered, and draped lights in your trees to get just the look you want. The nice contrast with the lights on your home if you are interested in holiday lighting for your trees, just let us know how to help!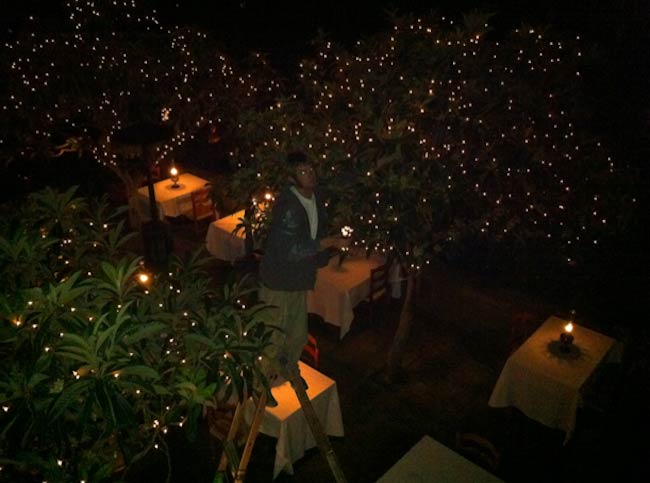 Keep in mind that accidents happen every year with tenants, gardeners, house cleaners, and family members trying to 'help' the property owner with the tree lighting needs of the property. The reality is tree and landscape lighting takes an expert. If you don't have a plan or don't do it right, it can result in serious injury and of course end up not looking as hoped. Of course if you are the home owner, you are the number one most likely person to be hurt doing this sort of activity. Over sixty? Still thinking of hanging your lights, climbing up ladders, swinging from trees? Come on, please just call us and we will be glad to help you enjoy the lights in your trees without having to do any of the physical work.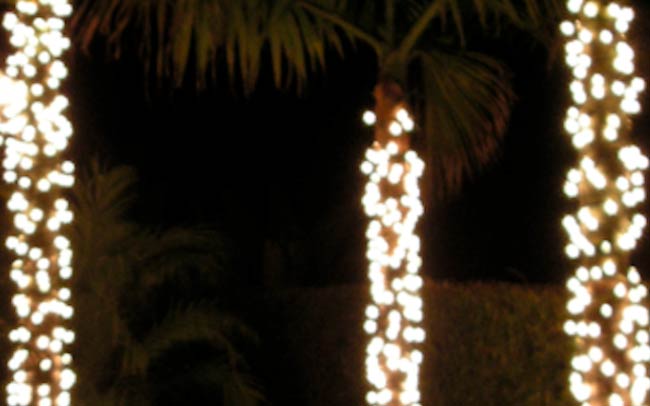 After all, lighting in your trees should look good and remind you of the better things in life. Let let come in to your property and illuminate your trees. Don't worry if you don't have the time or energy to do it, ClearView can help. We supply the lights and have a wide assortment available, including energy efficient LED styled lights, to keep your trees and property looking its best.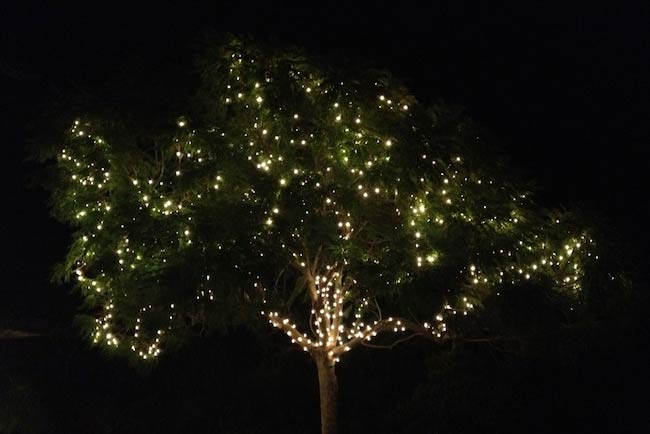 Ready to have us come out?
Questions? 805-964-8635