<-- image 187 -->
Have you ever seen a wall that looked more like a work of art than a simple barrier or facade? We will help you achieve your desired level of detail, and solve the often difficult riddle of sizing and appropriating your wall to your designed size and scale.

When it comes to walls and terracing, you need the work done right. Whether you have a steep sloped property or a more level terrain, we are your go to team for implementation of your landscape wall or terracing project.
<-- image b6 -->
Live on a hill? Trying to keep your garden in tact? Let us to put together a plan for your property to contain the space with appropriate walls to support the dirt, landscape, and flow properly with necessary drainage throughout your property.
<-- image b7 -->
Take a look at some pictures of some beautiful walls to determine how best to enhance the looks and support of your property today!
<-- image b8 -->
Hoping for a natural look to your wall? We can actually make concrete and rebar look very natural. Believe it or not, some of the garden walls you see on our website are actually structural more sound than they look.
<-- image b9 -->
Mixing artistically appealing curves out of rock is harder than it looks. Melding natural elements with strong material like rebar and concrete to achieve a beautiful landscape feature can be very tricky, take a lot of time, and multiple resources. Not ready to spend big money? Try a 'rough stack' wall to hold up a hill side or stabilize steeper terrain. It won't last forever, but when done properly and optimal conditions exist, a rough stack wall should hold a good while. However, if you have kids, pets, or like to work on and around your garden and perhaps lean or walk on your walls, be sure to have them nice and strong so they don't fall apart.
<-- image c1 -->
Whether your wall project involves multiple areas of your property or one particular location, we will create and construct to your specifications. The finish detail is all up to you, with options including your favorite colored rock, or mixing it up with variation. We are a great resource to helping you get the wall of your dreams.
<-- image c2 -->
Perhaps having a beautiful, hand crafted, masterful piece of art typed wall at the front, side, or rear of your property is not necessarily what you are looking for. We have wall and terrace solutions of all shapes, sizes, and price to complete your landscape project within your projected budget.
<-- image 188 -->
Liftting heavy rocks and moving dirt not your cup of tea? Have our team of hard working experts come and finish your property with a wall, railing, fence, or terrace of your liking.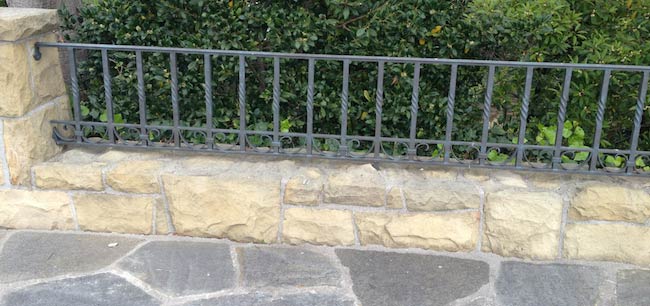 Could you benefit from improved property security? Keeping a tight perimeter with one of our sturdy walls is just the solution. We can incorporate our design to best hide any cables for lights or security cameras too. Just advise us to what extent you need help and we will be happy to be of service.
<-- image 189 -->
Do you want a wall or terrace but prefer to keep it hidden entirely from view? Appropriate care can be arranged for vegetation and other possibilities for keeping the new wall more subtle. We completely understand if you are hoping to cover you concrete block wall with something more appealing.
<-- image 190 -->
Do you have an existing concrete block wall? Ever thought of finishing it to look nice? We will come out to your property to discuss your needs and help you find solutions appropriate for your situation.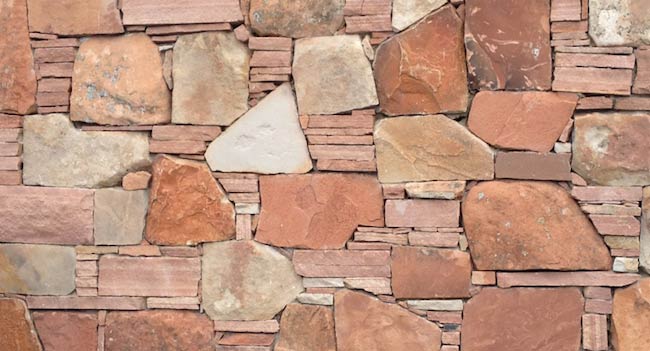 Looking to repair or reinforce your existing wall? We fix and rebuild numerous types of garden walls, retaining walls, and all sorts of related tasks to help you achieve the result you are hoping for. Take a look at the rest of our website to see what else we can do for you.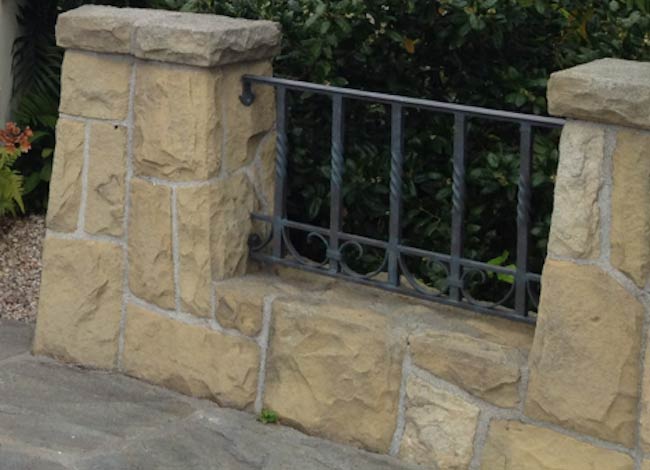 You might be surprised how nice a wall or terrace can look if it is designed properly and built to be beautiful and also improve the functionality of your property. Take a look at some of our pictures to get an idea of what we can do for your project.
<-- image c3 -->
We are local to Santa Barbara but service select clients as far as Malibu and Calabasas in the south and San Louis Obispo in the north... and everywhere in between.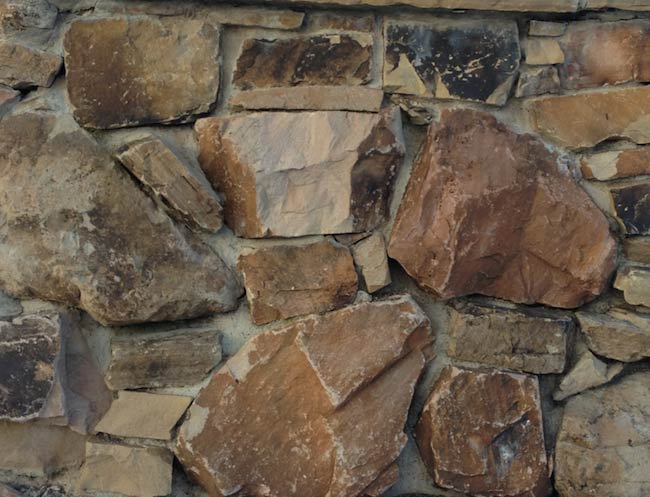 Bring us your wall project woes and we will address them one at a time. We have veneer solutions to improve any situation, any property, any day of the week.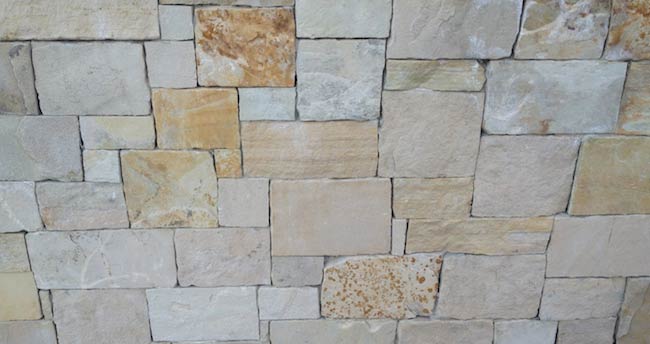 Ready to have us come out?
Questions? 805-964-8635