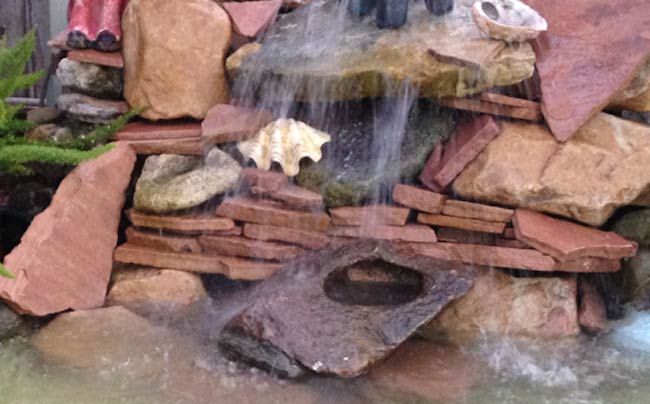 Waterfall enhancements can come in a variety of shapes, sizes, colors, and structural variation to acheive the look you are hoping for at your property.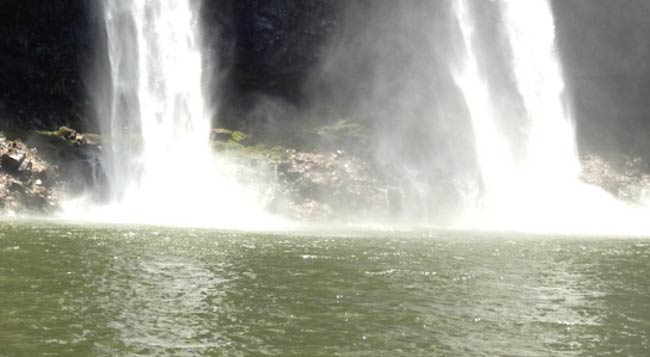 Hoping to have a piece of Hawaii or Fiji in your backyard right here in the greater Santa Barbara area? We are your waterfall and waterscape experts... and we are licensed landscape contractors with years and years of combined experience to get your project properly handled and delivered to your expectations.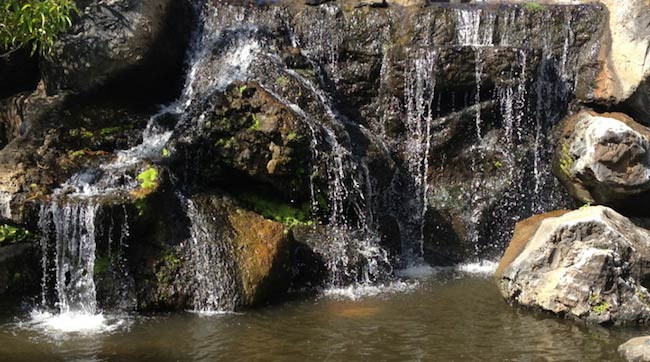 Whether you are in need of a smaller waterfall or something much bigger, we are your go to team for implementation of your waterfall project.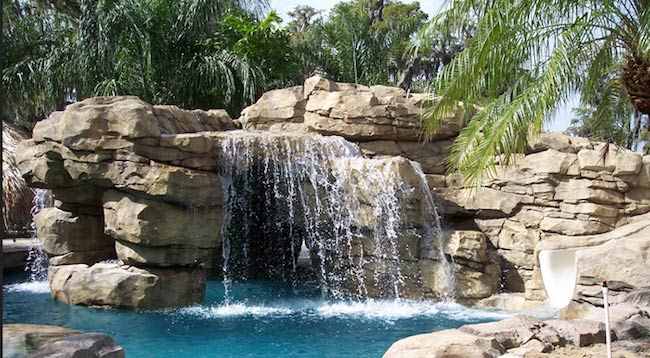 We build ponds, fountains, and all sorts of water features for pools of water to go with your waterscape plan.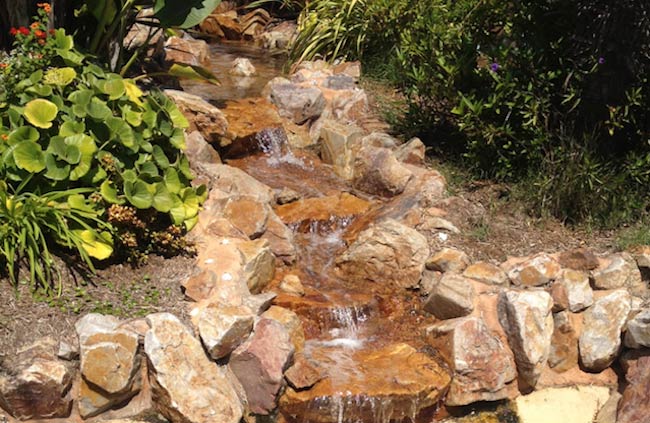 Looking to get a waterfall or waterscape designer? Look no further. We specialize in waterscapes to enhance the beauty and enjoyment of your property.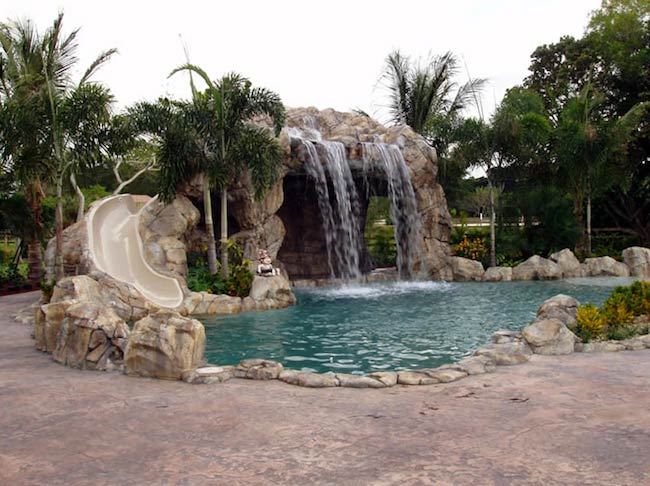 Incorporating the proper water flow for a larger sized waterfall plan with your existing pool is not to be left to anyone but a professional. All sorts of considerations need to be made including lighting and other natural elements to go with your property color coordinated new landscape plan. We are your professional team for finding a solution to your waterfall desires whether in a larger or smaller pool of water.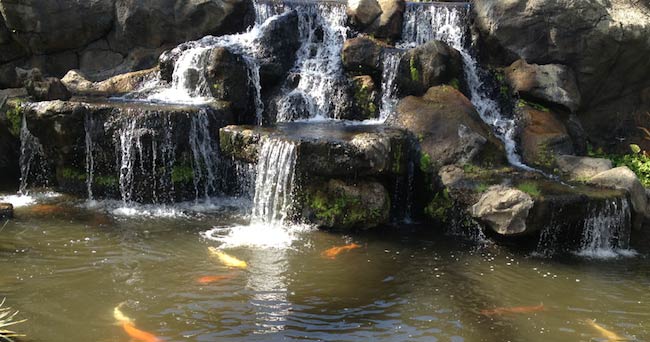 Do you like koi fish and ponds? Waterfalls and waterscapes can make a great atmosphere for your relaxing and viewing pleasure.

If you want an expert with real creative intelligence and experience to give you a really beautiful waterfall or water feature with large cascades of water over rocks and other natural elements pertaining to your taste and interest... we would love to be of service.
<-- image e6 -->
Contact us today to make an appointment with our waterfall and waterscape expert. We will be happy to assist you with any of your other landscape needs as well.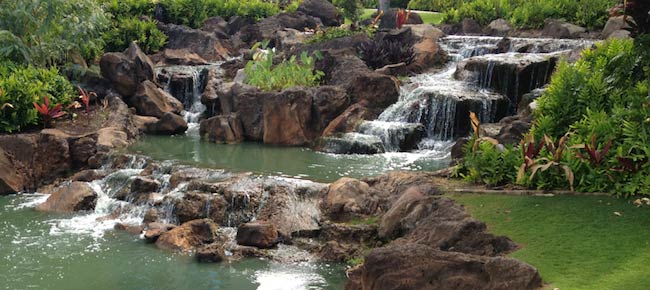 Take a look at the rest of our website to see what related waterfall project services might be resourceful or beneficial to you in your property maintenance and improvement efforts. We look forward to hearing from you soon.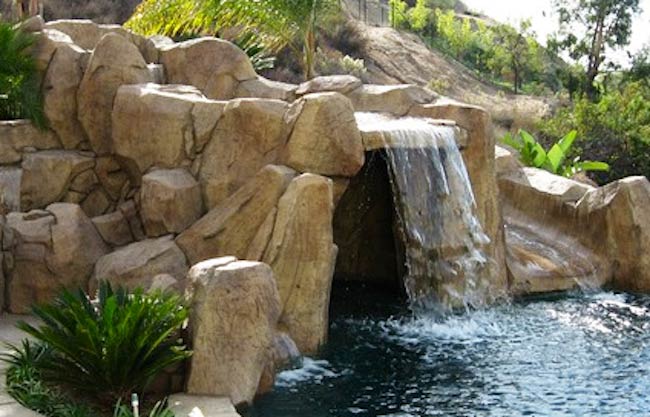 Ready to have us come out?
Questions? 805-964-8635