<-- image g -->
Since 2001, our company has been a leader in maintaining properties around the greater Santa Barbara area, and we have developed skills and solutions to protect structures from the damaging effects of too much water exposure. From fountain and pond waterproofing to problem basement and wine cellar solutions, we address the toughest challenges in the industry with tough solutions.
<-- image h -->
Tired of musty air, mildewy curtains and moldy walls in your home or office? We will help you resolve the issue at the source so your repairs are worthwhile. Keeping in mind how clever water may be, do not be surprised if remedying your situation comes across at first as an unusual fix. Our experts will figure out the best way to seal up the gaps, re-surface or re-float sections and texture or smooth the surfaces over multiple water proof layers. The result will leave the area sealed up and protected from further damage.
<-- image i -->
Too much exposure to anything is bad, especially with water. We know how to protect your property so you never have to worry about waterproofing, re-surfacing, or coating solutions again. Living along the coast you probably know all about the marine layer and frequent moisture in the air. Even when its dry, the moisture can be retained in the unprotected areas of your property. All sorts of damaging affects can result.
<-- image j -->
Not sure about how your landscape drainage is working? We better check it out and fix it if its bad before we repair your tennis court walls, wine cellar walls, moldy and mildewing walls, celings, floors, sills, eaves, fascia boards... or any other one of many potentially damaged components of your property. The bottom line is if you have poor drainage on your property, things are bound to get wet. And if the problem has happened to you we can help!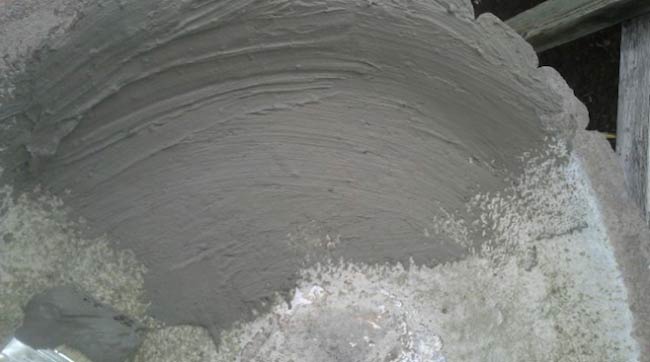 Do you have below grade tennis court, wine cellar, basement, or storage area? If you need help repairing or protecting these areas, rest assured our team can help you temendously. Even an old fountain can begin to leak and need new waterproofing.
<-- image k -->
We build and install custom fountains and water features made with concrete. We make sure your concrete is made to provide an adequate seal upon application of our recommended waterproof coating.
<-- photo 12 -->
We seal up concrete fountain walls and foundations to properly contain all of the moisture. We provide you with water tight solutions for fountains, water features, and more that will help you better enjoy the beauty of your property.
<-- photo 13 -->
Ever seen how a brand new flagstone patio with a waterproof sealer repells water? Since water can destroy everything in its path, we recommend sealing up new patios, decks, and fences. And we recommend doing the waterproofing as part of the initially planned construction, not way later as an afterthought.
<-- photo 14 -->
A new fence with a waterproof sealer not only looks better, but it lasts longer since it's better protected from weather and the elements. Water damage can eventually cause total collapse of wood structures. With waterproofing, you can help prevent this from happening and keep things looking good for many years to come. Whether you have a moldy basement floor, have suffered from flood damage from a recent storm, or need us to water proof exterior elements of your home, like a flagstone patio or wood deck, we are here to help.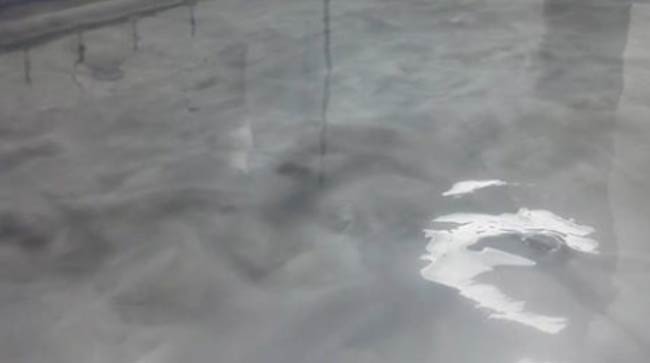 Our integrity, professionalism and commitment towards excellence will give you the outstanding service you deserve. We are waterproofing and coating experts!
<-- photo 15 -->
Licensed, bonded, insured and guaranteed, we are the choice for homeowners and businesses throughout the Santa Barbara, San Luis Obispo, and Ventura counties for waterproofing and coating services.
<-- photo 16 -->
Ready to have us come out?
Questions? 805-964-8635