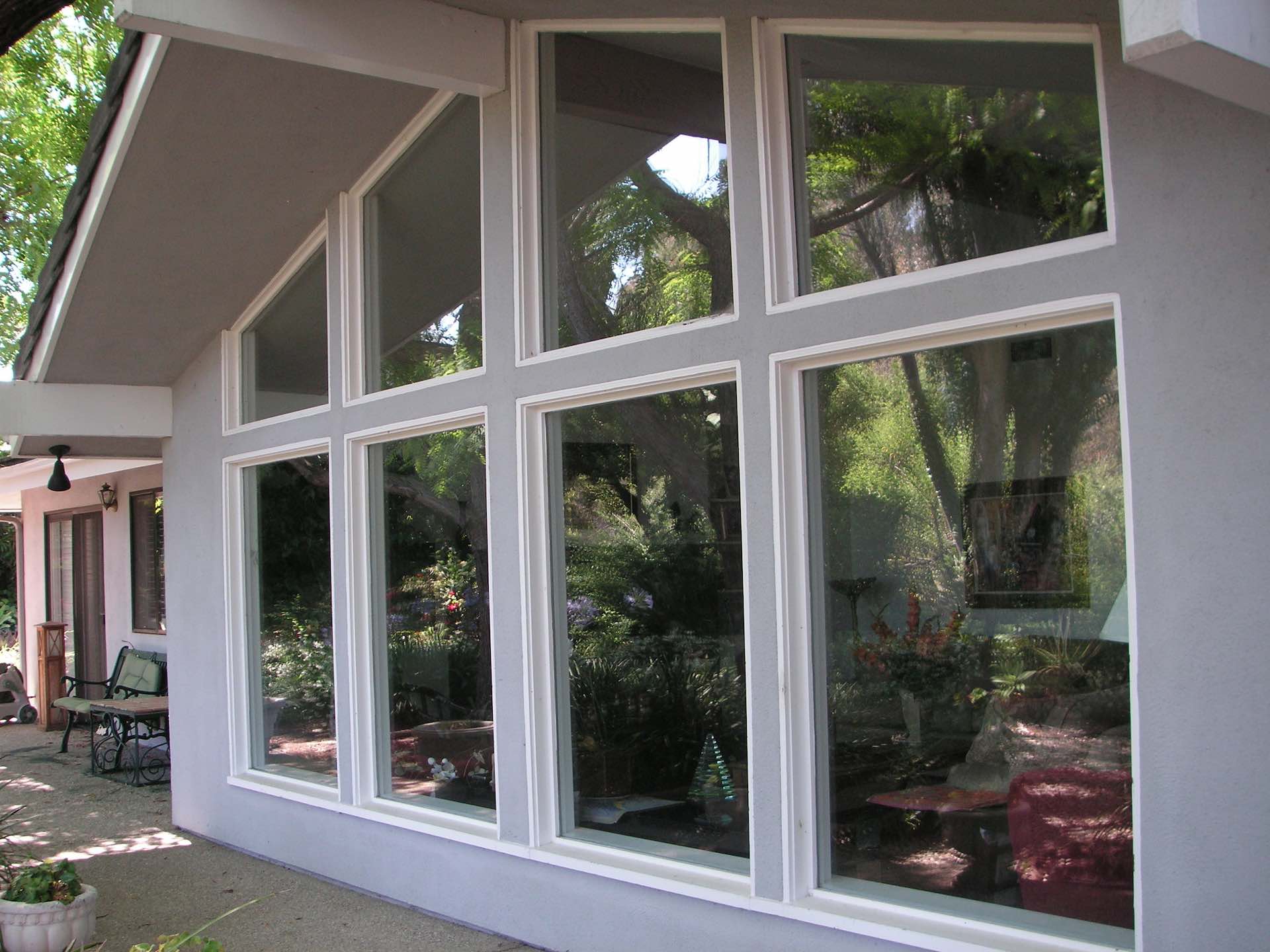 Clean windows will leave you feeling refreshed and especially appreciative of your property surroundings. Taking in the beautiful views through extremely clean glass has never been better. ClearView cleans your windows to give you a unique cleaning experience, allowing you clear views of your landscape and vision beyond the glass. Our simple guarantee leaves you satisfied every time we come out to give you a clear view through your windows.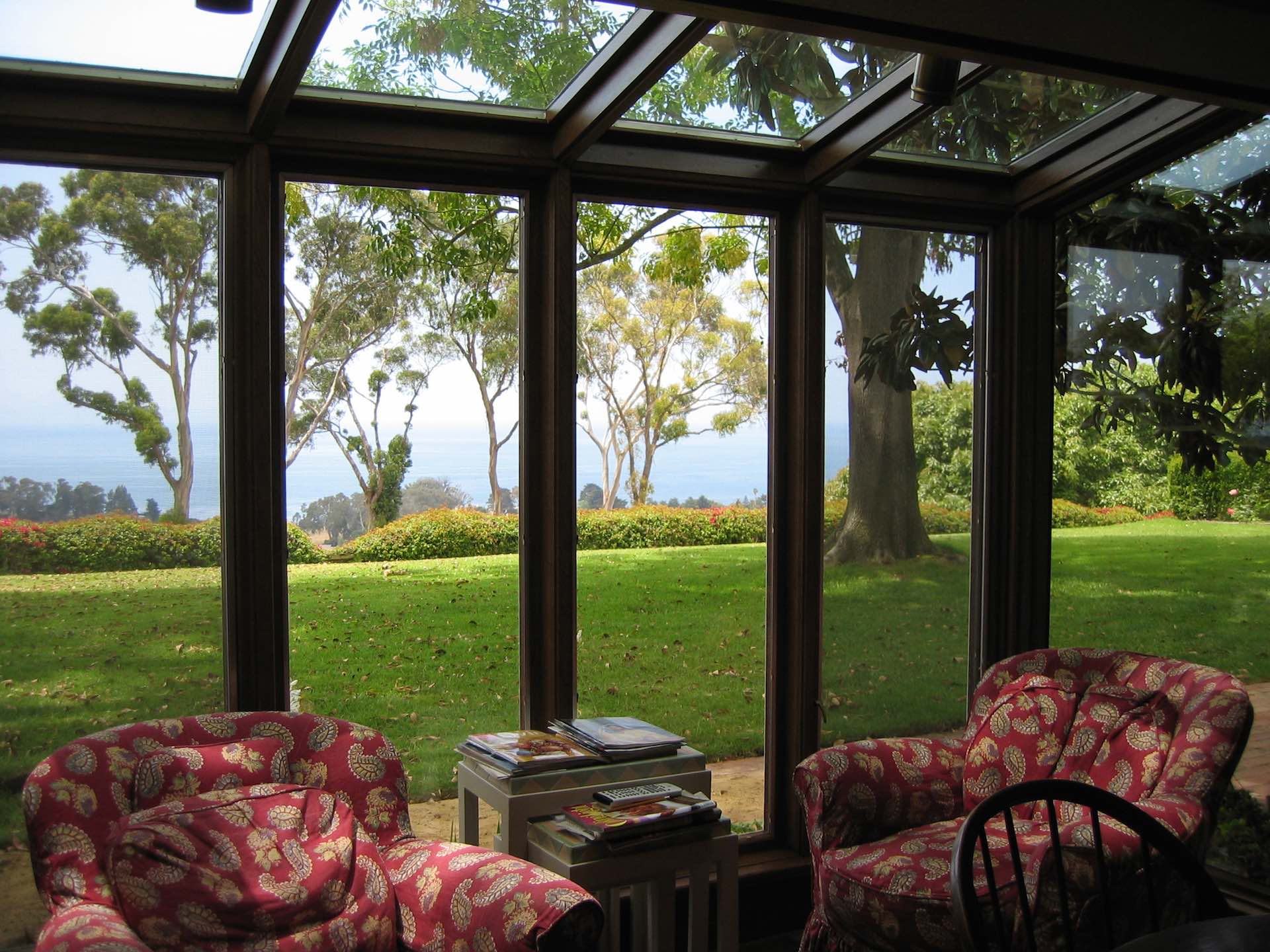 Hire professional help for your particularly frustrating maintenance tasks like window cleaning, gutter cleaning, and power washing. Our Santa Barbara based technicians come to your property equipped with skills, professional tools, OSHA approved ladders, and best industry knowledge to approach even the toughest of window cleaning projects. We complete our work in a timely manner, without streaks, drips, smears, or smudges, and on a budget you are comfortable with.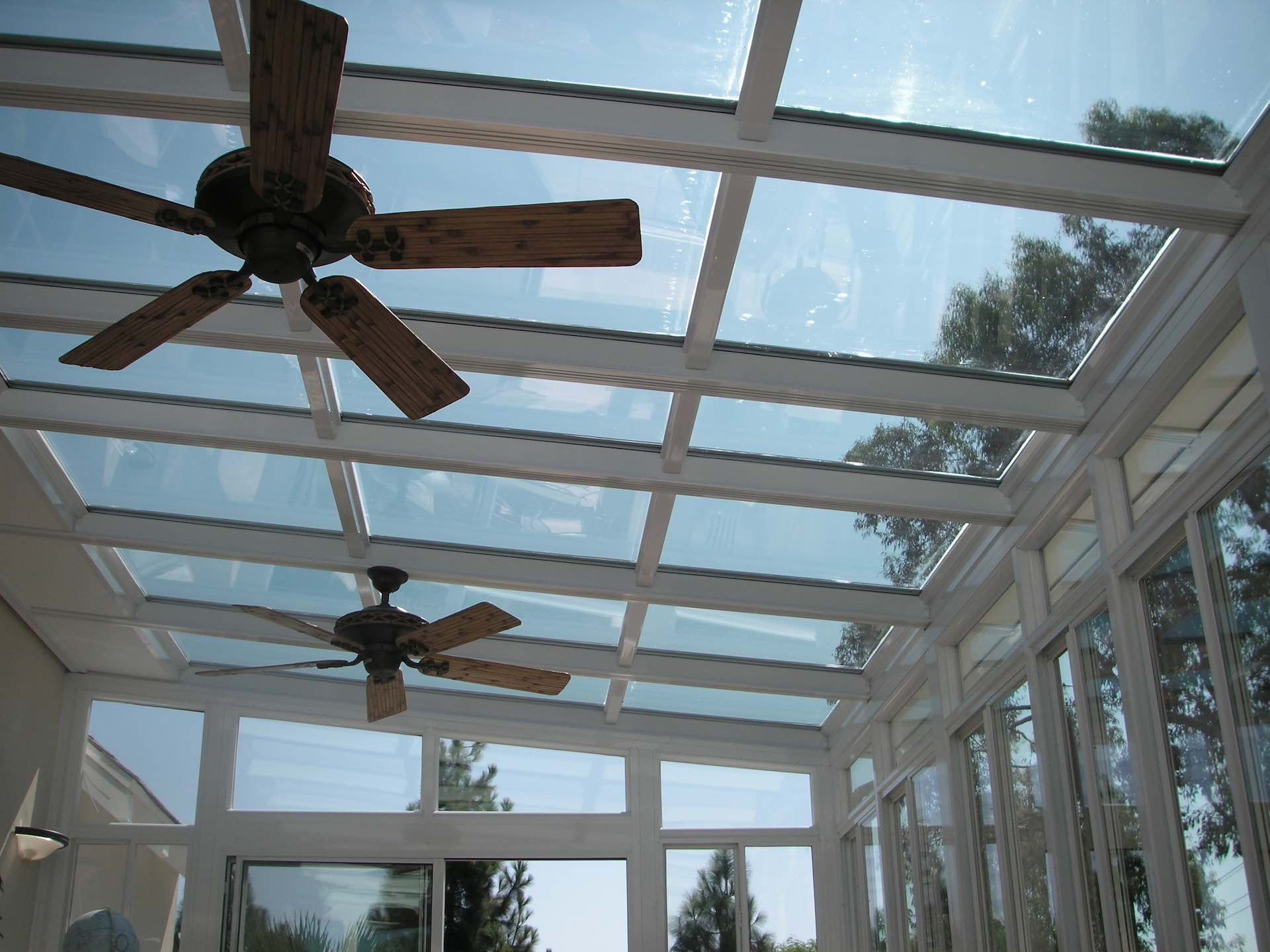 We have interior and exterior window cleaning service packages geared precisely toward keeping up with the dirt and grime at your property. We clean your windows, screens, tracks, and sills and improve other specifically requested areas per the outlined scope of work so you know what to expect every time you hire us. Consider our pressure cleaning service as a great add-on item to your window cleaning project.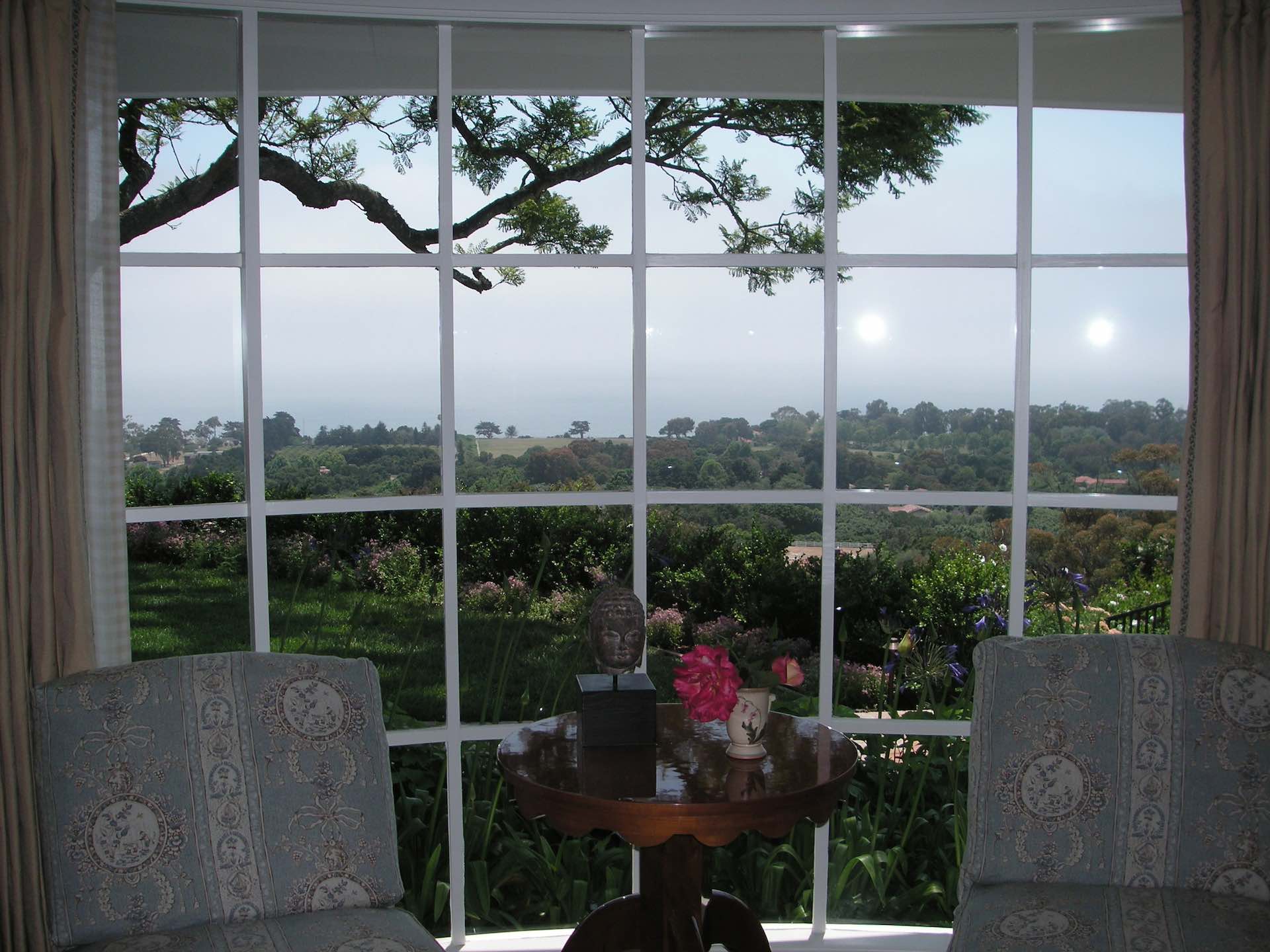 Is your property steeply sloped with certain windows really high up and hard to reach? Do not be discouraged, we are lift operator certified, and can operate a boom capable of reaching up to 135' high. We rarely need a lift, but if you do, we can help.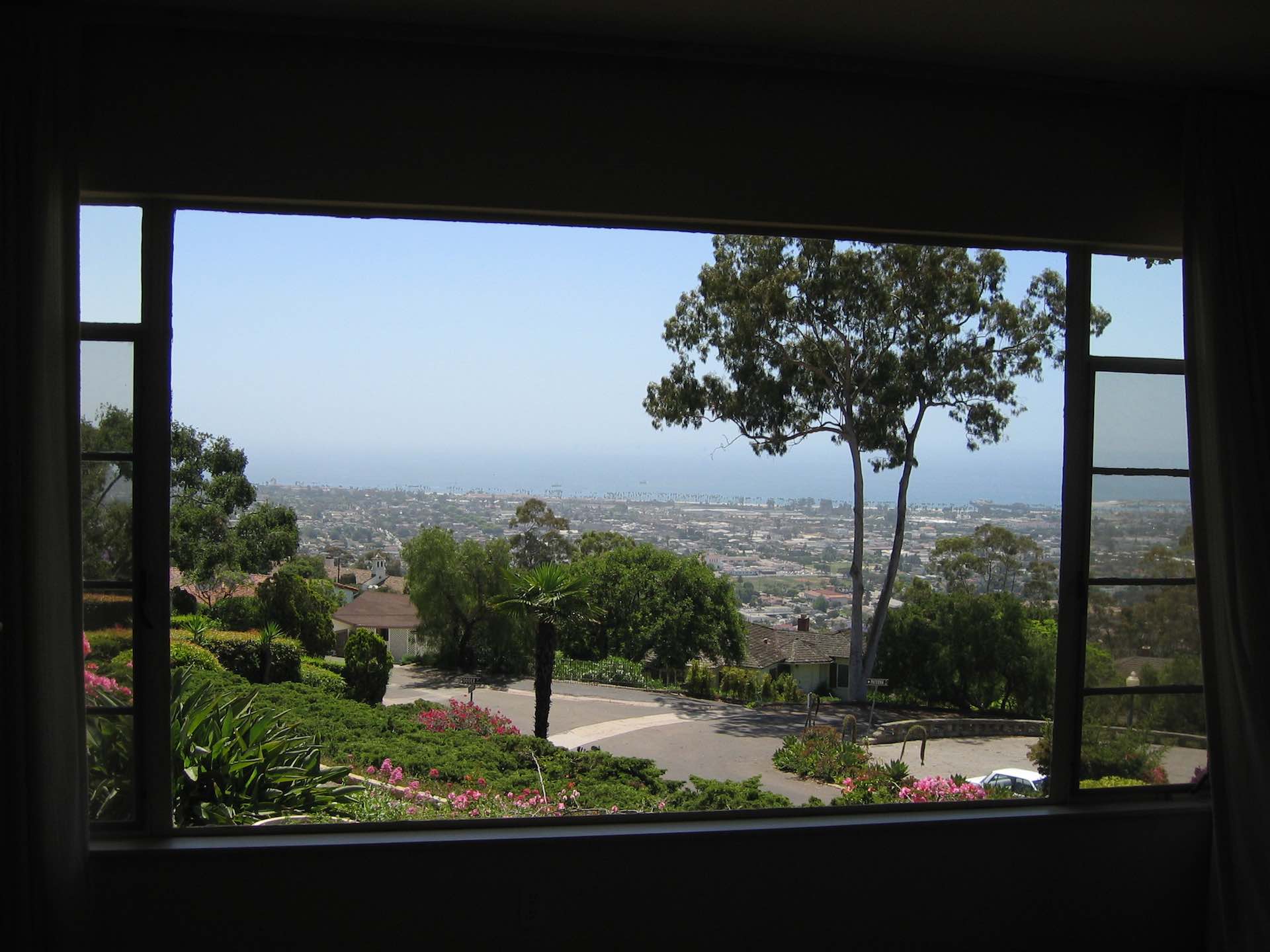 If you have a typical Santa Barbara home or business, reaching the windows on your property will be just fine with the ladders found on our service vehicles. Our regular ladders reach up to three stories high, and come in all shapes and sizes. Our crew takes care to approach all potentially dangerous situations with caution. We have specialized methods to safely complete your window cleaning project and leave a streak free shine on the glass.
<-- image 153 -->
Clean glass, tracks, sills, and screens are typically the starting point for any window cleaning project with our company. We also clean skylights and de-web your exterior eaves, walls, and corners high up on the interior walls and ceilings. Property detailing areas like the casing around your windows, doors, and the or beams in your home or office is our specialty. Just let us know what you need and we will do our best to provide you a solution with a can-do attitude to every situation possible.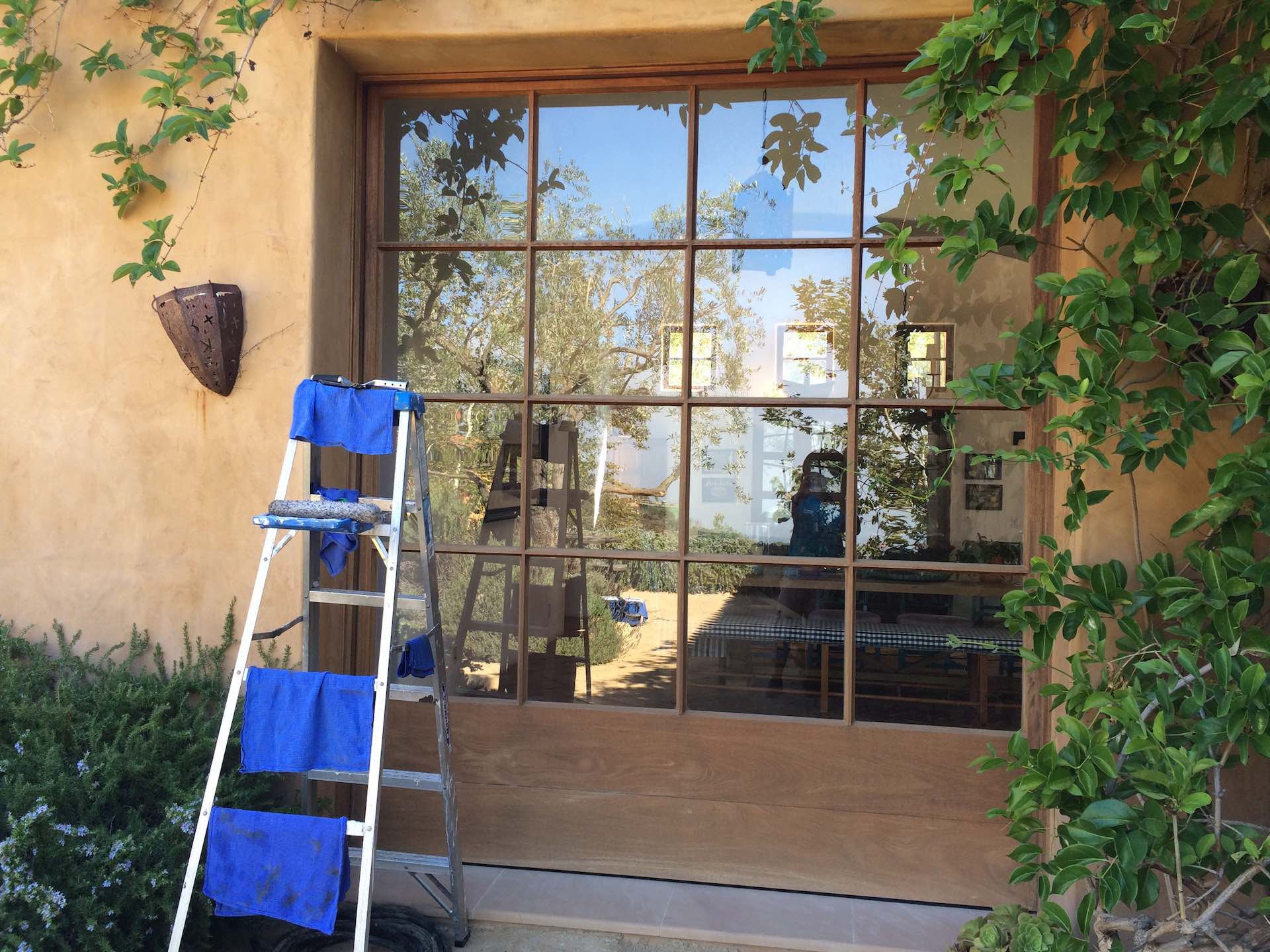 Our entire business was founded on the principles behind achieving extremely clean, clear glass. We even named it ClearView to always keep in mind what we stand for and where we started. If you ask anyone on our team you will know right away that a clear view through your windows is only the beginning. We now offer dozens of services to keep people on top of all their property detailing needs. Make an Appointment today to meet our team and resolve all your property maintenance needs.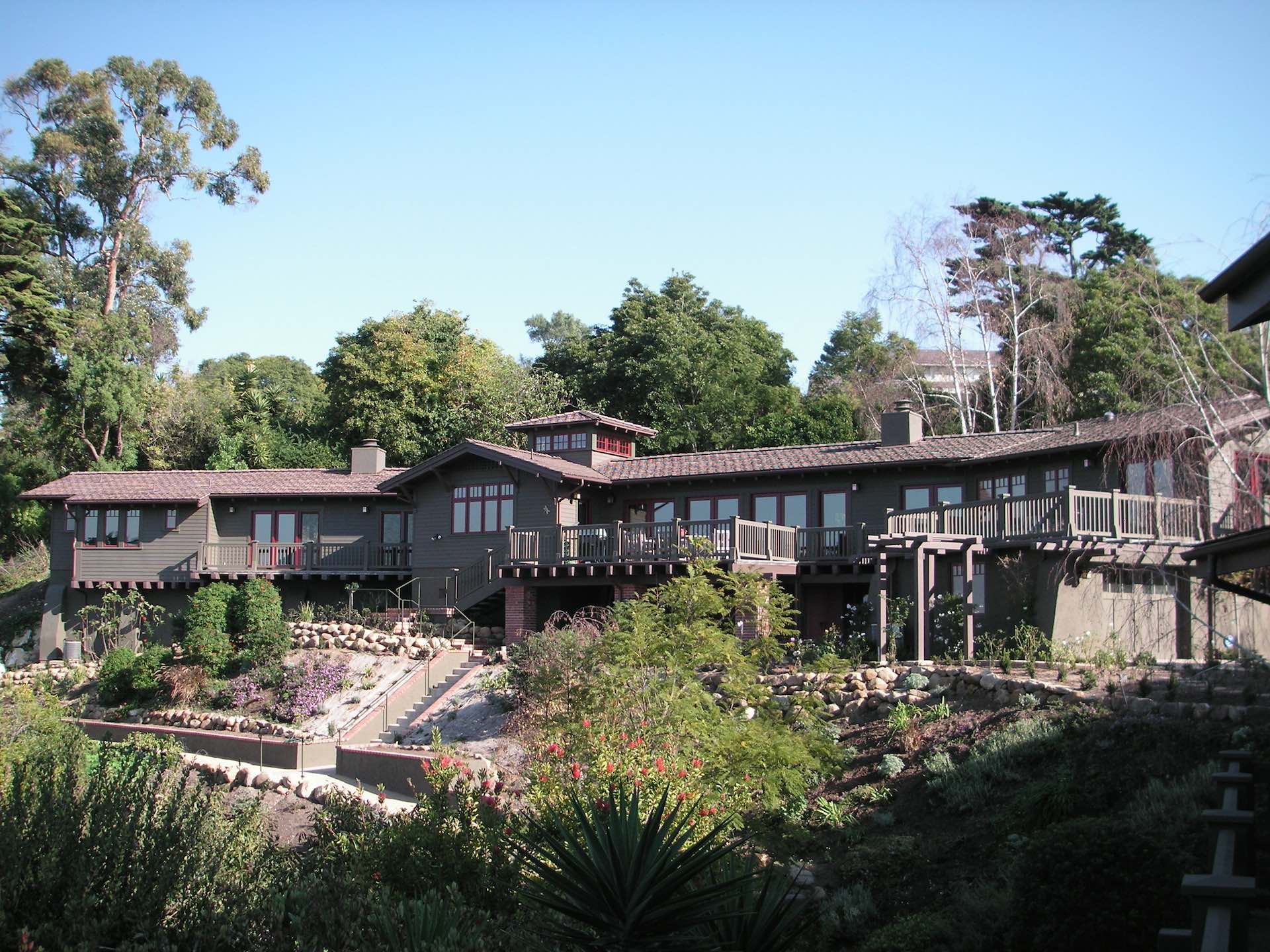 People don't like distractions. Obstacles in our paths and dirty glass in our view cloud our perspective. Freedom to focus is what your eyes and mind really want when you look out your windows. Dirty windows instantly block your vision. Give ClearView an opportunity to shine and you will likely find what you are looking for the next time you gaze through the glass. Make an Appointment online or call 805-964-8635 now to get ClearView out to clean your windows!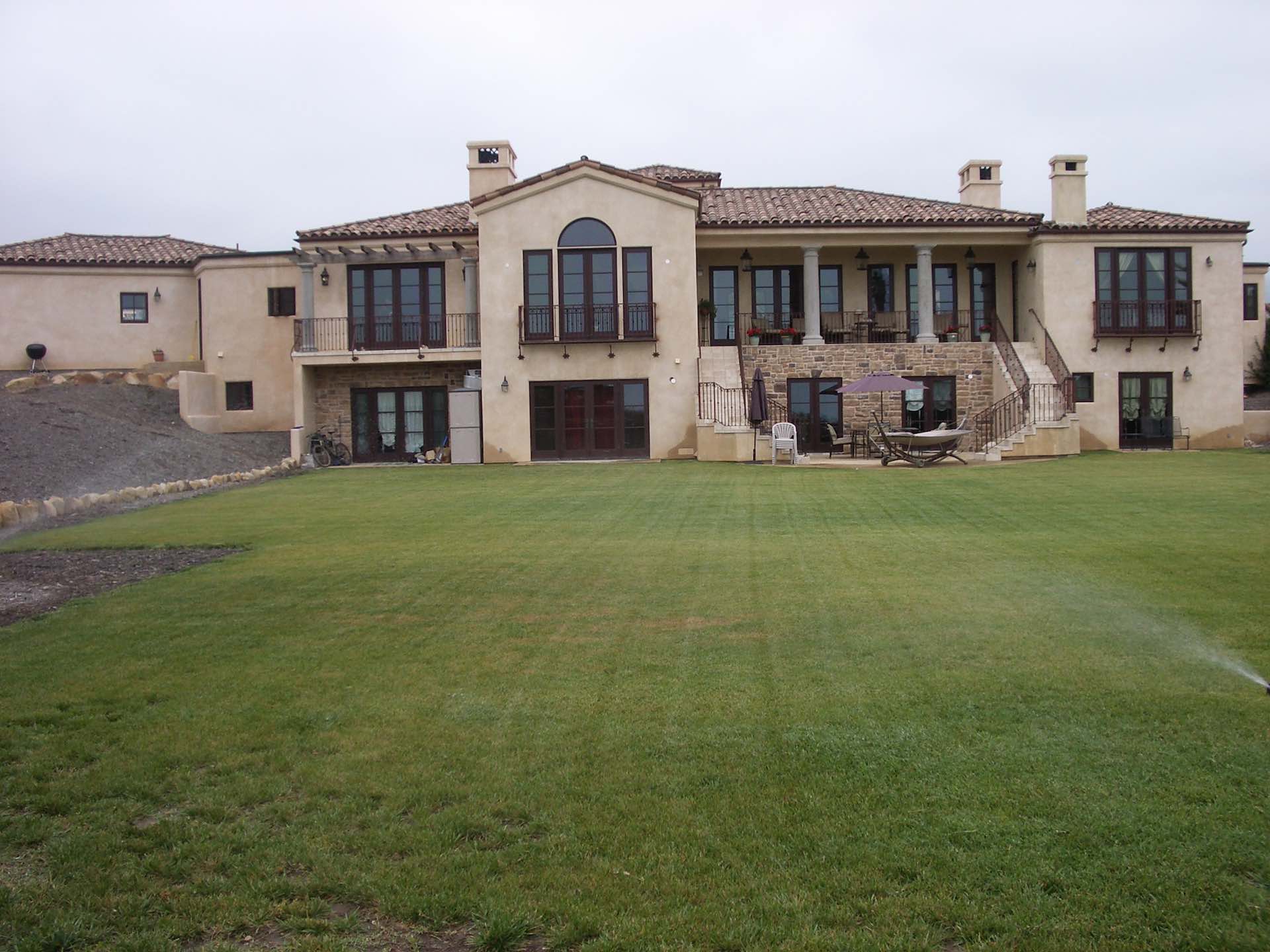 Licensed, bonded, insured and guaranteed, we are the choice for homeowners and businesses throughout the Santa Barbara and Ventura areas in need of window cleaning, screen cleaning, and skylight cleaning services. Be sure to ask us about our maintenance plans for perpetually clean glass!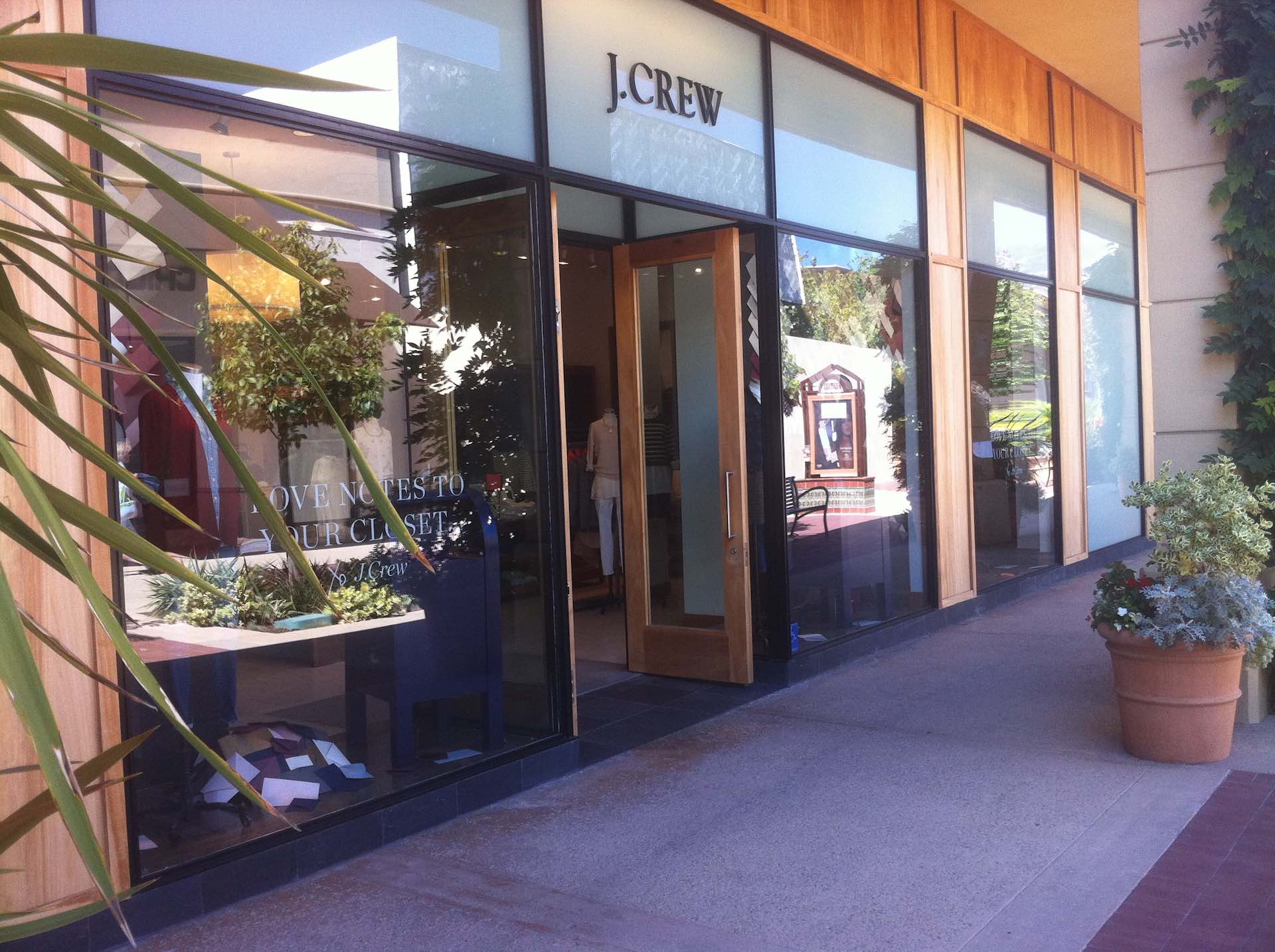 Commercial properties with high windows, large windows, and carefully designed window displays usually require professional care and maintenance staff acquainted with best management practices for building services. We specialize in chain retain window cleaning, weekly maintenance, and monthly detailing of all the window glass on an as needed basis for a regular maintenance price as arranged with our commercial window care specialist.
<-- image 154 -->
Need work orders signed to manage a national account? Trying to find a company who actually gets proper paperwork signed, stamped, called in using IVR, clocking in via mobile device or other means as possible? We are your go to team for all commercial window cleaning needs large, small, one time cleaning, and regular maintenance of your windows.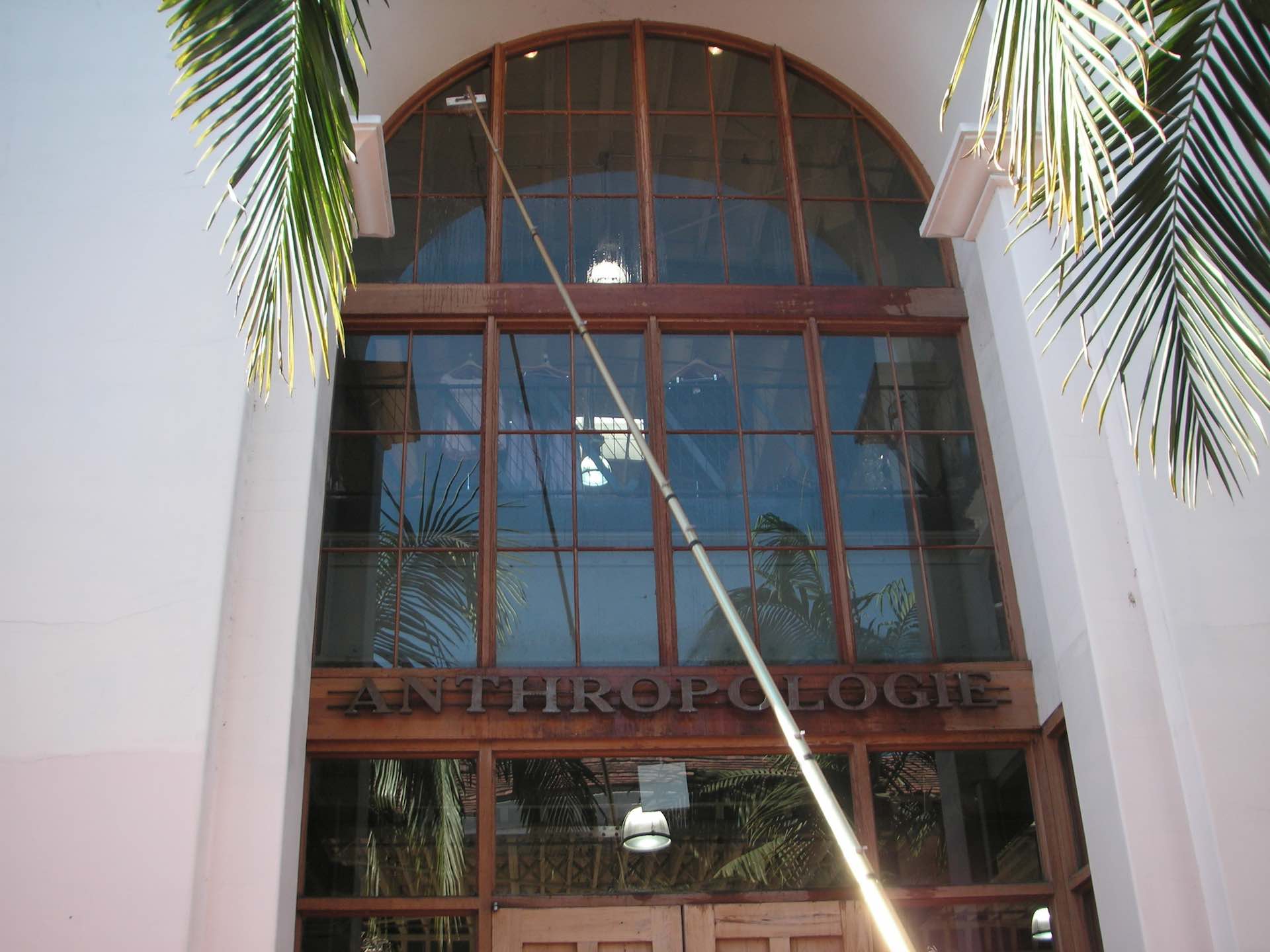 We clean today or have at one time or another cleaned many, many windows for UCSB, SBCC, SBBC, and many local businesses! We clean windows for organizations with some of the toughest stains and heaviest traffic because we have the most capable team and clear qualifications.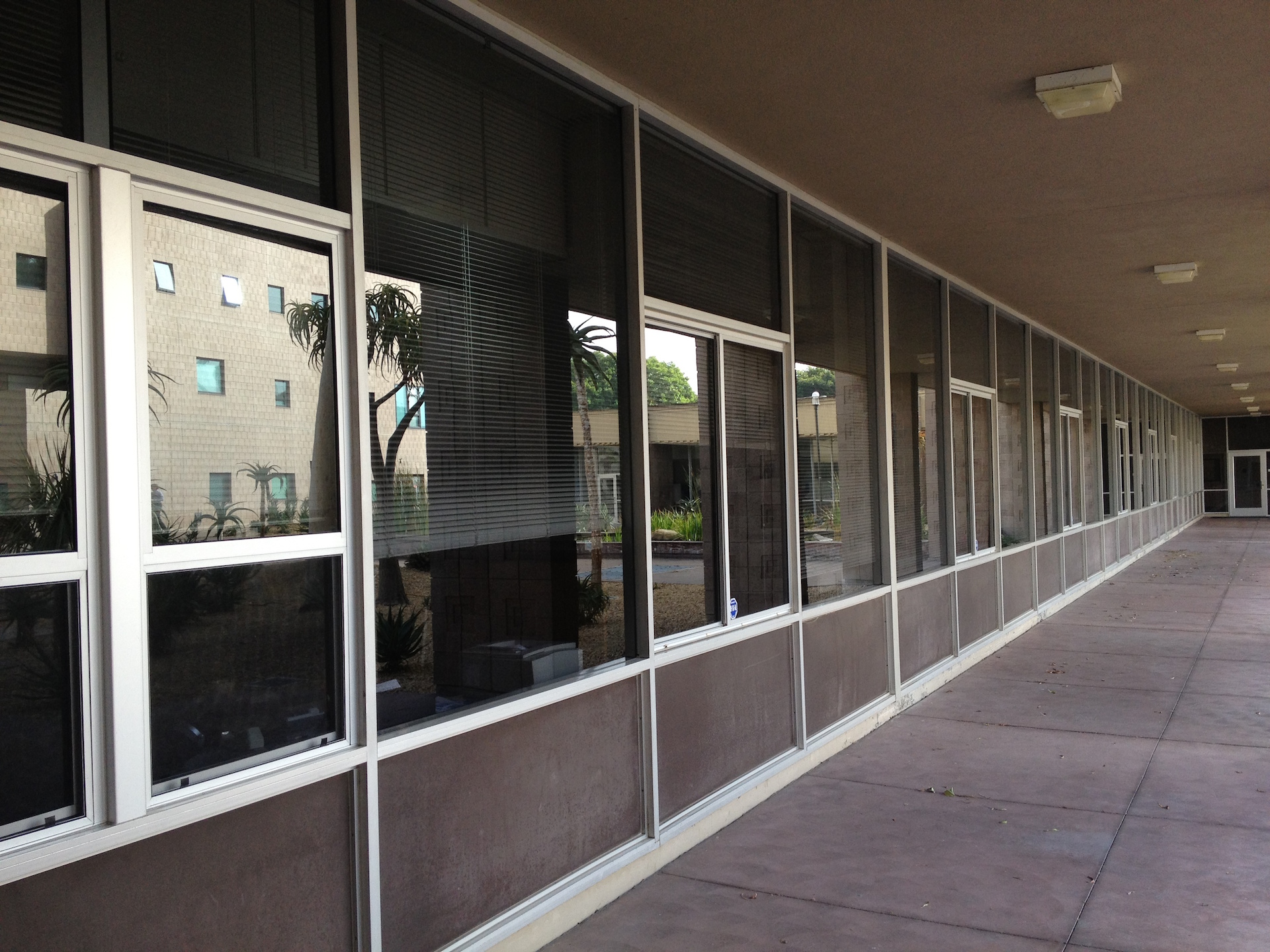 Need clean windows? Ready to have us come out?
Questions? 805-964-8635